After two years of working alongside the Russian Ministry of Defence, a tech firm has reportedly developed a drone – known as the "Joker FPV" – that can "hibernate" for up to a few weeks before launching strikes against targets. Word of this new weapon was shared via the Russian news agency TASS.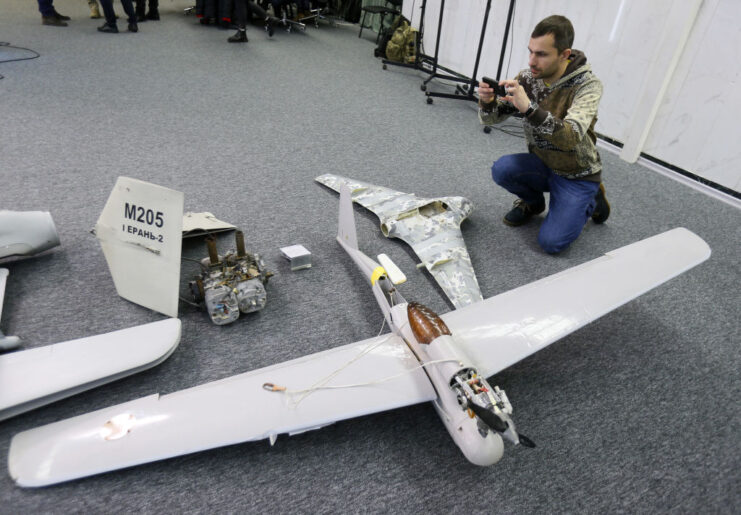 The Joker FPV was developed by the Center of Comprehensive Unmanned Solutions, led by CEO Dmitry Kuzaykin. The firm began working with the Russian Ministry of Defence in spring 2021, with the first results regarding the drone's capabilities gathered the following year.
Speaking with TASS in May 2023, Kuzaykin said, "We analyzed foreign experience, the enemy's experience, rethought it, added our own solutions and, based on sports drones, made a multipurpose family of Joker drones that today accomplishes all the objectives that our fighters face.
"The family's drones only differ by the weight of their payload while remaining multipurpose vehicles," he continued. "There is no need to remake or reconfigure this multipurpose drone, changing its suspension or add equipment. It is ready to accomplish any missions without interference in its design."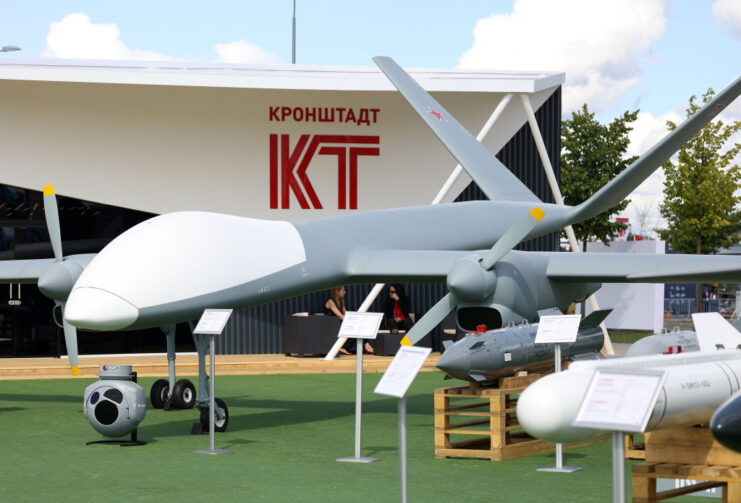 Equipped with a standardized platform for attaching munitions, the Joker FPV can perform several roles, including as a strike and bomber UAV, fire adjustment, reconnaissance, kamikaze strikes and mine-laying. "They have the same settings, irrespective of their type or specialization," Kuzaykin explained. "And these settings are harmonized with the ground equipment of combat FPV drones."
The Joker FPV was developed through an idea borrowed "from foreign-made combat drones," which Kuzaykin claims the Center of Comprehensive Unmanned Solutions "profoundly re-made" and "strongly simplified." He added that they "ensured the structural integration of the drone's payload. This enables it to fit into any mission carried out by a combat team: the Joker can perform any role like it's playing card counterpart."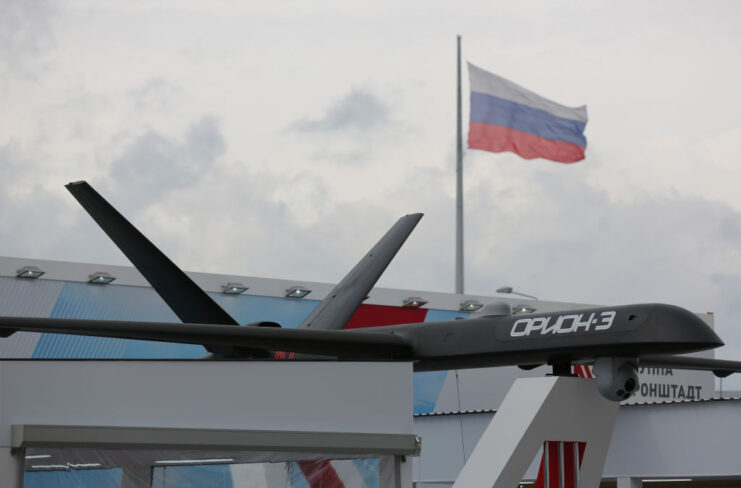 In a recent interview with TASS, Kuzaykin explained that the tech firm has since developed a new hibernation tool, which will allow the drones to "sleep" for up to several weeks after being placed in an attack position. This will allegedly allow operators to minimize the time spent preparing the Joker FPV to attack.
"Flying time is saved," he explained. "A few seconds pass between turning on the drone and attacking, which leaves no chance of launching countermeasure systems." TASS also claims that a single operator can "wake up" 15 sleeping drones.
More from us: Search for World War I-Era French Minesweepers Leads to Discovery of 1879 Shipwreck
At present, the Center for Comprehensive Unmanned Solutions plans to continue to expand the functionality of the Joker FPV.