France's Why Not Productions has provided a first look at actor Johnny Depp as French King Louis XV in the upcoming film, Jeanne du Barry. The movie is the first Depp has starred in since his defamation case against ex-wife Amber Heard concluded in June 2022.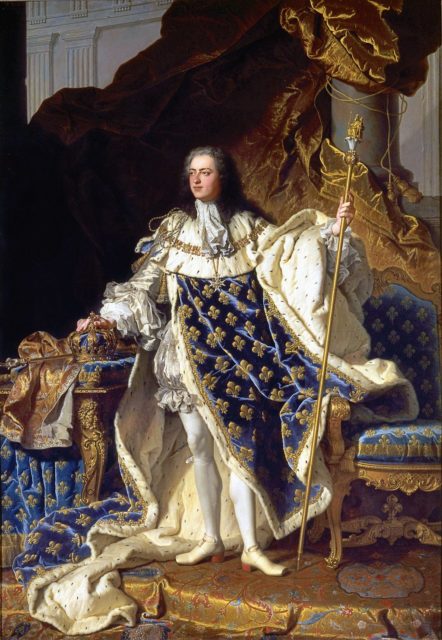 The French-language film is slated to feature Depp as Louis XV and director Maïwenn Le Besco as the titular character, Jeanne Bécu, Comtesse du Barry. The story covers the facets of the pair's romantic relationship, which led du Barry to become Louis XV's final mistress.
Jeanne du Barry began filming in France on July 26, 2022 and is expected to take 11 weeks to shoot. Production is taking place across the country, including in Paris, the Île-de-France region and at Versailles. In a photo released by Deadline, Depp can be seen dressed as Louis XV, complete with a powdered wig and black blindfold over his eyes. The latter is speculated to represent the corruption that marred the French King's reign.
Johnny Depp As King Louis XV: First Image Released Of Actor In Maïwenn's 'Jeanne Du Barry', Filming Underway In France https://t.co/ESSp36OTTK

— Deadline Hollywood (@DEADLINE) August 10, 2022
Louis XV, known as "Louis the Well-Beloved," was the King of France from September 1, 1715 until his death on May 10, 1774. He succeeded his great-grandfather, Louis XIV, when he was just five years old. His rule was characterized by the aforementioned corruption, as well as a number of wars that provided little gain for France.
Starting in 1732, Louis XV began to take on a number of mistresses, the most famous of which was Madame de Pompadour, who also served as his political advisor. He later met Jeanne Bécu, Comtesse du Barry, a commoner and prostitute who wished to rise up the social ladder. She quickly became his favorite companion, and her arrival in Versailles caused great scandal.
du Barry was disliked by a number of people, most notably Marie Antoinette. Despite this, she remained with Louis XV until his death. She was later executed, by guillotine, during the French Revolution on charges of treason, which spanned from claims made by her page. It was alleged she assisted émigrés in fleeing during the country's unrest.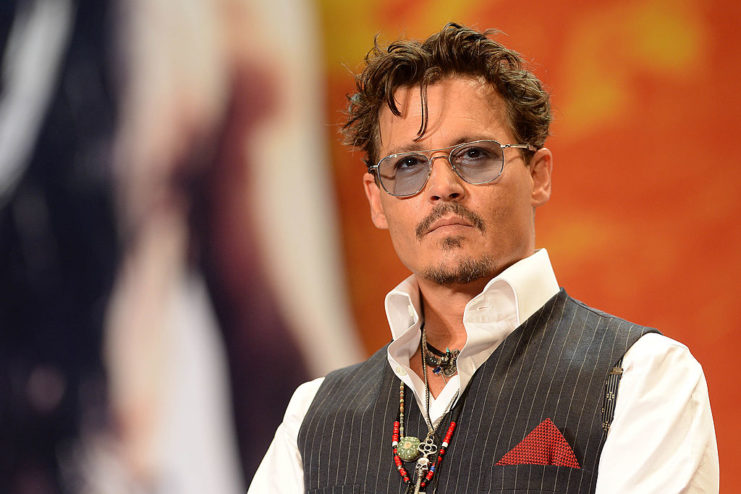 More from us: Korean War Epic 'Devotion' Features Authentic Aircraft from the Period
Jeanne du Barry also stars Noémie Lvovsky, Benjamin Lavernhe, Melvil Poupaud, Pascal Greggory, Pierre Richard and India Hair. Along with directing and co-starring in the film, Maïwenn also co-wrote the screenplay with Teddy Lussi-Modeste.
The movie will be available to stream on Netflix France following its release in theaters, the date for which has not been revealed.