The Russo-Ukrainian War has seen several former American servicemen volunteer to take up arms and fight in Eastern Europe. One of them was James Vasquez, 48, a decorated veteran who served in Operation Desert Storm, Iraq and Afghanistan – except, he never did. After amassing hundreds of thousands of followers on social media, it came to light that Vasquez isn't a war hero, but, instead, a culprit of stolen valor.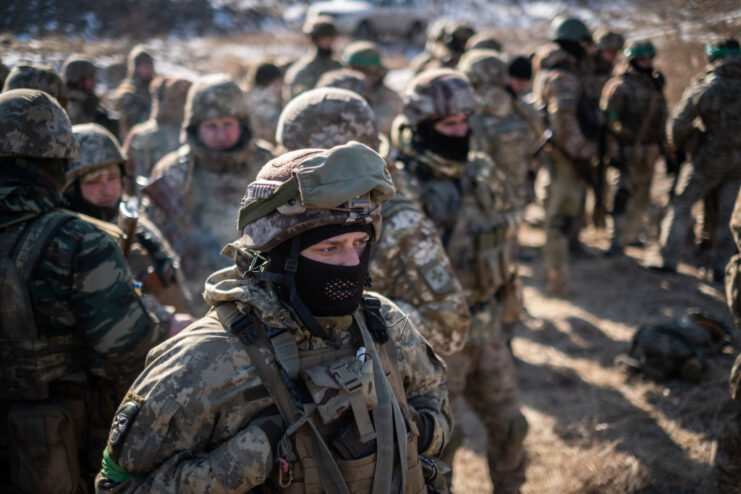 James Vasquez is a former home improvement contractor from Norwalk, Connecticut. After traveling to Ukraine, he'd garnered a following of individuals who kept up to date with his exploits on the frontlines, which he claimed included capturing 159 Russians and even taking into custody a mercenary with Wagner PMC.
According to Vasquez, he was a decorated retired sergeant with the US Army who'd fought in Kuwait, as well as in Afghanistan and Iraq. During one interview, he even spoke about the differences between the fighting in Ukraine and what he'd previously experienced, saying, "I was in Kuwait during Desert Storm, and I was in Iraq after 9/11 […] This is a whole different animal."
On his Twitter account, which, at one point, had amassed over 400,000 followers, he'd discuss fighting alongside Ukraine's far-right Da Vinci Wolves battalion and share videos from the battlefield, which often featured destroyed Russian military vehicles. He also used the account to fundraise for a volunteer group known as "Ripley's Heroes," which raised more than $1 million to purchase war munitions.
Vasquez framed himself as a fearless fighter and veteran who gave up his life in Connecticut to serve in Ukraine. However, as The New York Times reported in March 2023, his entire online (and real-life) persona is a lie.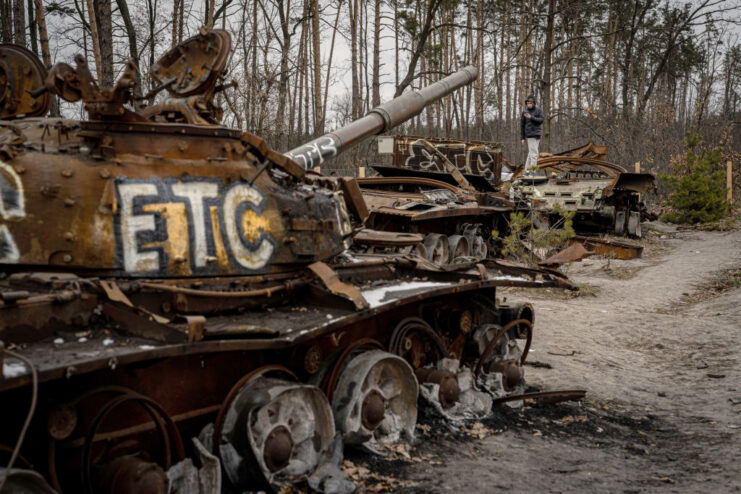 After months of rumblings on social media, The New York Times interviewed James Vasquez, who admitted to misrepresenting his military service for decades – including lying to his now-ex-wife. Speaking with the publication, he revealed he'd been kicked out of the US Army Reserve, before being deployed. He also shared that he specialized in fuel and electrical repairs, as opposed to combat.
A spokesperson for the Pentagon confirmed this, saying Vasquez was never deployed overseas and revealing that he'd served as a fuel and electrical systems repairer with the New York National Guard between July 1992 and July 1993, after which he served in the Army Reserve from July 1993 to August 2003.
After revealing this information, Vasquez said, "I had to tell a million lies to get ahead. I didn't realize it was going to come to this."
Speaking with The New York Post, Vasquez's ex-wife explained how devastating it was to learn that everything her former husband had said about his military service was a lie. "It was just devastating for me," she said. "He fooled everybody. I believed him. The war stories that had supposedly happened brought tears to my eyes. I felt terrible for what [he said] he had to go through and endure – and then come to find out it was all just a lie."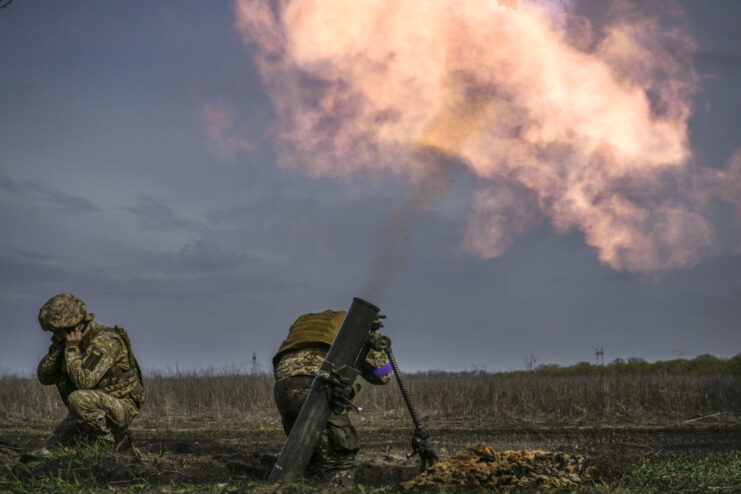 Business Insider spoke with four foreign fighters and volunteers in Ukraine, who said it was an open secret that James Vasquez had lied about his military service. What's more, he wasn't involved in the frontline fighting. Instead, he'd travel to areas where fighting had previously taken place, film the damaged equipment and claim the feats were his own.
Some even told the publication that he'd wanted to cash in on his newfound fame, claiming he'd spoken "about becoming a millionaire" following the conclusion of the conflict.
In the report by The New York Times, it was revealed Vasquez, who's twice traveled to Ukraine since the war broke out, was just one in a group of problematic American military members who've traveled to Ukraine. According to the publication, they include a former US Army soldier who's defected to Russia and a retired lieutenant colonel with the US Marine Corps who's currently at the center of federal investigation into the potentially illegal export of military technology.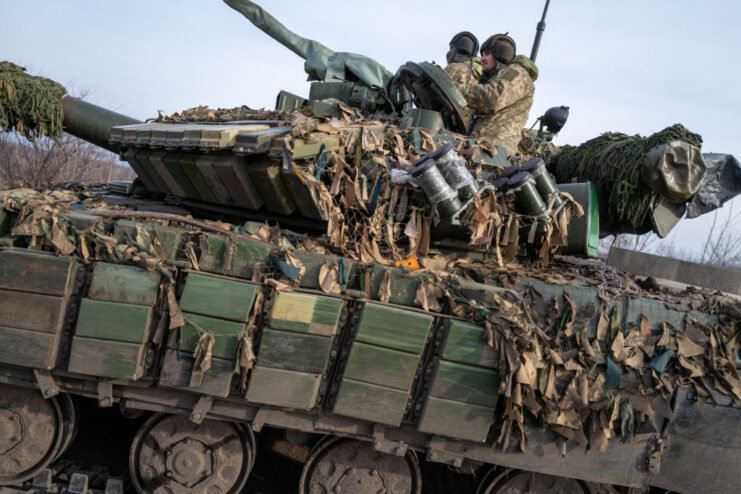 More from us: World War II-Era Hawker Hurricanes Found Buried In Ukraine
James Vasquez deactivated his Twitter accounting following the publishing of The New York Times report. As of May 2023, he was still sharing updates from Ukraine via Facebook.