War enthusiasts and video game fanatics will be excited to learn that the latest release in the WW1 Game Series has officially hit the market. Titled Isonzo, it's based on the over two years of fighting that occurred between the Italians and the Austro-Hungarians along the Southern Front of the First World War.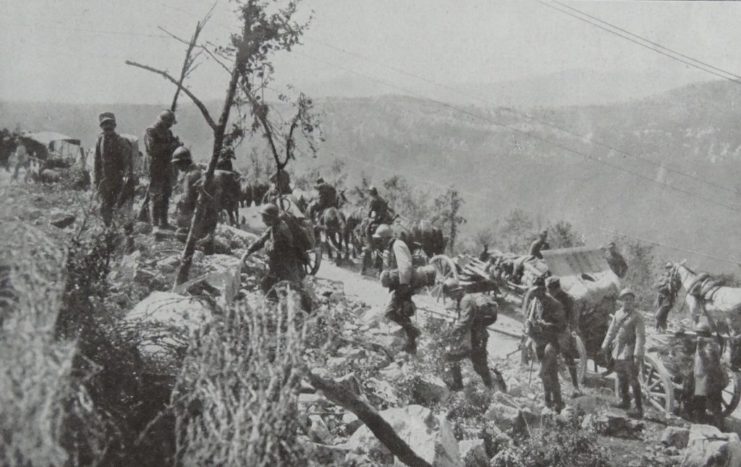 Following the release of Verdun (2015) and Tannenberg (2017), Isonzo is an "offensive" game that allows players to experience first-hand the battles that occurred between the Italians and the Austro-Hungarians in the Alps and the Isonzo River valley, culminating in the deadly Battle of Caporetto.
Speaking about the game in a press release, Jos Hoebe, creative director and co-founder of the WW1 Game Series, said:
"We've worked on Isonzo for over three years now with a passionate development team and several historians. We're all very excited to finally put this title out there for all to experience! But our Italian adventure doesn't end here – as with our earlier games we have great plans for new content beyond launch. First up on the roadmap: German troops!"
The Battles of the Isonzo occurred between June 1915 and the latter months of 1917. Consisting of 12 battles, the fighting began following the signing of the 1915 Treaty of London. It's estimated the Italians lost 645,000 men in the first 11 battles – roughly half of the country's casualties over the course of World War I – while the Austro-Hungarian forces suffered 450,000 casualties.
The Battle of Caporetto, which closed out the fighting between the two sides, resulted in hundreds of thousands of more casualties. The Italians suffered around 305,000, while the Austro-Hungarians pegged their losses at around 70,000. Very little was accomplished by the fighting, other than it sparking anti-war protests in Italy.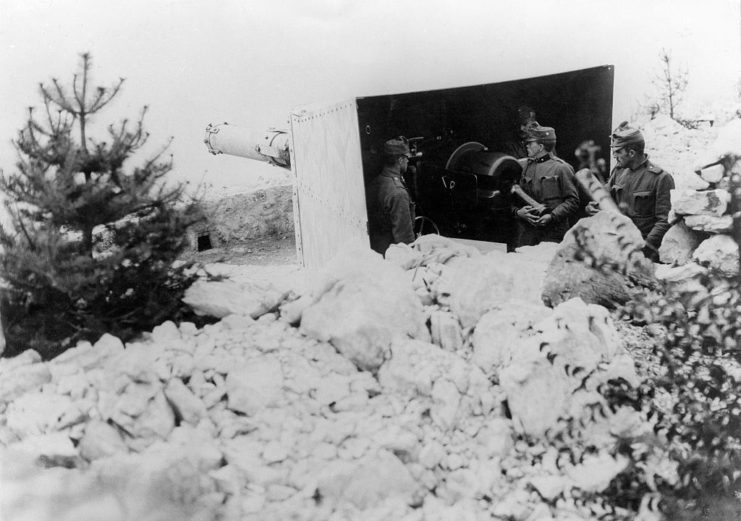 Isonzo was developed by Focus Entertainment and BlackMill Games. The former hopes it and the other two games in the series will help ensure notable historic events continue to receive attention.
With Verdun, the WW1 Game Series gave gamers a taste of the brutality of trench warfare, while Tannenberg moved the fighting to the Eastern Front. The series overall has sold over two million copies through Steam, the Playstation Store and Xbox.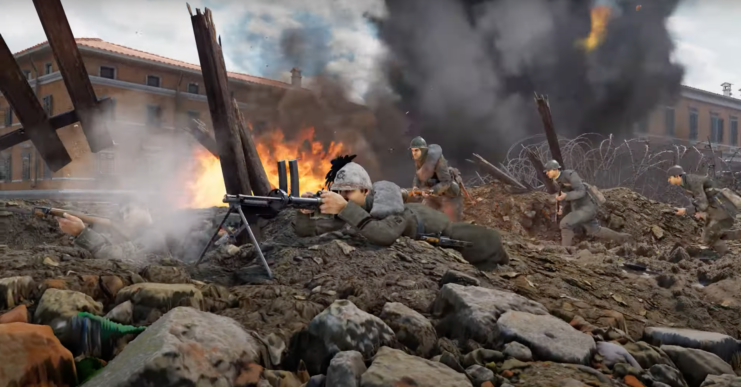 More from us: A 500-Mile March By French Cavalrymen Helped Bring an End to the First World War
Isonzo was released on September 13, 2022. In celebration of its launch, the WW1 Game Series is offering a 10 percent discount to those who purchase it on Steam and Playstation. They also get access to an exclusive bonus pack, which Xbox pre-orders also received. This features two iconic uniforms (one for each side), as well as facial cosmetics "suitable for officers."
Those wishing to download Isonzo can do so via Steam. The game is also available for Playstation 4 and 5, Xbox One and the Xbox Series X/S.