Timing, as they say is everything. With everyone currently at home under confinement there has never been a better time to launch a series of podcasts.
Not only is there a massive audience of history lovers under confinement, authors, academics, TV stars and experts are also stuck at home with time on their hands.
Just three weeks ago two passionate up and coming historians began using their considerable networking skills to bring all this together under the banner of History Hack.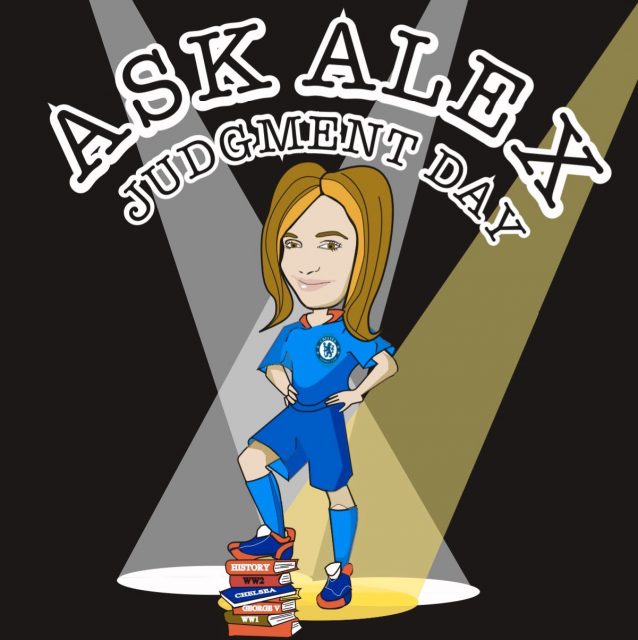 The podcasts' informal and lively mix of banter and information feature interviews with some heavy hitters from the History World and the subjects and eras tackled in the shows are varied.
Over the course of 34 shows (so far) just a few of the topics covered are: badass War Queens, Checkpoint Charlie and the Berlin Wall, The Renaissance, the myth of Atlantis, Nazi Conspiracies, Victorian Freak Shows, Belgium in the Great War, Biblical Archaeology and the Holocaust.
It may be a cliché but there really is "something for everyone."
The podcasts are presented by two friends who really just wanted to keep each other amused during lock down.
Alex Churchill you may know for her TV work, having been a featured historian on many shows including World War Weird and The Great War in Numbers and a well-regarded author of First World War books.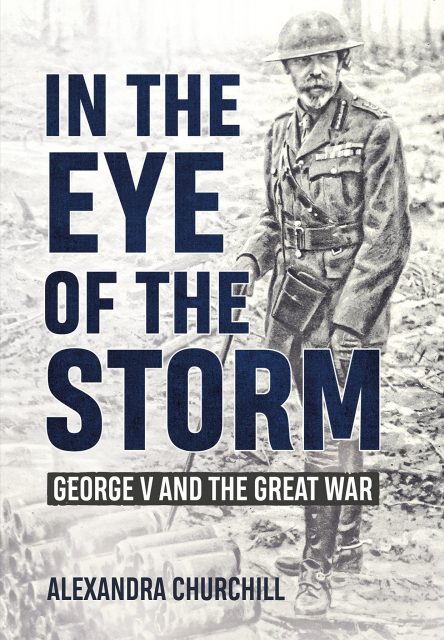 She is a natural and talented host and draws on her vast multi-period historical knowledge to keep the show factually based and on track.
Just don't ask her too many questions about the Second World War! For those shows she leaves much to her partner in crime Alina.
Alina Nowobilska is a historical research assistant based in Poland and is currently writing a book on the first mass transport of Polish Political prisoners into Auschwitz.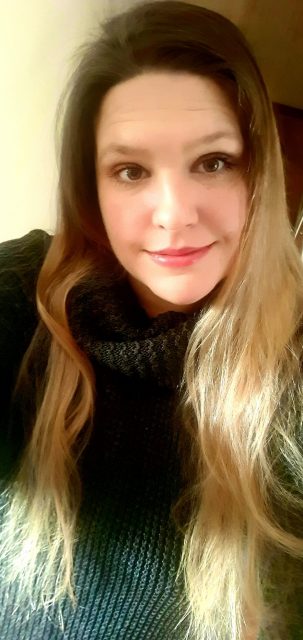 Like Alex, Alina has also been published, writing reviews for Pen and Sword Publishing and has appeared on TV in Poland. Alina's stock is rising from show to show and is certainly another history-star in the making.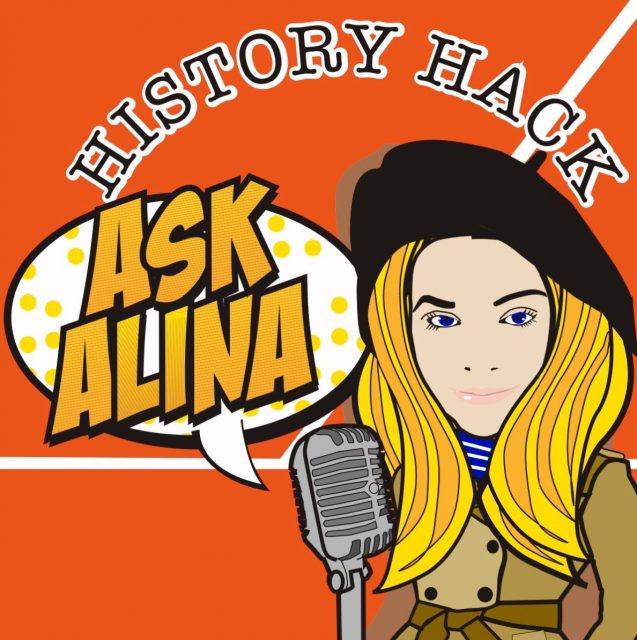 The celebrity pull of the show is impressive. Best selling authors: Tom Holland, James Holland, Roger Moorehouse, Guy Walters, Joshua Levine, Mary Beard, Dan Jones, Dan Snow, Clare Mulley and Catherine Edwards are just a few of the big names that have guested on the shows.
They also discuss TV shows and films with a historical slant. The Napoleonic special featuring Sharpe himself  Sean Bean was a favourite of this writer and a future show about Hornblower will include an exclusive chat to stars Ioan Gruffudd and Jamie Bamber.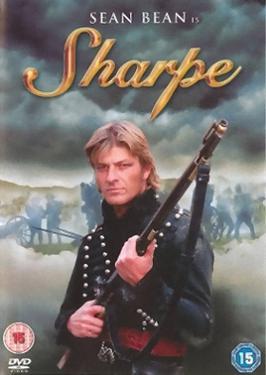 Also to come are Band of Brothers specials to air in May featuring writers and actors from the iconic show.
The success of the podcasts is not only due to the pair's professionalism behind the microphone but in their dedication to keeping in contact with their audience through Twitter and Facebook.
Check out the Sharpe podcast: Major Sharpe himself, Sean Bean and Jason Salkey, Rifleman Harris, join Alex and Alina for Sharpe's Reunion. We discuss the highs and lows of filming, whilst the chaps reveal a unique insight into making the much loved series. Enjoy tales of toy soldiers, looting the set, lockdown in the Crimea and character sketches of fellow cast members including the late, much loved, Pete Postlethwaite; whilst your questions about the history that inspired it are put to Historian Zack White.
Indeed every show is advertised with custom cartoon-style graphics by another member of the team @Smith_Design, leading to every guest now asking "will I get a cartoon of myself?"

Join Alex and Alina for your daily fix of history.
History Hack shows are available on Podbean  Apple  Spotify and Twitter and follow on Facebook 
Paul Woodadge – Historian and Battlefield Guide, Author and Presenter.