In 1979 the Honduran Military decided to sell all their ageing fleet of seven remaining Corsair Fighters.
Built in 1951 for the US Navy. Its US Navy history is currently being researched. Bu. Num 123168 was delivered to the FA Hondurena in March 1956 as FAH603.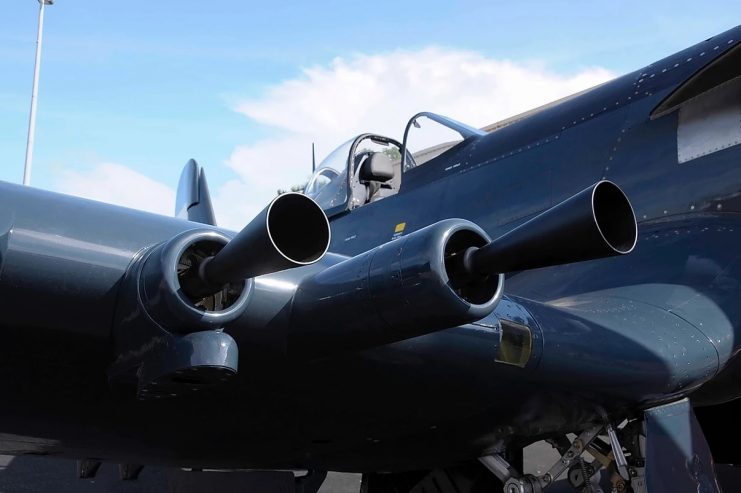 An American company, Hollywood Wings Inc., acquired these, all the spares and all remaining non airworthy Corsair airframes were ferried and shipped to the USA.
In the late 80s, Disney Corporation acquired Bu Num 123168 and in part as a 'thank you', Disney gifted the Corsair to the RNZAF Museum.
Disney had filmed the movie 'The Rescue' around Queenstown, New Zealand and featured RNZAF aircraft in the film.
The F4U-5N was not a type operated by the RNZAF and in 1996 the RNZAF Museum traded the unrestored F4U-5N to the current owner for a P-40F project.
​Restoration:
In late June 1996, FAH603 arrived in Melbourne, Australia by ship and taken to Tyabb Airfield. From there it was transported some 2,300 Miles by road to Aerotec's Northern Territory restoration facility in Darwin.
Here it has undergone an exacting 17 year 100 point restoration lead by Nobby Bartsch (of Hawker Sea Fury fame) and his many dedicated team members.
The Corsair has been finished authentically in original Glossy Sea Blue with contrasting stark white and pale blue Fuerza Aerea Hondurena insignia that it wore in service with the FAH.
For sale by Platinum Warbirds
​Call us toll free: +1800 210 1951
Email Simon Brown
simon@platinumfighters.com
​
Email John Rayner
john@platinumfighters.com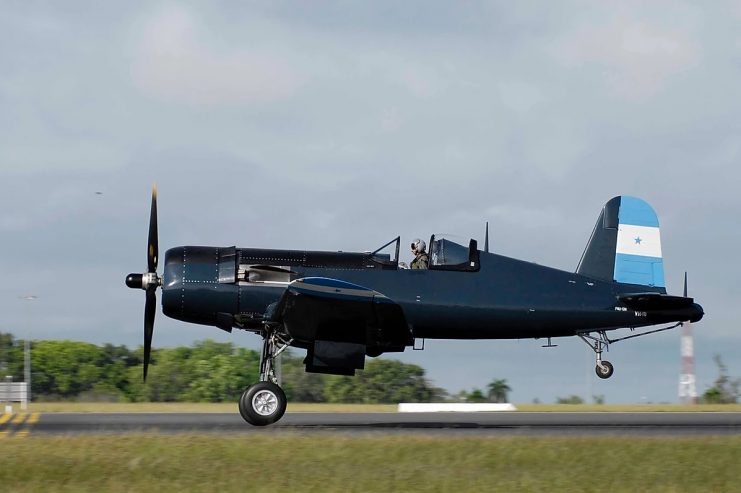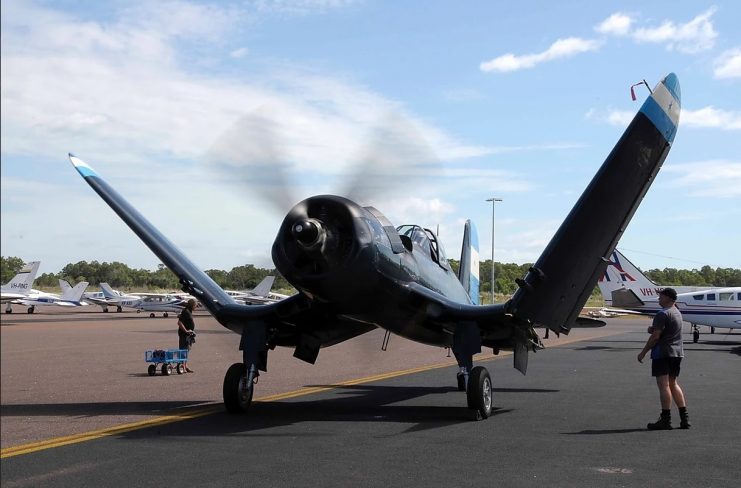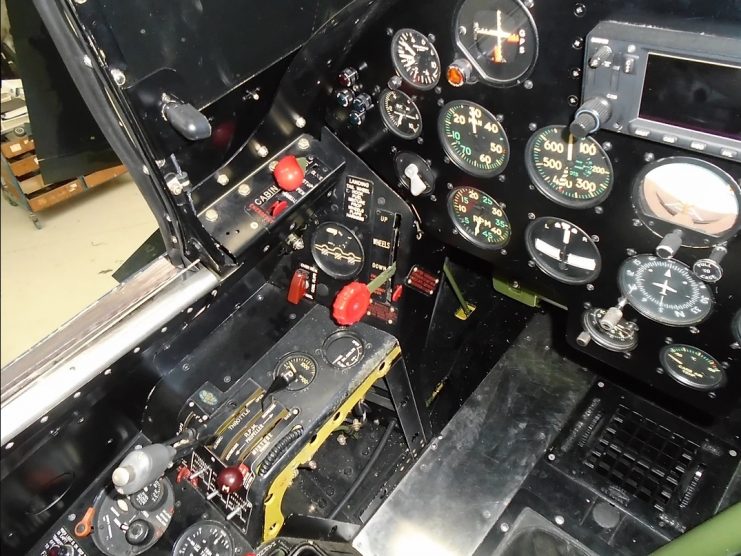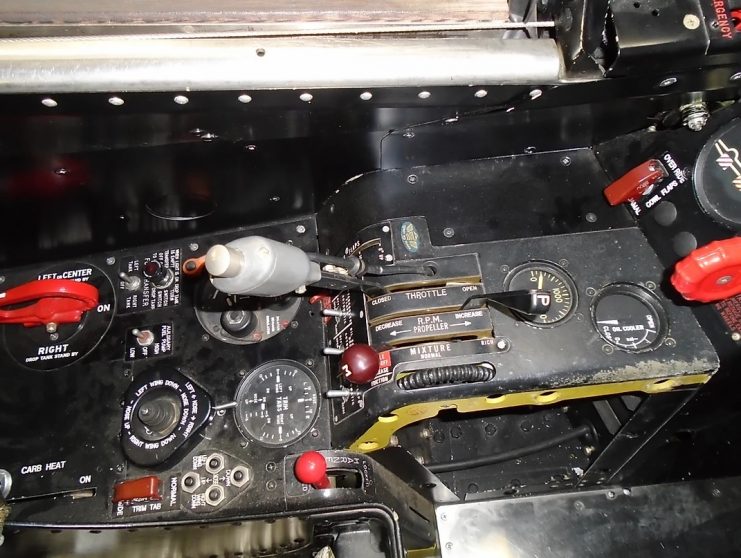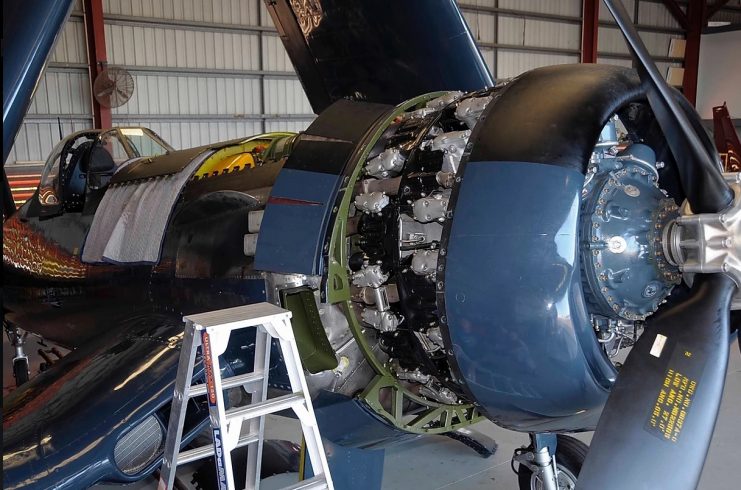 Mechanic 'Accidentally' Fires Vulcan Cannon & Obliterates F-16 Sitting on the Runway