In the five-part Netflix docuseries Heart of Invictus (2023), Prince Harry, Duke of Sussex shares the stories of six athletes competing in the 2022 Invictus Games. Harry also discusses his personal life, delving into his military service in Afghanistan and how it forced him to face his emotions regarding the death of his mother, Diana, Princess of Wales, in 1997.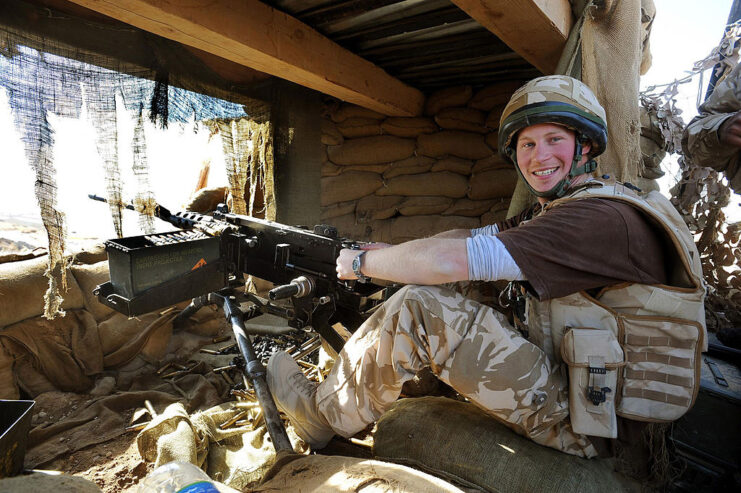 Harry served with the British Army for 10 years as part of the Blues and Royals (Royal Horse Guards and 1st Dragoons). His first deployment to Afghanistan occurred from 2007-08. He was stationed in Helmand province as a forward air controller and, along with performing regular patrols, assisted Gurkhas in repelling an attack by enemy insurgents.
However, the media soon found out where he was stationed and publicized the location. Concerns arose over his safety, leading to Harry being pulled out of Afghanistan.
After completing Defence Helicopter Flying School at Royal Air Force (RAF) Shawbury, he traveled the United States to undergo helicopter gunship training. This was followed by a second deployment to Afghanistan in 2012. This time, he was stationed at Camp Bastion as a co-pilot and gunner with the 662 Squadron, 3 Regiment, Army Air Corps.
While he was forced to relocate following an enemy attack, Harry completed his 20-week deployment. He spent another two years in the British Army before retirement. He later called his military service "the happiest times of my life."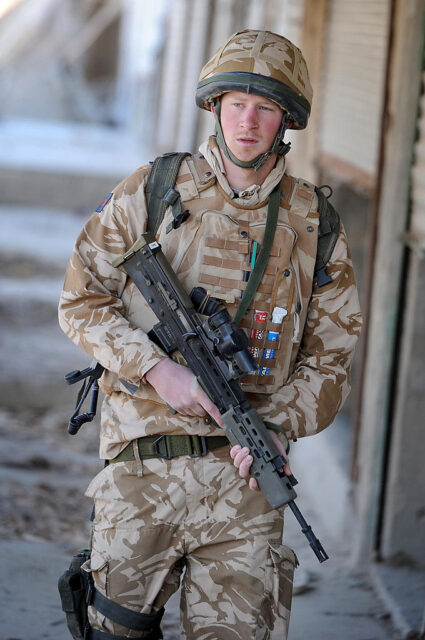 In Heart of Invictus, Harry revealed how his flight back to the United Kingdom following one of his deployments impacted him. "As we took off, the curtain in front of me blew open and all you could see was the air hospital," he shared. "Three young British soldiers all wrapped in plastic and their bodies in pieces. I saw what only people had talked about.
"That was the real trigger, for I'm now seeing the real cost of war," he continued. "Not just those individuals, but also their families and what that would mean and how their lives would literally change forever."
While a shocking sight, it made Harry realize he needed to use his position in society to help make a difference. "At that point, it wasn't clear to me what needed to be done," he explained. "All I was trying to work out and try to navigate was, 'OK, I've got this platform. I've just had this experience. What more can I do with this?'"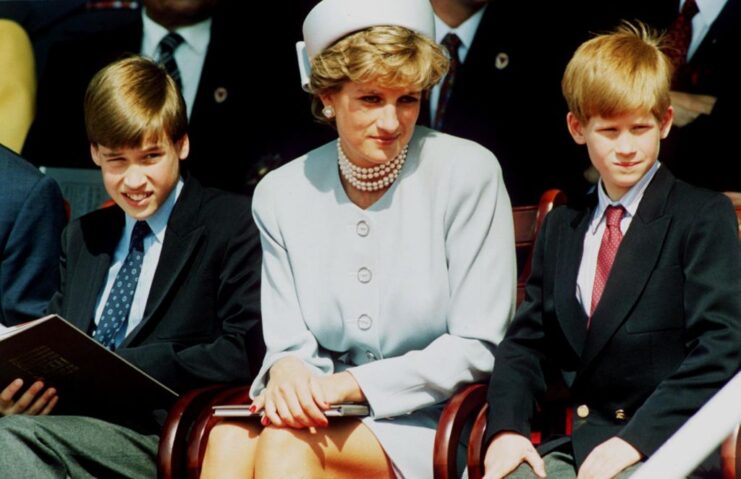 Harry also used the Netflix docuseries to share how his military service in Afghanistan led to the "unraveling" that triggered "trauma" regarding the sudden and tragic loss of his mother, Diana.
"I can only speak from my personal experience, my tour of Afghanistan in 2012 flying Apaches. Somewhere after that, there was an unraveling, and the trigger to me was actually returning from Afghanistan, but the stuff that was coming up was from 1997, from the age of 12," he revealed. "Losing my mum at such a young age, the trauma that I had, I was never really aware of.
"It was never discussed. I didn't really talk about it, and I'd suppressed it like most youngsters would have done," he continued. "But then when it all came fizzing out, I was bouncing off the walls. I was like, 'What is going on here?' I was feeling everything, rather than being numb."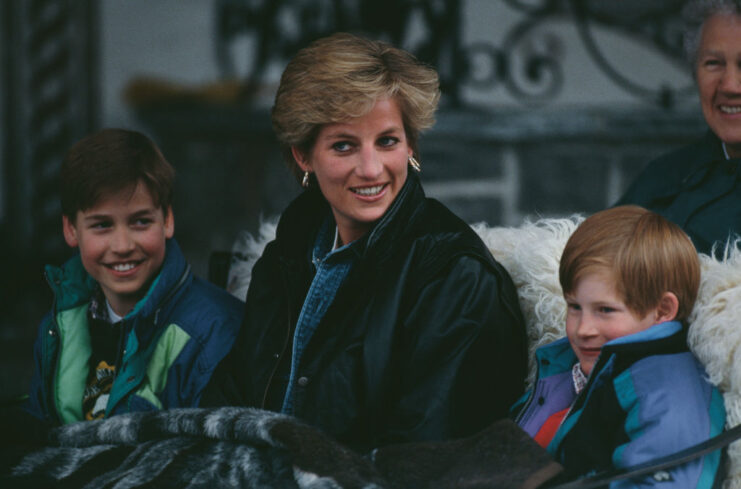 Diana, Princess of Wales lost her life in a high-speed accident in 1997. While on vacation in Paris, France, she; her rumored boyfriend, Emad "Dodi" Fayed; and his bodyguard, Trevor-Rees Jones were traveling in a vehicle, driven by Henri Paul.
While driving through the Pont de l'Alma road tunnel, the vehicle crashed at 65 MPH. Fayed and Paul were pronounced dead at the scene. Diana, suffering from severe chest injuries, a broken arm, a concussion and cuts to her thigh, was rushed to hospital, where surgeons did all they could to try and save her. Unfortunately, she died from internal bleeding.
The only survivor was Jones.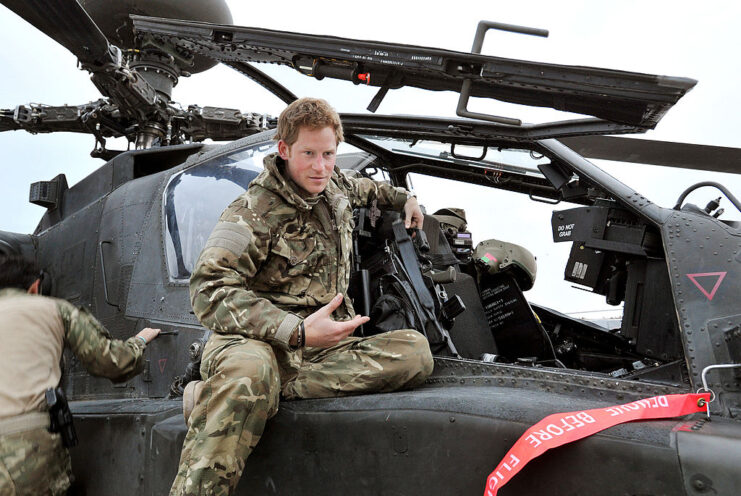 Along with sharing how his service in Afghanistan affected him, Harry explains in Heart of Invictus that he felt alone following Diana's death.
"The biggest struggle for me was the people," he shared. "No one around me could really help. I didn't have that support structure, that network or that expert advice to identify what was really going on with me.
"Unfortunately, like most of us, the first time you really consider therapy is when you are lying on the floor in the fetal position, probably wishing you had dealt with some of this stuff previously," he continued. "And that's what I really want to change"
More from us: Three-Part Docuseries to Highlight Heroics of Women During World War II
Founded by Harry in 2014, the Invictus Games is an international multi-sport event for injured and sick military members, both active-duty and veterans. The 2023 iteration is set to be held in Düsseldorf, Germany, at the Merkur Spiel-Arena.