The trailer for HBO's upcoming Vietnam-era miniseries The Sympathizer has been released. Based on the 2015 novel of the same name by Viet Thanh Nguyen, it follows a North Vietnamese spy as he's forced to flee to the United States, where he continues his espionage activities while grappling with his new surroundings and life.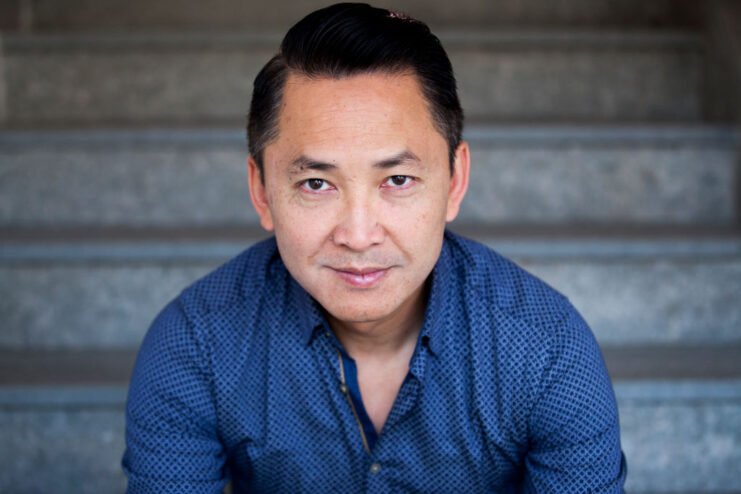 Australian actor Hoa Xaunde stars as the Captain, a half-French, half-Vietnamese spy who covertly shares information with the Viet Cong while serving in the South Vietnamese Army. Upon fleeing to the US, he and the General, played by Toan Le, move to a community made up of South Vietnamese refugees, where he continues his espionage work for the Communist forces.
It was announced in mid-2021 that The Sympathizer would be adapted into a television series, with author Viet Thanh Nguyen revealing it would be directed by Park Chan-wook (The Little Drummer Girl, Stoker). Not long after, HBO announced it would be backing the project and that Robert Downey Jr. would be joining as both co-producer and one of its stars.
The actor, best known for portraying Iron Man in the Marvel Cinematic Universe, took on a number of roles for the miniseries, which The Hollywood Reporter describes as representing "a different part of the American establishment: a congressman from Orange County, a CIA officer and the director of the movie on which the lead character works."
Starring alongside Xuande and Downey Jr. are Sandra Oh, Alan Trong, Kieu Chinh and Fred Nguyen. On top of directing, Park also serves as executive director, along with the likes of Susan Downey, Don McKellar and Niv Fichman.
More from us: 'Superman' Actor Henry Cavill Reveals First Photos from the Set of 'The Ministry of Ungentlemanly Warfare'
The Sympathizer is slated to debut on HBO and its streaming service in 2024.