The UK has sadly lost another esteemed hero of the Dam Busters squadron when Kenneth Law Sumner died in the Royal Victoria Infirmary at the beginning of April.
Kenneth Law Sumner, better known simply as Ken, tested positive for the Covid-19 virus and was admitted to the Royal Victoria Infirmary in Newcastle, where he passed away due to complications from the infection.
Ken was born a Canadian in Sackatchewan, but as a young man, he returned to England with his family, and he undertook his schooling at Durham School.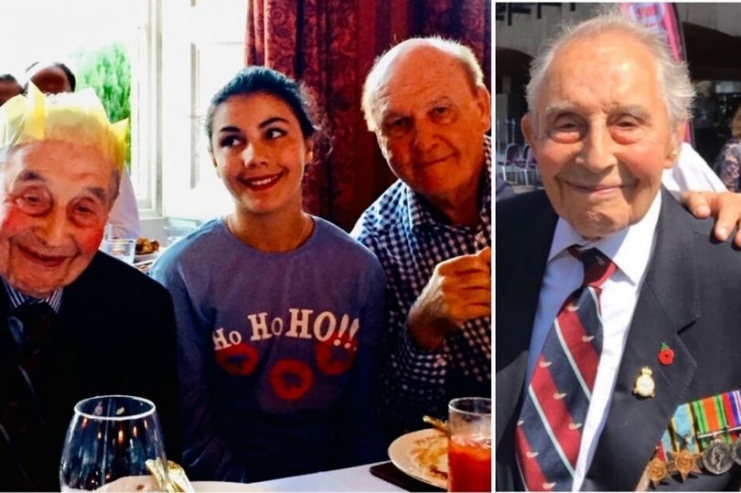 In July 1941, at age 18, he joined the Royal Air Force, where he joined 44 'Rhodesia' Squadron, where he was a bomb aimer.
He flew a total of 27 operations in the Lancaster Bombers and in April 1944 he was the bomb aimer on a sortie to attack Schweinfurt.
A long way before the bombers arrived on the target, the flight was hit by anti-aircraft fire, and Flight Sergeant Sumner's hand and arm were seriously injured by shrapnel.
He told the captain that his injuries were not severe and that they should continue with their mission. On reaching the target, Sumner directed the bombing run, and their assigned target was destroyed.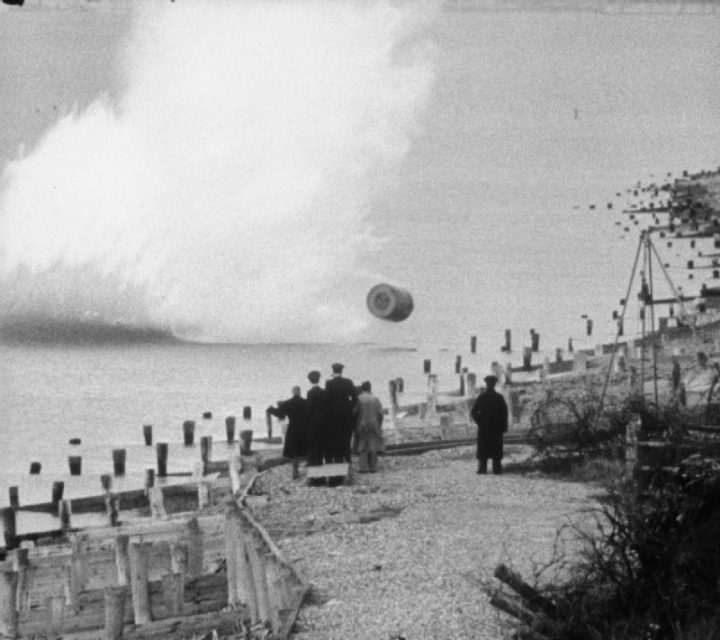 Sumner only allowed his injuries to be treated when the bomber safely crossed the border on their homeward run.  For this act of selflessness and bravery, Ken Sumner was awarded the Distinguished Flying Cross.
Soon after he turned 21, Ken Sumner was transferred to 617′ Dam Buster' Squadron, where he took part in the famous bouncing bomb attacks on the strategic German dams.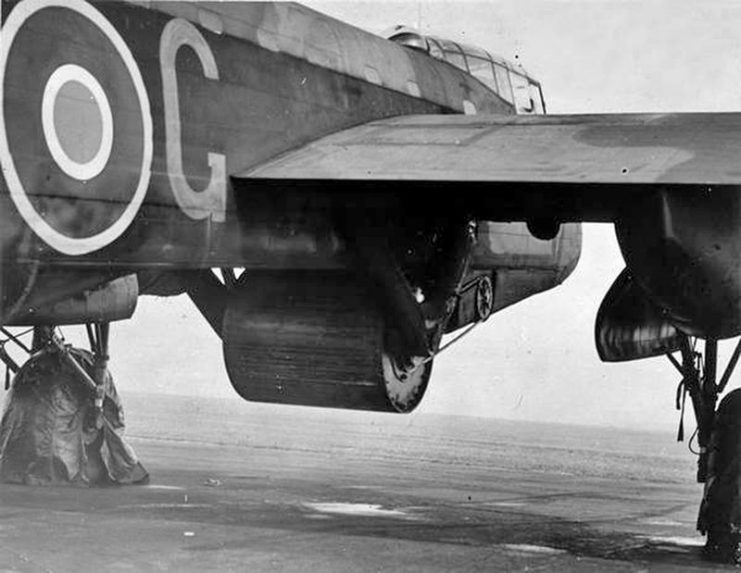 While serving in the Dam Busters, Ken met the lady that would become his wife, Phyllis 'Rennie' Reynolds.
The couple married in 1946, and they remained devoted to each other until she passed away in 2015. The couple had three children, two sons and a daughter: Graham, Warren, and Lorelle.
Ken's daughter Lorelle married Freddy Shepherd, who was very known in Newcastle as he was the chairman of Newcastle United Football Club.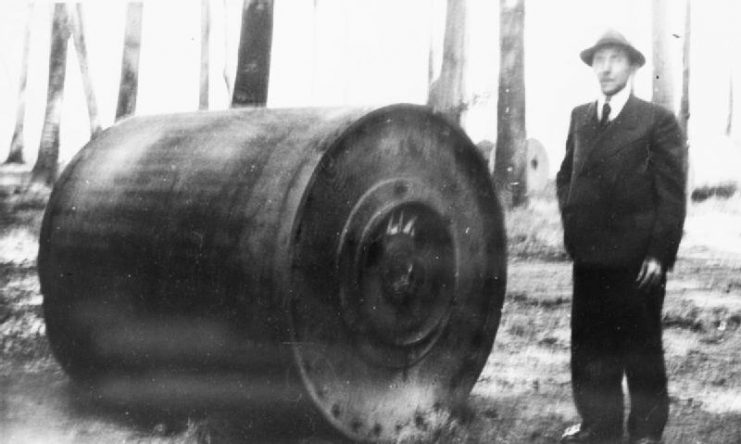 Ken had always dreamed of becoming a doctor, but this was not to be. After the war, he helped his parents run their farm in the north of Yorkshire before moving to Gosforth in 1953.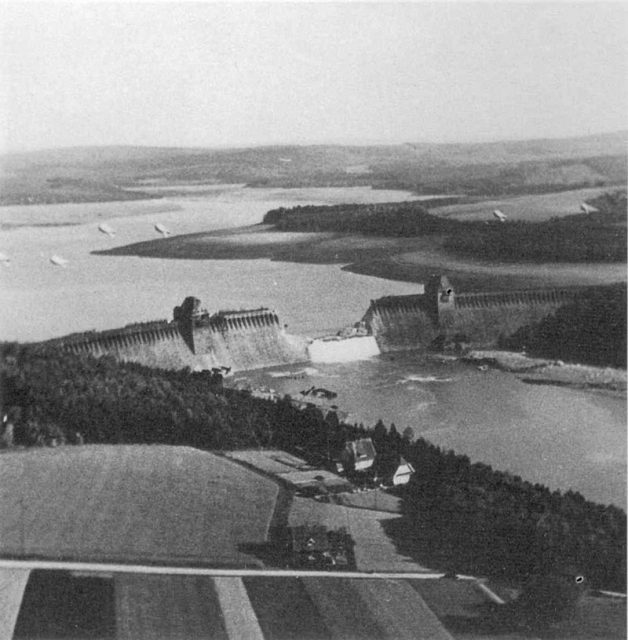 There he ran a successful coach company in partnership with his son, Graham.
Ken was a true patriarch of his family, and his grandchildren all loved and admired him.  His grandson Kenneth Shepherd said, "He was a true gentleman who never stopped loving his family, his wife of over 60 years Rennie and, of course, his cat Patchy. As they say, they don't make them like them anymore: there was never a truer saying."
Ken spent hours watching his favorite sports teams, Newcastle United and Newcastle Falcons. He also spent many happy hours watching his grandsons play sport for Durham School.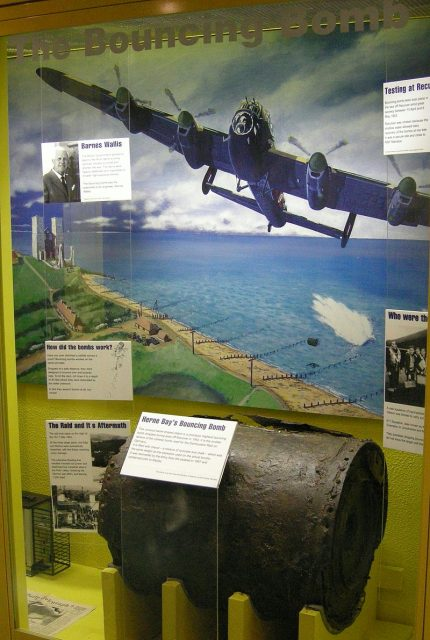 Ken not only enjoyed watching sports, but he also took part. He enjoyed running and took part in six Great North Runs.  At age 80, he visited China and walked the Great Wall.
Ken's grandson concluded by thanking the NHS staff working on Ward 19 and 22 at the Royal Victoria Infirmary for the exemplary care given to his grandfather.  He also specifically thanked his grandfather's devoted carer, Cindi.
Hawker Hurricane For Sale – Yours for Just $1.8 Million
The family believed that Ken would walk out of the hospital, but sadly that would not happen.  Once again, this tragedy highlights the need to stay safe during this terrible time and to obey all the rules associated with the lockdown.  It is the only way to slow the spread of this harmful virus.