Amid a severe drought that's plaguing Europe, a fleet of scuttled German warships dating back to the Second World War has risen from the declining depths of the Danube River.
The second-longest river in Europe, the Danube stretches from the Black Forest in southwestern Germany to the Black Sea in eastern Romania and flows through 10 countries. As a result of the drought conditions, it's shrunk to its lowest levels in about a century.
The low-water levels are particularly apparent in Serbia, where the remains of the Kriegsmarine's Black Sea Fleet have risen from the river's depths. According to reports, the over 20 ships are located near the port town of Prahovo, and were scuttled by the Germany Navy in 1944 during its retreat from the advancing Red Army. The aim was to keep the vessels out of Soviet hands.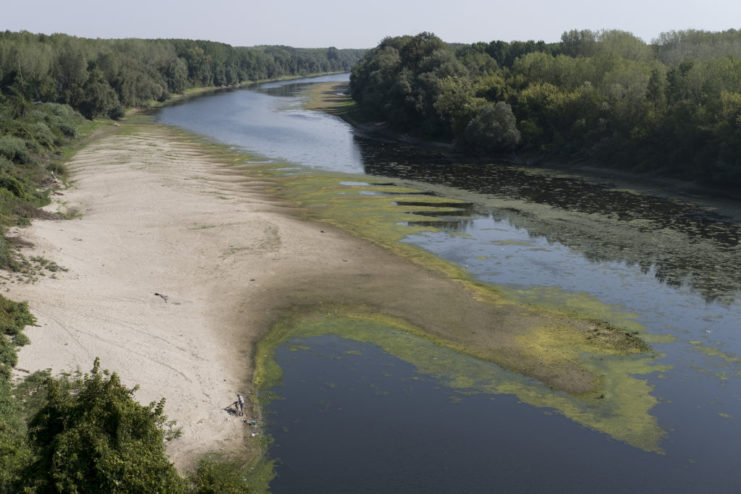 The ships have emerged during dry seasons over the years, but this is the first time they've been this out in the open. They are in various states of disrepair, with broken masts and twisted hulls, and still boast their turrets and command bridges. Some are strewn across the riverbed, while others have become submerged under sandbanks.
It's estimated that around 10,000 pieces of unexploded ordnance remain onboard the vessels, raising fears within the area's shipping industry. In March 2022, the Serbian government issued an order for the salvage of the ships and the removal of the explosives, but the job still needs to be completed.
It's estimated the removal will cost $30 million USD.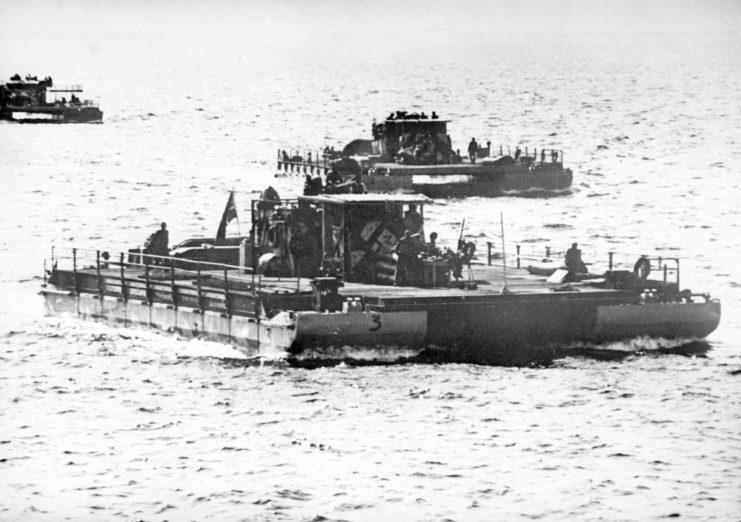 The World War II-era vessels aren't the only historic items to emerge during the extended drought. In February, the lost village of Aceredo, located along the border of Spain and Portugal, reappeared 30 years after it was flooded during the construction of the Alto Lindoso dam. Also uncovered in Spain was a four- to five-millenium-old megalithic monument that's been compared to Britain's Stonehenge.
More from us: Russian Soldiers Are Shooting Themselves In the Legs to Get Out of Ukraine
According to scientists, the current drought conditions are largely the result of climate change, which has led to increased temperatures and less rainfall. Not only has this resulted in decreased water levels, but it's also impacted crop harvests, increased the amount of forest fires and put a strain on the continent's ability to create its own energy.