Ben Stiller is making headlines after he spoke about his feelings regarding Tropic Thunder, the 2008 comedy film he directed, wrote, produced and starred in. In a tweet to a fan, the actor shared that he doesn't apologize for its controversial nature, and added that he was proud of the final product.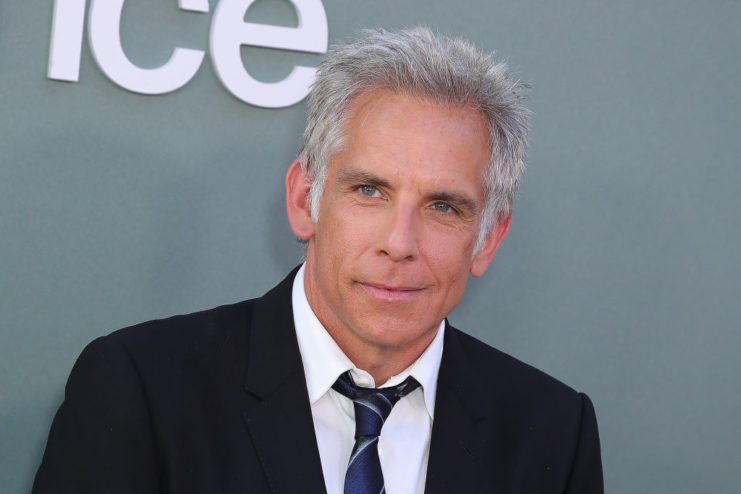 The new controversy arose after a fan tweeted Ben Stiller on February 21, 2023, saying, "Please stop apologizing for doing this movie. It was and still is funny […] I was DYING laughing when I first saw it back in the day and so was everyone else."
Responding later that day, Stiller shared that he's still proud of the film. "I make no apologies for Tropic Thunder. Don't know who told you that," he tweeted. "It's always been a controversial movie since when we opened. Proud of it and the work everyone did on it."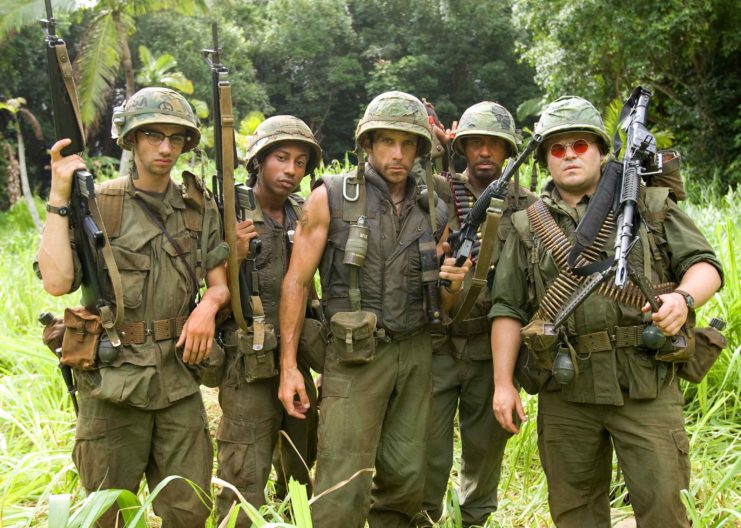 Tropic Thunder was released in 2008, and along with Ben Stiller featured a star-studded cast that included Robert Downey Jr., Jack Black, Jay Baruchel, Brandon T. Jackson, Jeff Kahn and Anthony Ruivivar. Tom Cruise, Bill Hader, Danny McBride, Nick Nolte and Matthew McConaughey also played minor roles, among a host of other popular actors.
The satirical action comedy, written by Stiller, Justin Theroux and Etan Cohen, follows a group of actors who are filming a movie set during the Vietnam War. When their prima donna attitudes push the film's director too far, he drops them in the middle of the jungle, where they're forced to fend for themselves.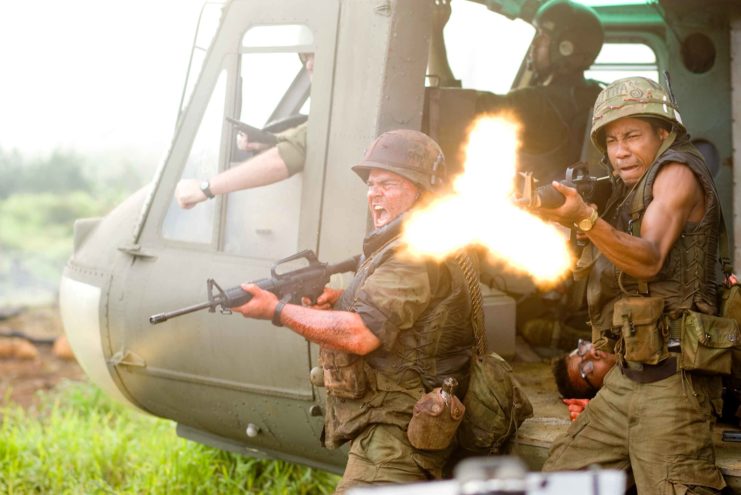 Tropic Thunder received generally good reviews upon its release, with Downey Jr. being nominated for the Academy Award for Best Supporting Actor at the 81st Academy Awards. However, despite its reception by audiences, the film also garnered a lot of controversy from disability activists and those within the African-American community.
Activists who viewed the film prior to its release said its mistreatment of those with disabilities was woven throughout and even went so far as to ask that people not watch the feature. Stiller's character, Tugg Speedman, plays the role of "Simple Jack," who's intended to be a satirical representation of serious actors who will do anything to chase fame and fortune.
This prompted Stiller at the time to come out and say, "We screened the movie so many times and this didn't come up until very late […] In the context of the film I think it's really clear, they were making fun of the actors and actors who try to use serious subjects to win awards."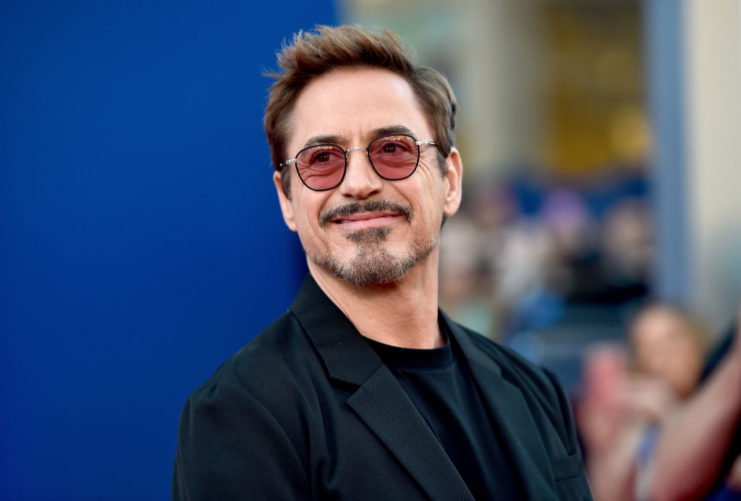 Robert Downey Jr. has also spoken out about his character, Kirk Lazarus, an award-winning Australian method actor who chose to undergo "pigmentation augmentation" surgery to darken his skin to play an African-American soldier in the fictional Vietnam movie.
Speaking in 2020 during an interview on The Joe Rogan Experience, Downey Jr. stated that the role was intended to show just how wrong such actions are.
"[Ben] knew exactly what the vision for this was, he executed it, it was impossible to not have it be an offensive nightmare of a movie, and 90 percent of my Black friends were like, 'Dude, this is great,'" he said. "I can't disagree with [the other 10 percent], but I know where my heart lies. I think that it's never an excuse to do something that's out of place and out of its time, but, to me, it blasted the cap on [the issue]."
He sought approval from the National Association for the Advancement of Colored People (NAACP) prior to the film's release and went on to tell Rogan, "I think having a moral psychology is job one. Sometimes, you just gotta go, 'Yeah, I effed up.' In my defense, Tropic Thunder is about how wrong [it] is, so I take exception."
On top of this, some have alleged that the depiction of Tom Cruise's character, Les Grossman, is anti-Semitic.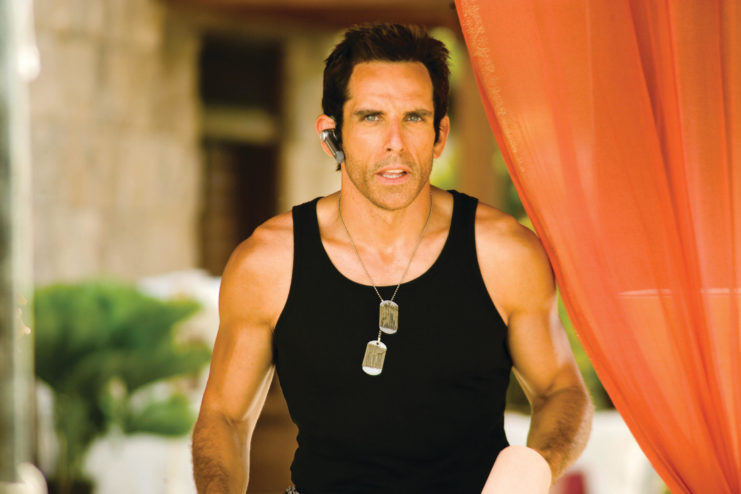 Fans are assuming the misconception over Ben Stiller's apology came from a tweet he shared back in October 2018, after Olympic snowboarder and skateboarder Shaun White attended a Halloween party dressed as Simple Jack. The actor said at the time:
"Actually, Tropic Thunder was boycotted 10 years ago when it came out, and I apologized then. It was always meant to make fun of actors trying to do anything to win awards. I stand by my apology, the movie, Shaun White, And the great people and work of @SpecialOlympics."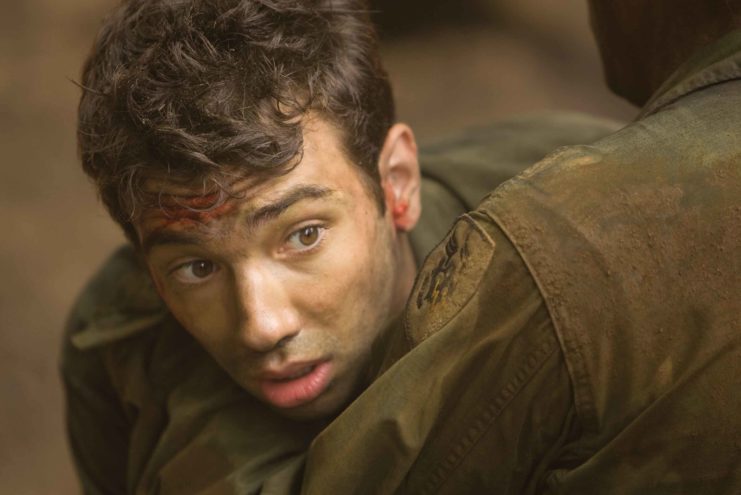 More from us: Trailer for Gerard Butler's CIA-Afghanistan Action Film 'Kandahar' Released
Stiller has yet to comment on the latest coverage of his tweet and the increased attention Tropic Thunder has received as a result.