A recent study by the Körber Institute has revealed that fewer than half of the 14 to 16-year-old German students surveyed realized that the infamous Auschwitz-Birkenau facility was in fact a Nazi death camp. In fact, just 47% of respondents confirmed that they had heard of the camp.
Thirty percent of students over 17 also claimed not to know what the function of Hitler's most notorious concentration camp was even though more recognised the name. While this is not reflected across all age ranges in German society this is still seen as a worrying trend by educators.
Sven Tetzlaff, Körber Institute Head of Educational Research said of the report that he was "worried to see that ever fewer German states offer history as a separate subject during middle school." It made the argument for Tetzlaff that this, "is one of the reasons why such a shockingly large number of school kids don't know about the Auschwitz concentration camp."
The study sample was drawn from a selection of just over 1,000 German citizens aged from 14 years old, half of whom were school children. Its aim was to measure the importance attached to history as a subject to be taught at schools, and to determine its status in the minds of students and the general public.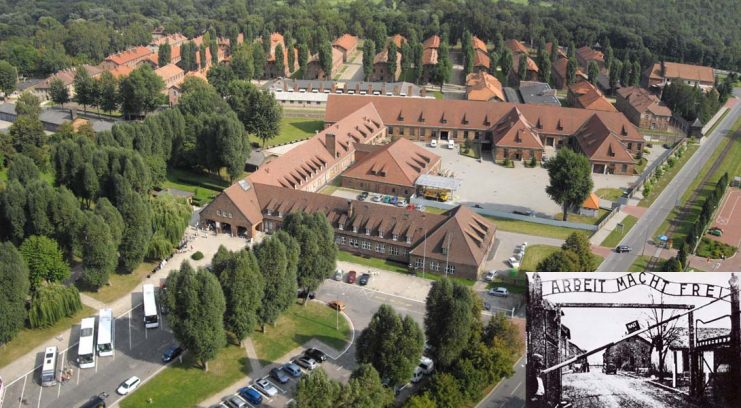 Despite an overwhelming 95% of respondents believing that history lessons are an important part of a student's education, it would appear that there may well be serious failings with regard to the teaching of recent 20th Century history. The school children reported their classes were engaging, clear, stimulating and varied, however the finding regarding Auschwitz-Birkenau tells a different story.
While most members of the German populace would like students to be taught critical thinking and ways to apply the lessons from history to the present day, the concern is that this is simply not happening in some areas.
This compares with a similar survey in the USA that discovered that two thirds of American High School students had not heard of Auschwitz and could not tell the questioner what the facility was. More worrying was the result that showed that 22% of these students did not know what the Holocaust was.
The study was commissioned by the Conference on Jewish Material Claims Against Germany and interviewed some 1,350 respondents by telephone and online. At the end of the survey, 93% of respondents stated that they would support teaching students about the Holocaust while 58% expressed a concern that history could repeat itself.
Auschwitz-Birkenau was perhaps the most notorious of all of the Nazi death camps where more than a million people lost their lives during WWII. Located in Silesia in Poland, it was the centre of a web of forty affiliated labour camps and prisons.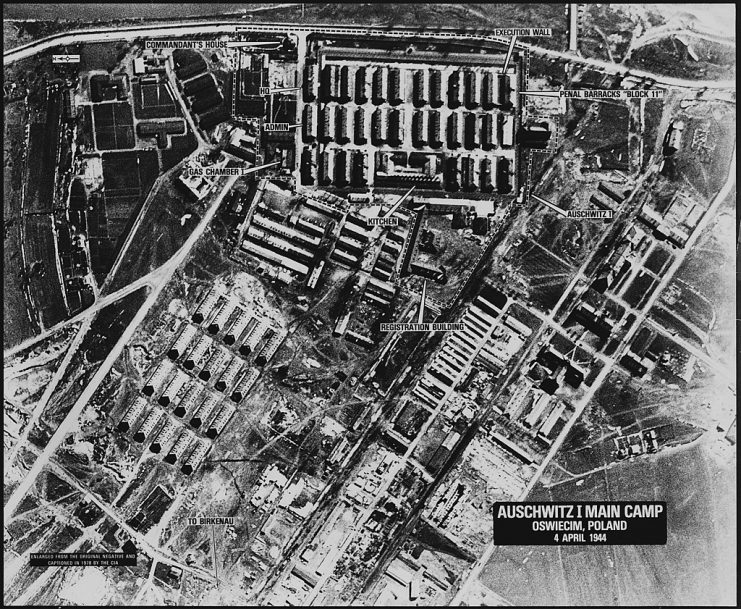 More than 400,000 Hungarian Jews and 300,000 Polish Jews pushed the total number to 960,000 men, women and children who were sent to the crematoriums and gas chambers. Besides the Jewish victims of the death camp many Roma and Sinti were also killed along with other Prisoners of War.
The conditions in the camp, overcrowding, poor food supply, dirty water and poor sanitation led to death by malnutrition and virulent communicable diseases for many. The 322nd Rifle Division of Stalin's Red Army liberated the camp on January 27th, 1945 where they found approximately 7,500 prisoners still alive, five hundred of whom were younger than fifteen years old.
According to the camp records that remain and expert estimates, it has been calculated that some 232,000 of the victims of the Auschwitz-Birkenau death camp were children, their shoes removed and stored in vast warehouses. Today these tokens of their short lives are preserved and put on display at the museum at Auschwitz.
Another Article From Us: Jewish Community Leader Hits Out at Online Sales of Third Reich Memorabilia
Perhaps teaching children the stories of the teenagers who were taken to the death camps seventy-five years ago may help to make the subject more relatable to students today, and help them understand the horrors of the Twentieth Century.