Some individuals get no breaks in life. What's more, they sometimes have to die before they receive the recognition they deserve. Take the case of Gabrielle Petit, the Belgian heroine no one had heard of until after she was deceased. Throughout the course of the First World War, she risked her life for Entente, doing everything from passing along German secrets to aiding in a number of underground activities.
Gabrielle Petit's early life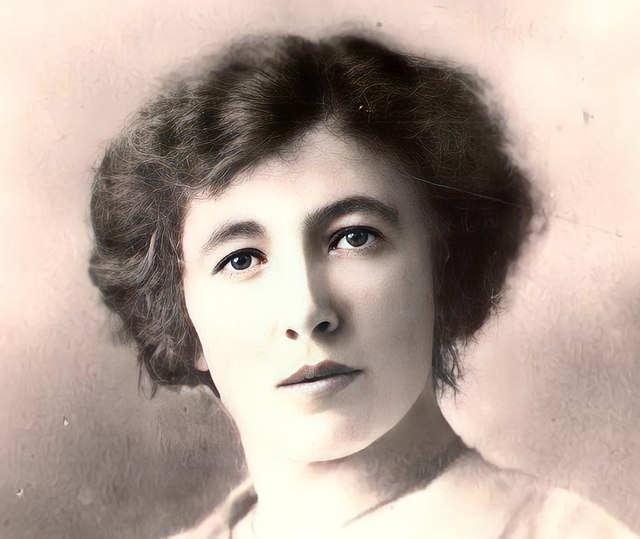 Gabrielle Alina Eugenia Maria Petit was born on February 20, 1893 in Tournai, Belgium to a very poor family. Her mother died when she was just nine years old, leading to her being sent to an orphanage because her father couldn't afford to raise her.
Petit had wanted to become a teacher, but given her poverty, it simply was not possible. Upon leaving the orphanage, she worked several jobs – nanny, laundry supervisor, waitress, etc. Estranged from her family, she went from one rented bed space to another, until Marie Collet, a neighbor, took her in. From that point on, everything changed.
In early 1914, Petit fell in love with Maurice Gobert, a career officer in the Belgian Army. He promised her not just a future, but a better life. They became engaged, but, sadly, on July 28, 1914, World War I broke out.
Maurice Gobert becomes injured in the field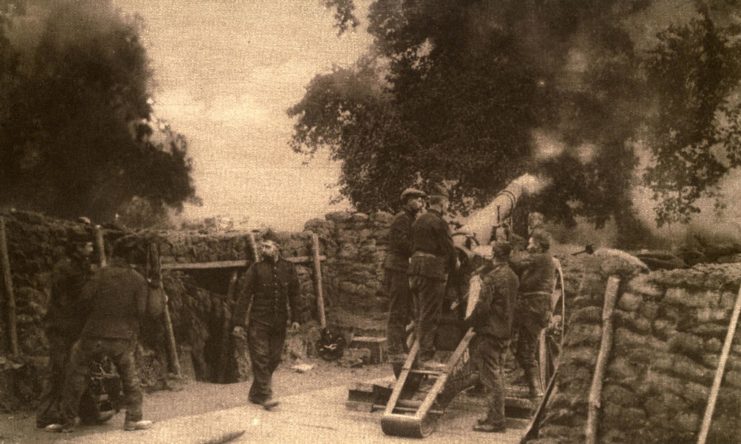 Upon the war breaking out, Gabrielle Petit joined the Red Cross, while Maurice Gobert traveled with his regiment to Antwerp. Despite being protected by Belgian, British and French forces, the city became besieged by the Germans on September 28, 1914. By October 10, the Allies had retreated, and the Germans marched deeper into Belgium.
Gobert became injured during the engagement and went into hiding to heal from his wounds. In May 1915, he made his way to Brussels, where Petit hid and cared for him as best she could.
In order for him to reunite with his regiment, the pair eventually made their way into neutral Netherlands – not an easy task. The Germans had sealed off the border with the Wire of Death, a lethal electric fence to prevent saboteurs from entering Belgium and keep the valuable Belgian workforce from leaving.
Gabrielle Petit spied for the British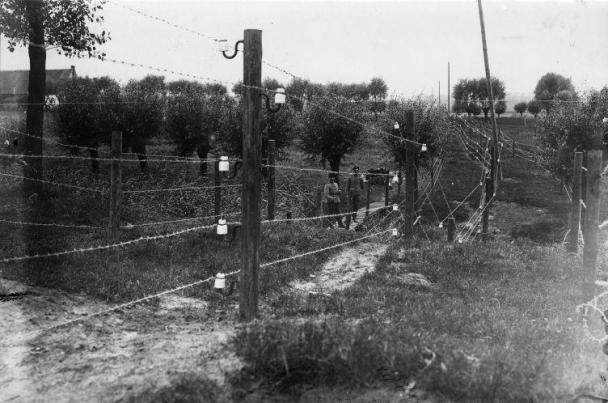 Gabrielle Petit passed on information about the German Army to the British, who asked her to return to Belgium and as a spy for them. She was reluctant at first, but was patriotic and hated Germany. After a few weeks of training in London, she made her way back to Belgium, sometime in mid-August 1915.
Petit's duties were simple: observe the border between the Belgian province of Hainaut and northern France, where the German 6th Army was based. Becoming bolder, she eventually extended her surveillance work to Brussels.
To relay information on troop movements, strength and weapons back to her superiors in the Netherlands, Petit depended on reliable couriers, some of whom worked with the Red Cross. She got so good at it that the British considered her among their most reliable agents in Belgium.
Assisting in underground activities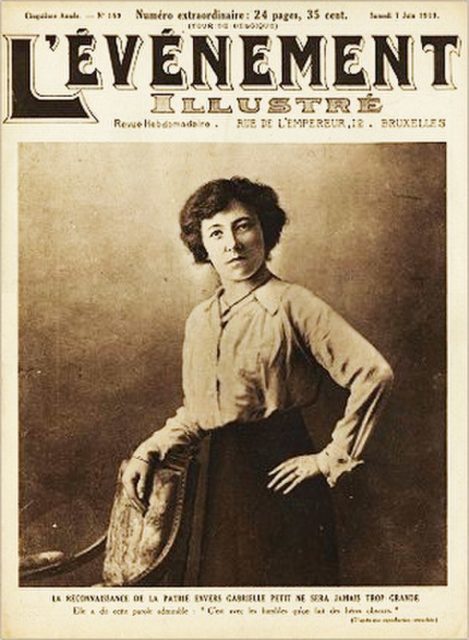 The Le Patriote was a French newspaper founded in 1884. Fiercely anti-occupation, the Germans wound up banning it. In 1915, the publication changed its name to La Libre Belgique and continued publishing in secret, with Gabrielle Petit distributing it in secret.
Deprived of vital information, the Belgians relied on the Mot du Soldat. It was an underground mail service that connected families with Belgium soldiers. Petit assisted them, and also helped several soldiers escape to the Netherlands.
Gabrielle Petit is betrayed and arrested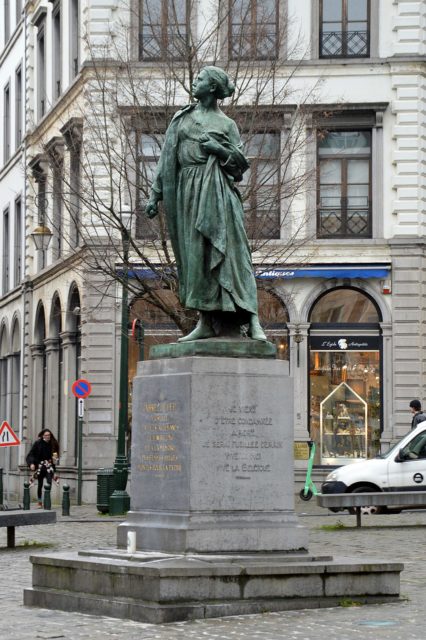 In February 1916, Gabrielle Petit was betrayed and arrested with another female agent. Despite interrogation, she refused to break. According to eyewitness accounts, she took every opportunity to tell the Germans just how much she hated them. Petit's trial began on March 2, 1916 and ended the following day with a death sentence. However, her execution was delayed because of another woman, Edith Louisa Cavell.
Cavell was a British Red Cross nurse who was caught helping Allied servicemen escape German-occupied Belgium. Her execution in October 1915 had caused an international outcry and boosted the number of British men who enlisted. Given this, the German government had qualms about executing Petit. She was offered amnesty if she revealed agents' names, but consistently refused.
On April 1, 1916, Petit was marched to the Tir National execution field in Schaerbeek. Refusing to take the hand of a soldier who tried to steady her or accept a blindfold, she said, "I do not need your assistance. You are going to see that a young Belgian woman knows how to die."
More from us: The Allies Crafted the Largest Non-Nuclear Explosion to Win the Battle of Messines
At the age of 23, Petit died for her country. However, there was no outcry this time. The Belgians knew nothing about her until May 1919, when the Royal Family held a state funeral for her and officially declared Petit a national heroine. In her hometown of Tournai, a square is named for her, a permanent home for an unwanted half-orphan.