Nicknamed as the Fork-tailed devil by the Germans and One pilot, two planes by the Japanese, the P38 Lighting was one of US Air Force's most effective interceptor aircraft, with 10,037 units built and a service history spanning from 1941 well into the 1960s.
Assuming multiple roles such as intercepting enemy aircraft, level, and dive bombing, attacking ground troops, and participating in photo reconnaissance missions, the P38 led a prolific life during the war years, both in Europe and in the Pacific.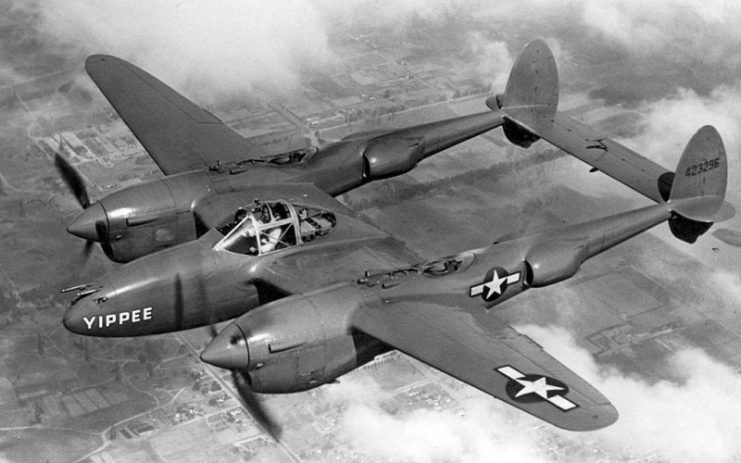 It's characteristic twin booms, together with a nacelle containing the cockpit and the armament, made it one of the most easily recognizable aircraft of the war.
What made it even more immune to misidentification and friendly fire was the distinctive and rather quiet sound its engines produced while flying, due to the exhaust being muffled by its turbo-superchargers.
https://youtu.be/yXniBMzgS_A
Manufactured in great numbers from 1941 onwards, the Lightning took its time to enter combat. The first squadrons of P38s were deployed to Iceland and Britain in 1942 but saw little action.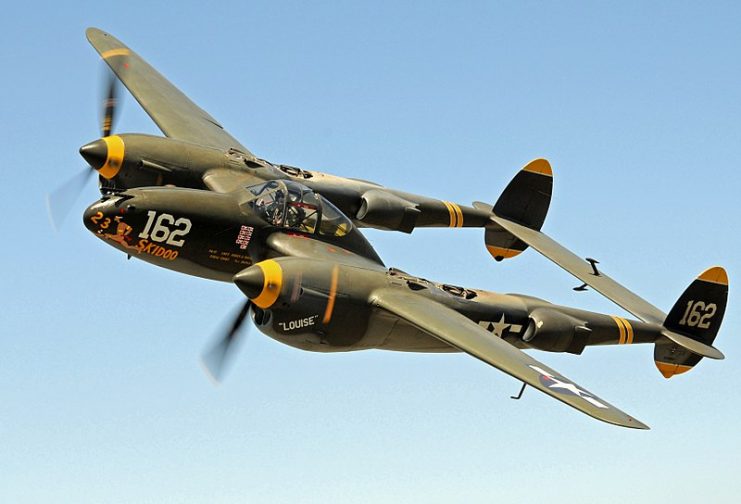 As the US Army prepared for its long march to Europe via North Africa, most of the P38s were transferred to provide aerial support. After the landings in North Africa, the Lightning would remain a common sight in the Mediterranean during the course of the war.
Still, its greatest achievements occurred not in the African and European theaters of war, but in the Far East, in the struggle for air superiority over Pacific.
With aces like Richard Bong (40 victories), Thomas McGuire (38 victories) and Charles H. MacDonald (27 victories), the P38 Lightning, with its compressed sound, was sure to strike fear into the hearts of Japanese pilots.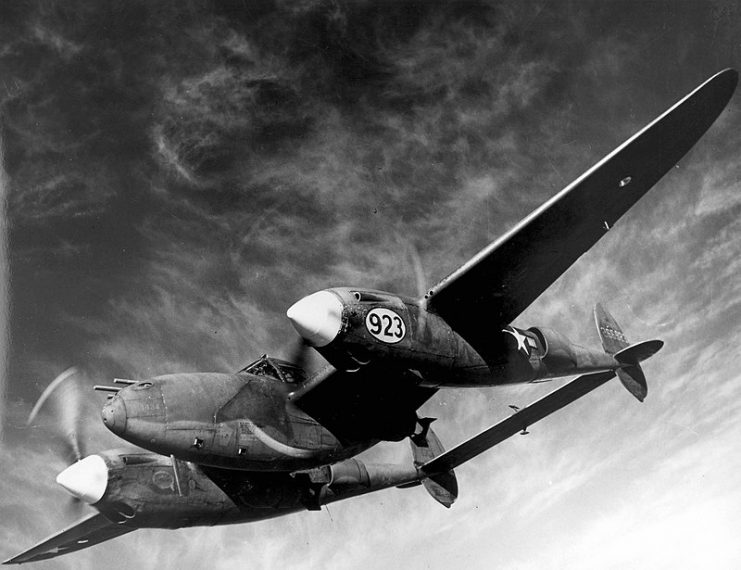 But perhaps the most notable mission in which P38s were heavily involved was Operation Vengeance – the plan to assassinate Isoroku Yamamoto, the main architect of the Pearl Harbor surprise attack.
When American codebreakers intercepted a message announcing that Admiral Yamamoto would be inspecting the troops in the Solomon Islands on 18th of April 1943, 16 P38s were dispatched with the mission to shoot him out of the sky.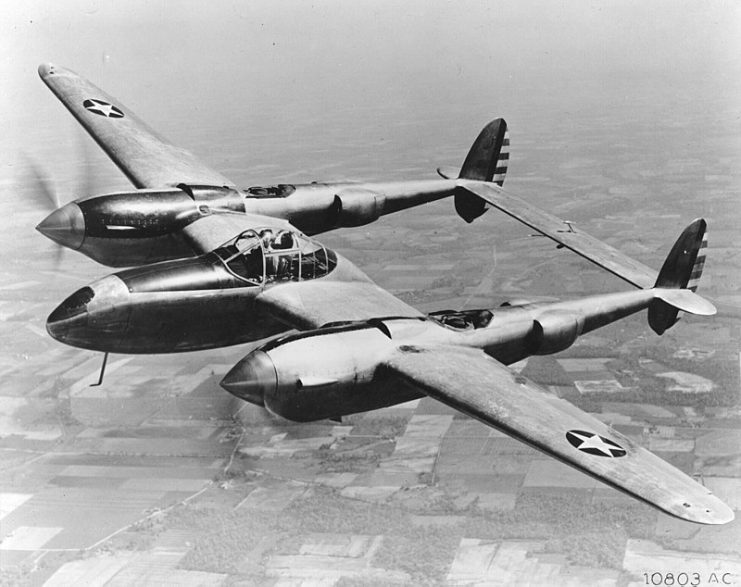 The group flew extremely low, just above the ocean, to avoid radar detection and managed to catch up with Yamamoto and his escort consisting of six Zeros and two Mitsubishi G4M fighter-bombers, one of which was Yamamoto's transport, while the other transported his staff.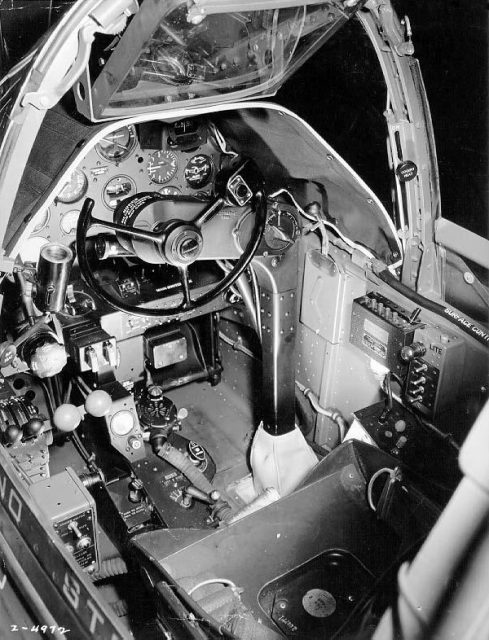 After a short dogfight, both Mitsubishi fighter-bombers were downed, together with two Zero fighters. Only one P38 was shot down during the air battle.
The operation was a huge morale boost, both for the troops and for the citizens of the USA, as it symbolically ended a story of defeat which had haunted the American public since the disastrous humiliation at Pearl Harbor.
Additional Photos –