A retired US Army colonel who survived the Bataan Death March during World War II has died. Retired Colonel Ben Skardon died in hospice care in Clemson, South Carolina at the age of 104.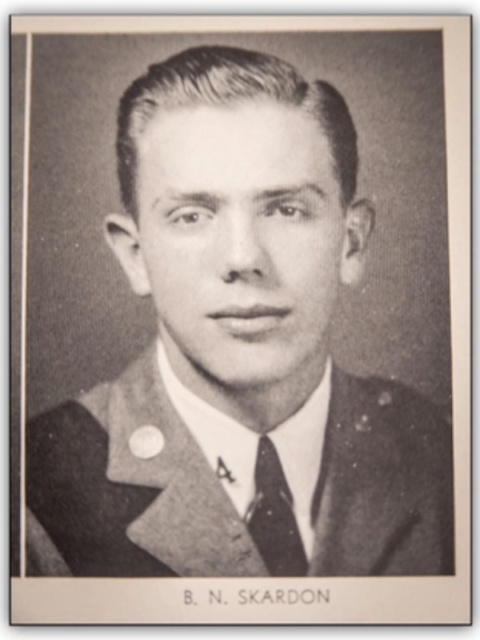 Skardon's death comes just days after Congressman Jeff Duncan announced he'd received an honorary promotion to Brigadier General.
"It was moving for us on Saturday," Duncan told WYFF News 4. "It was moving for us when we heard the Department of Defense agree to this honorary promotion, and it was bittersweet to learn of Ben's passing today. I want to just give our heartfelt condolences to the family and thank them for letting us be part of his life in such a small way, and also honor him with this rank that he more than deserves."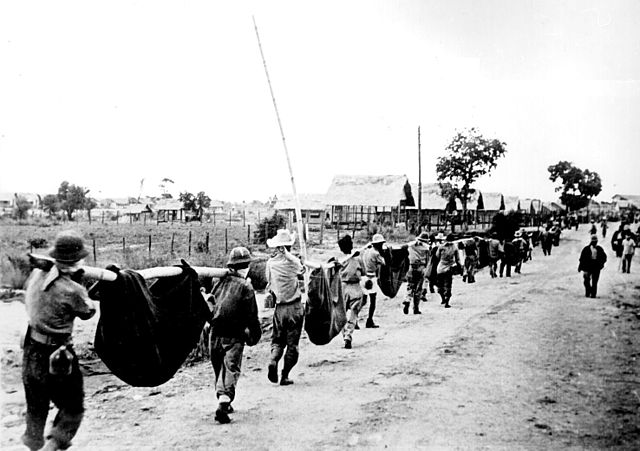 Ben Skardon was commissioned as a second lieutenant in the Army after graduating from then-all-male military Clemson College in 1938. Four years later, in 1942, he and approximately 75,000 other American and Filipino soldiers marched 65 miles to prison camps in what later became known as the Bataan Death March. Many perished due to torture by the Japanese and the extreme heat.
Following the march, Skardon and 8,000 others were held at a prison camp in Cabanatuan, where disease, beatings and hunger led to the deaths of around 2,600 troops. During his time at the camp, he fell ill with beriberi, malaria and diarrhea. He was only able to survive thanks to the efforts of Henry Leitner and Otis Morgan, who spoon-fed him, carried him to and from the latrine, and massaged his feet.
"The Japanese told us we were captives, not prisoners of war, and they'd treat us any way they wanted to," Skardon told Clemson World. "So, we were treated like animals – worse than animals."
According to Skardon, one thing that ultimately kept him alive was his gold Clemson ring, which he'd managed to hide from his captors. Morgan traded it for food, saving the colonel's life. When he was eventually liberated, he weighed only 90 pounds. For his efforts during the war, he was awarded three Bronze Stars, the Purple Heart and two Silver Stars.
He served during the Korean War before retiring from the Army in 1962.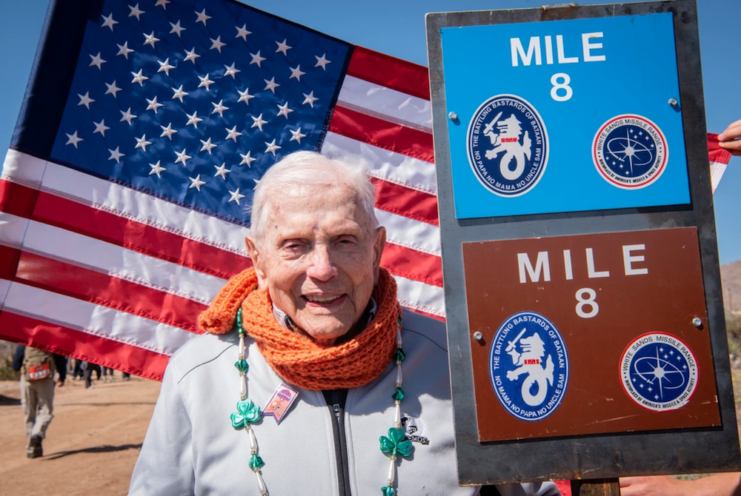 Following his Army days, Skardon joined the English faculty at Clemson, retiring in 1985. Along with his military honors, he also received a Congressional Gold Medal, the Clemson Medallion, the Order of the Palmetto, the Alumni Master Teacher Award and the Alumni Distinguished Service Award.
According to a news release, he was the only survivor of the Bataan Death March to walk the eight miles of the annual Memorial Death March at White Sands Missile Range in New Mexico in 2006. He was 88 years old.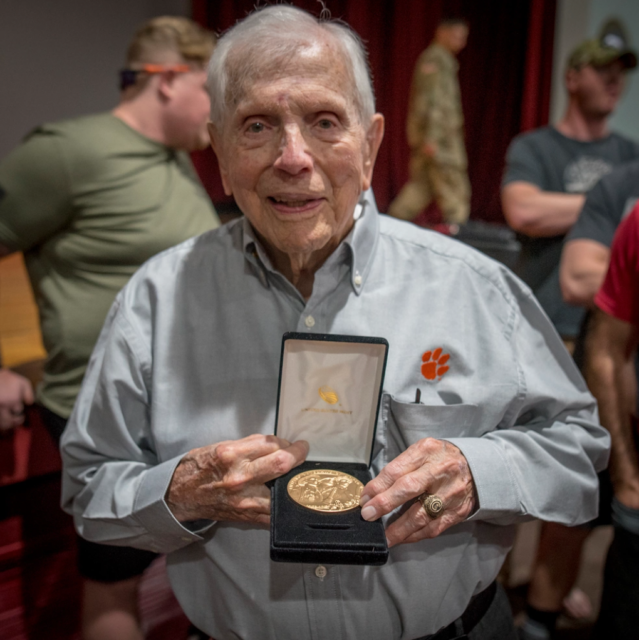 Family and friends will be paying their respects on November 18, 2021. A funeral service is scheduled for November 19 at Duckett-Robinson Funeral Home & Cremations, followed by internment with full military honors at St. Paul's Episcopal Churchyard in Pendleton.