Air Force Korean War Veteran, Ronald G. DeBlase, said he learned that he hated the ocean on a cross-Atlantic voyage. "When I got back, I went right down to Philadelphia and signed up for the Air Force, because I knew I didn't want to be in the Navy, he said.
He served for four years with the 47th Air Rescue Squadron, attached to one of four bomber squadrons at the Madera Air Base in Okinawa. "They still shipped us to Okinawa…" he said. "I was so sick. I didn't know you could get that sick."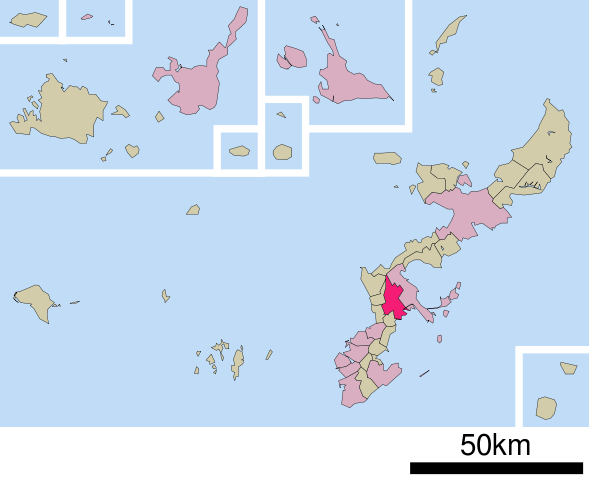 Now 60 years later, thanks to his son, 86-year-old DeBlase has been presented with the medals he earned for his war service. DeBlase's son Mike said he was looking through his father's discharge papers and learned that he had earned these medals but never received them.
He contacted the Veterans Administration in Chester County, Pennsylvania, filled out all the forms and, as instructed, sent them to the appropriate office in Illinois. "And that's where they got stuck," Mike DeBlase said. "So I did what they always tell you to do, I called up my congressman and I'll tell you what, three days later I got a call from Illinois and they said they were working on it."
DeBlase earned the Good Conduct Medal, the National Defense Service Medal, the Korea Service Medal and the United Nations Service Medal. "I had no idea I had these coming," said DeBlase, as U.S. Rep. Ryan Costello delivered the medals.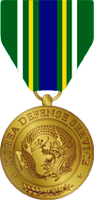 "We're here to honor this gentleman and recognize his service," Costello said at the presentation. He added that his office can obtain medals for those that have earned them. "I think it's very important for recognition as well as for the sake of family history, and passing down from generation to generation, those badges of courage, those personal stories and that sense of family history that I think all of us hold near and dear," he said.
DeBlase was discharged with the rank of master sergeant. When he returned to the U.S., he traveled back to his hometown of Lower Pottsgrove, PA, where he started work in the plastics department of a plant that belonged to Firestone Tires.
For 26 years, just long enough to get a pension, DeBlase worked the third shift there from 11 p.m. to 7 a.m. "It was by choice. I wanted to go hunting and fishing," said DeBlase – although his son Brad teased him that it might have been to avoid "having to deal with all five of us." In addition to his three sons, DeBlase has two daughters, Kim and Jill.
The family was out in force not only for the presentation of the medals, but for DeBlase's 86th birthday. "Hell, I never thought I'd live this long," he said gruffly – although he couldn't quite hide the smile.