When Private First Class Bryant Womack found himself to be the only trained medical person in the field on March 12, 1952, he realized that his comrades' safety and survival depended very much on his skills. As they faced an unexpected attack in which his regiment was heavily outnumbered, Womack demonstrated his bravery and commitment to his medical training.
However, when he himself was seriously wounded he had to choose between tending to his own wounds and looking after others.
Early life and career
Bryant Womack was born on May 12, 1931 in rural Mill Spring, North Carolina where he grew up on a farm. His childhood and upbringing were pretty typical for a country boy in North Carolina at that time, with activities such as hunting, fishing, or riding bicycles with his one sister and three brothers.
As a young man he worked as a laborer or helped out at the family farm. There was really nothing in this young man's background to suggest that he would, one day, be honored for displaying such extraordinary heroism and self-sacrifice under the most extreme circumstances as a member of the military medical staff during the Korean War.
Service during the Korean War
In 1950 Womack, then just 19, was drafted into the US Army where he joined the Medical Company of the 14th Infantry Regiment, 25th Infantry Division. Almost at once he was posted to Korea, just as the Korean War was beginning.
After two years of military service, Womack had completed his medical training and learned the skills he would need on the field. He was posted to a station not far from Sosko-Ri in the south.
On the night of March 12, 1952 he was on duty with his company during a night patrol. Suddenly, Womack's unit found themselves under heavy artillery fire.
Under Attack
The unit was taken by surprise. Even worse, they were heavily outnumbered by the opposing forces.
Topping off those factors was the lack of suitably trained medical staff to deal with the ensuing casualties—in fact, Womack was the only person on the scene who had medical training. This was an enormous responsibility for a young man just a few months short of his 21st birthday.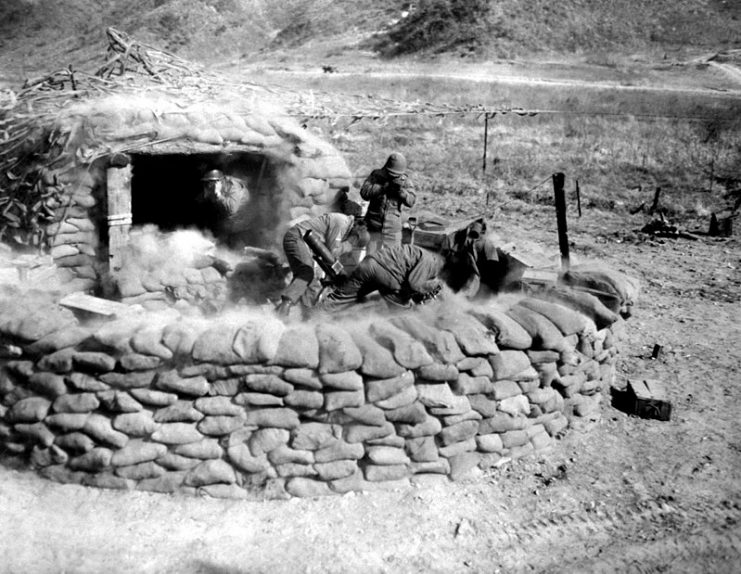 In later years, survivors of that terrible night would describe how they saw Womack continually running from one wounded comrade to another, trying to do what he could in these difficult circumstances to treat wounds and save as many lives as possible.
Of course, Womack knew that he was putting his own life at risk. But this did not stop him. Even when he was hit by a mortar shell and received a significant injury to his arm, he chose to carry on treating others, using one arm rather than withdrawing and looking after his own wound.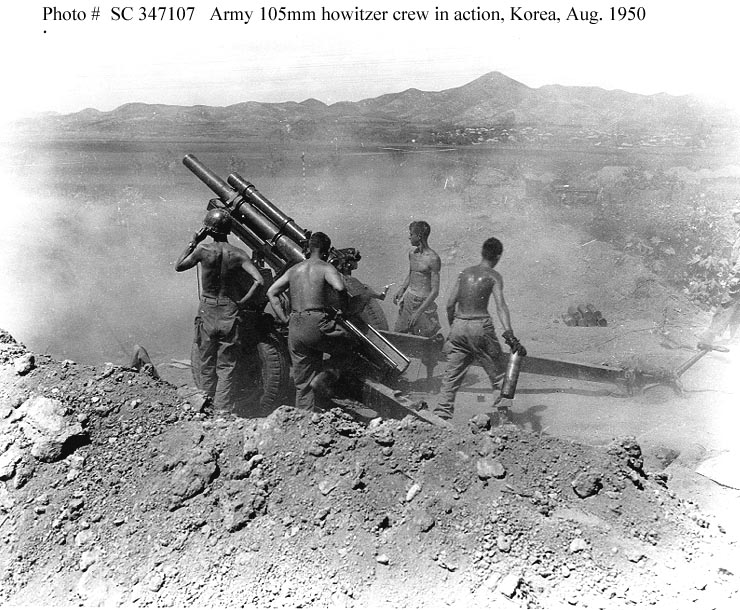 However, it was not long until he received another, even more serious injury. A second blast from an enemy mortar shell hit his side. This time, most of his right arm was blown off in the attack.
At this point it would have been more than understandable if Womack had decided to withdraw from the battle field to clean and bandage his own wounds. As a medic, he knew only too well how important it was to treat this type of injury as quickly as possible to stop blood loss and prevent infection from setting in.
Yet, despite fully knowing the likely consequences of neglecting to treat his arm, Womack still did not leave the scene. He refused all treatment and instead chose to stay with his men until the very end.
Unable now to physically carry out the necessary tasks, he remained at his position and directed other soldiers in first aid techniques and other medical procedures to ensure that, as far as possible, his wounded comrades were given the best possible chances of survival. This he continued to do until all the wounded were treated or moved to safety as far as was possible.
Womack was one of the last men to withdraw from the field. At this point, having done all that he could to save others, he collapsed from loss of blood. He was carried from the scene on a stretcher by his comrades but died only a few minutes later, before he had the chance to receive any treatment.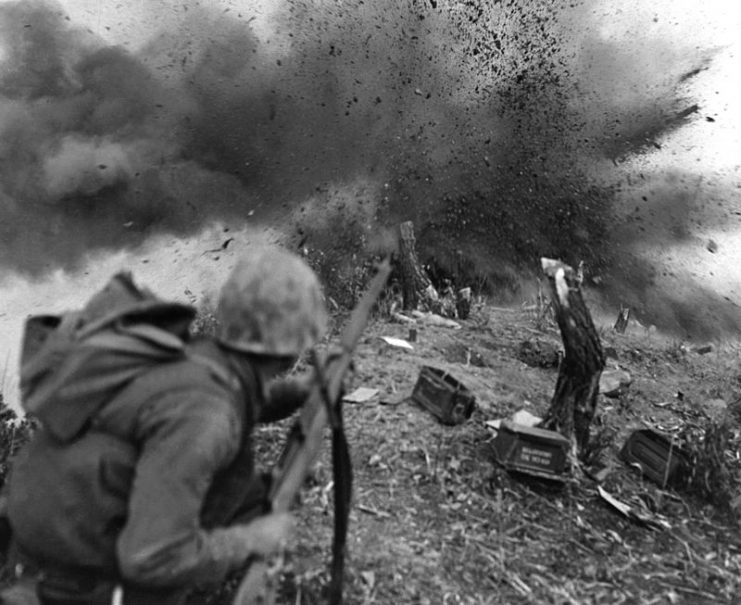 Recognition for bravery
Womack posthumously received official recognition for his bravery. At a ceremony attended by his family and military dignitaries, he was awarded the Medal of Honor, the highest and most prestigious decoration to be awarded for acts of valor. His citation for the Medal of Honor refers to his "conspicuous gallantry above and beyond the call of duty in action against the enemy."
However, another honor which is most deserved and would probably have pleased him even more, is the one that recognizes his dedication to his chosen military career with the Medical Corps.
Read another story from us: 5 Interesting Facts About the Korean War
On August 3, 1958, a new military hospital was named after him. Originally housed in a nine-story building with capacity for 500 beds and called Womack Army Community Hospital, it eventually become known as the Womack Army Medical Center and has expanded, with other units and clinics and services added which also bear his name.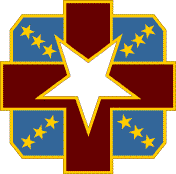 This seems like fitting tribute to Bryant Womack, and today remains as a testament to his bravery and self-sacrifice in battle.