Fifty years ago, Scottish born writer Alistair MacLean, author of nearly twenty books including The Guns of Navarone, published in 1961, and Ice Station Zebra, published in 1968, was approached by American producer Elliott Kastner to write a suspenseful and action-packed World War II escapade. The two got together at MacLean's residence in Surrey, England to discuss particulars. Usually, writers sell rights to convert their novels to screenplays, but in this situation, MacLean retained the rights to convert his screenplay into a novel.
In March of 1966, MacLean presented a draft he had called Adler Schloss, which translates into Eagle Castle, the castle where much of the action takes place. Kastner renamed the screenplay Where Eagles Dare, taken from a line from Shakespeare's Richard III – "Where eagles dare to perch" (Act 1, Scene 3, Pg 4). Actor and director Brian G. Hutton was chosen to direct, and he and MacLean completed the screenplay.
The movie starred Richard Burton and Clint Eastwood as the primary characters of British Major John Smith and American assassin Lieutenant Schaffer. Their mission was to infiltrate the German castle of Adler Schloss to rescue an American General, held after being shot down by the Nazis before he is forced to reveal the plans for D-Day.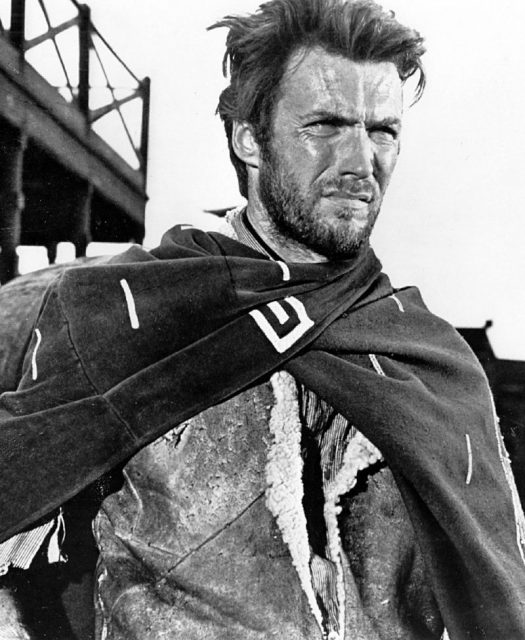 The supporting cast included Mary Ure as Mary Ellison, an agent assisting in the rescue operation. Burton had insisted that Ure play the part of the agent when Hutton suggested Leslie Caron. The two had appeared together in Look Back in Anger, released in 1959. Burton and Ure had had a romantic relationship in the past, and it is possible that Burton's wife at the time, Elizabeth Taylor, knew of the relationship and that could be why she repeatedly visited Burton on the set.
It was at this time that Burton and Taylor's marriage was on the rocks and the already hard drinking Burton was drunk during most of the filming. He was also seeing his career take a downturn by failed movies and Where Eagles Dare was his last truly successful movie. Burton's heavy smoking and bad physical health made the use of mechanical equipment to support him in certain scenes necessary as well.
At one time Burton's pals, Peter O'Toole and Richard Harris – both hard-drinking Irish actors, came to the set and the group disappeared for three days.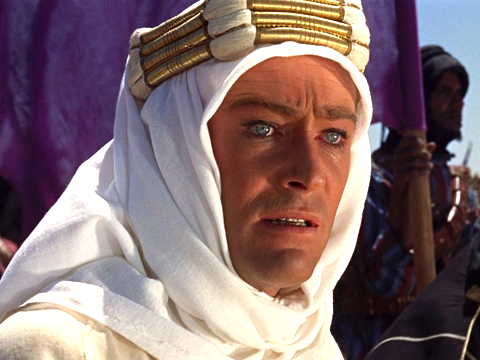 Nevertheless, the film is full of adversarial Nazis, machine guns, explosives, mayhem and mystery with several surprising plot twists along the way. There are so many dangerous scenes in the movie that were done by stunt actors, that Eastwood called the movie, "Where Doubles Dared" and Hutton joked that Burton's stunt double, Alf Joint, should receive top billing and make Burton's role somewhat of a cameo.
In the movie, the Nazi hideout castle of Adler Schloss was actually Hohenwerfen Castle near Salzburg, Austria. The castle Adler Schloss was only accessible by cable car over a huge ravine and up the mountain on which the castle stood. The cable car was used in several important shots, including an explosion, but Hohenwerfen Castle does not have a cable car system.
The scenes were filmed at a nearby resort in Ebensee, which ironically was the site of the notorious Nazi concentration camp and crematorium. Other cable car scenes were filmed at sets built at MGM in Borehamwood in England. The icy castle walls were scaled by Burton and Eastwood no less than twice and traveling atop cable cars and parachuting out of airplanes are standard modes of transportation during the movie.
Where Eagles Dare turned out to be a successful moneymaker, grossing twenty-one million dollars with a budget of less than eight million. Directors Steven Spielberg and Quentin Tarantino both claim the film as one of their favorites and British film critic Barry Norman, claimed it was "the best film of its kind ever made".