The United States Air Force has announced it has put its plans to move and retire a portion of its oldest aircraft on hold after a congressional subcommittee rebuffed its 2022 fiscal year budget request. The service is currently looking into other options as it reviews the markups.
Plans for retirement
On June 30, 2021, to further progress modernization, the Air Force announced plans to "establish a center for excellence for close air support and rescue missions" at Davis-Monthan Air Force Base in Arizona. To accomplish this, it planned to transfer a portion of its A-10 Thunderbolt II aircraft and HH-60 Pave Hawk helicopters.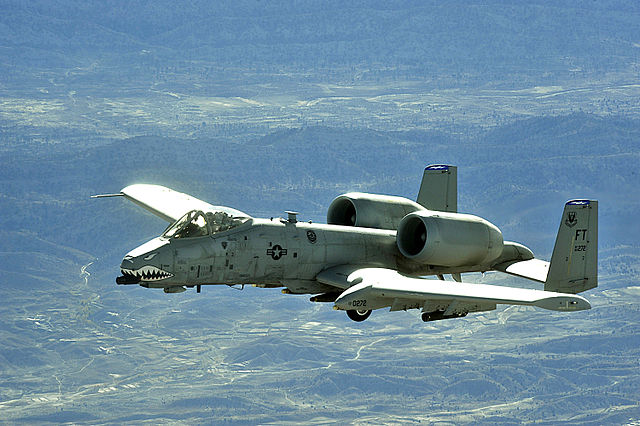 These squadrons and their associated personnel would be transferred from Nellis Air Force Base in Nevada, freeing up additional range and base capacity that is necessary for testing and training warfighters in fifth-generation aircraft. The move was contingent on congressional approval of the service's request to retire 42 of its older A-10 aircraft, 25 of which are currently station at Nellis AFB.
The service also requested 48 fifth-generation F-35A Joint Strike Fighter aircraft and 12 fourth-plus generation F-15EX Eagle II fighters.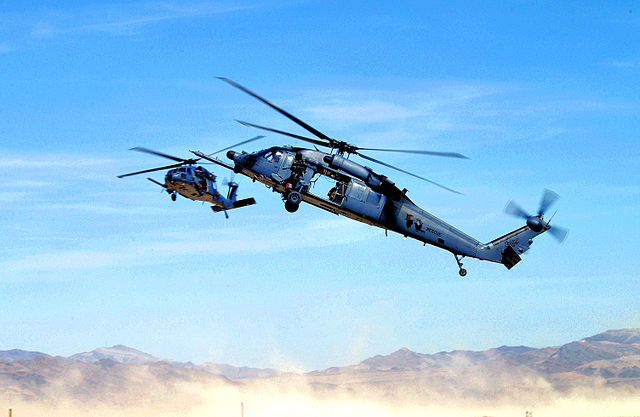 In addition to its plans for the A-10s, the Air Force also outlined its hopes to retire the following: four E-8 Joint Surveillance Target Attack Radar Systems (JSTARS) aircraft; 48 F-15C/D; 20 of its oldest C-130 Hercules transport or special mission aircraft models; 47 F-16 Fighting Falcons; 14 KC-10 Extenders; 20 RQ-4 Global Hawk drones; and 18 KC-135 Stratotankers.
In particular, the cuts to its C-130 fleet are part of a larger goal to reduce the total number of aircraft from 300 to 255. Of that total, 163 would be newer J-models currently in the service's possession or on order from Lockheed Martin. The remaining 92 are older H-models that would see upgrades.
Air Force budget rebuffed
The budget request was an uncertain one, given that a previous attempt was shot down by lawmakers. According to the Air Force, congressional approval would provide the funds needed for "the fiscal and manpower flexibility required to design and field the future force needed to meet combatant commander requirements."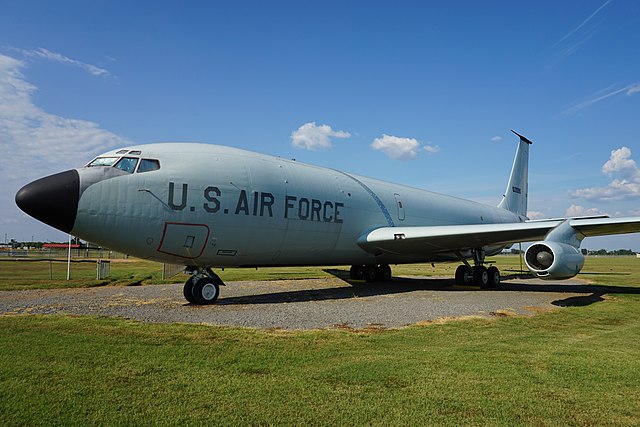 Congress stuck to its guns this time around and, again, rejected the plan to cut the older aircraft in the service's fleet. In its markup of the proposed budget, the Senate Armed Services Committee offered a host of amendments, supported by the House Armed Services Subcommittee on Seapower and Projection.
The SASC said it would allow the retirement of 18 KC-135s and 12 KC-10s. It also stated the Air Force must maintain an active aircraft inventory of 292 C-130s, with the House Armed Services Subcommittee on Seapower and Projection adding a stipulation that the minimum retention must not dip below 287.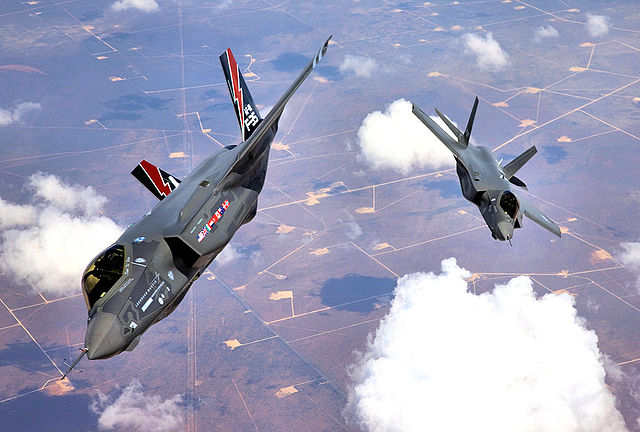 In regard to the service's request for F-15EX Eagle IIs, the SASC allowed for the purchase of just five additional aircraft, while only one additional F-35A Joint Strike Fighter would be permitted to join the Air Force's fleet.
There are a few areas the subcommittee has yet to speak on. While it said it would extend "the requirement to maintain a minimum capacity of Air Force fight aircraft," it failed to detail how this would affect the service's proposed cuts to its F-15 and F-16 fleets.
As well, lawmakers have not yet said what it should do with its RQ-4 drones and E-8 surveillance aircraft. However, the House Appropriations Committee has expressed that it would like to give the Air Force six additional MQ-9 Reaper drones.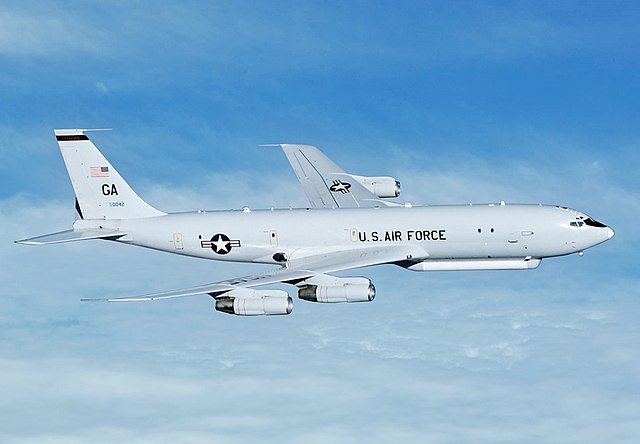 More from us: The Douglas A-20 Havoc — One Of The US' Most Versatile Medium Bombers
Congress announced it would block the retirement of the A-10s if the Senate Armed Service's Committee's version of the bill becomes law, which prompted the Air Force to pause its plans to move the aircraft.