The United States Navy has revealed that a jet fighter went down in California's Death Valley National Park on October 4, 2021. The pilot was able to eject before the aircraft hit the ground, and suffered only minor injuries.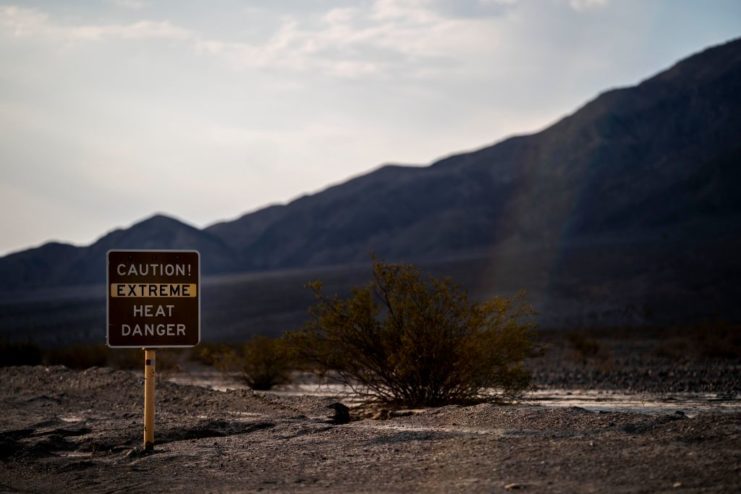 The F/A-18F Super Hornet was assigned to the "Vampires" at nearby Air Test and Evaluation Squadron (VX) 9 at Naval Air Weapons Station China Lake. The base is located approximately 150 miles northeast of downtown Los Angeles.
The jet fighter was taking part in "routine operations" in the Mojave Desert, near the Nevada border, when it went down around 3:00 PM on Monday afternoon. Its pilot, whose rank and name have not been released, was able to safely eject.
Search and rescue units from Naval Air Weapons Station China Lake, Marine Aviation Weapons and Tactics Squadron 1, and Fort Irwin Army Base rescued the pilot after the crash and transported him to Sunrise Hospital and Medical Center in Las Vegas. He was treated for minor injuries and released.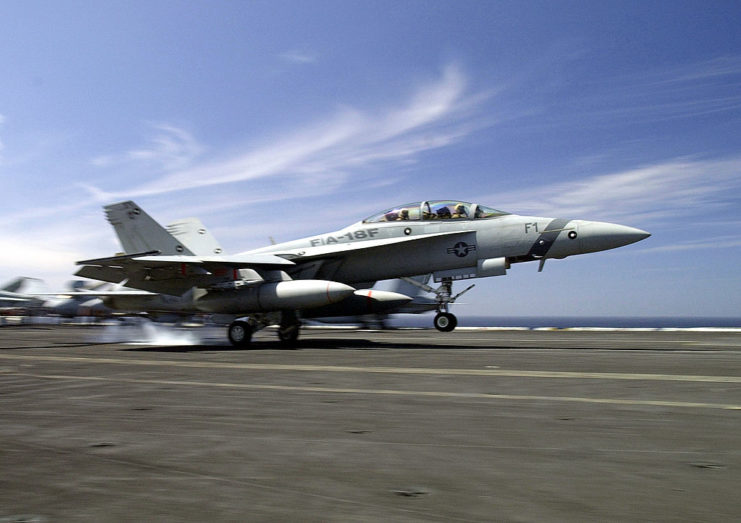 No civilians were harmed during the incident, and no one else was aboard the two-seat aircraft, Navy officials told USNI News.
The crash is currently under investigation by the Navy and officials with Death Valley National Park. The two organizations will coordinate cleanup efforts in the area once all pertinent evidence has been collected.
Two other Super Hornets have been involved in similar incidents over the past two years. In July 2019, one crashed in Death Valley National Park during a routine training missing, killing the pilot and injuring seven civilians, who were struck by debris.
Additionally, last October, an F/A-18E Super Hornet from Naval Air Station Lemoore, located in California's Central Valley, went down during a training missing. Its pilot was able to safely eject.