General George S. Patton went down history as one of America's most beloved military figures whose popularity was only exceeded by his accomplishments in the field of battle.
Hailed as one of WWII's most uncompromising leaders, he began his military education at the prestigious West Point Academy, where he proved to be a promising candidate.
The would-be legendary general first saw action during the 1915 Pancho Villa Expedition in Mexico. He served as a personal aide to John J. Pershing, who would later assume the commanding role over all American forces in Europe during the First World War.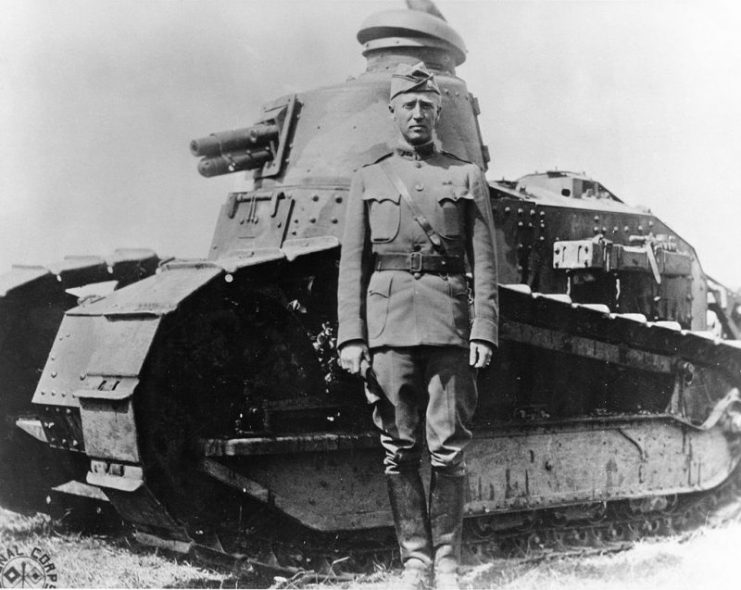 It was this campaign that enabled him to remain Pershing's aide in Europe and receive the rank of captain. During WWI, Patton would establish the Light Tank School within the American Expeditionary Corps.
From that point on, he would become a cutting-edge tactician of armored warfare ― a trait that would put him at the very center of the war that followed.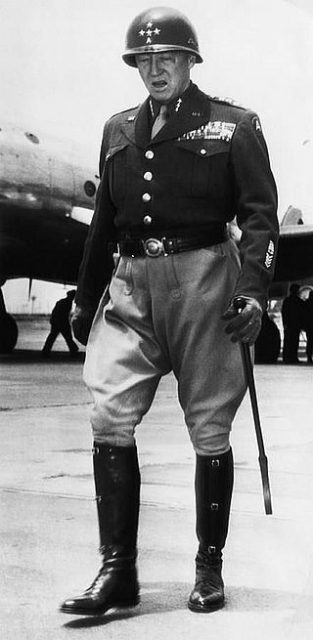 As the U.S. involvement in the Second World War brought an unprecedented reliance on tanks and other armored fighting vehicles, Patton's knowledge in this area landed him the role of establishing the United States Army's first armored divisions.
Alongside Adna R. Chaffee Junior, he quickly rose through the ranks, becoming a commanding general of the 2nd Armored Division by 1941.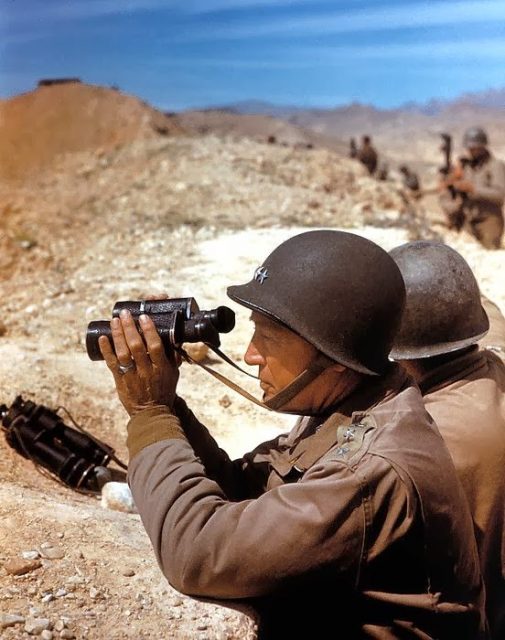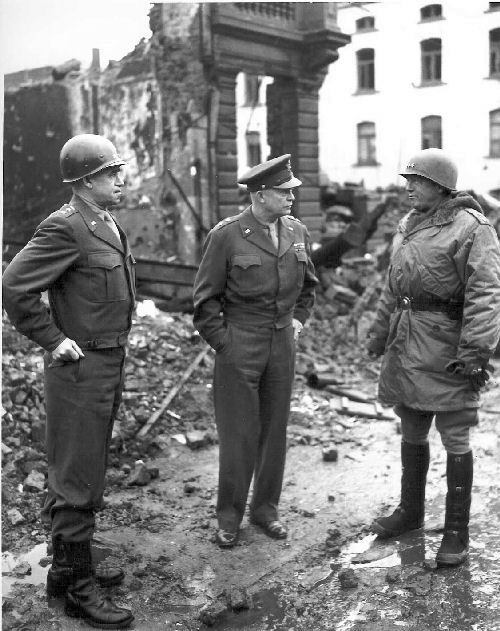 Patton quickly gained ground in Africa. He was making a name for himself not only among his own troops but among enemy soldiers as well.
In fact, by 1944, after great success in the Sicilian campaign, the German High Command considered him a key figure in the subsequent invasion of Europe that was to take place from England.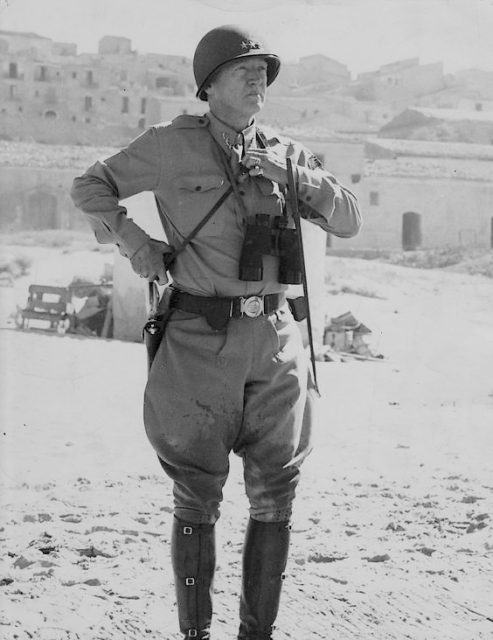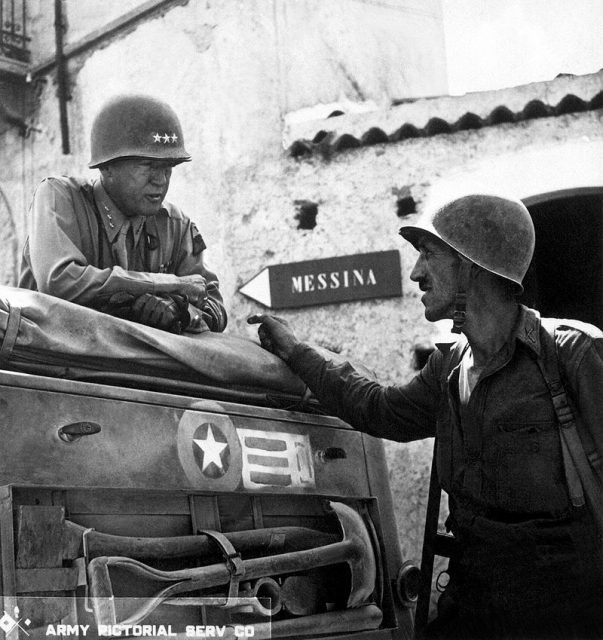 The Allies used this to their advantage, forming an intricate web of fake rubber tanks, weaponry, and misinformation to create the so-called "Phantom Army."
The Germans were fed false information that this huge troop movement commanded by none other than Patton was the invasion force.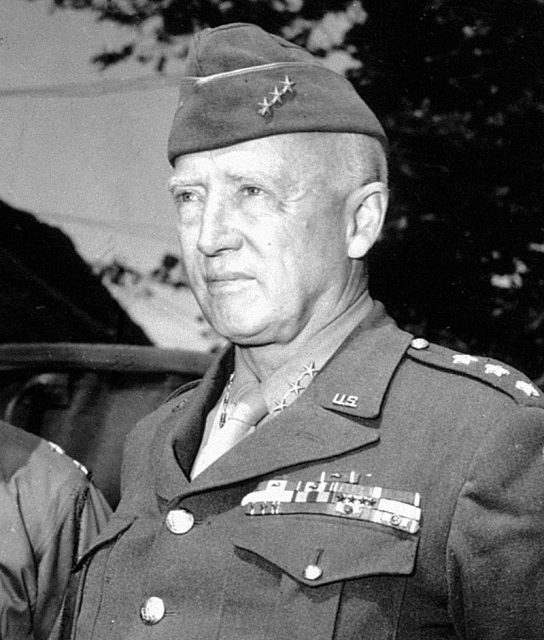 Due to such subterfuge, the German 15th Army remained locked in Pas De Calais instead of Normandy, even after the initial landings took place on the morning of June 6, 1944.
Once unleashed, Patton's tanks were decisively victorious in relieving the American troops besieged at Bastogne during the Battle of the Bulge.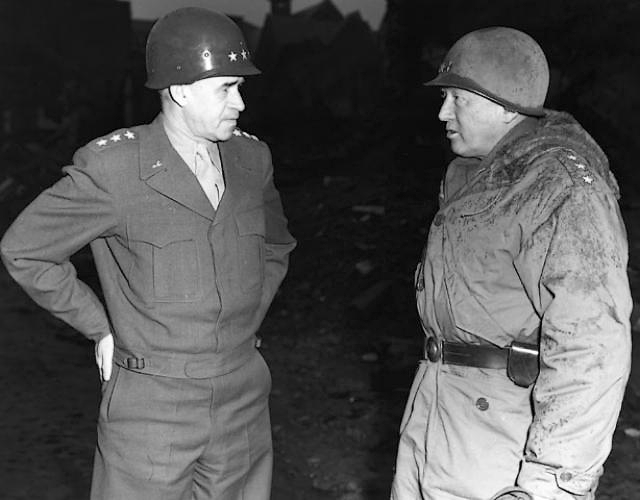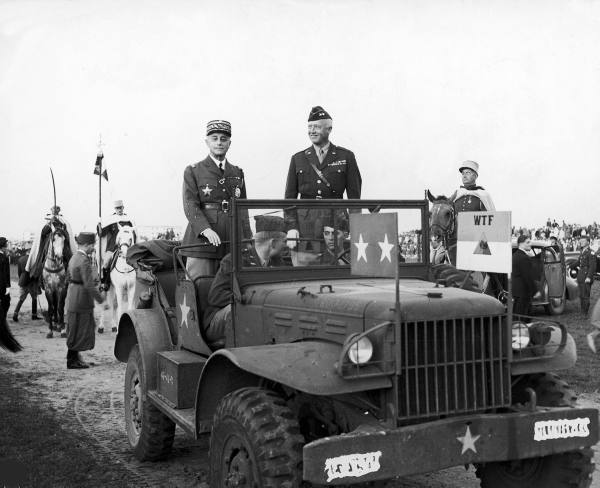 He personally considered this accomplishment the peak of his career.
Patton would see the end of Second World War in Germany, but would soon suffer a car accident that led to his death on December 21, 1945.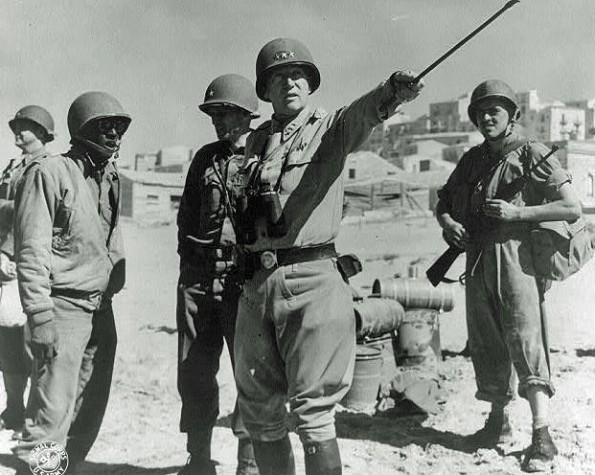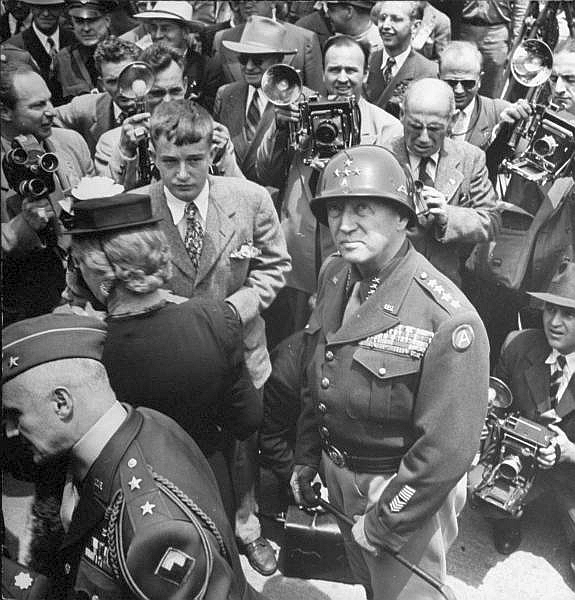 It is interesting to note the diary entry he made upon learning about the capitulation of Japan, as it gives a chilling closure to his remarkable achievements in combat:
"Yet another war has come to an end, and with it my usefulness to the world."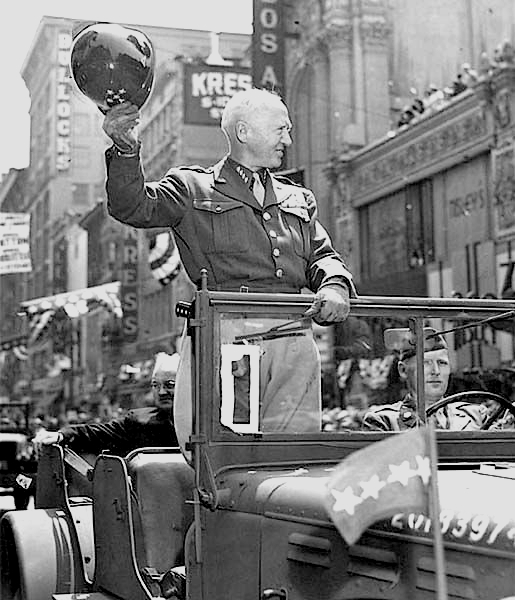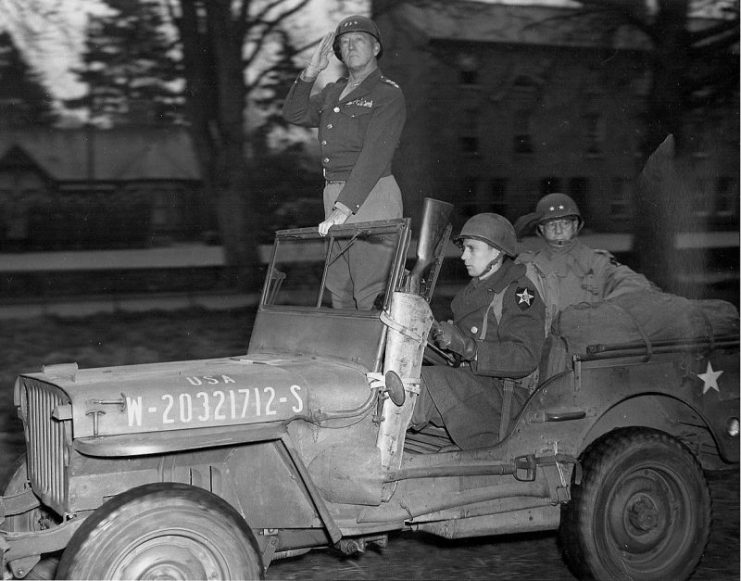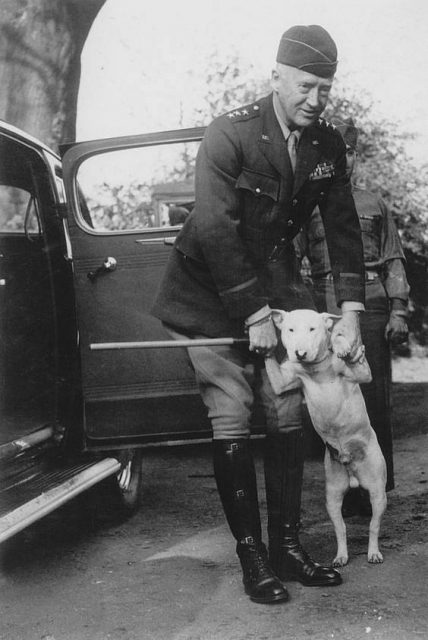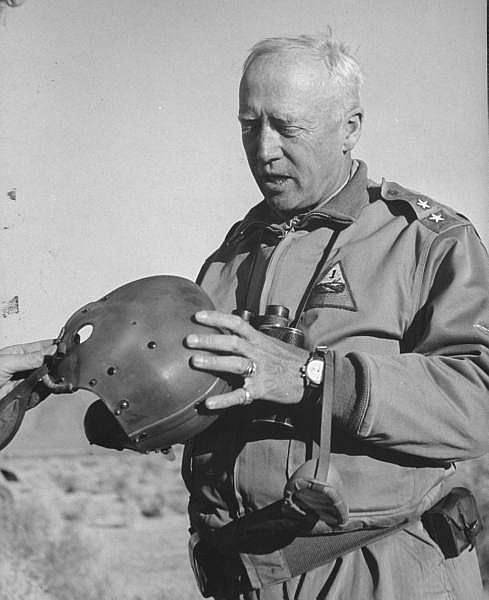 Read another story from us: Best Field Marshall of WW2? Montgomery in Video & 33 Pictures