A film covering the events in South Vietnam during the Vietnam War will enter production in the latter part of 2022. Two Wolves will explore the Mỹ Lai Massacre, one of the most publicized massacres by US forces during the 20th century, in which hundreds of unarmed civilians were slaughtered.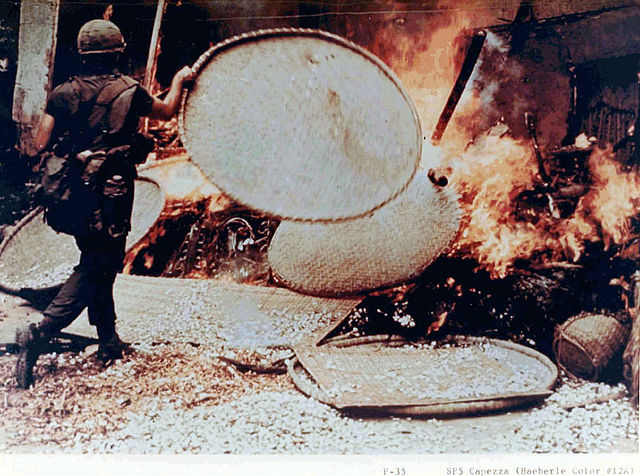 Two Wolves will tell the stories of US Army pilot Maj. Hugh Thompson Jr. and Gen. William Peers, who openly opposed the actions of their fellow soldiers, despite being branded traitors by US Congressmen and the public.
The Mỹ Lai Massacre occurred on March 16, 1968, when soldiers with Company C, 1st Battalion, 20th Infantry Regiment and Company B, 4th Battalion, 3rd Infantry Regiment, 11th Brigade, 23rd Infantry Division entered the town of Mỹ Lai, Sơn Tịnh District and began massacring its residents, the majority of whom were unarmed. Women and children were also sexually assaulted and their bodies mutilated.
According to reports, the massacre was prompted by frustration and anger over attacks by the Viet Cong. Thompson witnessed the events from his Hiller OH-3 Raven helicopter and tried to stop it by helping residents escape and radioing in what he saw. For his actions, he was labeled a traitor and threatened with a court-martial, while the American public praised the actions of the other soldiers.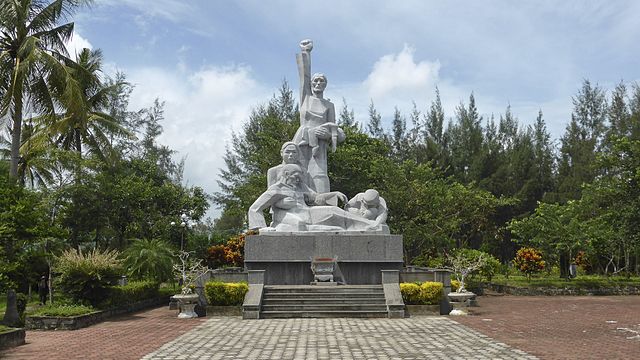 The Mỹ Lai Massacre became a topic of contention during the Vietnam War, increasing protests stateside and pushback from supporters. The truth about the attack was eventually revealed by an investigation conducted by Gen. Peers, which resulted in 26 soldiers being charged.
While there were trials, only Lt. William Calley Jr., a platoon leader in Company C, was found guilty. He was given a life sentence, which was later shortened to three and a half years of house arrest.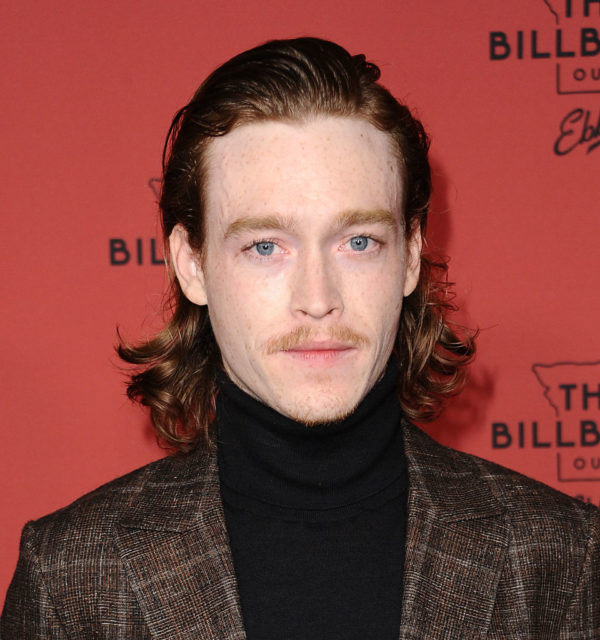 Two Wolves will star Caleb Landry Jones, best known for playing Spc. Ty Michael Carter in The Outpost (2020), and Viggo Mortensen, who portrayed Aragorn in the Lord of the Rings franchise. It will be directed by Oscar-winning director Alex Gibney, and the script was written by Matt Cook and two-time Oscar winner Anthony McCarten.
"This is a film I have wanted to make for seven years," Gibney explained in a press release. "Now that I have the right team in place, we can tell this powerful tale. It's a true story about how everyday people can became heroes, not through supernatural powers, but through a commitment to do the right thing in the worst possible circumstances. Since Enron, I've been making films about people who abuse their power. This is a film about two men who fought back."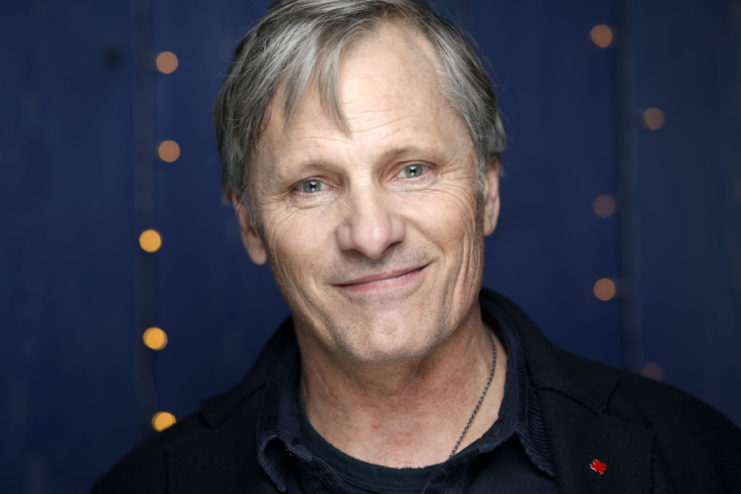 "The message of Two Wolves is a powerful one," added Paul Higgins, one of the film's producers. "It implores us to consider the importance of the right leaders; the importance of the truth; the importance of learning from our mistakes or being forever destined to repeat. It explores the need to listen to the better angels of our nature, and the notion that one man can make a difference. There has never been a more pertinent time for this story to be told."
More from us: Vietnam War Movies That Best Show the Realities of the Conflict
Two Wolves will be produced and sold internationally by Altitude, and was introduced to buyers at the Virtual American Film market in November 2021. If all goes according to plan, production will begin in late 2022, with a potential release date scheduled for 2023.