Betty White might be a television icon, but did you know she once put her acting career on hold to devote her time to the war effort? During the Second World War, Hollywood's remaining Golden Girl joined the American Women's Voluntary Service, an organization many called "suspicious" and an "alarmist group."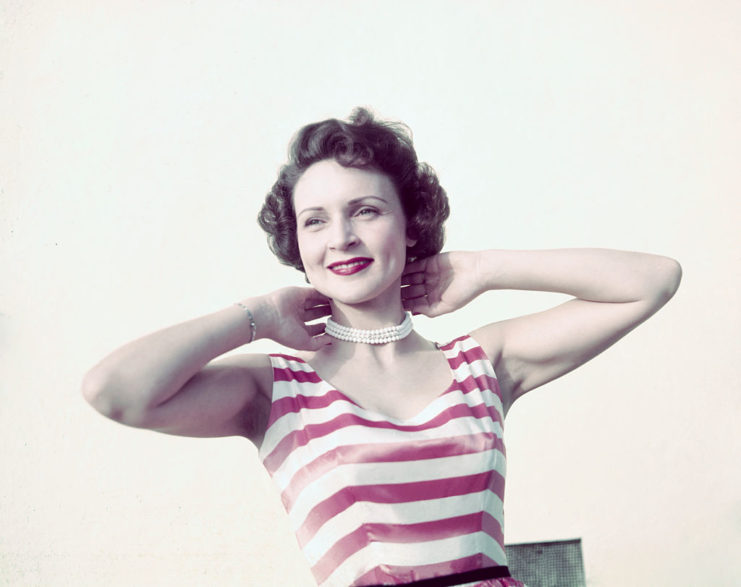 The American Women's Voluntary Service (AWVS) was founded in January 1940 by a group of socialites who expected the United States to join the growing conflict in Europe and thus wanted the country to be prepared. While many believed its inception to be premature, the country did end up entering the war immediately following the Japanese attack on Pearl Harbor.
The AWVS provided a host of services on the home front, from raising money to providing key services left vacated by men going off to fight. This included selling war bonds and delivering messages, as well as working in navigation as aerial photographers and aircraft spotters.
They also served as fire wardens, and were charged with heading up numerous transportation positions, including the driving of ambulances, trucks, motorcycles and even dog-sleds!
At its peak, the AWVS boasted a membership of 325,000, with some of its most famous members being Hattie McDaniel, Joan Crawford and, of course, Betty White.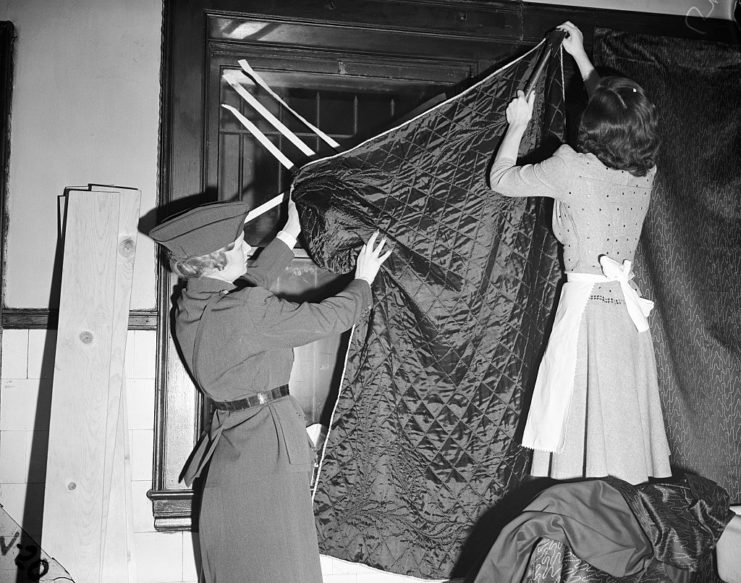 Betty White began her acting career in 1939, just three months after graduating high school, when she and a classmate were cast to sing songs from The Merry Widow on an experimental TV show. She then found work as a model, and landed her first professional acting gig with the Bliss Hayden Little Theatre.
White put her career on hold after the US entered the war, signing up with the AWVS to drive PX trucks across California to ensure troops were adequately supplied. She also took the time to attend dances and other events held for soldiers before they were deployed overseas.
Speaking with Cleveland Magazine in 2020, White compared that era to the COVID-19 pandemic, saying, "It was a strange time and out of balance with everything, which I'm sure the young people are going through now. We'll never learn. We'll never learn."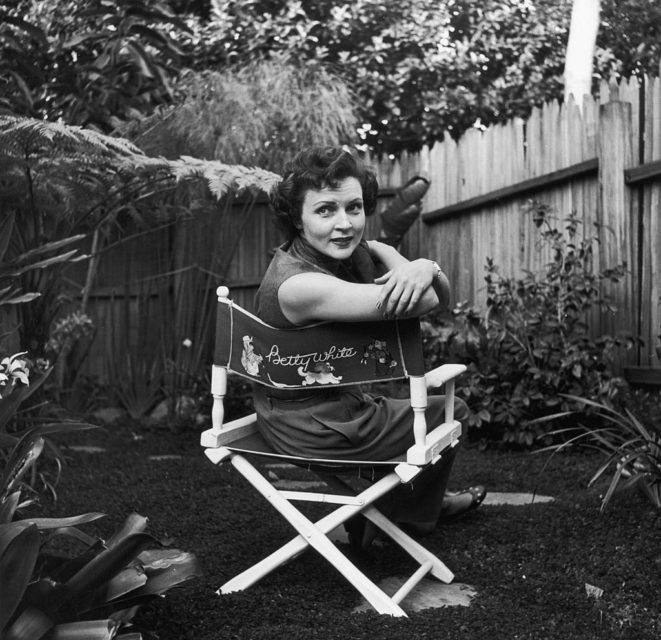 Betty White is not only a Hollywood legend, but a great American who put her country before herself in its time of need.