Great ideas can come from a variety of places. Take the M1 Carbine, for example. Prominently used in World War II, Korea and Vietnam, it was created with the help of David Marshall Williams. Before he became one of the nation's best-known gun designers, he was imprisoned for bootlegging and murder.
A troubled upbringing
From an early age, David Marshall Williams had difficulty staying out of trouble. Raised in Cumberland County, North Carolina, he was expelled from school in the eighth grade. At the age of 15 (and claiming to be 17), Williams attempted to enlist in the US Navy. However, it didn't take long for his supervisors to realize he'd lied about his age.
Two years later, he enrolled in the Blackstone Military Academy, but was expelled after stolen rifles and 10,000 rounds of ammunition were found in his car.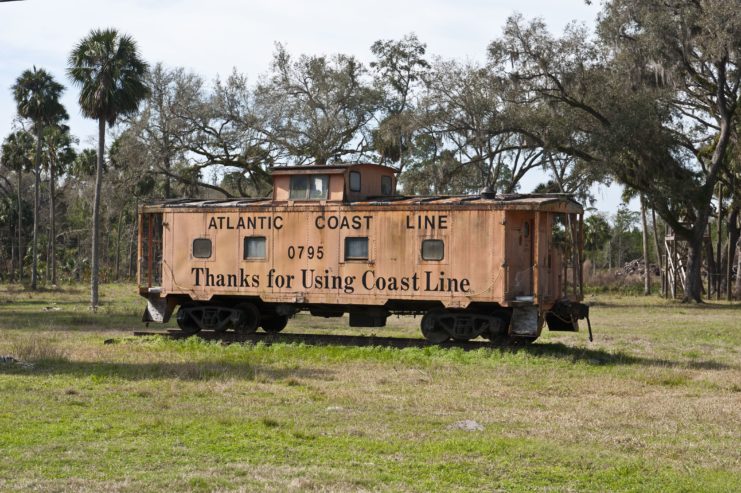 Williams married Margaret Cooke in 1918 and the pair had a son, David Marshall Jr. He found employment with Atlantic Coast Line Railroad. The job didn't last long, though, as Williams was fired for shooting at a bird flying near the rails.
Bootlegging and murder
To support his family, Williams turned to a profession that remained popular throughout the Prohibition Era: bootlegging. He began operating an illegal distillery near Godwin, North Carolina. However, it didn't take long for the authorities to raid his still. While they were leaving, gunshots rang out from the woods. Deputy Sheriff Alfred Jackson Pate, who was riding on the sideboard of a police car, was struck dead by two bullets.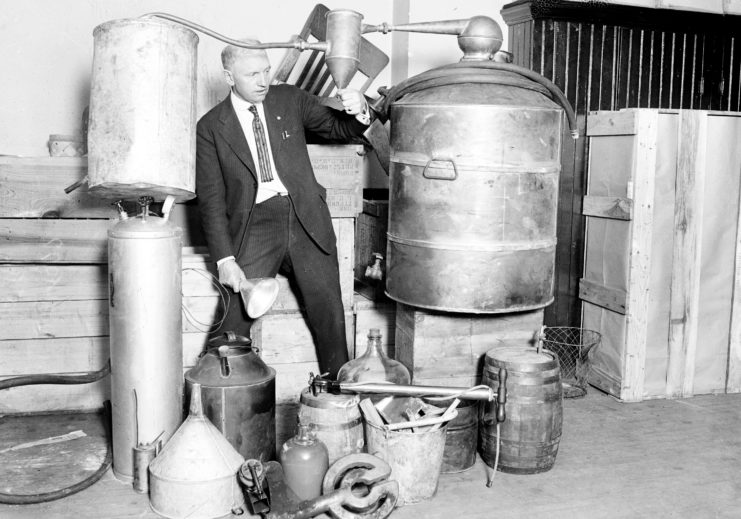 Williams was arrested for Pate's murder. He initially claimed claimed he wasn't guilty due to insanity, but his lawyers later withdrew this plea. He was convicted and was sentenced to 30 years of hard labor.
Good use of prison time
Superintendent H.T. Peoples noticed Williams' mechanical aptitude while he was serving time at the Caledonia State Prison Farm, and slowly gave him more freedom within the prison's machine shop. At first, Williams crafted tools that were missing from the shop, and later graduated to servicing the prison guards' weapons.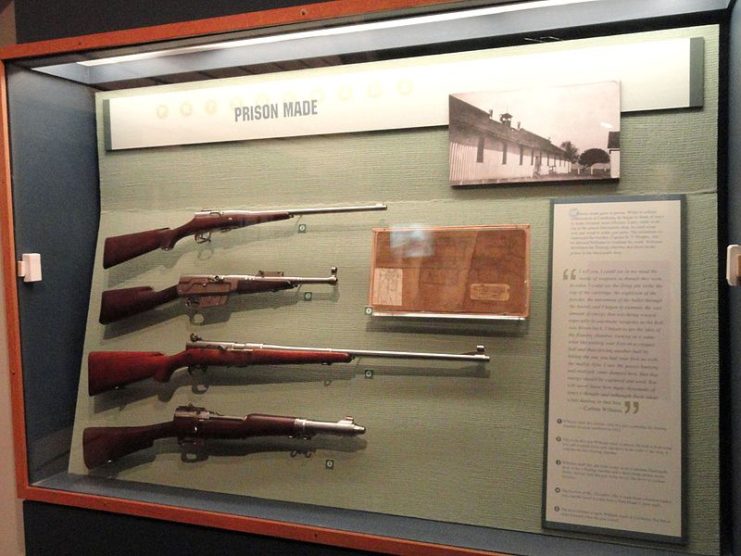 With nothing but time, Williams spent most of his waking hours drawing and designing firearms. During his time at Caledonia, he designed four different semi-automatic rifles.While his mother sent him contact information for attorneys, he couldn't patent his designs while still incarcerated.
After a sentence commutation, Williams was released from Caledonia in 1929.
Firearms development
Upon his release, Williams built and patented his rifles. Impressed with his work, the Colt Manufacturing Company contacted the former convict. They were interested in seeing the floating chamber Williams designed on their Colt Ace pistol. The result of this partnership was the Colt Service Ace, a .22 caliber pistol with a stronger recoil than its predecessor.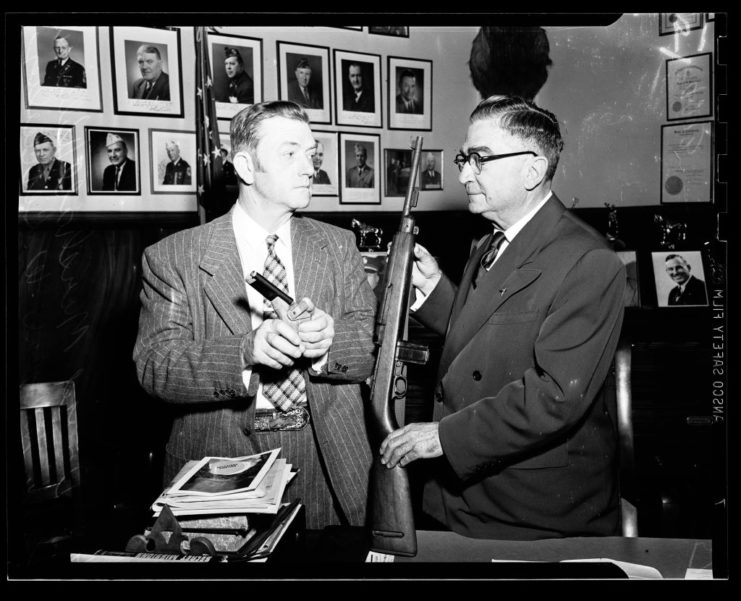 Williams also submitted his designs to the War Department and traveled to Washington, D.C. to present his creations. Two patents were filed in 1935 and published just under three years later.
The M1 Carbine
After being recommended by General Julian Hatcher of the Ordnance Department, Williams began working with the Winchester Repeating Arms Company. He was tasked with improving a semi-automatic rifle developed initially by Jonathan Edmund Browning. Williams fitted the rifle "with a short-stroke gas piston outside the bore of the barrel that used the gas forward of the breech to cause the piston to strike the operating slide and cycle the action."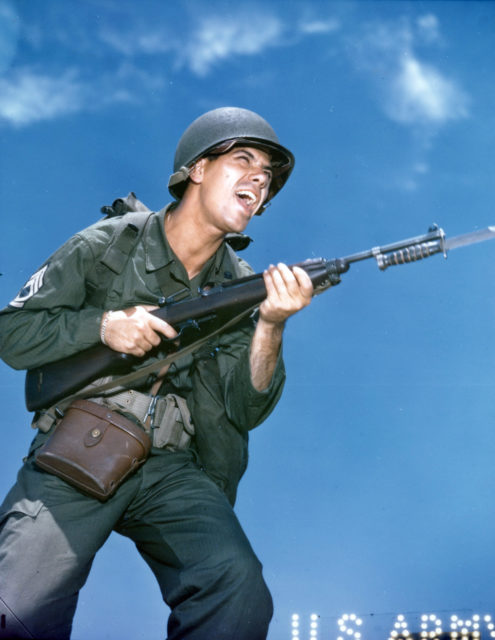 After multiple improvements, Williams and two others, Fred Humeston and William C. Roemer, were tasked with creating a prototype of a light rifle. The men had a personality clash, and Williams developed one prototype, while Humeston and Roemer produced another.
It was the rifle designed by Humeston and Roemer that became the M1 Carbine. The gun, however, couldn't have been developed without the use of Williams' patented short-stroke gas piston.
Later life
David Marshall Williams continued to work with Winchester for several years. He gained fame in 1952, thanks to Carbine Williams, starring legendary actor Jimmy Stewart as Williams. The movie featured his story, from his discharge from the Navy to his release from prison.
Williams was proud of the film and traveled around the country, signing autographs where it was playing.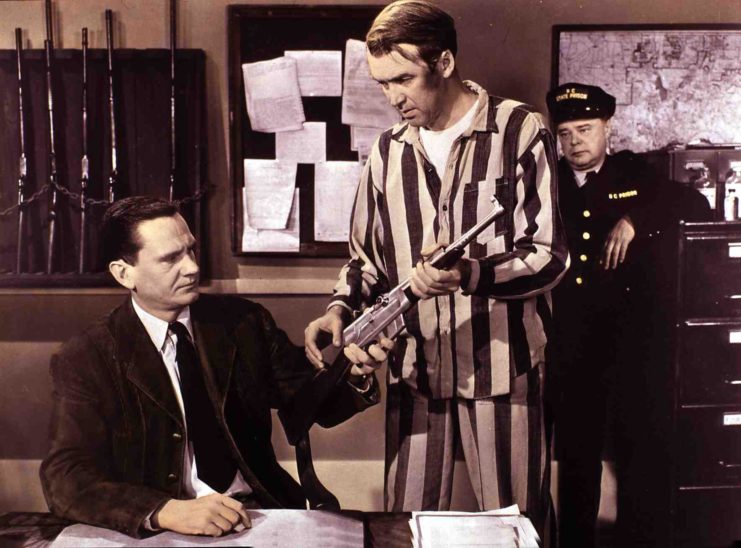 Williams lived out his remaining years in Cumberland County, North Carolina. During the 1960s, he donated his entire workshop and personal collection to the North Carolina Museum of History, where it remains on display. He died in 1975, at the age of 74.