Highly trained and deadly, snipers are and have been an important aspect of warfare. The term, however, first came into use in British India in the 1700s and was used for hunting the snipe bird, which was highly elusive. Today a sniper is someone who is a highly skilled sharpshooter.
Snipers were deployed as early as the American Revolution. They also saw action in World War 1, usually in the trenches.
World War II was a different war in all regards and snipers were no exception, especially in the Soviet Union. It would appear the Soviets mastered the craft as most of this top 10 list of deadliest snipers of that war is composed of Soviet snipers.
Stephan Vasilievich Petrenko-USSR
A Ukranian Senior Sergeant, Stephan was a skilled marksman compiling 422 kills. In 1945, Petrenko was given the Hero of the Soviet Union Award, one of the highest prizes earned regarding heroic accomplishment in the USSR. Petrenko lived from 1922 to 1984.
Vasilij Ivanovich Golosov-USSR
Tied with Petrenko at 422 kills, Golosov was an expert marksman. He earned the Distinguished Sniper Award during the war. This is given to snipers who have killed more than 50 people. In total, 261 soldiers were granted this award by the USSR. That number includes both men and women as the Soviet Union had more than 2,000 female snipers. It is believed that of his 422 kills, around 70 were snipers he killed in battle.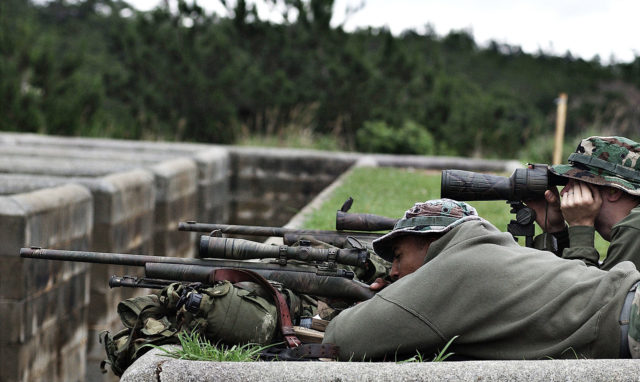 Fyodor Trofimovich Dyachenko-USSR
The Soviet Red Army trained more than 400,000 people as snipers, although only approximately 9,000 went on to receive higher training. Dyachenko was one of those, and he excelled, killing 425 during the war. His primary goal was to kill officers that would be difficult to replace, and because of his efforts, he received a Distinguished Service Cross from the USSR.
Fyodor Matveyevich Okhlopkov-USSR
Okhlopkov's story and the path to his 429 kills are interesting. As the story goes, both Oklhopkov and his brother joined the military. They were Yakut, which is an ethnicity found in the northern part of Russia. Apparently, his brother was killed early in the war. From then Oklhopkov dedicated everything to avenging his brother's death. In the process, he killed 429 people while sniping, and more in regular combat. He went on to win several high ranking awards and had a ship named after him in 1974, which he did not see as he died in 1968.
Okhlopkov suffered many combat wounds, including one to the chest which almost took his life. The incident occurred in 1944 and put an end to his military service. It is estimated he killed more than 1,000 people during World War II using a variety of weapons.
Mikhail Ivanovich Budenkov-USSR
Budenkov raked in 437 kills in his time as a sniper, becoming a motivation for other aspiring snipers. He was a Russian sergeant and utilized both his sniper rifle and other weapons in combat. His 437 kills take into account only those killed while sniping.
Vladimir Nikolaevich Pchelintsev-USSR
At number five with 456 kills is Vladimir Pchelintsev. He knew the lands he fought on very well, allowing him to succeed as opposed to soldiers who were not familiar with the area. Many of his kills, however, cannot be confirmed for varying reasons.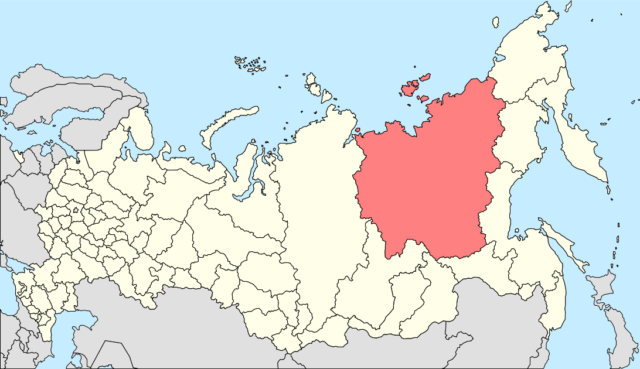 Ivan Nikolayevich Kulbertinov- USSR
While Kulbertinov did not experience as much critical acclaim for his work, he is fourth on the list of deadliest snipers. With 489 kills, he is only 53 kills behind the number one. He did not receive attention as he was often working around or near the highly celebrated female sniper, Lyudmila Pavlichenko, who had more than 300 sniper kills.
Nikolay Yakovlevich Ilyin- USSR
Ilyin had 494 confirmed kills. A locksmith before the war, he had to work hard to get to sniper level after joining the Red Army. He got most of his kills during the Battle of Stalingrad. Ilyin died in combat in 1943, and would later earn several high ranking awards once the war had ended in 1945, for his efforts.
Ivan Mikhailovich Sidorenko-USSR
Ivan had about 500 kills during the war. He had more kills than anyone else from the Soviet Union. Before joining the military, Sidorenko studied art and went to college. He dropped out of college and became a member of the Red Army. He had no proper training in sniping and taught himself in the early part of the war. During the war, he once used incendiary bullets (bullets that can cause fires) to destroy three vehicles and a tank.
Sometime in 1944, Sidorenko was injured. He spent his remaining military time as an instructor, teaching young snipers how to be more accurate.
Simo Häyhä-Finland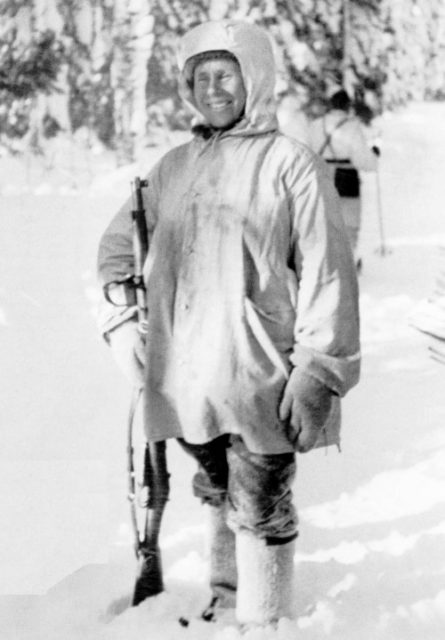 The most deadly sniper of World War II: Simo Häyhä. He had 542 confirmed kills, with an unconfirmed total number of 705. Not only is he the most deadly sniper of World War II, but he is also believed to be the most deadly sniper of all time.
All his kills were against the Red Army, who nicknamed him White Death.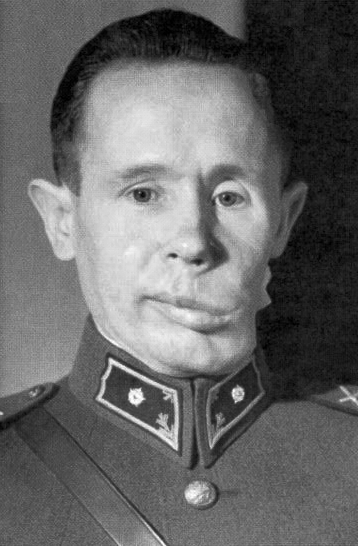 Häyhä wore white camouflage, to match his environment, the snow. He would even keep snow in his mouth, believing the steam produced from his mouth could fog up his scope, causing issues. He was shot in the war, which disfigured his face, but he lived to be 96, only dying in 2002.