– War History Online thanks Charley Valera  for sharing his some of his amazing photos with us in this exclusive Guest Blog. Be sure to check out his Facebook page to find out more.
"My Father's War: Memories from Our Honored WWII Soldiers" is a combination between The Greatest Generation and Saving Private Ryan. It is a book about their war and how it changed their lives forever—and ours.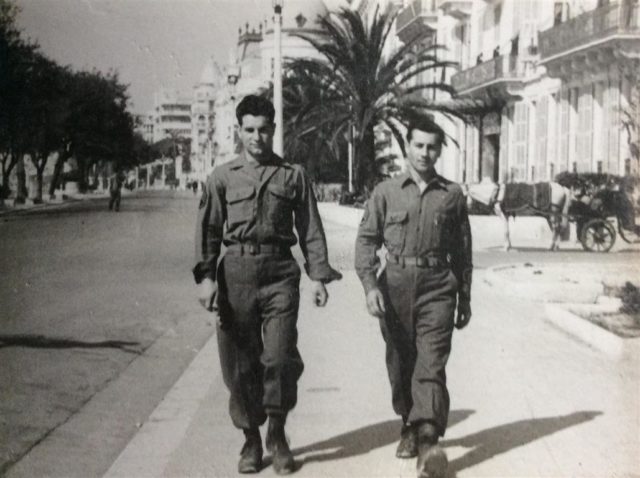 It took me over two years to interview dozens of WWII veterans for this project. I set up a video camera, organized their stories uniformly, selected the veterans' stories to use, organized their photos, and then wrote up their words and memoirs as they recalled them.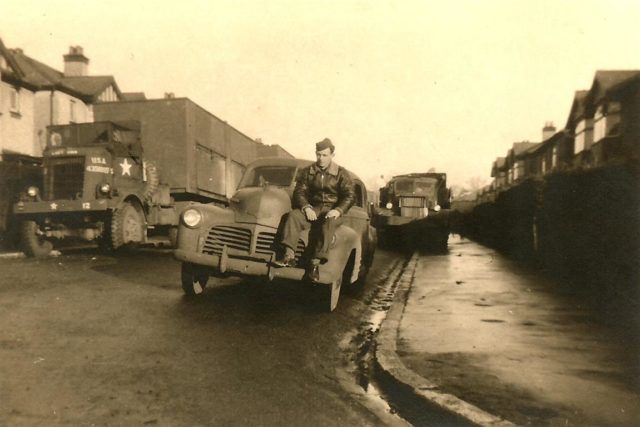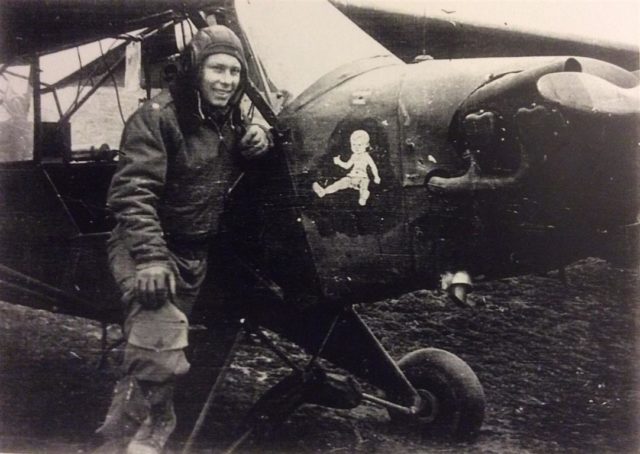 Like many of us, my father was a soldier during WWII. He would only say he "was in England for 13 months and was a cook." My three brothers and I assumed that was it and we didn't ask anymore, we didn't ask what it was really like to go off to a world war as a young man—or how did he get there, what they ate, what were the missions and battles like? Why didn't we ask? Like many of us, we thought it was too late; that we'd never get to hear what the average soldier's life was like. So I spent more than two years interviewing dozens of WWII veterans to accurately chronicle their incredible stories.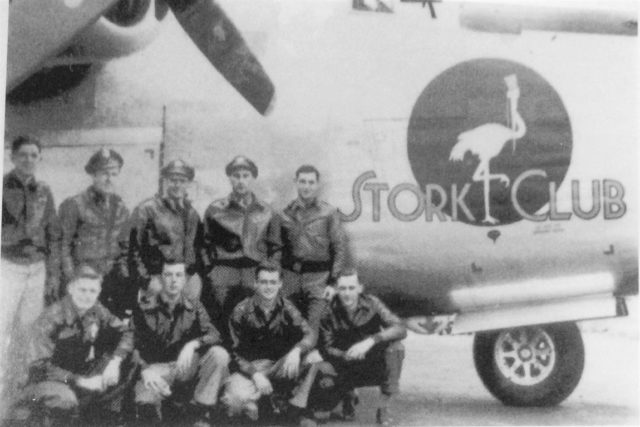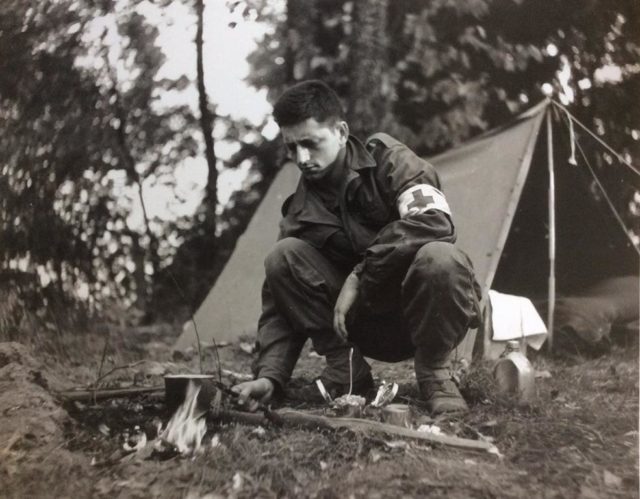 After seventy years, the WWII veterans within this compilation have finally shared what life was really like during the largest and most brutal war in history. It depicts how they returned home to raise us as their children and grandchildren. From small towns, these ordinary young men gave up their early years and, in some cases their lives, for the very freedom we take for granted today.
It is a testament by our fellow neighbors who gave so much, endured such incredulous conditions and fought battle-toughened enemies. To these soldiers, life wasn't the short black and white movie clips we comfortably watch on the history channels. Day-to-day, it was a matter of life and death.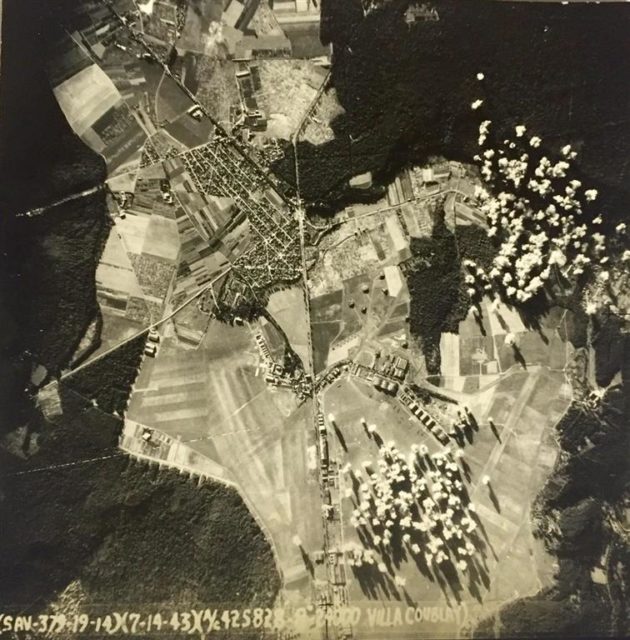 In this unique collection, you'll read their words, as they fought for our everlasting freedom during World War ll. A host of original photographs and letters—of which most have never been shared—are also included. Some are disturbing. Others are awe-inspiring beyond our everyday comprehension—memories that have been locked away for decades.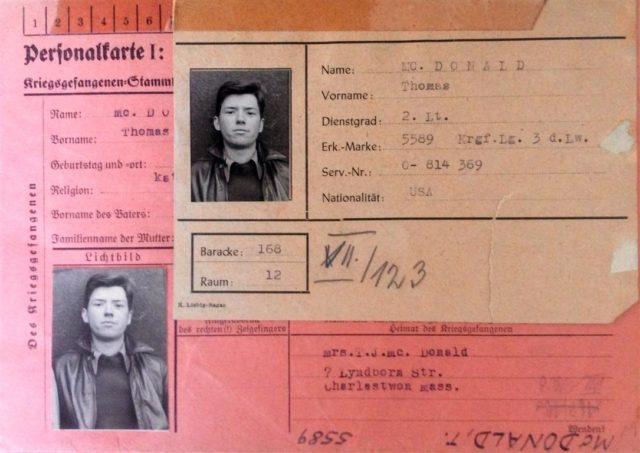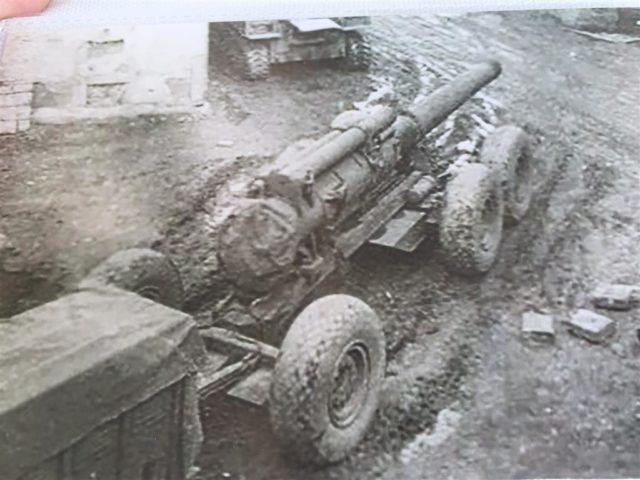 These true stories embody love, war, family, and religion—all rolled into each soldier you'll meet. You will join them on a journey from 30,000 feet in a B-17 over Germany, to liberating the Nazi concentration camp at Buchenwald; you'll march with them through the Siegfried Line and watch as they hold their ground at the Battle of the Bulge.
From missing their sweethearts to eating great food with a bottle of Scotch, you'll experience it all right by their side, laughing at their stories and crazy antics.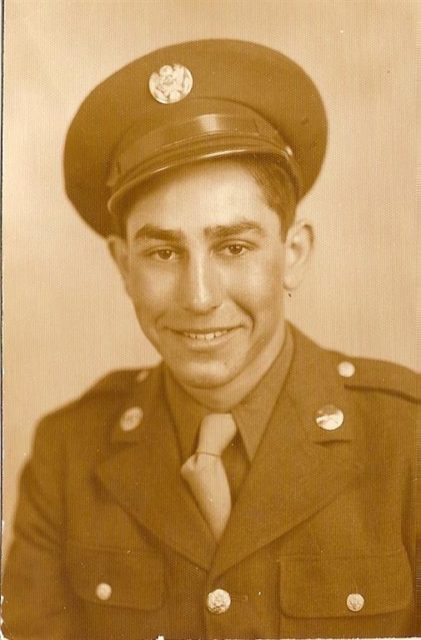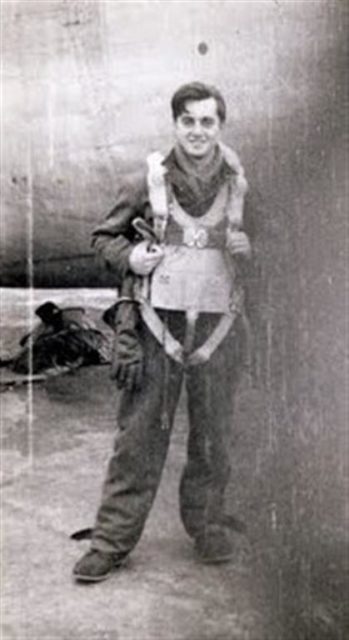 My Father's War: Memories from Our Honored WWII Soldiers
by Charley Valera
All photos provided by the author.