Professional wrestlers come from all kinds of backgrounds. Few, however, have the backstory of Bob Roop. The Michigan native wrestled in high school, but went to college to play football. After a stint in the US Army, he returned to wrestling, and his career took off in a big way.
Bob Roop's wrestling career got off to a bad start
Robert Michael "Bob" Roop was born in Blacksburg, Virginia in 1947. A natural athlete, he started wrestling when he was in the eighth grade, while living in East Lansing, Michigan. Roop made his varsity wrestling team a year later, and while his record was 0-22-1, he managed to catch on quickly. By the time he was a senior in high school, his record had improved to 27-0, resulting in him taking the Michigan State Wrestling Championship.
Wrestling wasn't the only sport Roop excelled at. He attended Michigan State University on a football scholarship. However, he was only there for a year and a half before enlisting in the US Army.
Bob Roop was tailor-made for the US Army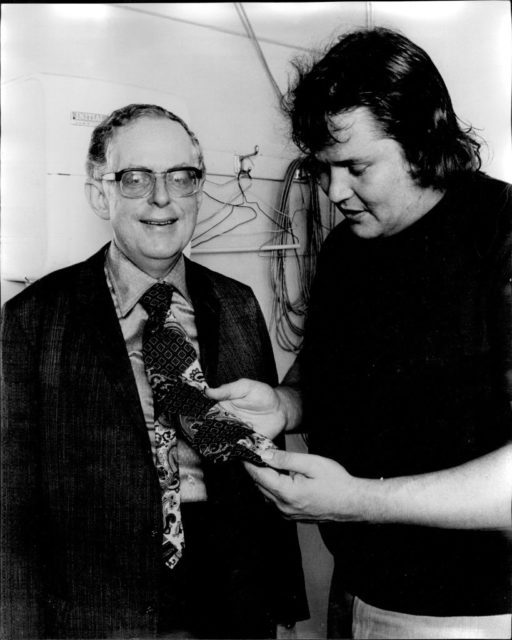 Bob Roop received paratrooper training upon enlisting with the US Army, and later became a medic with the Special Forces. During his time with the service, he returned his focus to wrestling, becoming a member of the All-Army wrestling team and, later, the All-Services team.
While wrestling for the US military, Roop befriended Jim Rasher, who'd won a bronze medal as the US Greco-Roman Heavyweight at the World Games prior to his own service with the Army. It was Rasher who reignited Roop's interest in pursuing amateur wresting after his discharge.
1968 Olympics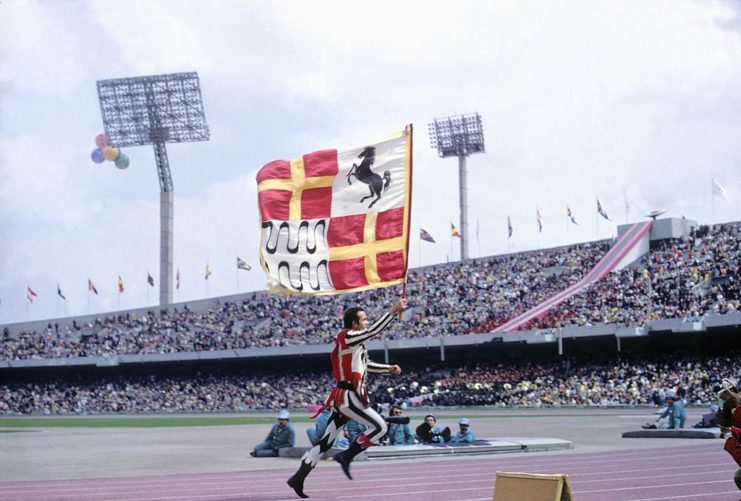 After three years in the Army, Bob Roop returned to school, this time attending Southern Illinois University. Between 1965-69, he amassed a standout wrestling record of 66-18, resulting in him being ranked a National Amateur Union All-American four times.
Following university, Roop set his sights on the 1968 Summer Olympics. He qualified as a heavyweight for the games, and while he competed well, he only finished in seventh place, falling to gold medalist Aleksandr Medved of the Soviet Union.
Bob Roop continued wrestling after the Olympics
For those who wrestle at the Olympics, there are few places to go, career-wise. Bob Roop decided to continue into professional wrestling, joining Championship Wrestling from Florida. However, he didn't have much of a gimmick and simply appeared as an arrogant villain with impeccable credentials.
Roop later wrestled for International Championship Wrestling (ICW), competing against stars like Randy Savage, Bob Orton and Ronnie Garvin. His most famous angle came when he joined the Army of Darkness stable, which also included Fallen Angel, Kevin Sullivan, Luna Vachon and Lock, Purple Haze, and Kharma/Molokai.
Bob Roop's legacy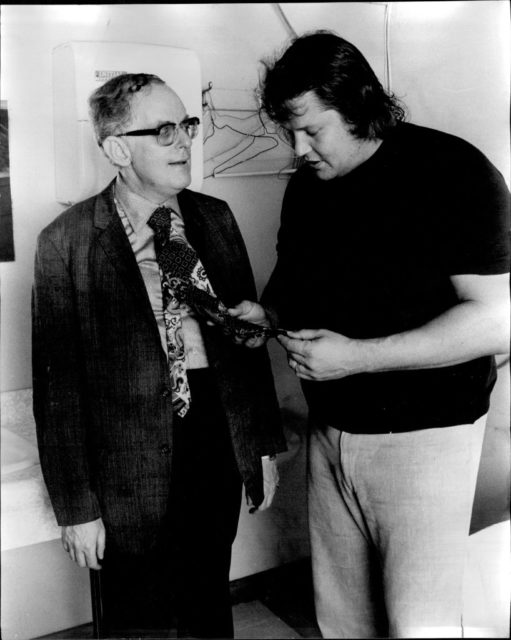 Bob Roop's career eventually came to an end. He felt his success prior to professional wrestling may have hurt him in the long run, once saying:
"One of the things that was common for the boys, the pro wrestlers, to say — and it was true in many cases — was that an amateur will never make it as a top pro. He might make a living, but he'll never be a top pro. In most cases, that's true. Guys already have a persona that's grounded in a lot of sweat and toil to get to the Olympic level. It's hard to shove that aside and really pretend well to be someone else."
More from us: NFL Players Who Lost Their Lives Serving in the US Military
Nevertheless, Roop left behind quite a legacy and paved the way for wrestling superstars with impressive amateur backgrounds, such as Rick Steiner, Kurt Angle and Chad Gable.