Today, about a third of all American doctors are female, and women make up 14 percent of all active-duty US military members. This represents a drastic change from Mary Edwards Walker's day. Walker, born in 1832, became the first female surgeon to serve in the US Army. She was a hero, too, earning the Medal of Honor.
This is her story.
Mary Edwards Walker's upbringing
Mary Edwards Walker was born to forward-thinking, abolitionist parents. Raised in Oswego, New York, her parents encouraged her to reject societal norms. She didn't dress in traditionally feminine clothing, leading to problems. Biographer Sharon Harris said of Walker's childhood, "Boys chased her and threw rocks at her. She once said that nobody would ever know what she had to go through just to step out the door each morning."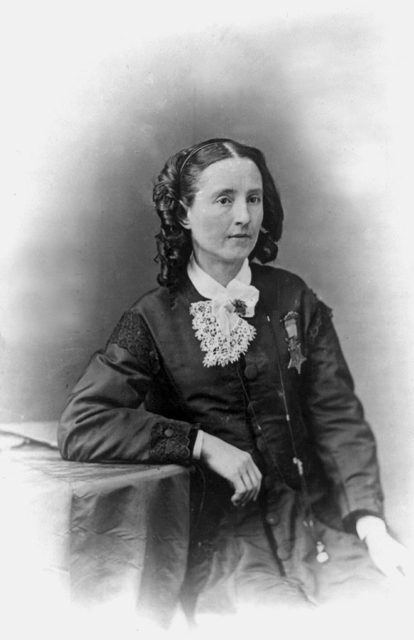 Walker's parents encouraged her to get the same first-rate education as her brothers. Her elementary schooling was done at a free public schoolhouse they'd founded. She then attended Falley Seminary, which didn't only promote higher learning, but emphasized modern social reforms and a changing attitude when it came to gender norms.
Walker's time at Falley Seminary impacted her greatly.
Walker's medical career
In the mid-19th century, it was uncommon for women to become doctors. In fact, it was enormously difficult to even get the training required to become a physician. Walker, however, was undeterred. She attended Syracuse Medical School in New York, graduating with honors in 1855. During her time there, she met and married Albert Miller, a fellow student.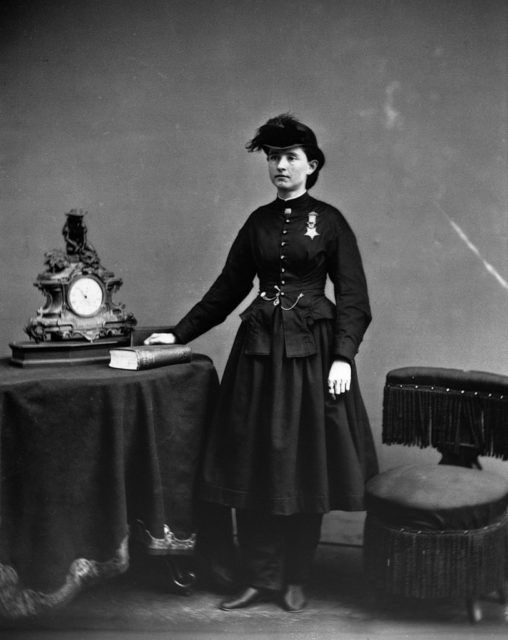 Walker's style of dress during her school years continued to be unconventional; her female colleagues and patients were taken aback by her manner of dress. When she married Miller, she did so wearing a full suit and a top hat.
Like her parents, she felt people should dress for health reasons and not for vanity. She wrote in 1871, "The greatest sorrows from which women suffer today are those physical, moral, and mental ones, that are caused by their unhygienic manner of dressing."
American Civil War
When the American Civil War broke out, Walker was eager to serve her country. By the time war broke out, she'd kept a private practice for a number of years. She volunteered for the Union Army as a surgeon and was initially rejected. She was instead offered a position as a nurse, which she accepted, though she eventually served as a surgeon.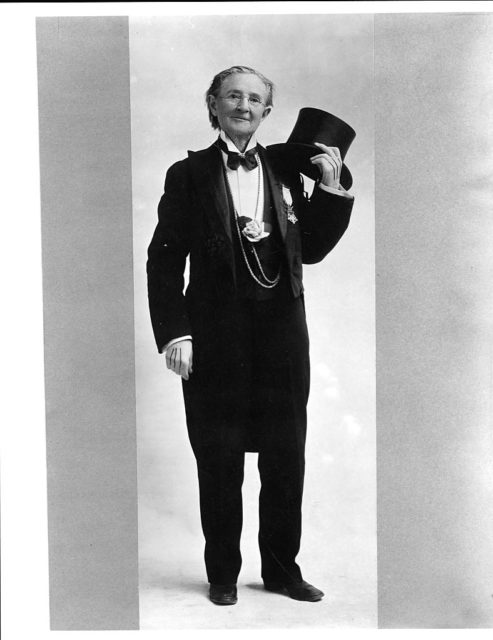 In 1862, Walker offered her services as a spy, but was rebuffed. A year later, she became the first female to ever serve in the Army as a surgeon. In 1864, she was captured and arrested by the Confederate Army, after helping a Confederate doctor perform an amputation. Walker was held in captivity for four months, until she was exchanged for a Confederate surgeon.
Medal of Honor controversy
Following the war, Walker worked as a writer and lecturer, focusing on healthcare and women's rights. She also received a disability pension of $8.50 a month, which was later increased to $20.00.
She requested either a commission or a retroactive brevet to validate her service. While the US government was unwilling to offer either of these, President Andrew Johnson had an alternative: the Medal of Honor. President Johnson even went as far as to personally give Walker her medal.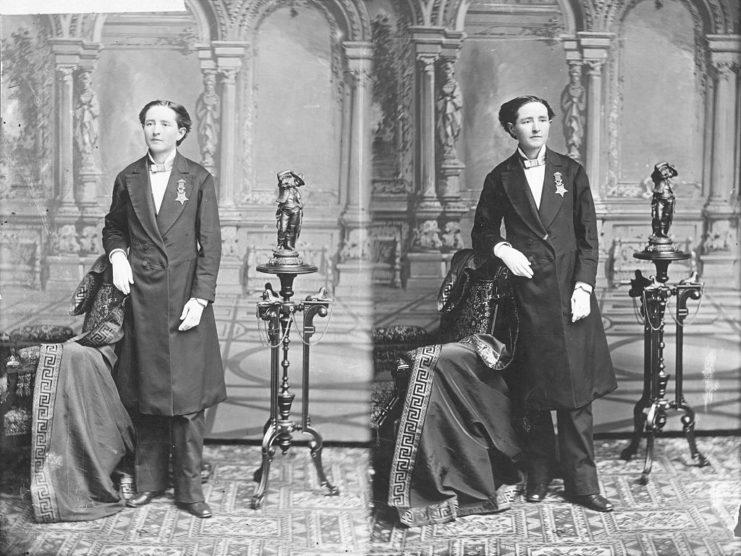 In 1916, Congress created a pension plan for prior Medal of Honor recipients. After going through the records, 911 honorees were stricken from the rolls. For the most part, they were removed for not being an officer or formally being enlisted. Walker was one of these honorees and her medal was rescinded.
The honor was restored in the 1970s, under Jimmy Carter's administration.
Mary Edwards Walker's legacy
Mary Edwards Walker left her mark on the country in a variety of ways. While they struggled to earn respect, women served as doctors during World War I. Over time, women began to serve in the military, not just as nurses and doctors, but as soldiers, too.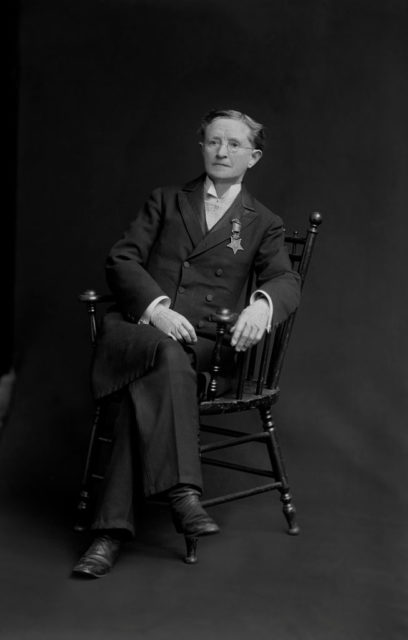 Walker was inducted into the Women's Hall of Fame in 2000. A World War II-era ship, the SS Mary Walker, was named in her honor. A number of medical and military buildings are also named for her. In 2009, Hillary and Chelsea Clinton featured her story in The Book of Gutsy Women: Favorite Stories of Courage and Resilience.