With over 100,000 built by 1960 within and outside of the United Kingdom, the Universal Carrier is the most produced armored vehicle in history.
The Universal Carrier also called the Bren Gun Carrier from its Bren-type machinegun armament, is a class of light armored tracked vehicle built on the basis of the early Carden-Lloyd tankettes.
The Universal Carrier was indeed a very versatile system. It was originally thought of as fire-power transport, and during combat, the crew members were to dismount and engage. However, it was used in many ways by different nations, it could carry mortars infantrymen, supplies, etc. and also served as a machine gun platform.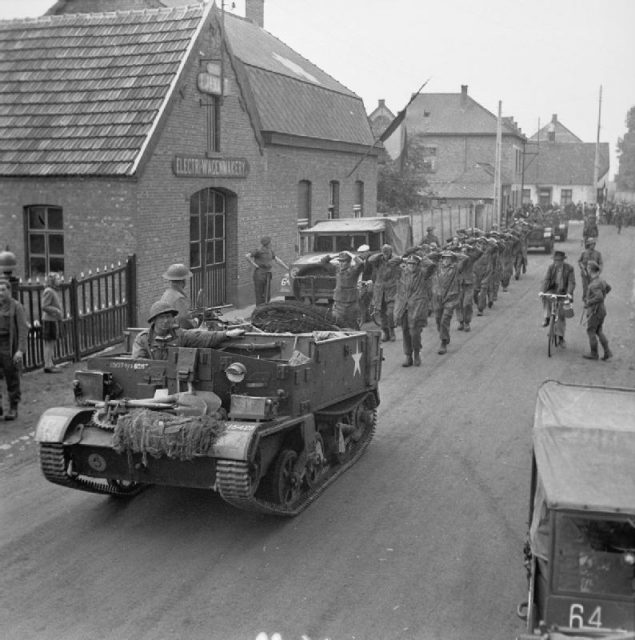 Due to its effectiveness, the Universal Carrier played a major role for the British Commonwealth forces in every front during the Second World War.
The origin of the Universal Bren Carrier can be traced down to the Mark VI tankettes which belonged to the 1920s Carden-Lloyd tankettes family.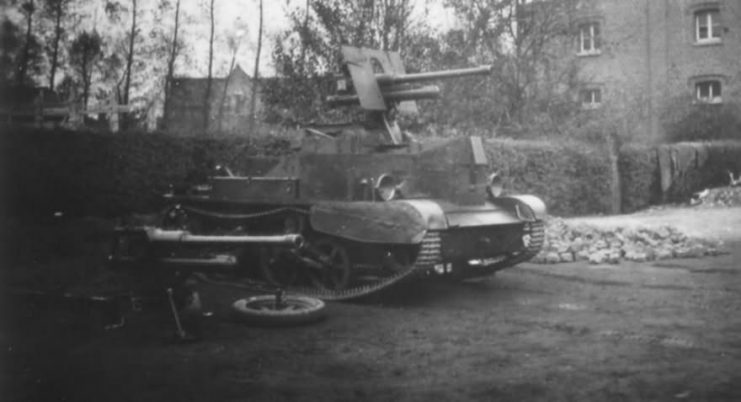 Following the commercial production of the VA.D50 in 1930 by Vickers-Armstrong, the War Office began considering it as a possible replacement for their Dragon artillery tractors. The VA.D50 was a light tracked vehicle with an armored box for the driver and gunner and a bench at the back for the rest of the crew. It could be used to either carry a machine gun or tow a light field gun.
The War Office requested for a development of these vehicles, as the Light Dragon Mark III. Experimentally, one was built to carry a machine gun and its crew. It was later dropped and a new one was designed for a three-man crew: the driver, gunner, and a third crew member.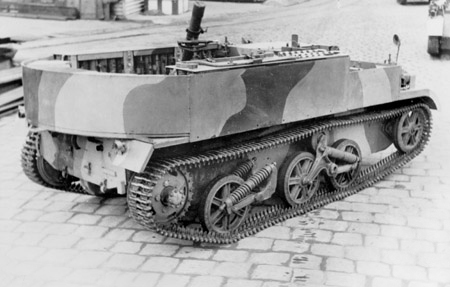 This design was designated the "Carrier, Machine Gun I". It was powered with a Ford Flathead V8 engine and had a suspension and running gear using standard Vickers light tank's type and Horstmann springs. Several other slightly different designs followed closely based on their purpose: The Medium Machine Gun Carrier, Bren Gun Carrier, Scout Carrier, and Cavalry Carrier.
A production of a single model was later preferred, and it led to the design of the Universal Carrier in 1940, just in time for the campaign in France.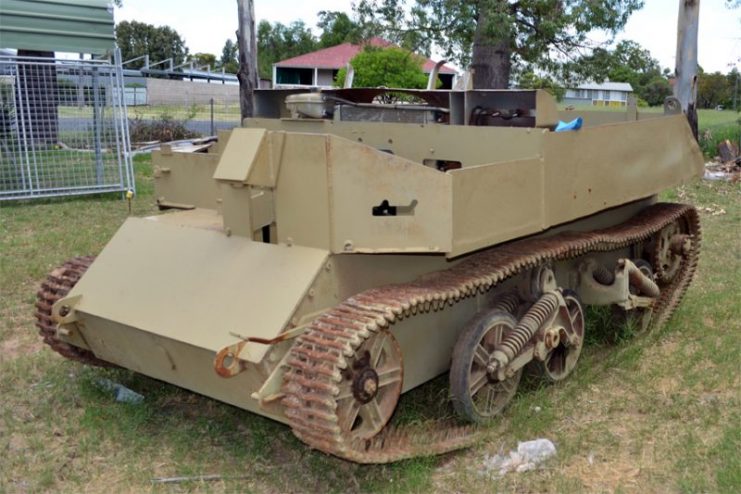 The Universal Carrier was built in several variants, but the standard version had a rectangular rear, with more space for the crew and was usually equipped with a towing hitch.
Their agility, speed, and versatility were legendary among the British Commonwealth forces, despite their lack of armor and weaponry.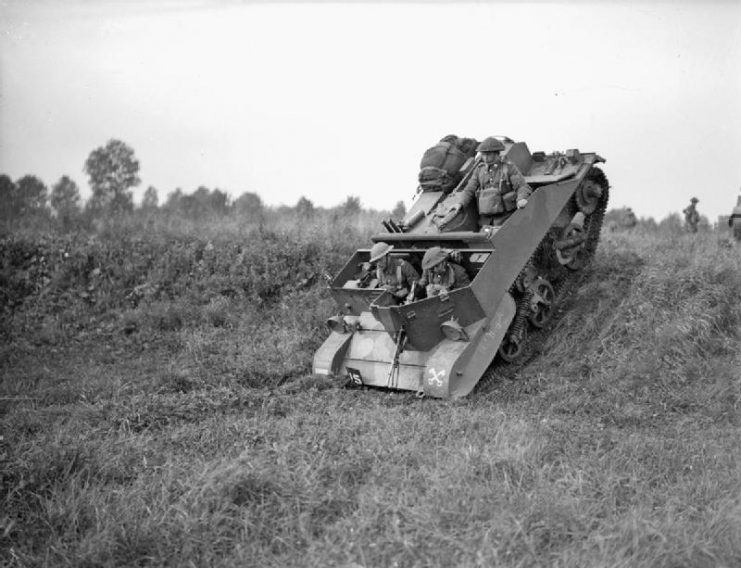 The standard Universal Carrier weighed 3 tons, and had a length of 12 feet, with a height of 5 ft. 2 inches. It had an armor ranging from 7-10 mm, and a Bren light machine gun on its main armament, with Vickers machine gun, M2 Browning machine gun, 2-inch mortar, projector, infantry, and Anti-tank on its secondary armament.
Several variants sprang from manufacturing companies in America, Australia, Canada, Germany, and Italy.
They performed mainly at the Second World War, functioning on various fronts as artillery tow vehicles, medevac, infantry support, mobile command posts and demolition, among others.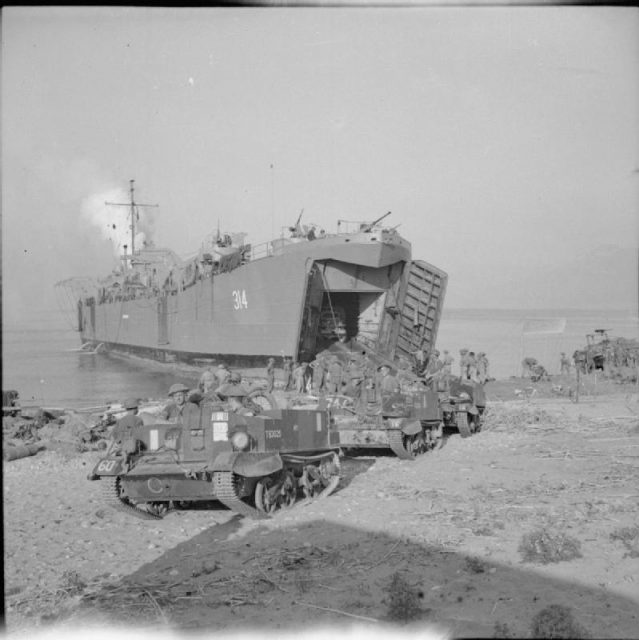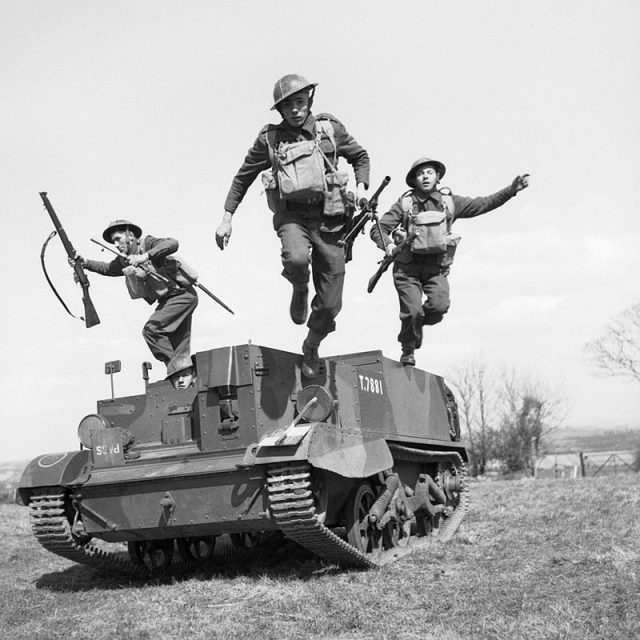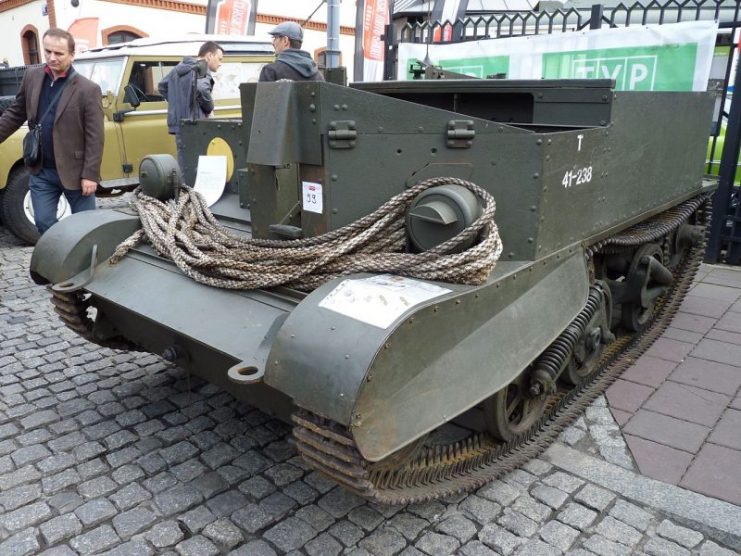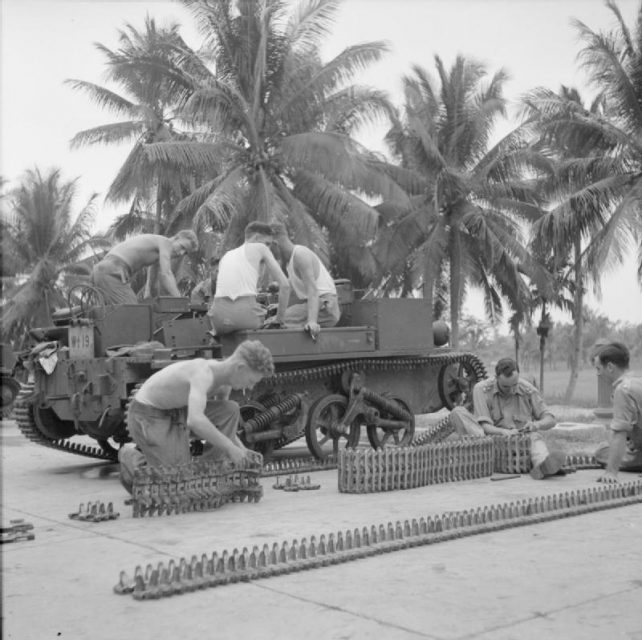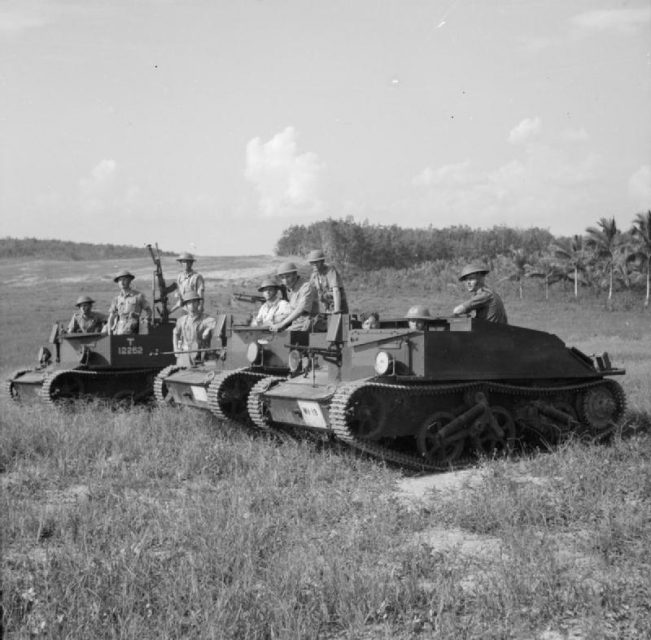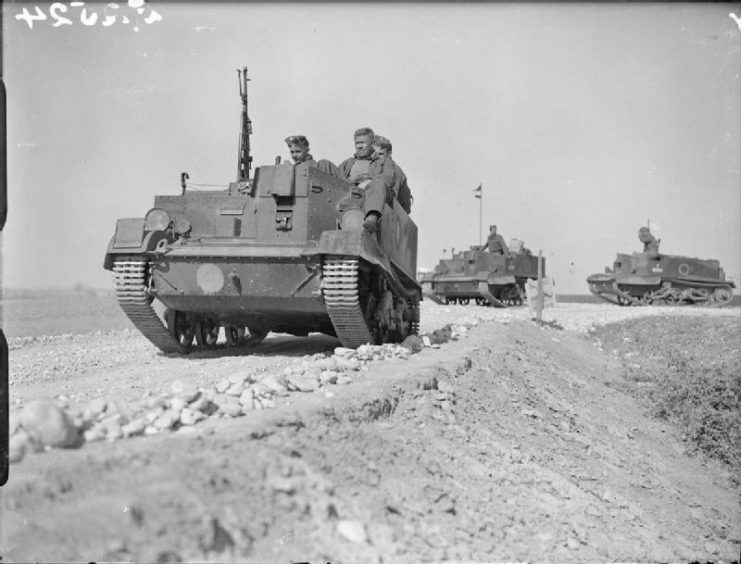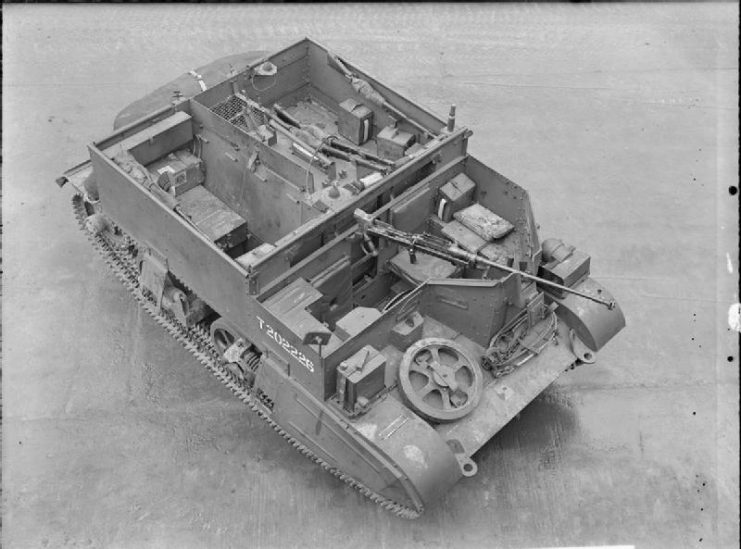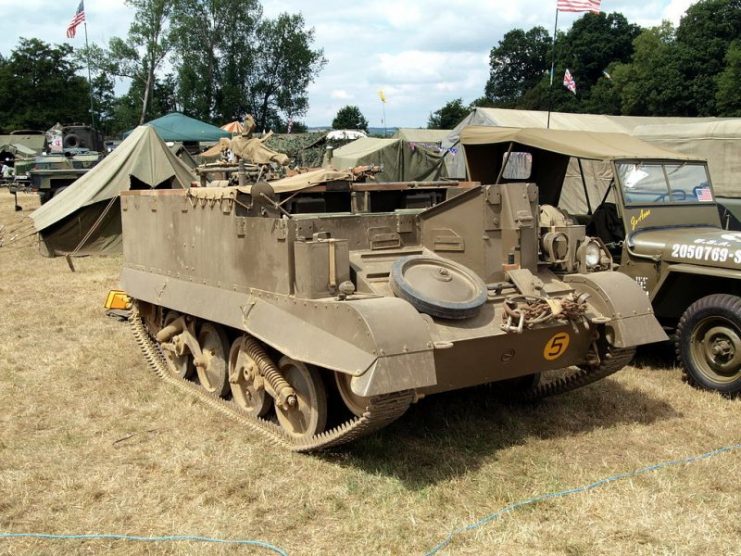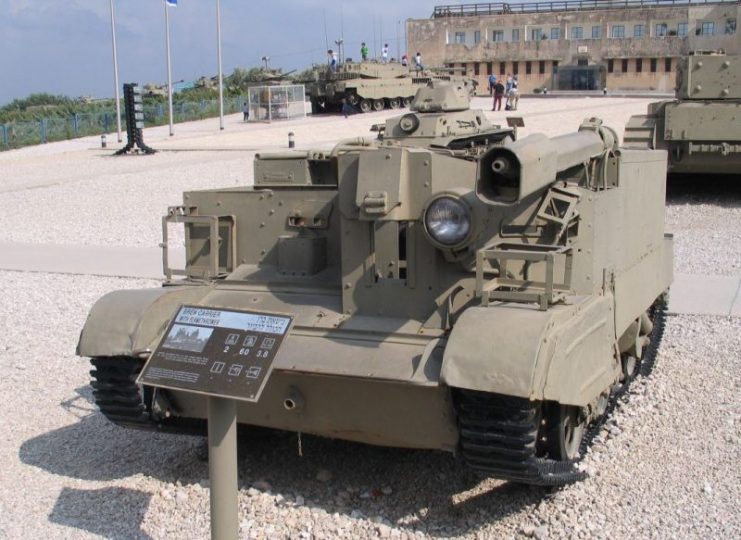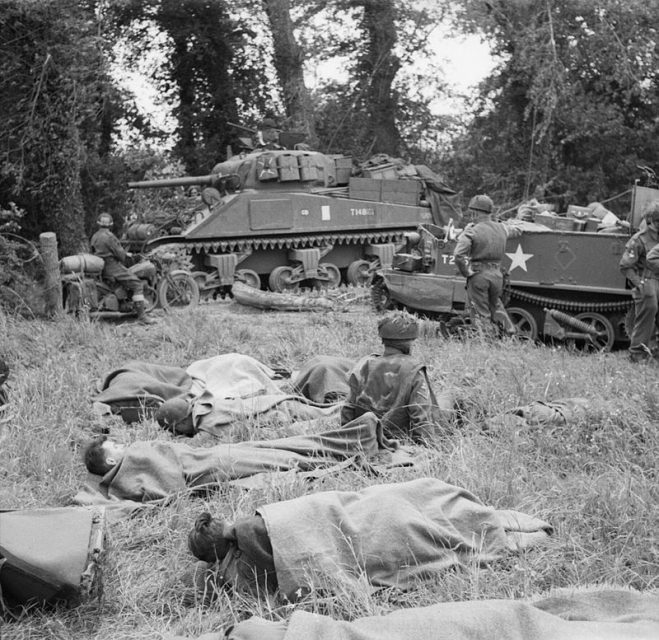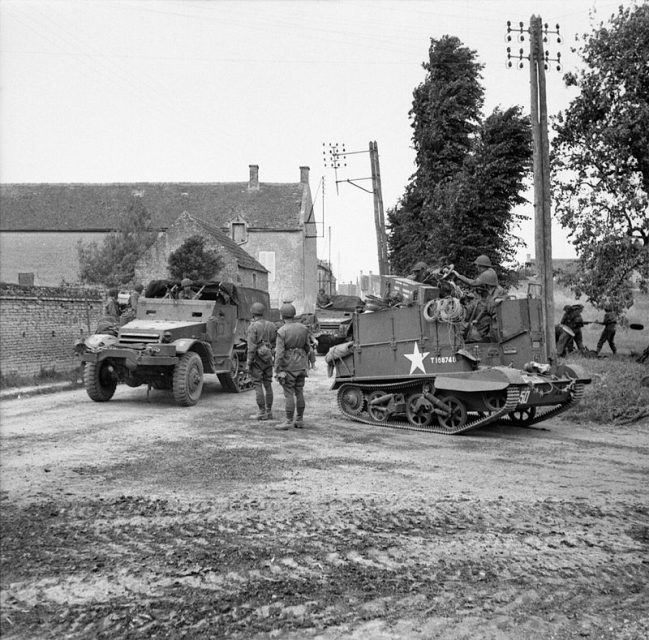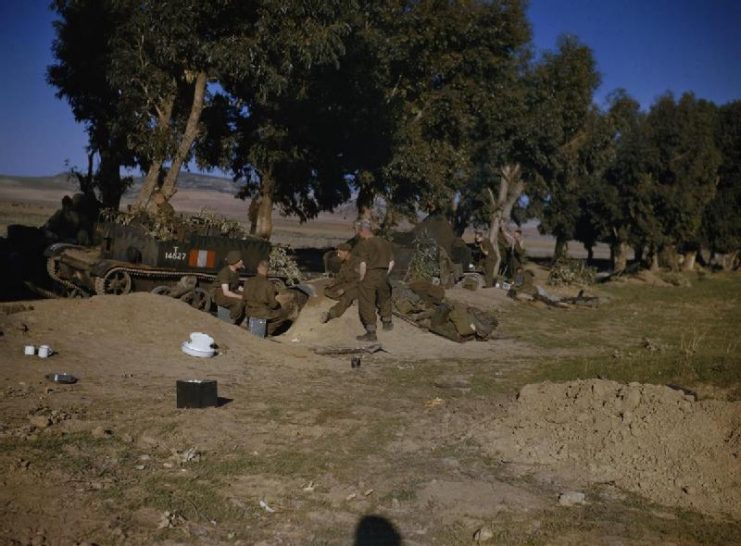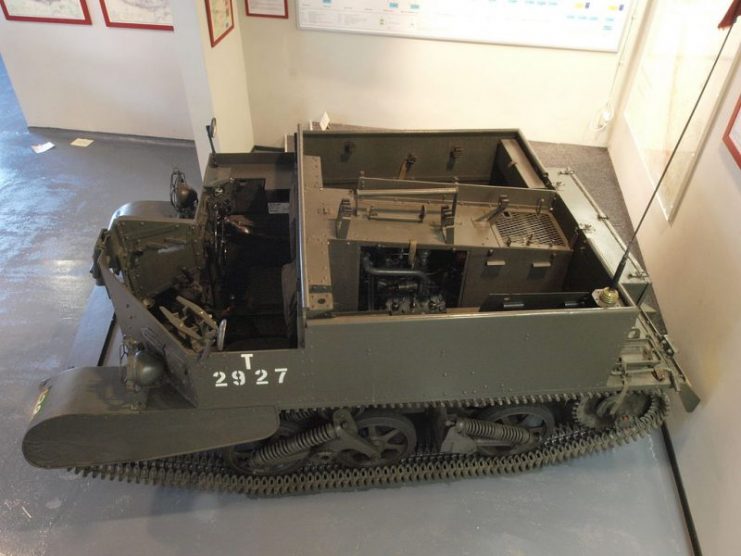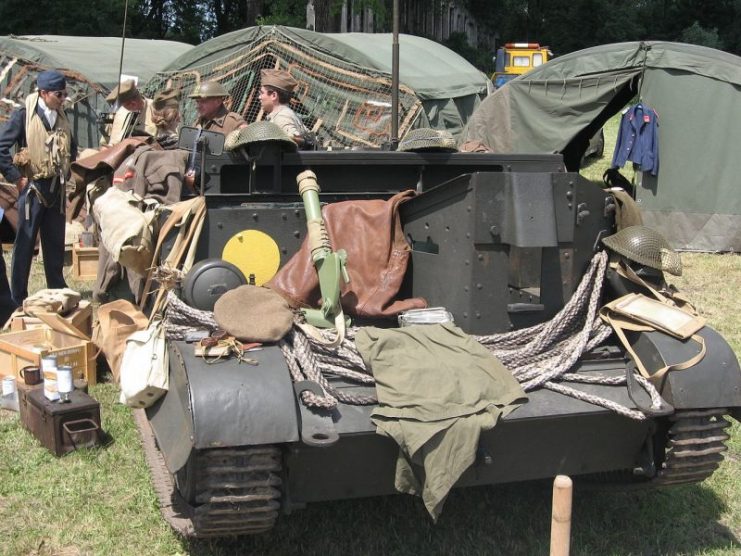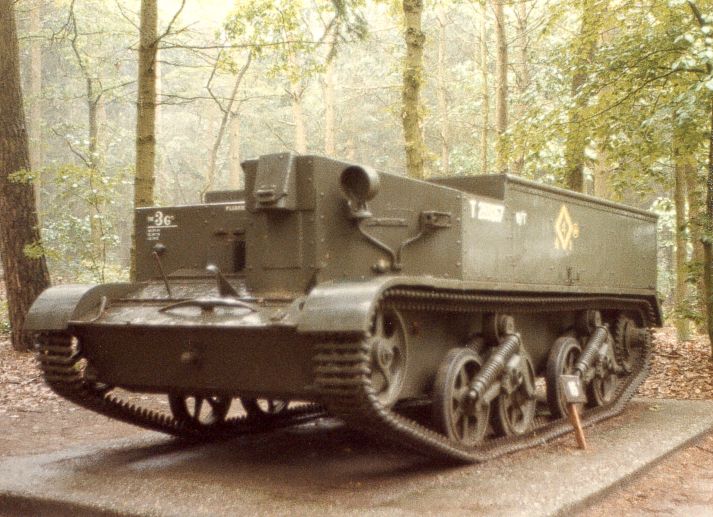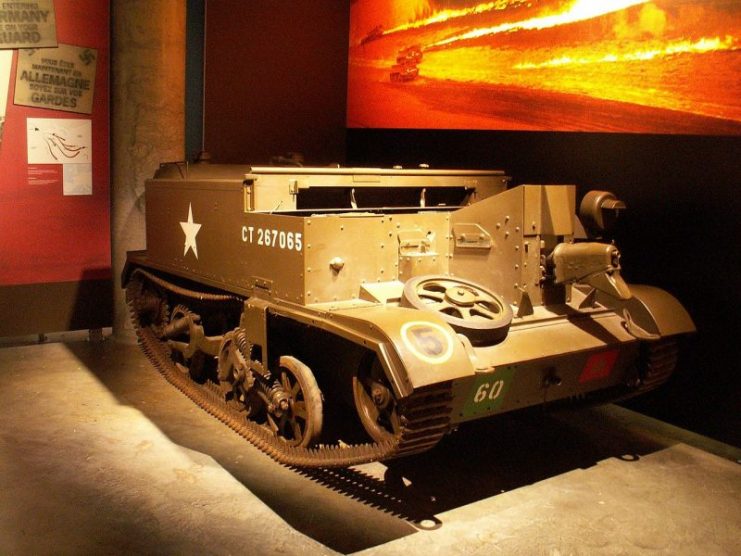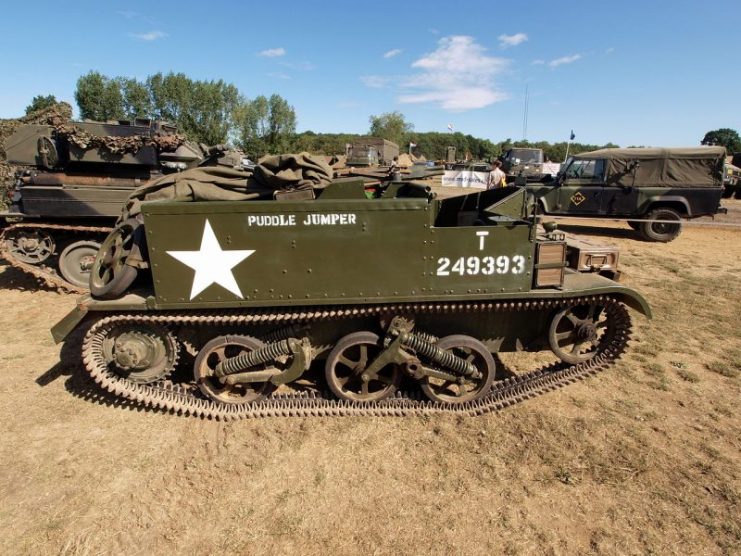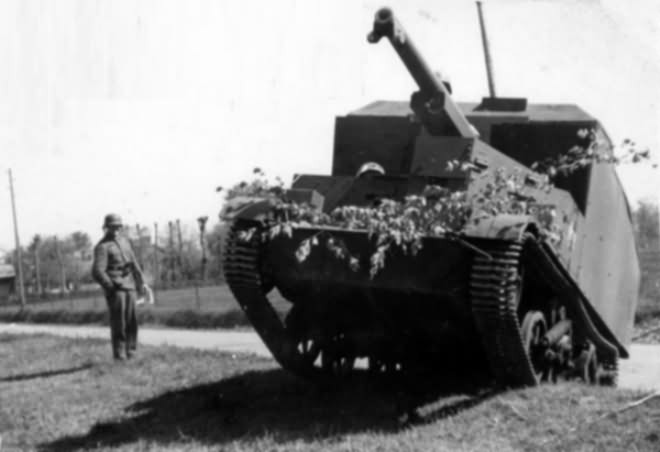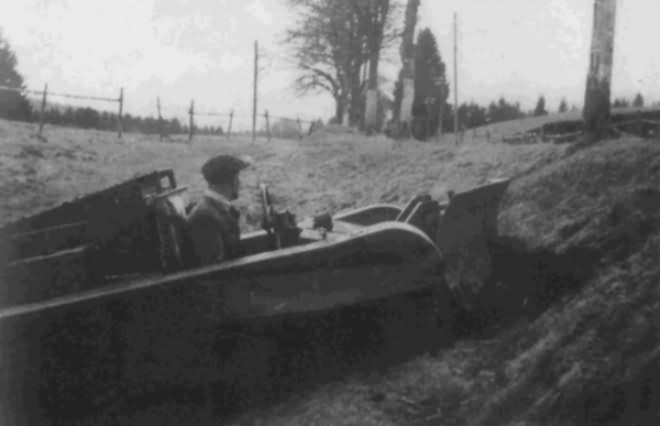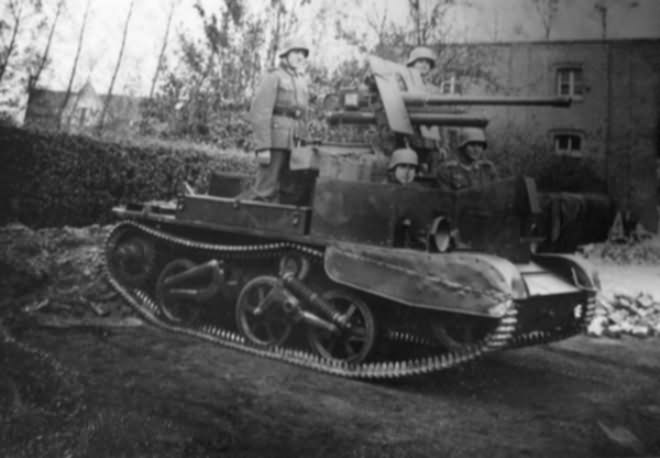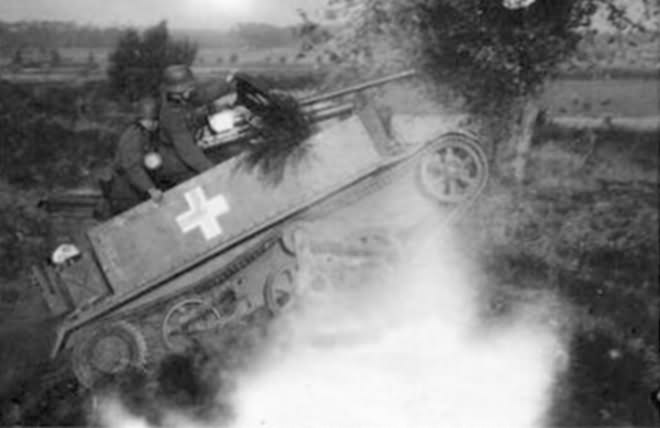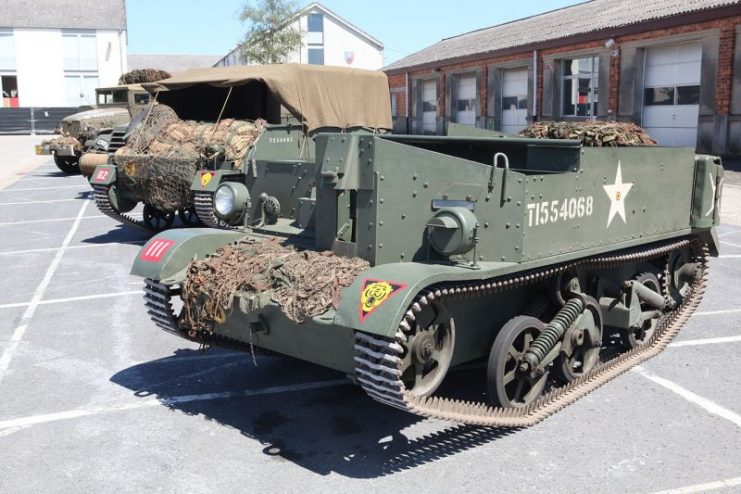 Read another story from us: The Awesome WW2 Churchill – The British Heavy Infantry Tank