The Battle of Britain was an intense test of aerial superiority between the British Royal Air Force (RAF) and the German Luftwaffe.
Following the conquest of France, Hitler's next big plan was an invasion of the United Kingdom, codenamed Operation Sea Lion. He had hoped that the British government would be bedazzled by the fall of France to the point of reaching out for peace talks. But because the British maintained their composure, much to Hitler's disappointment, the invasion would be his last resort.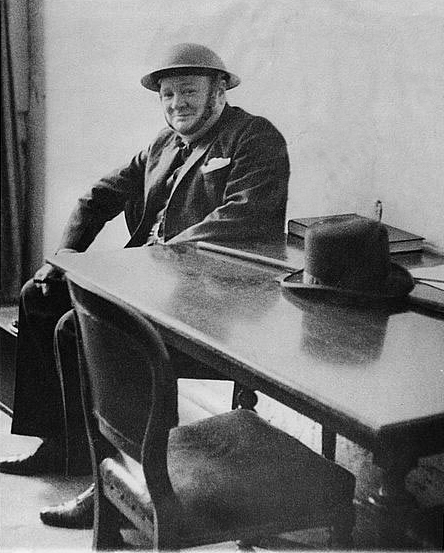 As a prelude to Sea Lion, the Luftwaffe was sent in numbers over the airspace of Great Britain in a bid to destabilize the RAF and secure aerial superiority. Concentrated airstrikes began all over the United Kingdom. Thus, the Battle of Britain was in full swing, with the RAF doing all they could to keep Britain from falling.
Several acts of bravery emerged from this, as the men and women of the RAF gave their all to protect their nation. Below are five remarkable stories of heroism and bravery culled from the Battle of Britain.
Eric Lock: Short Pilot, High Morale
Eric Lock's friends called him "Sawn-off Lockie" owing to the fact that he was really short. However, when the moment came for him to make history, his morale did not fall short.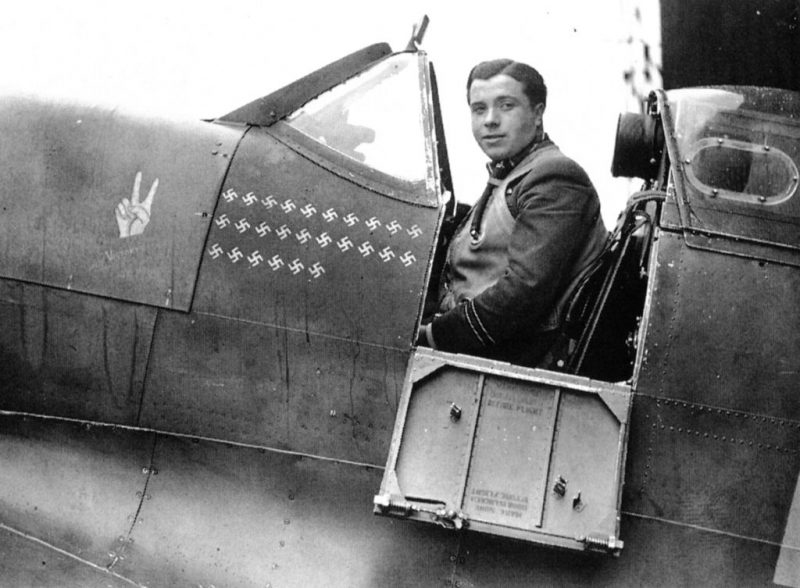 On August 15, 1940, as the RAF's No. 41 Squadron engaged the Luftwaffe in northern England, Lock scored his very first victory. He fired at a Messerschmitt BF 110 at 20,000 feet, then followed it all the way down to 5,000 feet as he rained hell on the aircraft. He also struck a Junkers Ju 88 formation and effectively downed one of the planes.
On September 5, during aerial combat over southern England, Lock gunned down two Heinkel He 111s and a Messerschmitt BF 109. During his engagement with the BF 109, his Spitfire was hit, and he suffered an injury to his leg. The next day, he took his plane back into the air despite his injuries, and scored his seventh victory for the RAF.
Through a refined combination of good composure and skill, Lock served till the end of the Battle, scoring a total of twenty-six victories. With this achievement, Eric Lock became the most successful Allied aviator in the Battle of Britain.
However, Lock did not live to see the rest of WWII. In August 1941, his Supermarine Spitfire was shot down by enemy ground-fire and crashed in the English Channel. His body was never found.
Bill Millington: Choosing to Save a Village Over his Own Safety
On August 31, 1940, a group of RAF pilots caught sight of a massed formation of Dornier and Messerschmitt planes during a patrol over Kent.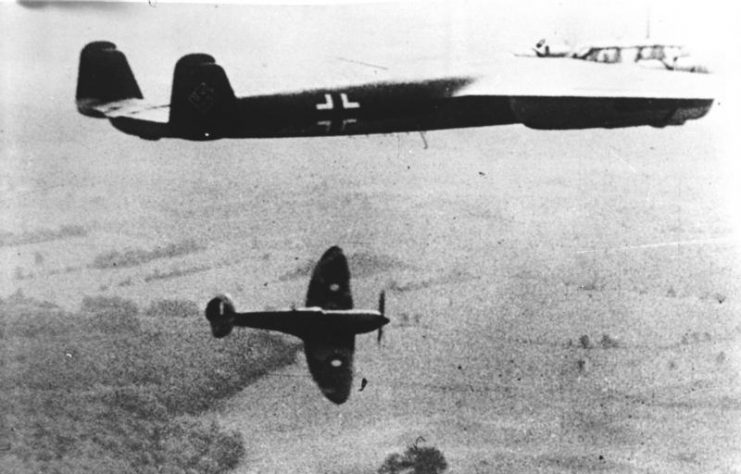 The German planes were immediately engaged by the RAF and during the attack, Bill Millington's Hurricane caught one of the bombers in its gunfire, effectively damaging it. However, he came under heavy fire from three Messerschmitt fighters. Responding rapidly, he maneuvered his way out of the line of fire and managed to gun down one aircraft.
He then became the target of a concentrated attack from the other Messerschmitts. Although dealing with an enemy force that outnumbered him, he refused to withdraw and instead kept his guns roaring.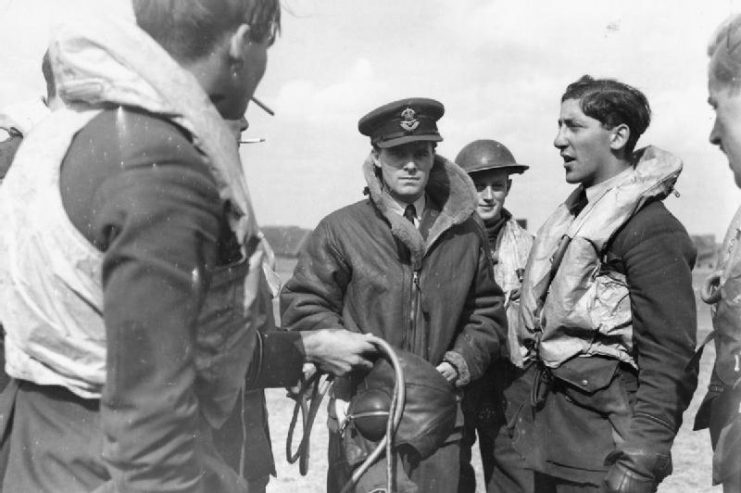 He continuously outmaneuvered them, gunning down another Messerschmitt. However, his Hurricane was hit by a cannon shell that set his plane ablaze and inflicted an injury on his thigh. With his plane on the verge of exploding, he needed to bail if he was to survive. But beneath him lay a small village.
He knew that by bailing out of his Hurricane at that moment, he would be letting the plane crash into the village, putting civilian lives in danger.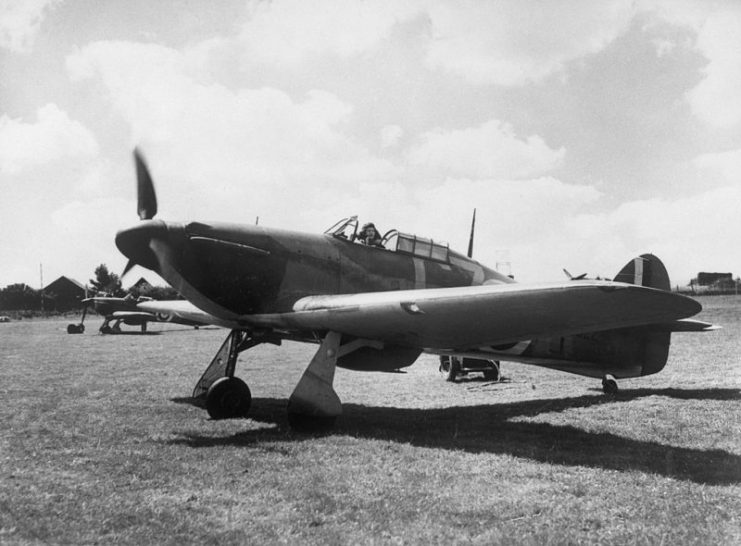 He therefore stayed in the burning plane, steering it as it cascaded from the sky until it crash-landed on a farm close to the village. Injured and severely burned, he managed to leave the plane before it exploded.
His bravery and determination to save others from harm earned him the Distinguished Flying Cross on October 1, 1940. On October 30, he was killed in action.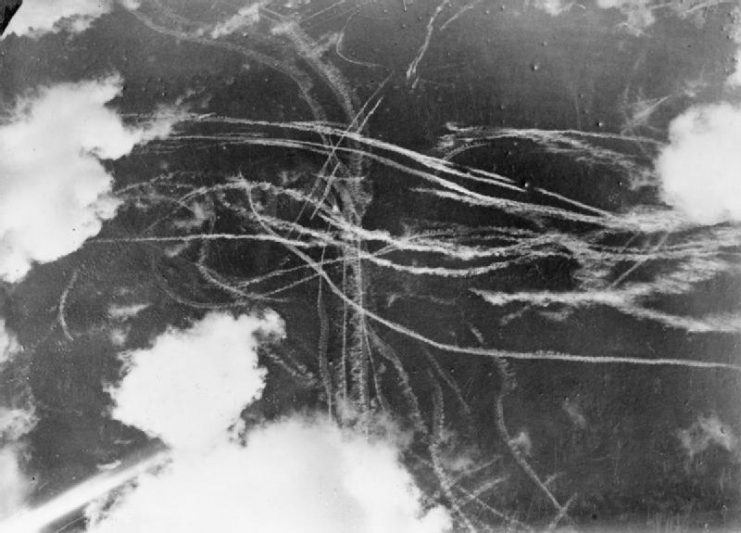 Peter Brothers: Fighting 100 Luftwaffe Fighters
Peter Brothers was already a very skilled and experienced pilot by the time the Battle of Britain began. This was due to the fact that he had always been interested in flying and had begun to learn how at the age of 16.
He had his first combat flight during the Battle of Britain, and distinguished himself through exceptional gallantry in offensive flight operations.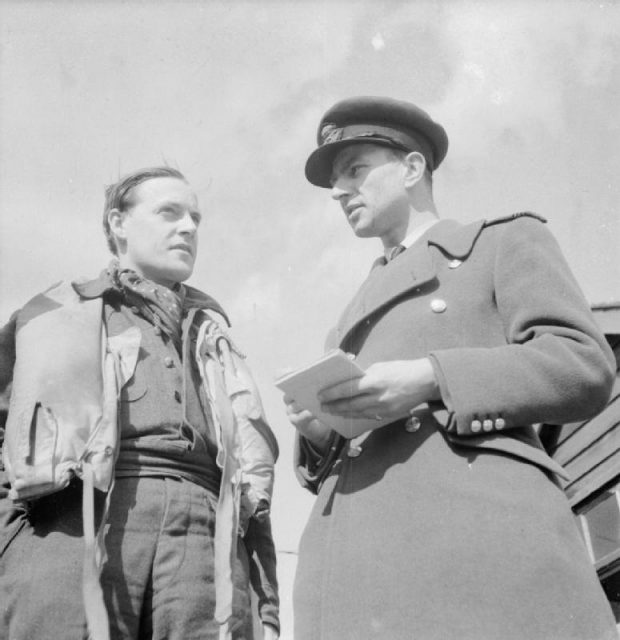 In August 1940, Brothers was leading a flight on an offensive patrol when they encountered a group of 100 enemy aircraft. Although the Luftwaffe substantially outnumbered his group, Brothers led the flight towards the enemy for a spell of aerial combat. However, before he could fully launch his attack, a group of Messerschmitt 110s engaged him.
He faced them squarely, but then his aircraft stalled. Employing refined maneuvering tactics, he spun his aircraft out of the stalled position and quickly took on a Dornier 215. After downing the Dornier, he later scored another victory against a Messerschmitt 109.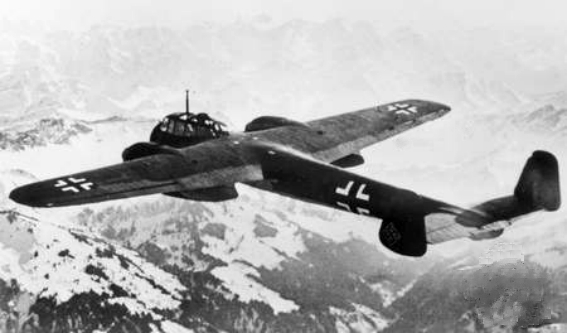 By the end of the Battle of Britain, Brothers had scored ten aerial victories against the Luftwaffe.
Gordon Cleaver: Flying with Eye Injuries
Gordon "Mouse" Cleaver was already rich with combat experience by the time the Battle of Britain began. He had flown with RAF's No. 601 Squadron over northern France, downing German aircraft in Merville, Douai and Dunkirk.
During the Battle of Britain, Cleaver's base RAF Tangmere came under heavy attack by the Luftwaffe. All personnel fought to defend the base from the Germans, including Cleaver, who had eight kills to his credit by that time.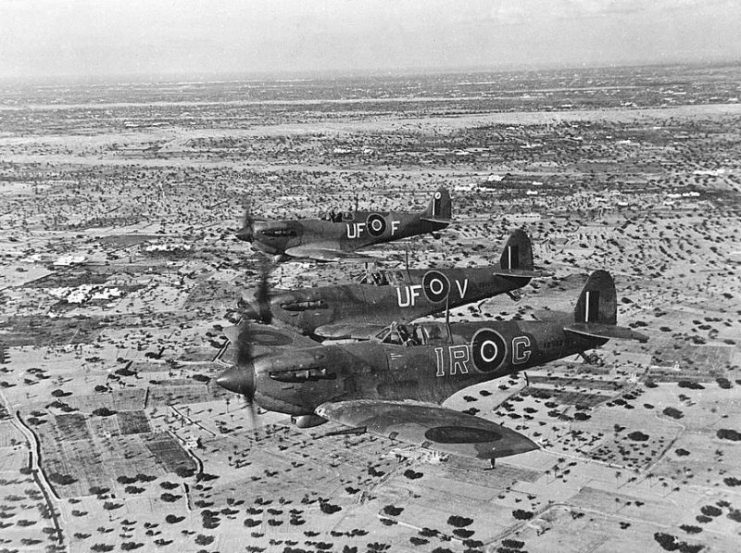 As he flew his section on combat over Winchester, Cleaver's Hurricane received a hit from cannon shells. The impact shattered the Hurricane's perspex canopy, blowing the fragments into his face. Cleaver, unfortunately, was not wearing goggles.
Although mostly blinded, his Distinguished Flying Cross citation states that "he refused to leave his aircraft and effected a successful landing."
Cleaver's flying career was over, but studies of the Perspex fragments in his eyes directly contributed to the development of the first intraocular lens, made from clinical quality Perspex.
Jack Adams: Flying on Empty
Jack Adams became a part of the RAF in 1936 and completed several night patrols from the outset of the war. He earned recognition for outstanding commitment to his duties.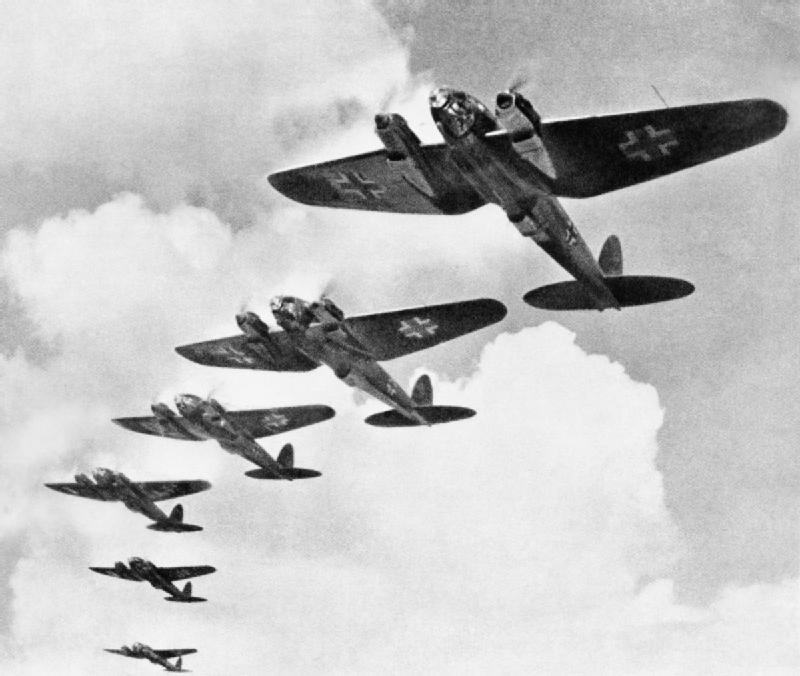 During a night patrol on August 20, 1940, Jack Adams spotted a German aircraft a mile away. He quickly went after the aircraft in his Blenheim bomber in what became a 50-minute chase.
Read another story from us: Learning the Luftwaffe's Secrets: How Intelligence Gathering Shaped the Battle of Britain
As he followed the Luftwaffe flier, he lost communications with his base. However, this did not deter him. He kept chasing after the aircraft until he caught up with it over the south coast, close to the Isle of Wight.
In the exchange that ensued, Adams successfully shot the airplane down before heading back to his base.
There was just one astonishing detail about the chase that left his comrades dumbstruck: throughout it, Adams' fuel tank had been empty.