Following World War II, a humiliating French episode began, featuring an activity that had been mentioned in biblical history.
Women of various ages, backgrounds, and occupations were said to have been involved with some members of Germany's occupying forces in France and as such were accused of collaborating against the French.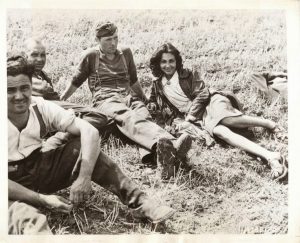 With the hair regarded as one of a woman's most feminine features right from the Middle Ages, this mark of shame, denuding a woman of what was supposed to be her most seductive feature, was commonly a punishment for adultery. Shaving women's heads as a mark of retribution and humiliation was reintroduced in the 20th century.
Adulterous women during the middle ages were shaved as a mark of humiliation and identification. This practice originated from the Visigoths who practiced it in the dark ages. After the Second World War, the French used this act to shame the female collaborators.
Just as the war approached its end, the French accused a lot of individuals, mostly women, of collaborating with the Germans against the French. Between 1943 and 1946, about twenty thousand women were victims of the humiliating act as a result of these allegations.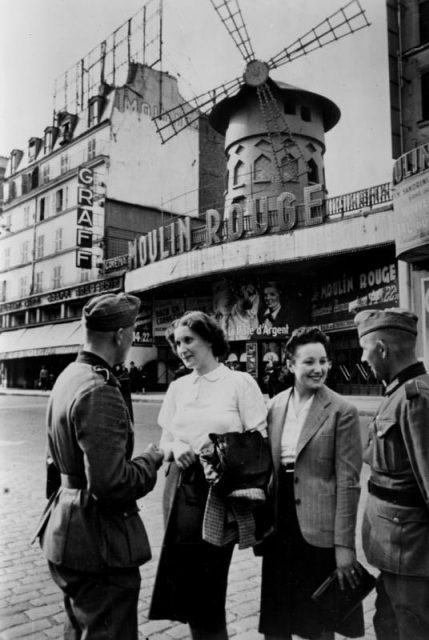 These collaborations came in different forms: from being a member of the resistance to participating in the fight at the time of the liberation and even as little as emerging in the streets immediately the Germans left.
Groups similar to the vigilante who punished male collaborators came together to pass judgment on the women and shaved their heads.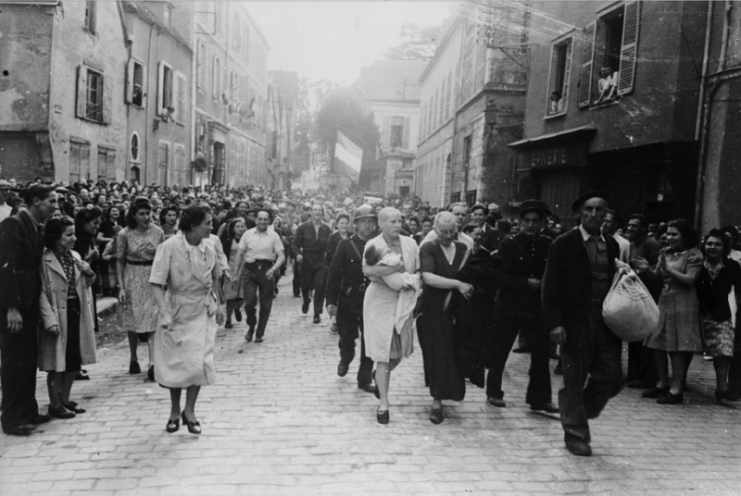 There were mostly three categories of the collaborative acts which were: political, financial and personal. It was categorized as political if one belonged to an organization who shared opposing views in favor of the opposition. A financial collaborator was one who benefited monetarily from contact with a member of the German occupation.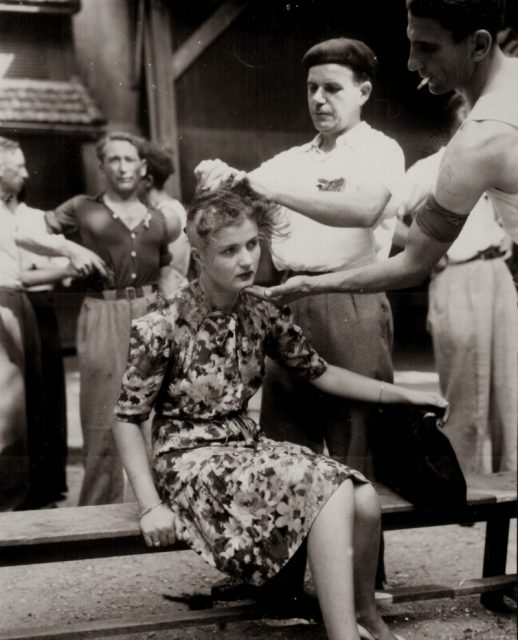 Any individual who had a relationship with a member of the German occupation was considered a collaborator in the personal category. A fourth category which did not necessarily mean collaboration existed, and it just came from the pure belief that anyone from Axis countries is a possible collaborator.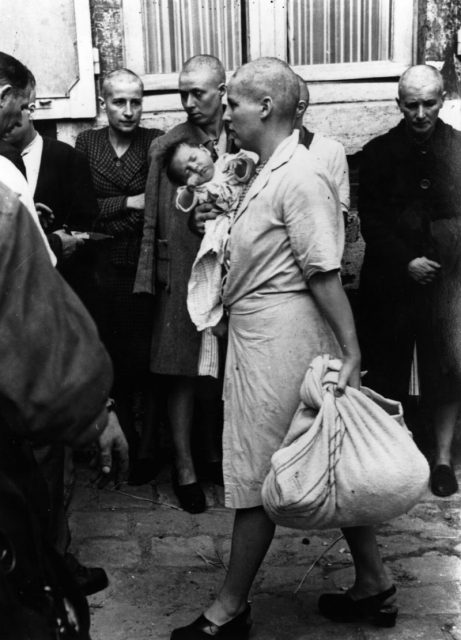 After these women had been shaved, they were paraded through the streets of France on the back of a lorry, much like the tumbril used to transport condemned prisoners during the French revolution. This was done to the sound of a drum.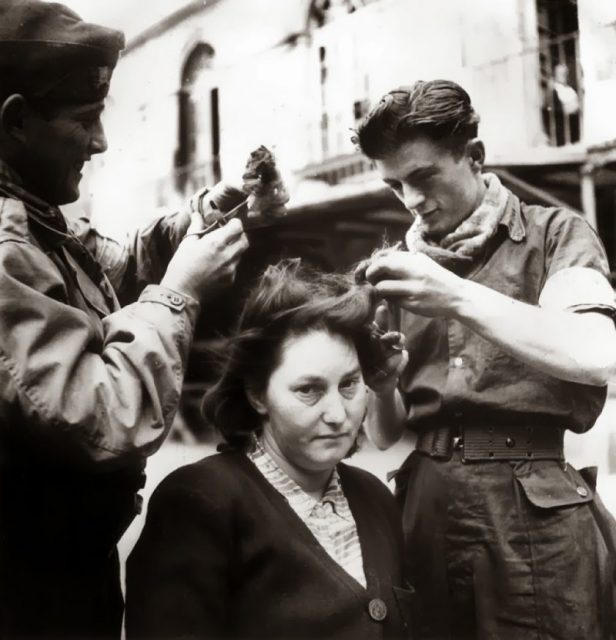 A lot of people, mostly reporters and politicians who observed these practices saw them as cruel and imposed, thereby suggesting that the punishment was way much stiffer than the alleged crime.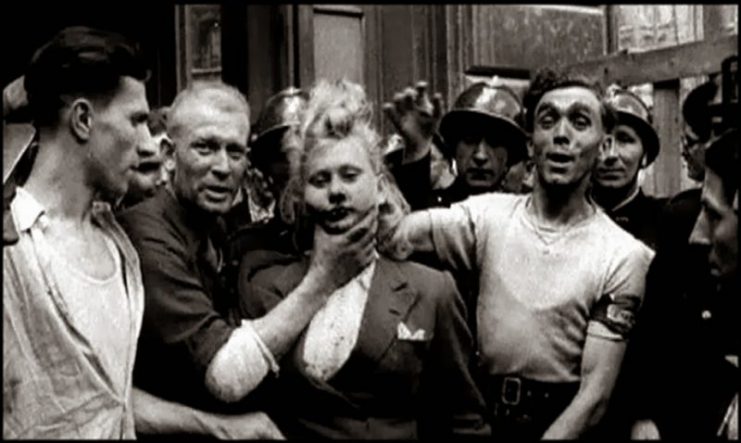 These acts were a defamation of the characters of the victims because images of these victims are all that's left of this practice till this day.
There was no in-depth investigation around such matters, and the punishment was considered too harsh and sexist, all over the world.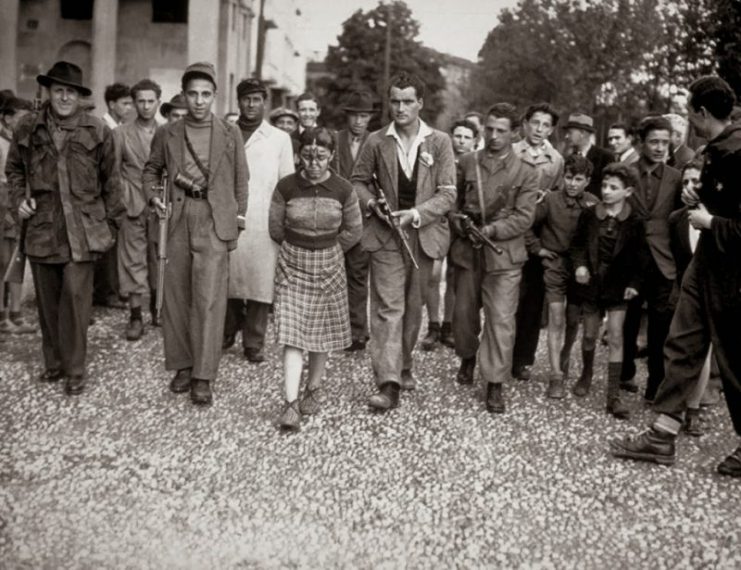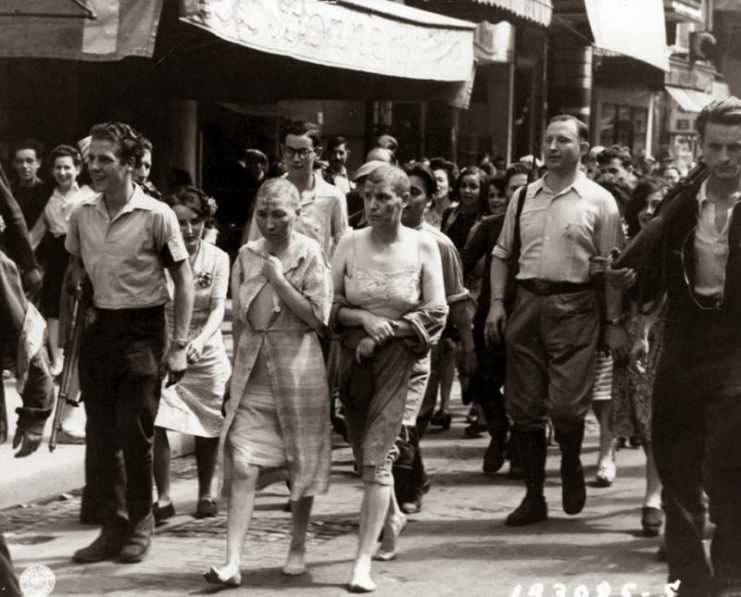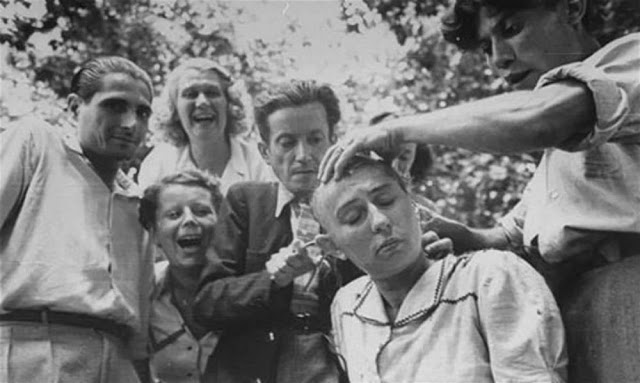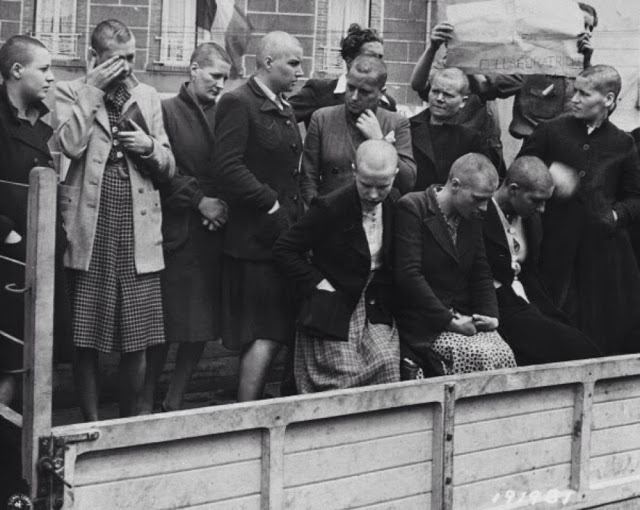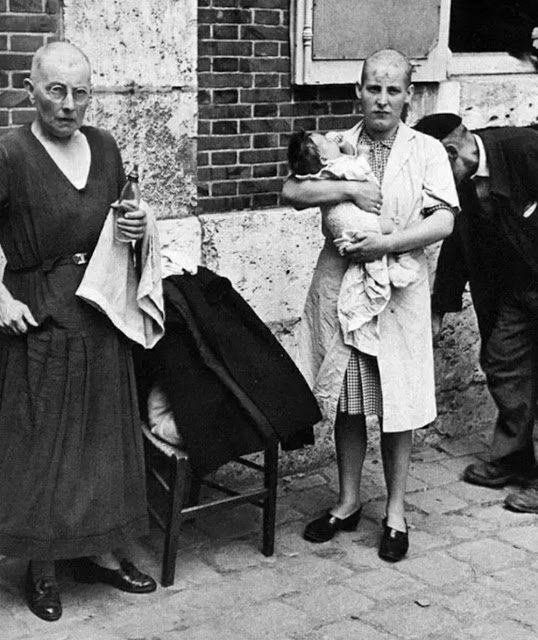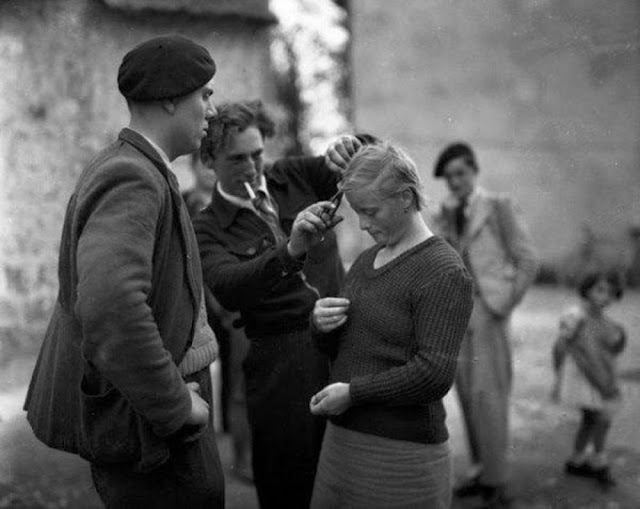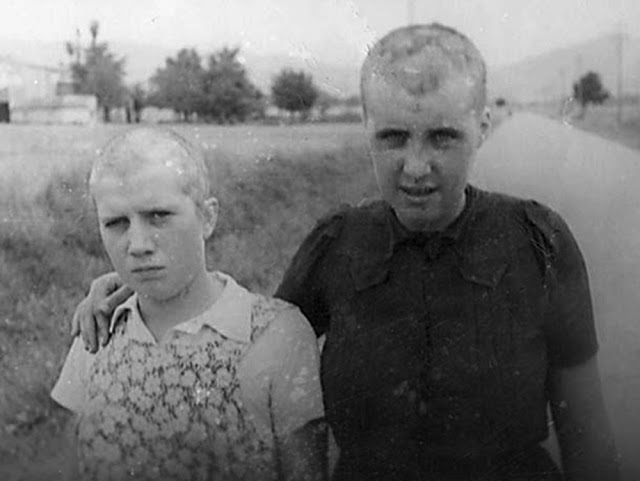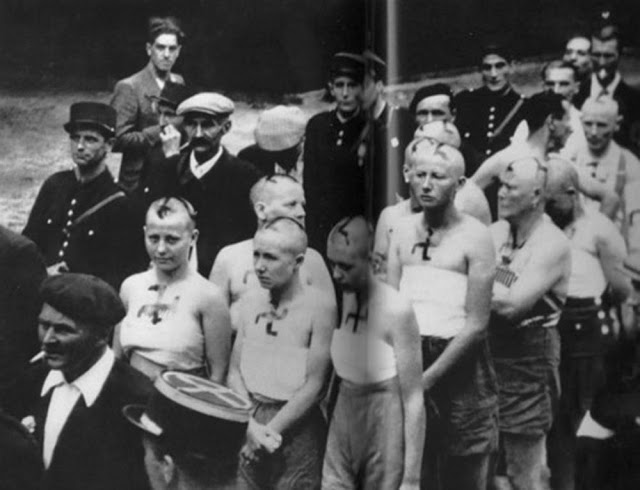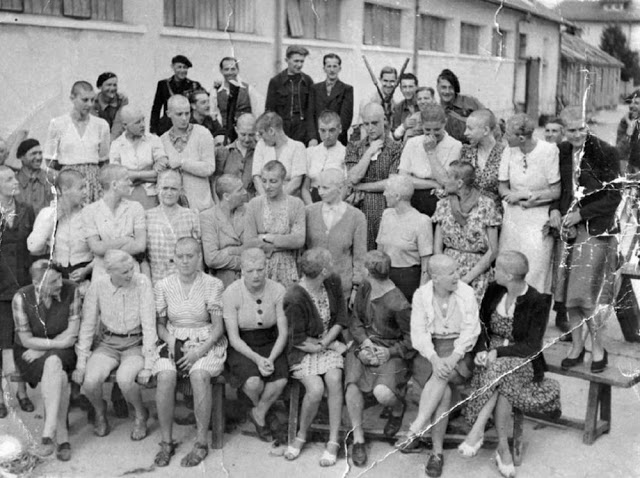 Read another story from us: Women Attracted to War Heroes According to UK Study