Not all those who were captured in combat were taken as prisoners of war (POWs) during the Second World War. Some were shot on-site, particularly those who fell under the Commando Order. Implemented on October 18, 1942, it allowed the German forces to kill Allied commandos upon capture, with no trial. Michael Alexander should have fallen under this category. He saved himself, however, with some quick thinking – and an exaggerated family tree.
Michael Alexander is sent to North Africa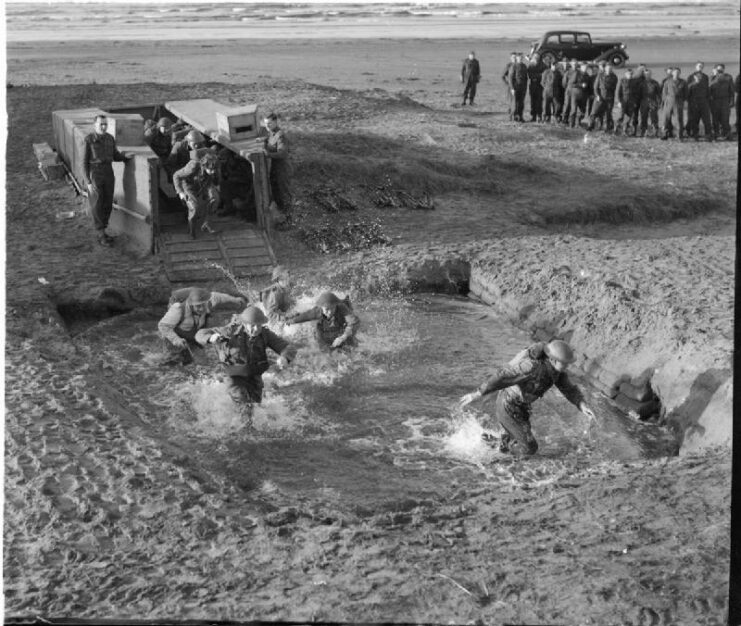 Michael Alexander was born on November 20, 1920 in London, United Kingdom. Hoping for a career in the British Royal Navy, he attended school at Stowe. However, following a failed medical examination, he joined to the Royal Military College, Sandhurst.
When the Second World War broke out, Alexander was commissioned into the Duke of Cornwall's Light Infantry, after which he volunteered with No. 8 Commando. He and his comrades were sent to North Africa after only a few weeks of training.
Soon after, Alexander transferred to the Special Boat Service (SBS) and was promoted to lieutenant. Operating in the Middle East, they were primarily tasked with different forms of reconnaissance and sabotage.
Going deep behind German lines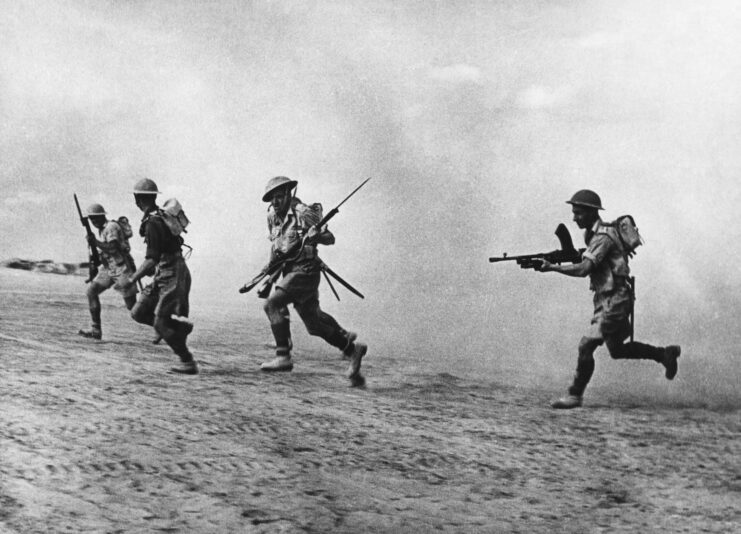 By the summer of 1942, Michael Alexander, now a temporary captain, and his comrades were stationed in Alexandria, Egypt. During one particularly disastrous mission, he was put in charge of 20 men, including Royal Marines, as they traveled behind German lines to blow up a munitions dump.
They journeyed over 30 miles by torpedo boat and waited until it was completely dark before taking smaller vessels ashore. It was only after they'd landed that they realized they'd arrived at the main base of the 90th Light Infantry Division, one of the best units of the Afrika Korps.
Sources vary as to whether Alexander and Cpl. Peter Gurney were left behind accidentally or if it was intentional. Either way, the pair remained in enemy territory to carry out their mission. They were unsuccessful in reaching the munitions dump, but were still able to blow up a tank transporter.
Following this, they had to try and make their way back into Allied territory – an unsuccessful two-day endeavor.
Michael Alexander and Peter Gurney are caught red-handed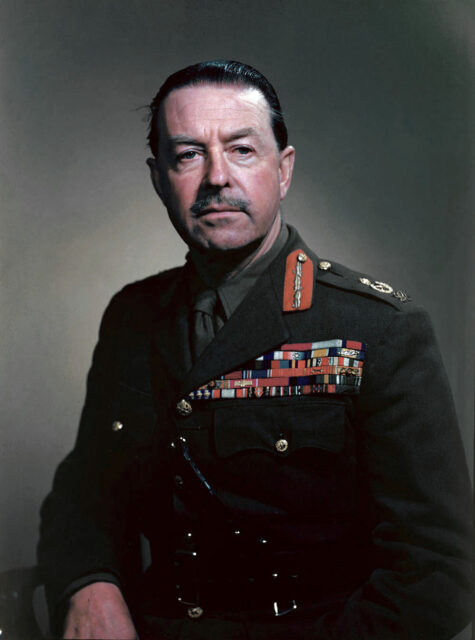 The walk back to the British lines at El Alamein was roughly 30 miles. The men made it into the second morning before being captured by the Germans. While such an event was never good, it was made even worse by the fact that Michael Alexander had picked up a German cap along the way, to keep the sun off his face.
This is where the story differs, depending on who you ask. Some say the Germans thought the article of clothing indicated he was a spy. Other state the enemy troops were aware he'd killed their comrades in the tanker explosion and immediately knew he was a Commando. In all cases, the outcome was execution.
It was only thanks to some quick thinking that Alexander's life was spared. Taking advantage of his name, he told the Germans that his uncle was Gen. Sir Harold Alexander, British GOC Middle East. This was a gamble, but, if it worked, could very well be enough to have his sentence commuted.
As it turned out, it was, as both Field Marshal Erwin Rommel and Gen. Siegfried Westphal believed him.
Imprisoned at Colditz Castle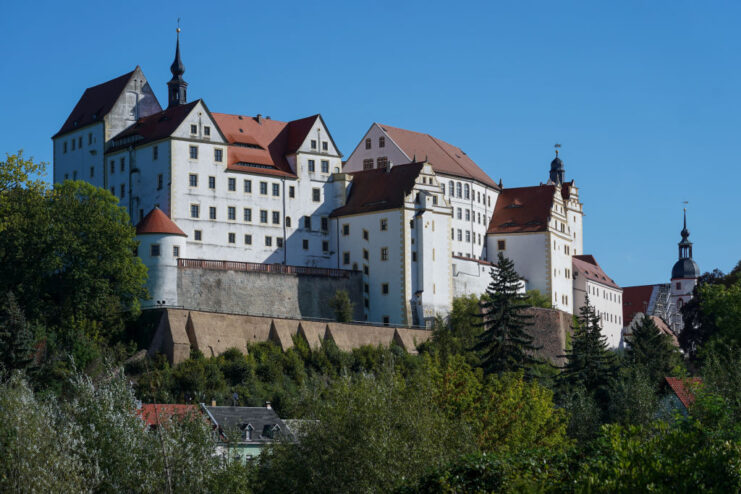 Instead of being shot on-site, both men were taken to a prison in Berlin, before Michael Alexander was moved to Colditz Castle, which, at the time, operated as the Oflag IV-C prisoner of war camp. On account of his lie, he was considered a Prominente, a prisoner who could be used as a bargaining chip, should the war take a turn against the Germans.
Although he was supervised 24 hours a day, Alexander's time as a POW was relatively comfortable. He shared a cell with Giles Romilly, the nephew of British Prime Minister Winston Churchill, with whom he later wrote a book about their imprisonment, Hostages at Colditz. When the prison was liberated, Alexander was released to the Americans.
More from us: MoH Recipient Richard O'Kane Was the US Navy's Most Successful Submarine Commander
Sadly, Alexander was never able to find out what happened to Peter Gurney after they were sent to Berlin; he assumed his friend was eventually executed. He went on to serve on the Intergovernmental Committee on Refugees, and worked with the War Office prior to the war ending.
In 1946, Alexander was promoted to captain, serving with the British Army until he was invalided out in 1951.