As with so many brave soldiers that were decorated with the Victoria Cross, John Brunt died at a mournfully young age having achieved so much in such a short space of time.
Not only was Brunt handed the highest military honor that British and Commonwealth forces can receive, but the Second Lieutenant also earned the Military Cross.
In short, the man prolifically put himself in harm's way to fight the enemy with little or no regard for his own safety. John Brunt was a hero in every sense of the word. He deserved every honor that was bestowed upon him.
Brunt grew up on a farm in Shropshire. He was the middle child of three – his siblings were both girls, and he started his education at Chirbury village school.
He showed an appetite for adventure very early on in his childhood and was especially fearless. Brunt read the Tiny Tots comics, which taught children how to swim – this was something the VC winner would put to excellent use.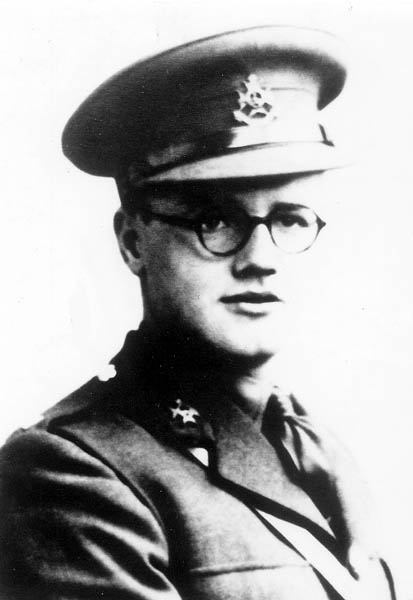 When they were growing up, he asked his sister Dorothy to take him to Shropshire Canal. Before she could stop him, Brunt had stripped naked and jumped into the canal to put what he had read in the comic into practice.
On another occasion, he decided to swing himself along the gutter of a Dutch barn that was sixty feet above the ground!
During his school career, Brunt showed himself to be an excellent sportsman – and a bit mischievous. It was this carefree attitude that would serve him so well in the armed forces.
Following recovery from measles, he was obliged to wear glasses for the rest of his life. Even so, he excelled at a number of sports including cricket, hockey, rugby and water polo.
Brunt joined the British Army as a private with the Queen's Own Royal West Kent Regiment in 1941. Two years later he had advanced to a second lieutenant commission in 1943.
Despite being commissioned with the Sherwood Foresters, he never served with them and was diverted to the 6th Battalion, Royal Lincolnshire Regiment.
He landed with them in Salerno, Italy.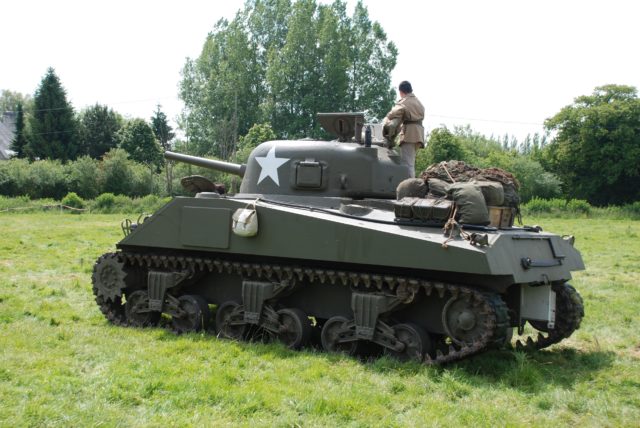 It was in this first posting that Brunt would win his Military Cross, during a period of hectic fighting in which the solder saw nearly constant action.
Between December 1943 and January 1944 he commanded a battle patrol, but it was on December 15th that he would make his mark. Brunt's patrol was ordered to destroy an enemy post, located in some houses north of the River Peccia.
It shows just how committed Brunt was to those orders that he crossed that river so many times in an attempt to break the enemy line that Allied troops began to call it Brunt's Brook.
After intense fighting, the patrol had to withdraw having suffered one death and six wounded men. As the rest of the section moved back, Brunt with two other soldiers stayed to retrieve a wounded comrade – for which he was awarded the Military Cross.
That was not enough for the decorated hero, who pleaded to take part in an attack in January despite being in the hospital on a sick bed. His doctors relented, and Brunt led his patrol under heavy fire.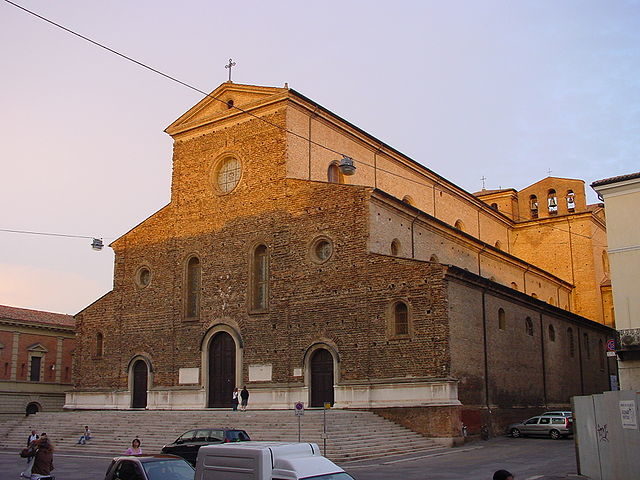 He was back in the hospital 24 hours later with concussion having been hit in the head by a piece of shrapnel.
He was then given some much-needed rest and recuperation in Egypt and Syria. Returning to Italy on July 3rd, 1944, having been promoted to temporary captain, he was given the second in command of D Company.
In December 1944 his regiment was near Ravenna fighting against German troops who were retreating through Italy. On the 3rd, the regiment started to attack the town of Faenza and by the 6th they had established defensive positions in the town itself.
The Germans, however, were not going to give up easily. Brunt would carry out the actions that wrote him into the history books forever.
They began an attack on December 9th. The German 90 Panzer Grenadier Division launched a counterattack with three Panzer Mark IV tanks as well as supporting infantry.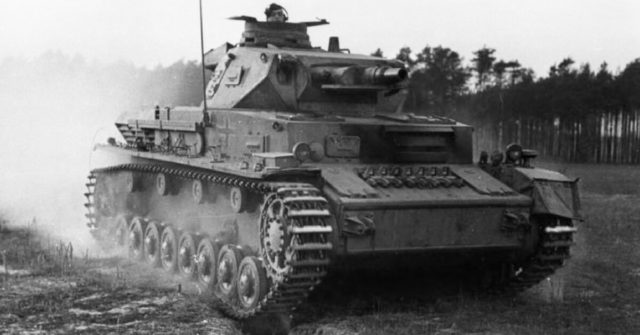 Brunt's platoon was dug into a house which was destroyed when the area was subjected to intense mortar fire. The whole situation became critical when their anti-tank defenses were destroyed and two Sherman tanks were taken out.
This did not stop the magnificent John Brunt. He rallied his men and moved to a different position where he held off enemy infantry despite being outnumbered three to one. Brunt personally killed 14 of the enemy with his Bren gun.
Receiving orders to move his Company 200 yards back and across to the left, Brunt stayed behind to provide covering fire. When his gun ran out of ammunition, he picked up a PIAT mortar to rain death upon the enemy.
This aggressive defense caused the Germans to pause in their advance. Brunt took his men back to their previous position and re-engaged the enemy to evacuate the wounded.
Later, another counter-attack was launched. Brunt leapt on a Sherman tank ordering the commander from one area of combat to another while perched on the turret ignoring small arms fire as though he was invincible.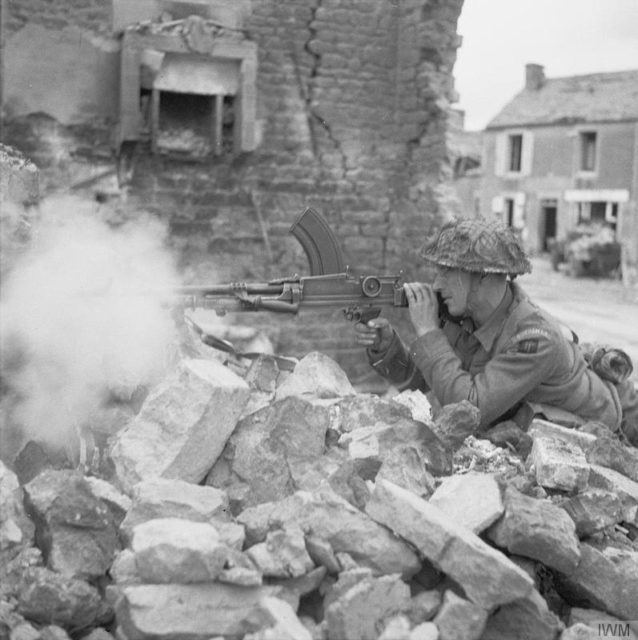 Spotting a group of Germans with bazookas trying to knock out the tank, he jumped off and engaged them – causing their retreat.
His citation read: "Wherever the fighting was heaviest, Captain Brunt was always to be found, moving from one post to another, encouraging the men and firing any weapon he found at any target he could see.
The magnificent action fought by this Officer, his coolness, bravery, devotion to duty and complete disregard for his own personal safety under the most intense and concentrated fire was beyond praise."
Brunt was tragically killed over breakfast when a stray German mortar landed at his feet – killing the hero instantly.