We often hear about stories of valor, bravery and medal ceremonies for members of the armed forces. It's an accepted fact that bravery must be rewarded and praised. Rightfully so, as the difficult actions of war heroes have carved the world we live in and the freedoms we enjoy, and that should be celebrated. However, not all heroes consider themselves one, nor do they want to be praised. That was the case with US Navy veteran, Donald Helfer.
Donald Helfer fought during World War II, flying 28 hazardous combat missions over enemy territory. During his service, he became a highly decorated naval aviator, a fact he kept a secret from everyone, including his own children.
Helfer was awarded the Distinguished Flying Cross and a Bronze Star. In addition to this, he also received a letter from President Harry Truman, who offered the "heartfelt thanks of a grateful nation" for his service and referred to Helfer as "one of the nation's finest."
These decorations are incredible to most people, and the majority would be excited to be recognized for their actions. Not Helfer, who kept this action-packed part of his life to himself. Later in life, he worked as a police officer in New York, a job he still held when he passed in 1993. While his children knew he'd served in the Navy during WWII, they were completely in the dark about the specifics of his wartime activities.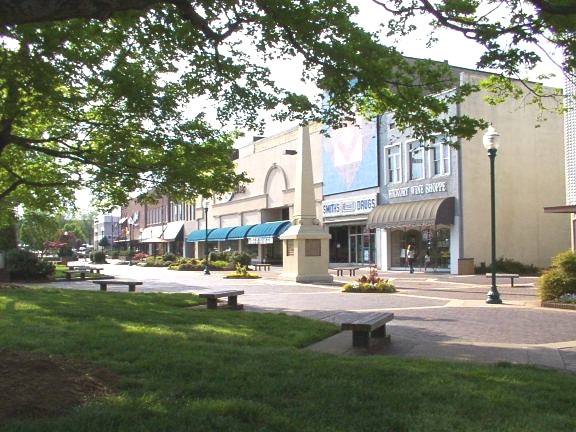 After his death, Donald Helfer's wartime medals and documents went missing, not that this was known at the time. In a case of incredibly slim odds, someone found a WWII identification card, Navy ribbons, pins and other documents — all belonging to none other than a man named "Donald Helfer."
Where were these rare items found? In a trash bin in Hickory, North Carolina.
Recognizing their potential significance, the finder passed them on to Jeff Truitt of the American Legion Post 544 in Hickory, in the hopes he could return them to Helfer's family. With the use of Facebook, followers quickly discovered the veteran's death notice, which revealed he had four children and had died from cancer at the age of 69.
After locating the family, Truitt arranged a meeting to present the items.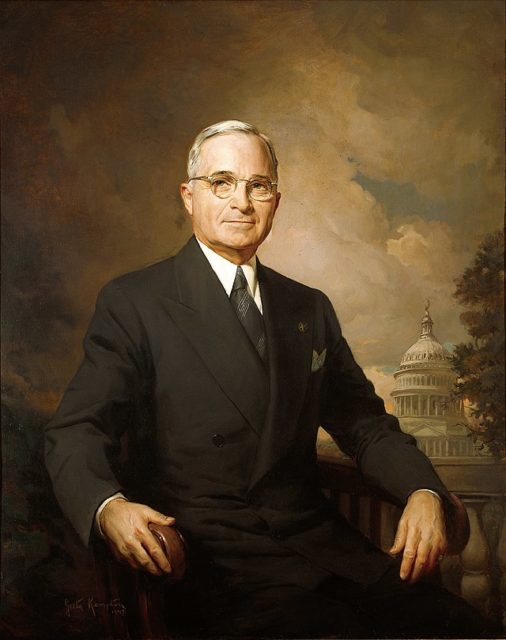 "There's so many unanswered questions," Sue Helfer Scheid said in an interview with ABC13. "We knew very little about his time in the service."
Scheid shared that her parents divorced when she was 10, and that contact with her father lessened when he moved away. The discovered items have helped Donald Helfer's children fill in some of the blanks about his life. "Just to hold something that was his – something that was part of who he was before I knew him, obviously – but something that contributed to who he was, the man that he was [is meaningful]" she said.
The family, however, is confused by how Helfer's possessions wound up in North Carolina, with Scheid saying, "Both of my sisters and my brother are like, how the heck did any of that get to North Carolina? I don't know." One idea is they may have got there via Helfer's second wife, who later moved to Hickory.
This incredible story of chance has enabled a family to learn more about their father, and it also shows that not everyone wants to be praised for their accomplishments. In fact, it's common for veterans to refuse to admit they are heroes, often referring to those they served with as the true heroes.
More from us: Bea Arthur Kept a Lifelong Secret: She Served in the US Marine Corps
Similarly, many recipients of the most distinguished decorations, such as the Medal of Honor, often claim the award is a heavy burden and that they feel unworthy of receiving such a prestigious decoration.