In recent years, movie, TV, and athletic stars have done a great deal of work, either directly or indirectly, for the US war effort or veterans. Football player Pat Tillman comes to mind, as do Gary Sinise and Tom Hanks.
In WWII, movie stars of the day and the future filled the ranks. Books have been written about the hundreds of people in Hollywood that contributed to the war effort in one way or another. Some lost their lives, such as Gone With the Wind star Leslie Howard and movie star Carole Lombard.
Here are four quick stories about some Hollywood legends – or legends to be – who did their part for victory in WWII.
Jimmy Stewart
Jimmy Stewart had been an established star in Hollywood for years, working in many box office and critical successes. He is, perhaps, the most famous of all the stars that took part in actual combat during the war.
As an actor, he came to be known as sort of a "guy next door type" – relatable and steady with a biting wit. He was equally talented in both comedies and dramas. However, Stewart's most dramatic role was his real-life one of a B-17 pilot in Europe during the war.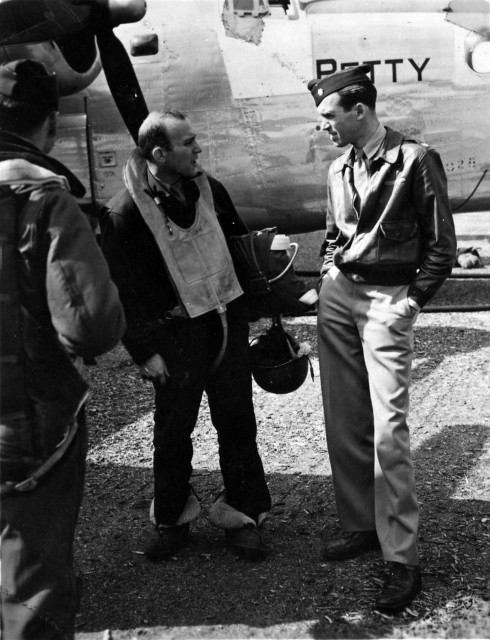 Stewart was drafted before the war began for the United States and made no attempt to get out of it. As a matter of fact, he was rejected for being too skinny for his height. He went back home and ate and ate, gaining the weight needed, then headed back to the draft board to join up.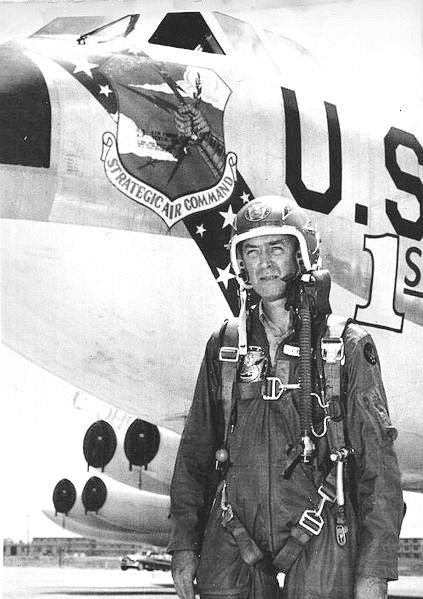 Stewart had learned how to fly years before. That fact, combined with his celebrity status, resulted in officers putting him behind the lines as a flight instructor.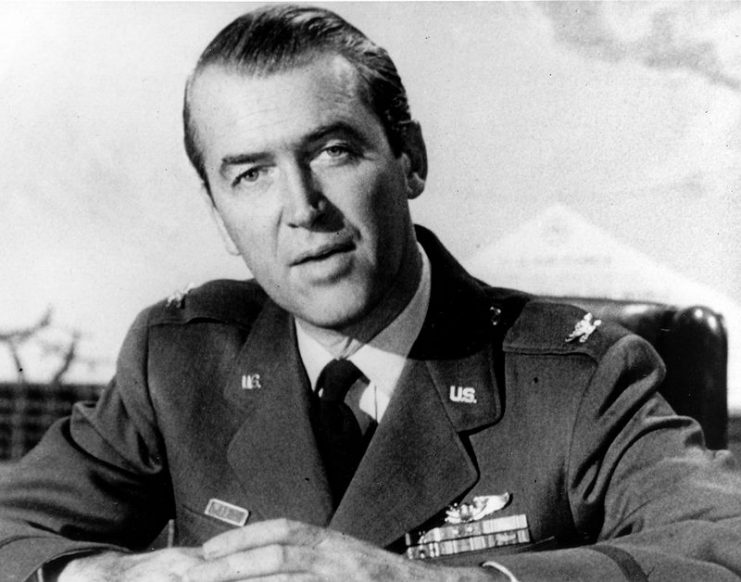 Stewart constantly badgered anyone with pull to send him to combat flight training. Eventually, he wore them down. He moved swiftly through the ranks, drafted as a private and ending the war as a colonel.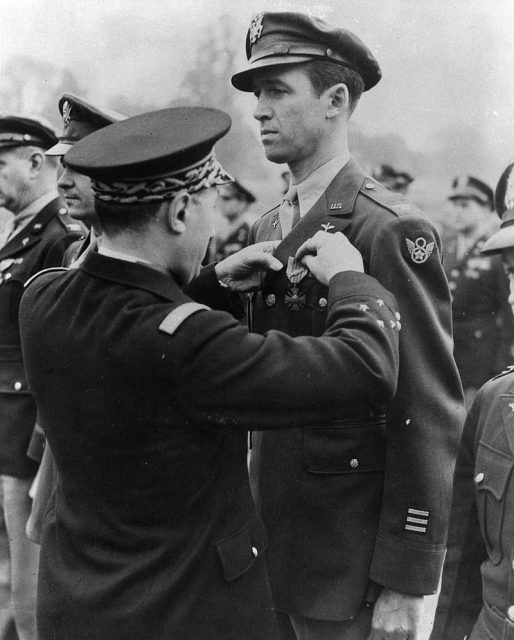 He also flew 20 missions over occupied Europe. He remained in the Air National Guard for years, ending his military career as a brigadier general, all while making movies.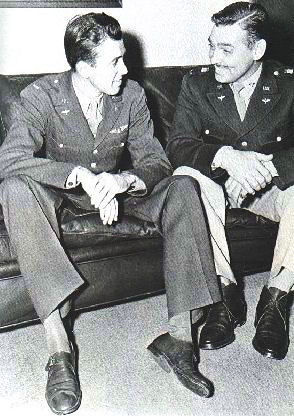 Mel Brooks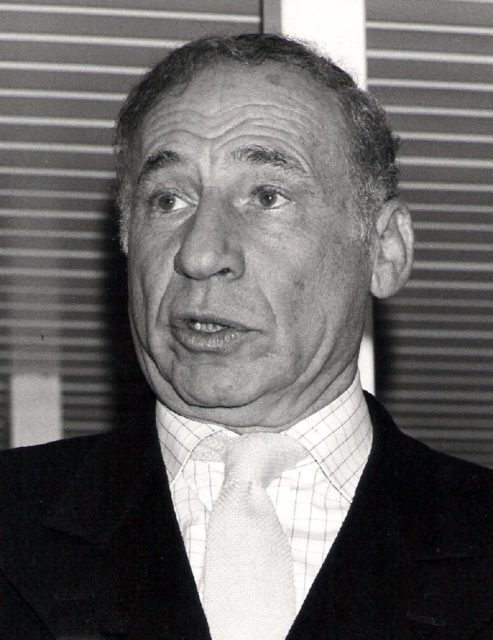 Mel Brooks is 92 years old as at the time of writing. He has been a Hollywood fixture for decades, spawning some of the most legendary comedies of the 20th century: The 2,000 Year Old Man, The Producers, and Blazing Saddles, to name just three. He has also acted in countless films.
In 1944, he took part in the biggest battle that the US was involved in during WWII – The Battle of the Bulge.
Brooks not only took part in the battle but played an integral role as part of the 1104 Engineer Battalion, 78th Infantry Division. Brooks was often in the lead, defusing mines as his comrades prepared to move forward.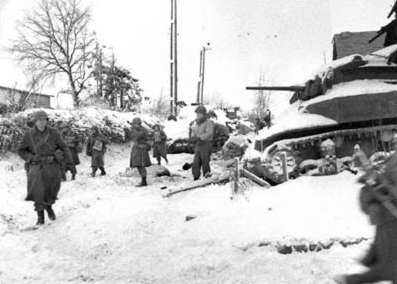 He was also involved in countless combat actions that cold winter. Showing his sense of humor, Brooks (who is Jewish and whose original name was Kaminsky) got tired of hearing the constant drum of mindless Nazi propaganda coming from loudspeakers in German lines.
So, he secured loudspeakers himself and played Al Jolson records (another American Jewish star, and one the Germans would know) at full volume to drown out the Nazi nonsense.
Audrey Hepburn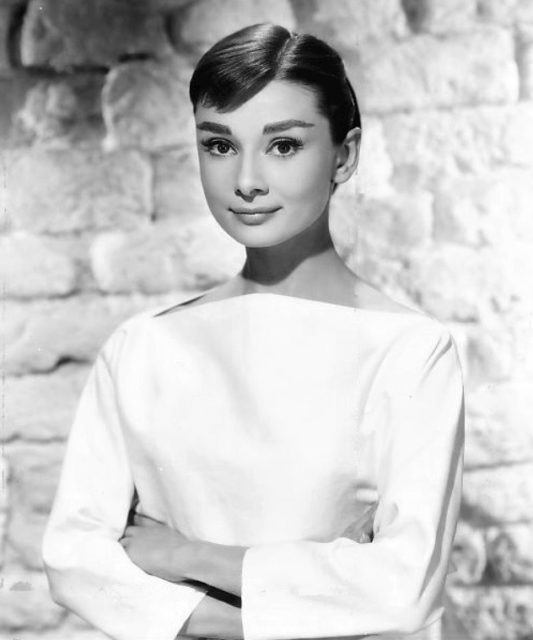 In the 1950s and 60s, Audrey Hepburn was one of the biggest stars in Hollywood. Of course, her most famous role was that of Holly Golightly in Breakfast at Tiffany's (1961).
In that role and two of her other famous roles, Hepburn played breathy, ingenue types who were smarter than they let on — much like the Hepburn in real life.
Hepburn was actually British but born in Belgium and lived in Holland. Small, thin and waif-like, her dream was to become a ballerina, but the war interrupted such plans. When the Germans invaded that country, she was 11 years old.
Members of her family (both in Belgium and Holland) paid the ultimate price during the war: an uncle was executed by the Germans, and her brother was a forced laborer in Germany.
For a long time, people propagated the story that Hepburn had been a member of the Resistance during the war, acting as a child courier and helping to hide Jews. That is still being debated.
Hepburn herself was silent about it throughout her life, other than to relate some horrible wartime experiences.
In 2016, the Dutch museum Airborne Museum Hartenstein reported that it had done extensive research and could not turn up any evidence that Hepburn had been in the Resistance.
However, her parents reportedly were, and in 2018, author Robert Matzen in his book, Dutch Girl: Audrey Hepburn in WWII, claimed that he had found proof that Hepburn had been involved as well.
Regardless of whether or not she actively resisted, she did see more than a little girl should see, later saying "We saw young men put against the wall and shot, and they'd close the street and then open it and you could pass by again… Don't discount anything awful you hear or read about the Nazis. It's worse than you could ever imagine."
James "Jimmy" Doohan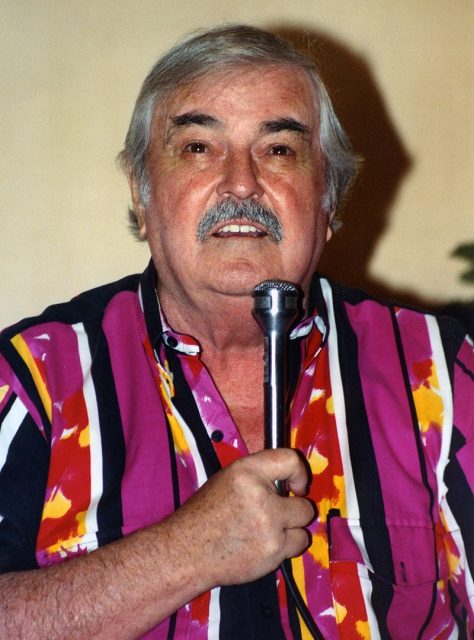 Of course, most people know Doohan better as "Scotty," the beloved engineer on the Starship Enterprise of the original series of Star Trek. But long before that, Doohan was a stage, radio, and TV actor, known for doing accents – like a Scotsman.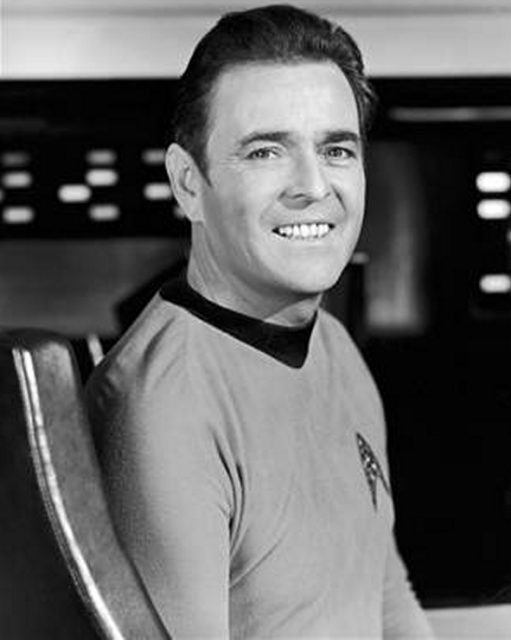 In actuality, Doohan was Irish, but like Scotty, he was a tough customer, and he proved that fact during the war.
As part of the artillery in the 2nd Canadian Infantry Division, Doohan landed on Juno Beach on June 6th, 1944 — D-Day. After taking out two snipers single-handedly, he led his men through an active field of anti-tank mines to continue their hard-fought advance.
Read another story from us: Audie Murphy: The Film Career of an American War Hero
That evening, a green and startled Canadian Bren gunner stitched Doohan from top to bottom with his machine-gun. The future spaceman took four bullets in the leg, one in the chest, and one took off his right middle finger.
After his recovery, he learned to fly and was able to act as a reconnaissance pilot before the war ended.