The Petsamo-Kirkenses Offensive was referred to as the "Tenth Shock," one of the most important military operations lead by Red Army in 1944. The term "Stalin's ten blows" was often used for propaganda later on as a part of 'cult of Stalin'. The battle itself was very successful for USSR, despite the executed German retreat.
The purpose of this operation was to expel German forces from Norway and Finland and cut off metal supplies to Third Reich. The German war economy was crippled, and the quality of every new vehicle was significantly lower. This fact could be observed on future tank battles between Red Army and Wehrmacht.
Stalin called it the "Removal of the threat from German forces to the Soviet Northern shipping port of Murmansk and entry into Norway". It was conducted primarily by the Karelian Front, with assistance from Soviet naval forces.
This great battle was commemorated with a massive re-enactment, pictured below.
All images courtesy of Eng.Mil.Ru / CC-BY4.0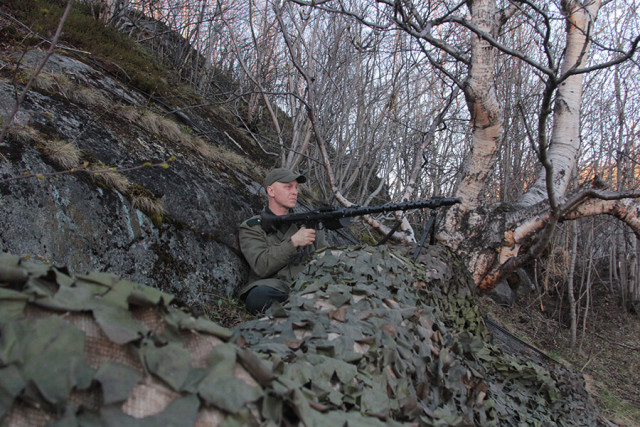 The Red Army attacked with 14th Army…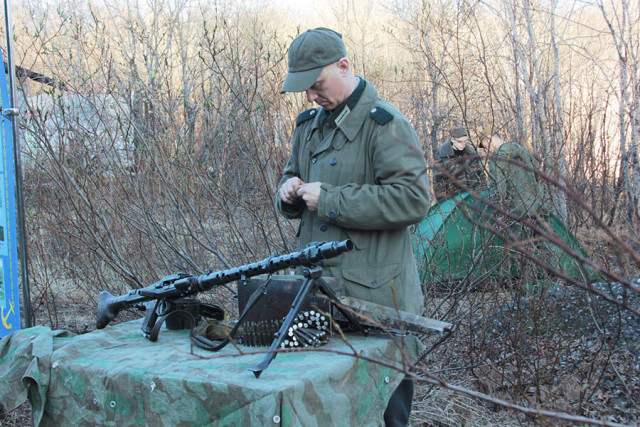 …with over 133,000 men, 110 tanks and 2100 guns.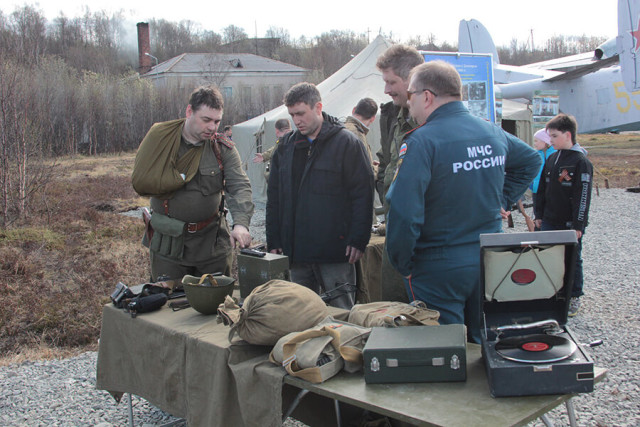 On the German side there was the 20th Mountain Army…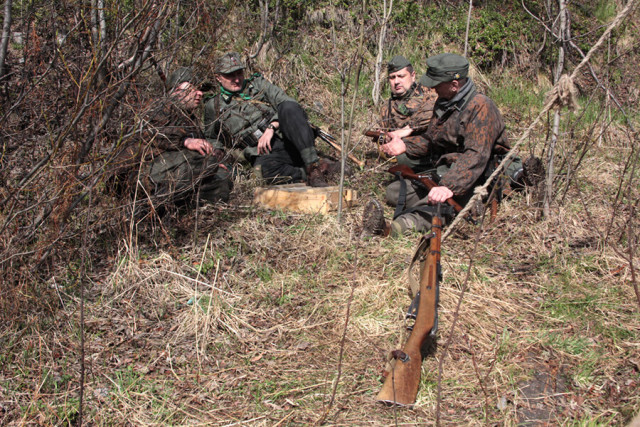 …with over 45,000 men and 145 guns.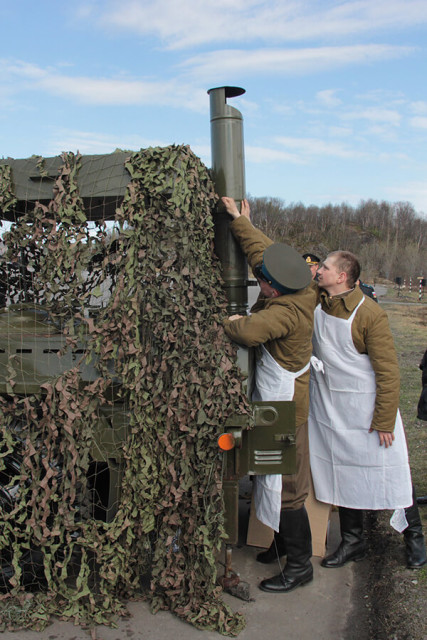 Both sides suffered high casualties and losses.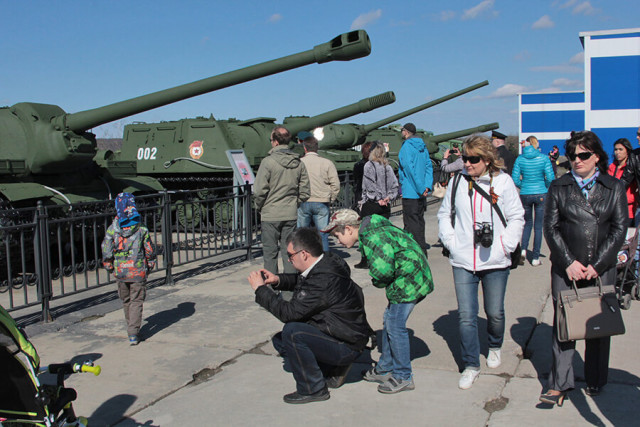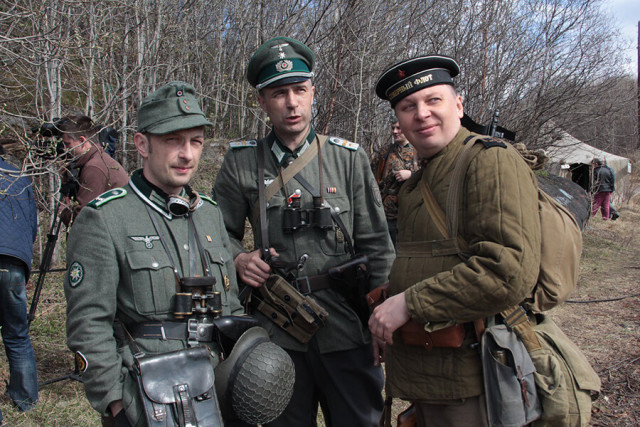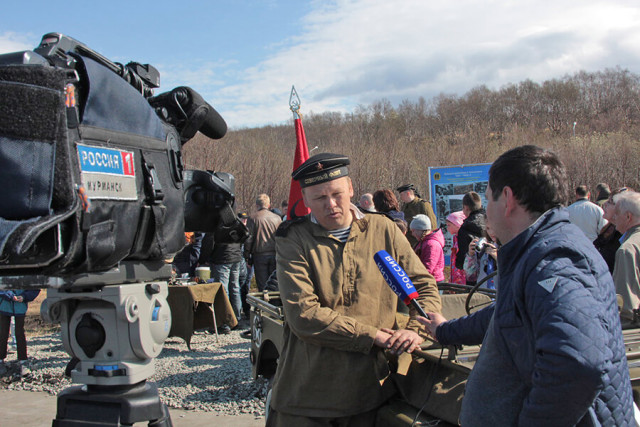 Re-enactment in Russia is popular among civilians.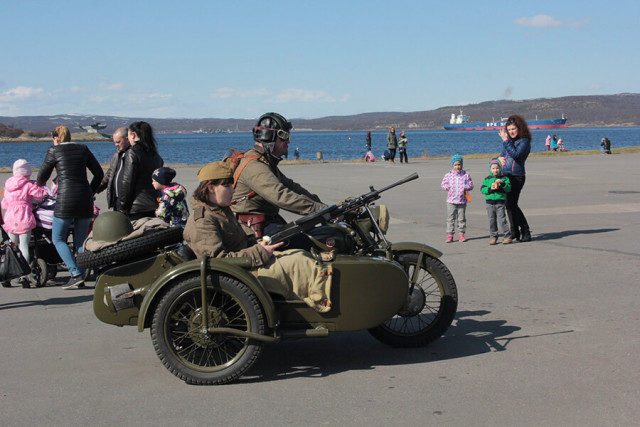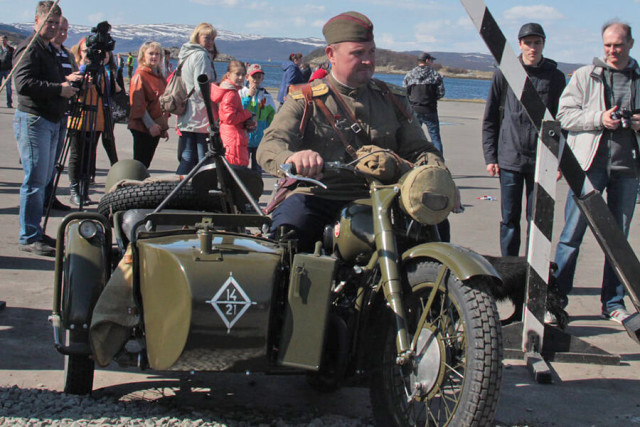 Below is an example of German equipment.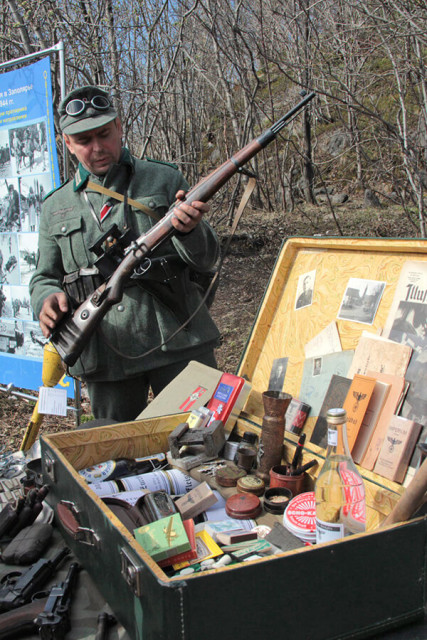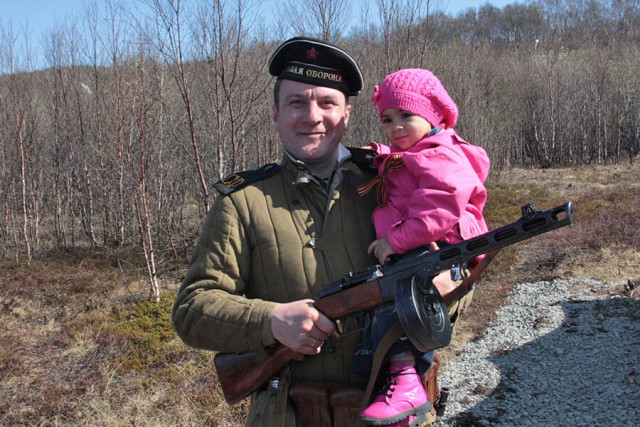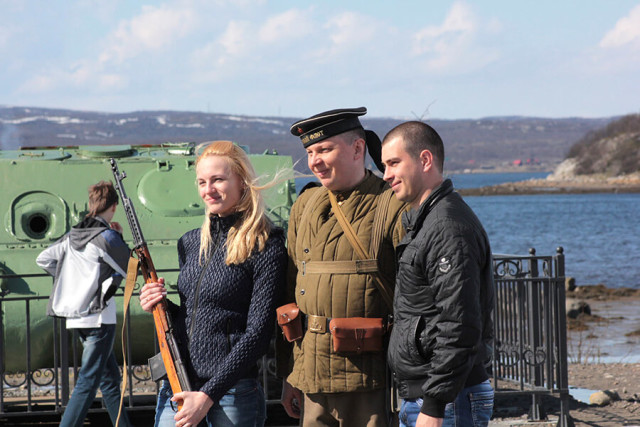 During re-enactment, as well as during the real offensive, youths fight side by side with the veterans.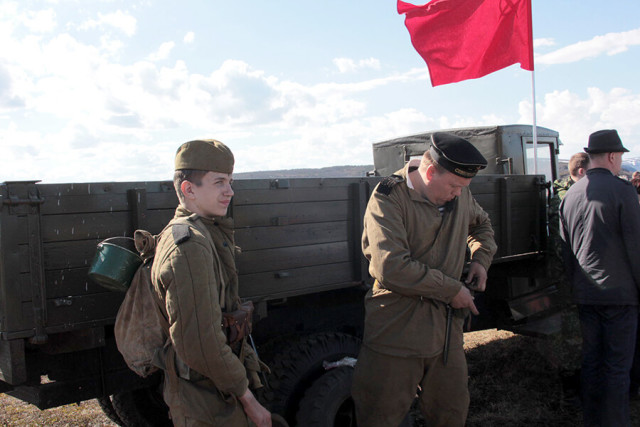 "To Petsamo"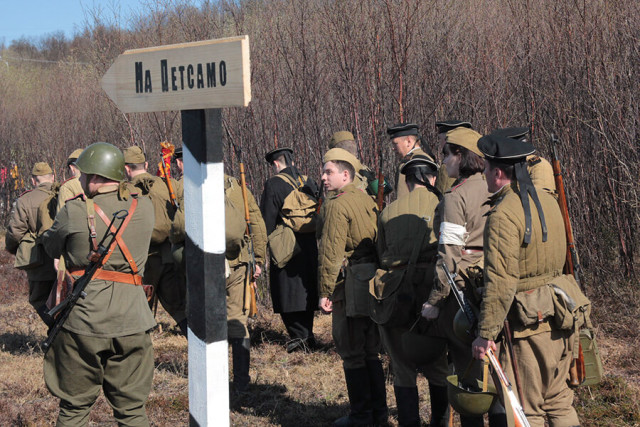 Medics were indispensable on battlefields.