Fred Gwynne, the beloved actor known for his iconic roles in The Munsters (1964-66) and Pet Sematary (1989), led a remarkable life beyond the silver screen. Prior to his acting career, Gwynne served in the US Navy during the Second World War. This lesser-known chapter of his life reveals a man whose worldly contributions extended far beyond the entertainment industry.
Discover what the actor got up to before he became a household name.
Fred Gwynne's early life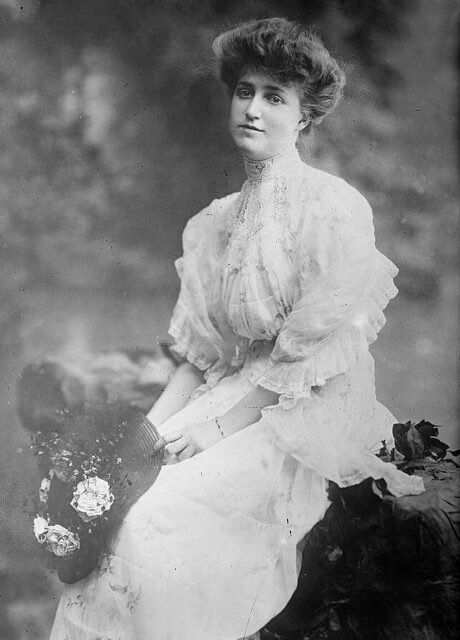 Fred Gwynne was born in New York City on July 10, 1926. His father, Frederick, was a partner in a security firm, which meant he spent most of his childhood traveling from place to place. His mother, Dorothy, worked as a comic artist before she was married, perhaps where Gwynne picked up his artistic abilities.
In fact, some sources say he began studying portrait painting in the years before World War II broke out. However, he put a pause on his artistic career to join the US Navy once the United States joined the conflict.
Very little is known about his time in the service, including what year he enlisted. It seems unlikely he joined right after the Japanese attack at Pearl Harbor, as he would have been 15 in 1941, although it's always possible he lied about his age.
Enlisting in the US Navy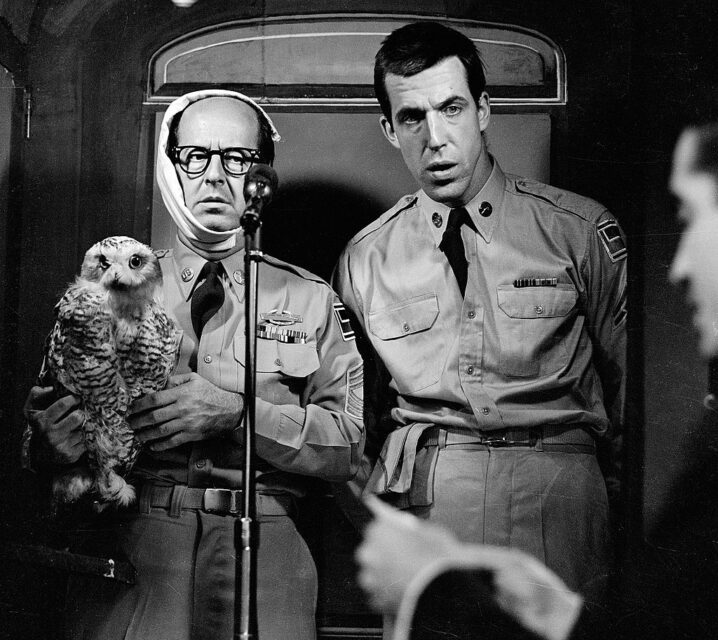 What is known is that Fred Gwynne served aboard the submarine-chaser USS Manville (PC-581), which wasn't launched until July 8, 1942. Manville was put under the command of Lt. Com. Mark E. Deanett for the duration of the war and used as both an escort and patrol ship. From there, she was moved to the Fifth Amphibious Force for the invasions of Saipan and Tinian in 1944. Manville was also involved in rescuing two Allied pilots from a crashed Consolidated B-24 Liberator.
It's unclear exactly how much of this Gwynne participated in while serving as a radioman.
Fred Gwynne's Hollywood career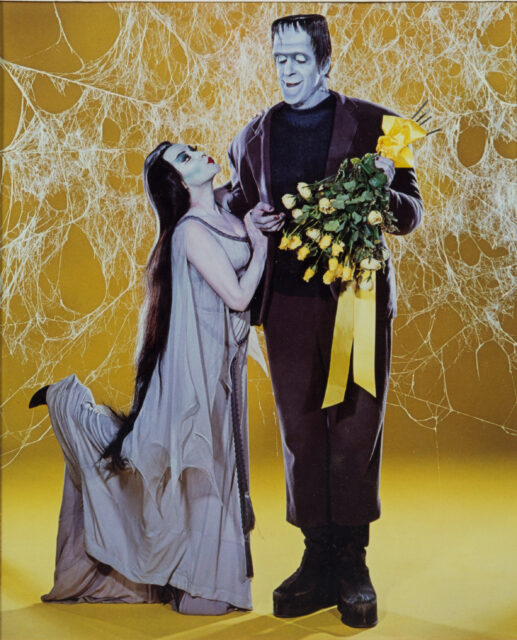 After the Second World War was over, Fred Gwynne was able to take advantage of the GI Bill and enrol at Harvard University to continue his art studies. While there, he began many of the passions, including creating cartoons for the Harvard Lampoon and acting with the Hasty Pudding Theatricals.
Gwynne's acting career was a testament to his remarkable talent and versatility. Best known for his role as Herman Munster in the beloved series, The Munsters, he showcased his impeccable comedic timing and physical comedy skills, earning him a place in television history. He'd taken on many different roles before this, including Francis Muldoon in Car 54, Where Are You? (1961-63) – the show that first made him popular.
It wasn't until he was cast in Arsenic and Old Lace (1969) that he was able to move forward with his career, getting cast in a handful of stage shows outside the Hollywood spotlight. He was close to being cast as Henry in Punky Brewster (1984-88) until the director called him Herman Munster, not Fred Gwynne.
The actor took on a number of smaller acting roles, but it wasn't until he was cast in Stephen King's Pet Sematary that he was in another legendary part. His final role was in the 1992 film, My Cousin Vinny.
Fred Gwynne was more than just an actor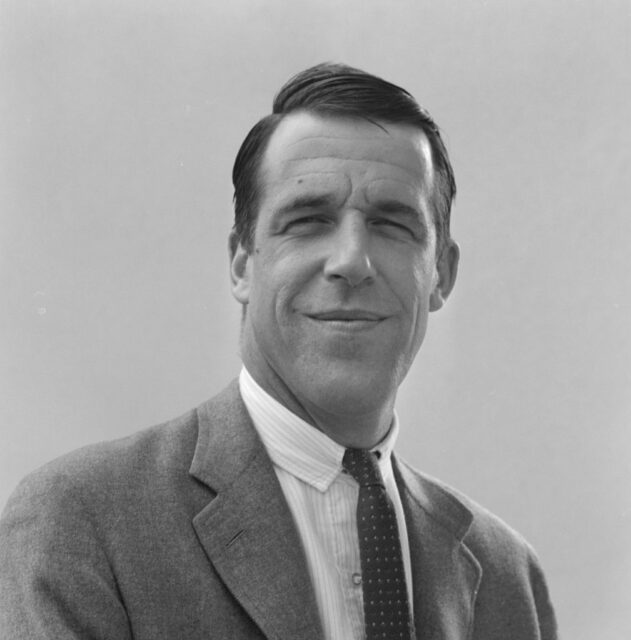 Fred Gwynne was far more than just an actor, as he took on a series of diverse side projects. He was a professional singer who continued the passion he'd picked up in university with the a cappella group, the Harvard Krokodiloes.
Later in life, Gwynne was an author-illustrator for children's books. In fact, he wrote an entire series of them based on phrases that children misunderstand, such as A Chocolate Moose for Dinner, The King Who Rained and The Sixteen Hand Horse. They became some of the bestsellers for his publisher.
While he illustrated his own books, Gwynne was also a painter who eventually turned to exhibiting his work in galleries. The first of his shows was in 1989.
More from us: Gerhard Barkhorn Was the Second-Highest-Scoring Fighter Pilot In All of History
Gwynne lived a diverse life, with an acting career that spanned Hollywood and Broadway, as an author-illustrator and, of course, as a serviceman. He died in his family home on July 2, 1993 from complications of pancreatic cancer.