Field Marshal Montgomery is one of the defining figures of British wartime. In terms of image and influence, he ranks alongside Winston Churchill. Churchill had his Homburg hat and cigar. Montgomery, or "Monty" as he was known, had his black beret with twin badges.
He didn't smoke though. Montgomery has often been compared to Wellington, such was the respect for him.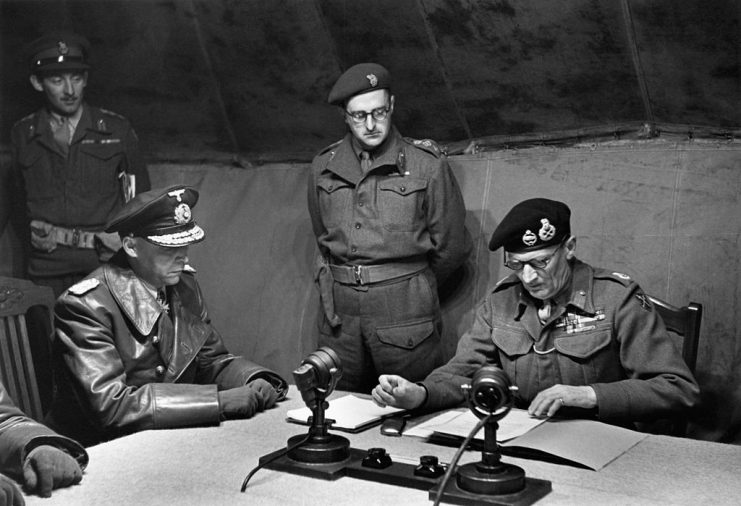 Born Bernard Law Montgomery in 1887, he came from a large Irish family. He faced conflict from a young age.
During the Battle of Ypres in 1914 the young Monty was shot. The bullet went through his lung and nearly ended not only his military career but also his life. He was awarded the coveted Distinguished Service Order as a result.
When World War II broke out, Montgomery's reputation became legendary. He led the elite 3rd Division out of Dunkirk in 1940.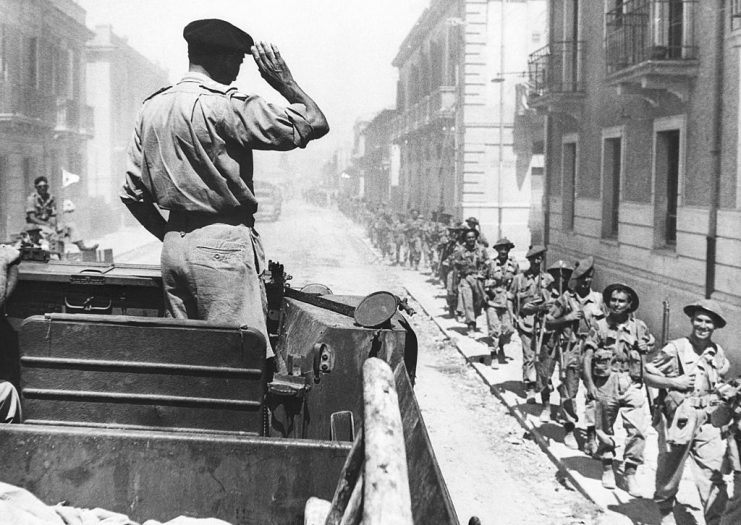 But it was what happened 2 years later that really made his name. Heading the Eighth Army, he organized the victory at El Alamein in Egypt, fighting off Rommel's troops. He also ensured victory during D-Day by insisting the number of Divisions were increased.
His responsibilities during the war saw him working closely alongside Dwight D. Eisenhower, future President of the United States.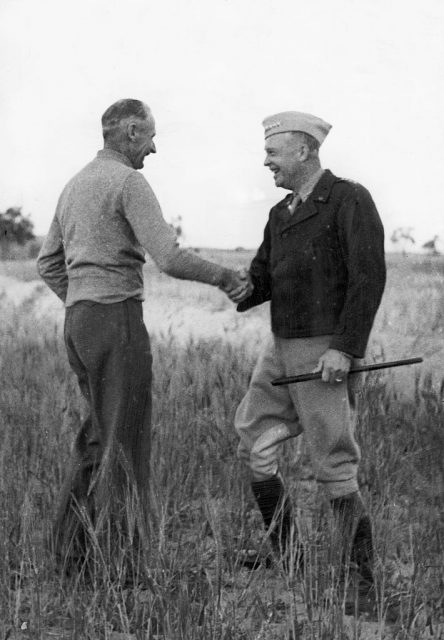 The men didn't always see eye to eye, putting it mildly. Monty's outspoken attitude and lack of interest in things like smoking and drinking made him unpopular with his superiors. But soldiers reportedly loved him.
He had his failings, but only lost 1 fight in his career – Arnhem in 1944. Tragedy befell him when wife Betty died of a blood infection 10 years into their marriage.
Monty himself passed away in 1976 in Hampshire at the age of 88. A statue of Field Marshal Montgomery has stood for 40 years outside the Ministry of Defence in Whitehall, London, reminding everyone of his immense contribution to the British war effort…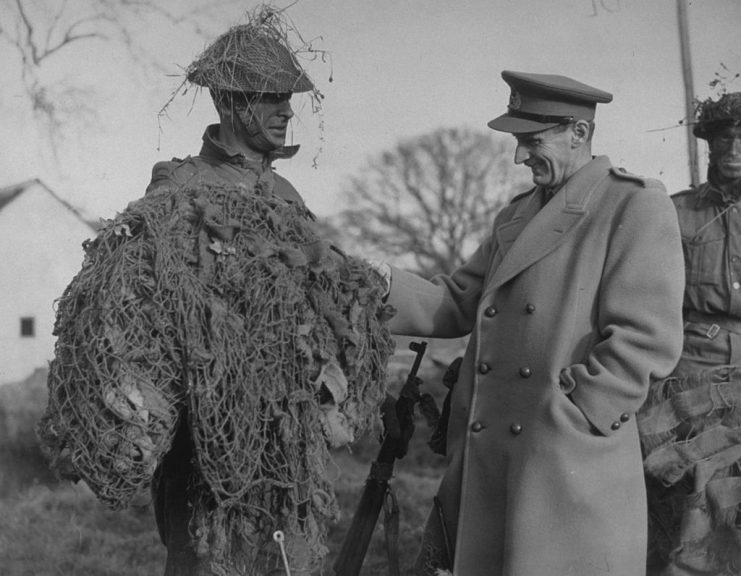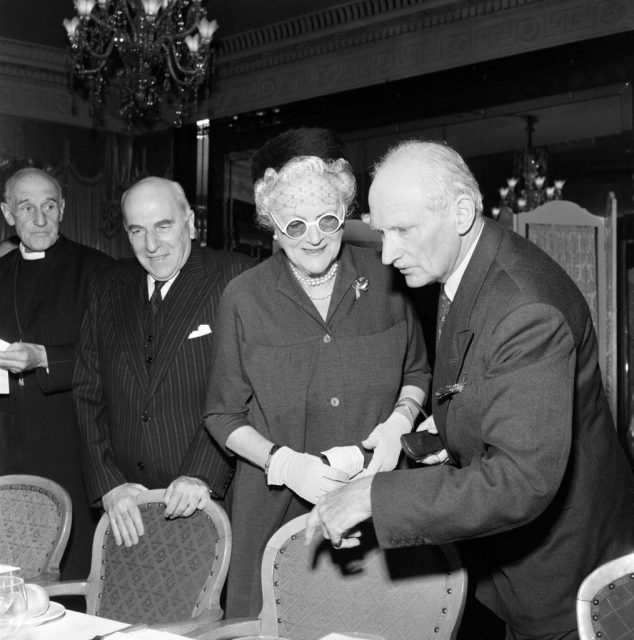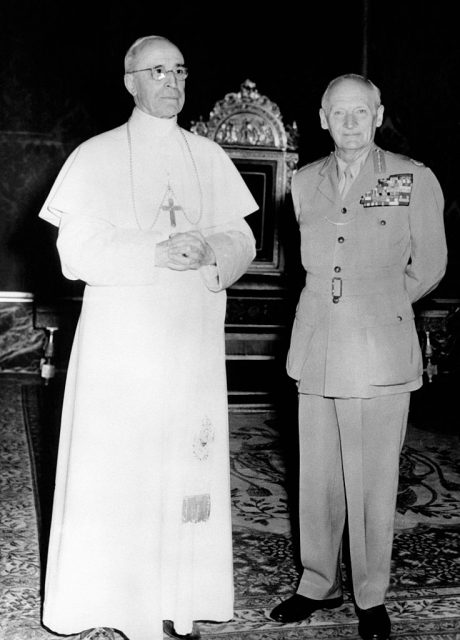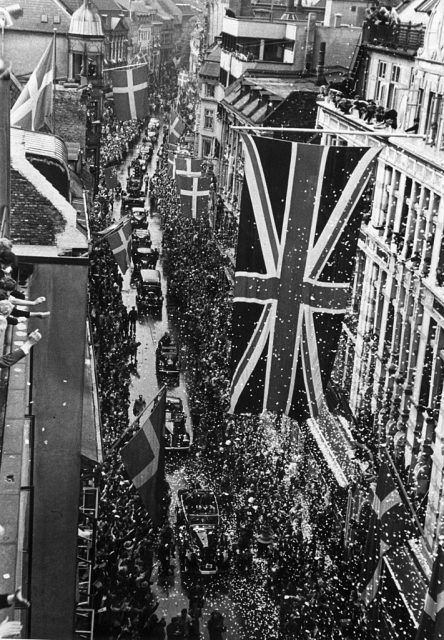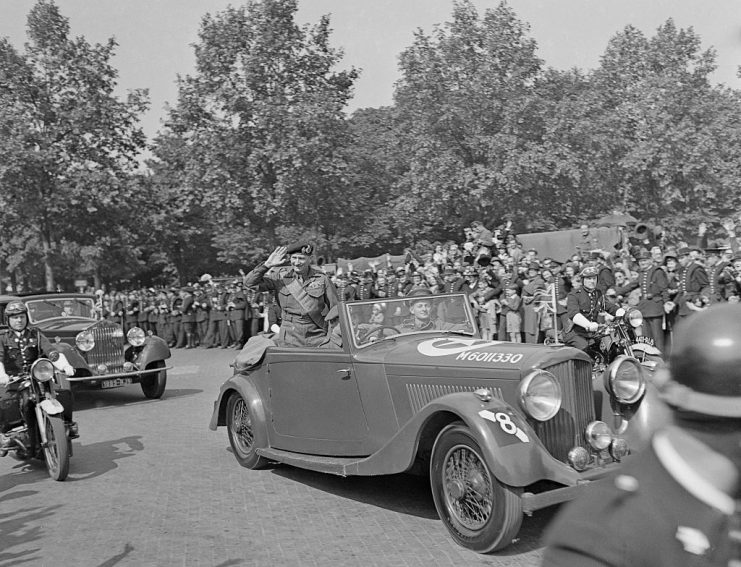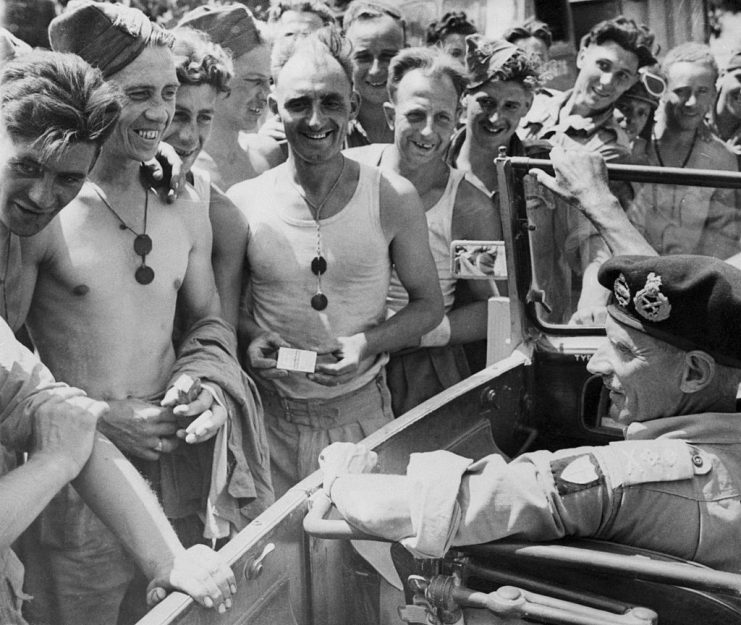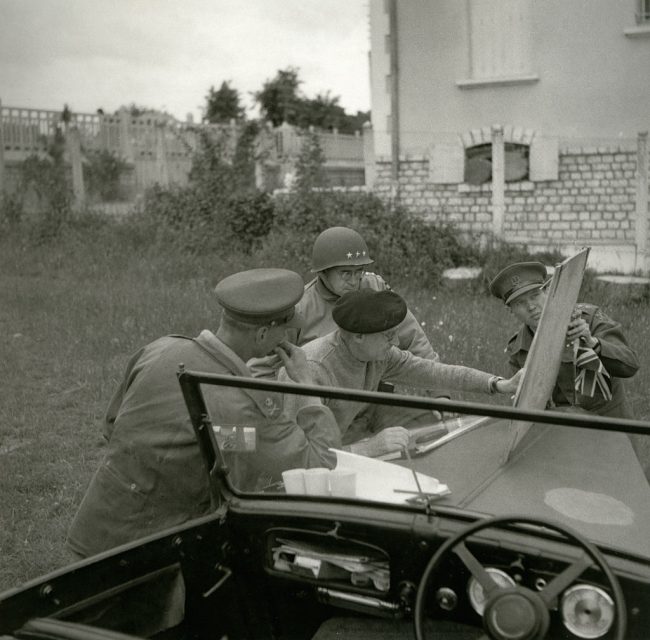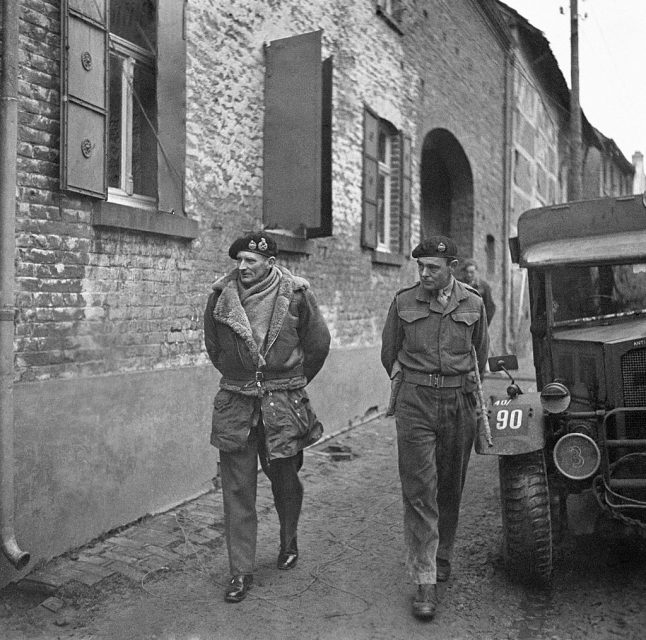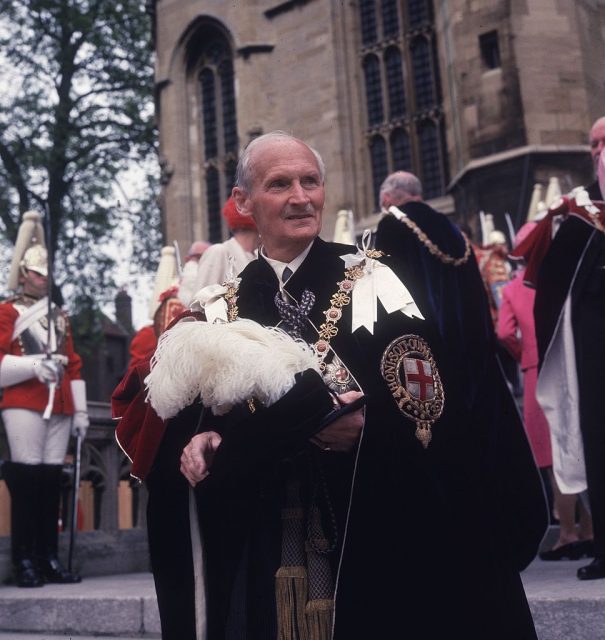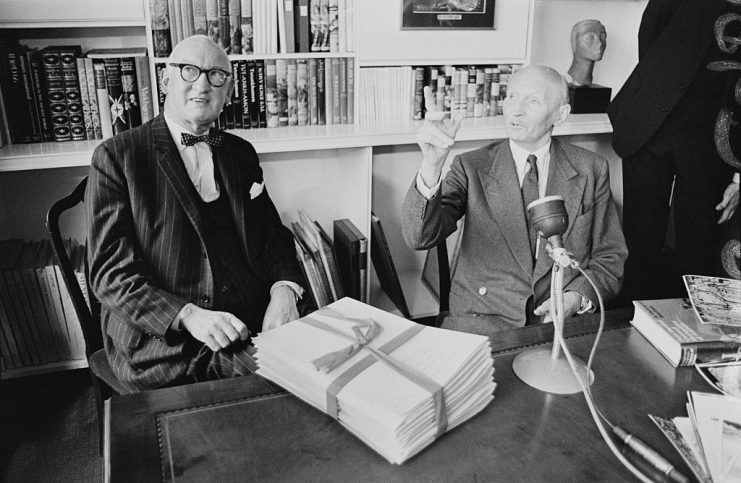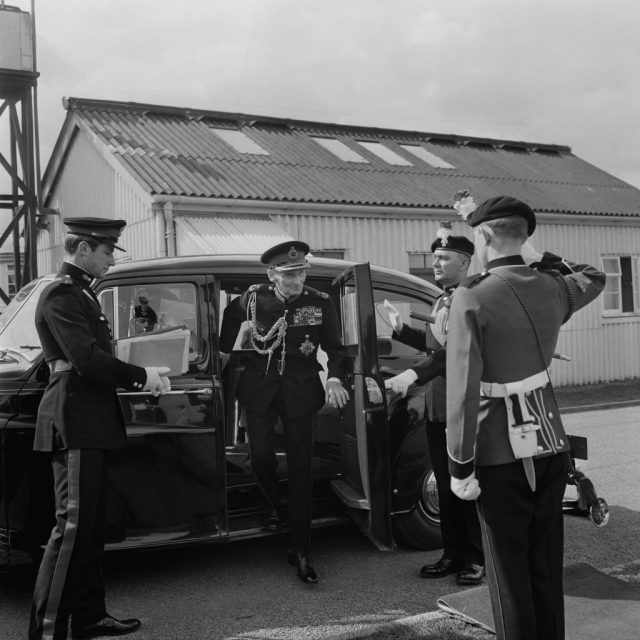 20 Images of Eisenhower You May Not Have Seen Before