General Dwight D. Eisenhower: respected military commander and 34th President of the United States.
Born David Dwight Eisenhower in Texas 1890, he graduated from military academy and served under General Douglas MacArthur before World War II began.
He rose to the rank of Brigadier General in 1941 and started working for US Army Chief of Staff George C. Marshall. Operation Torch, which saw the Allies enter North Africa, was one of his major achievements.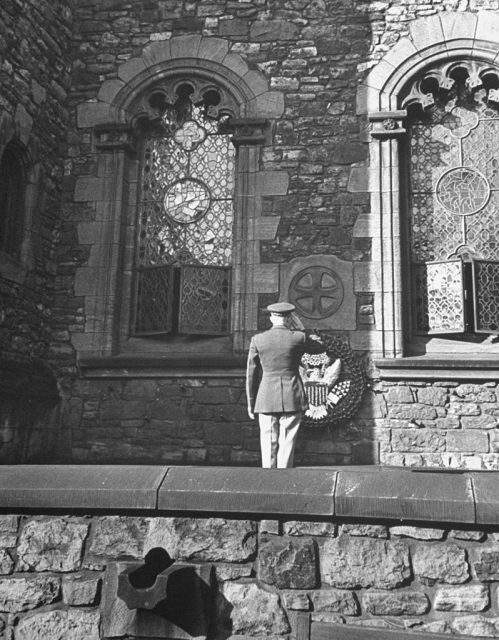 His best known military operation was yet to come. After being made Full General and Supreme Commander of the Allied Expeditionary Force, Eisenhower took charge of the 1944 D Day Landings.
After the war, he was made US Army Chief of Staff. 1950 saw him running NATO forces in Europe. President Harry S. Truman asked him, though Eisenhower would later replace Truman in the White House. He served for 2 terms (1953 -1961). The campaign slogan "I Like Ike" is part of his legacy.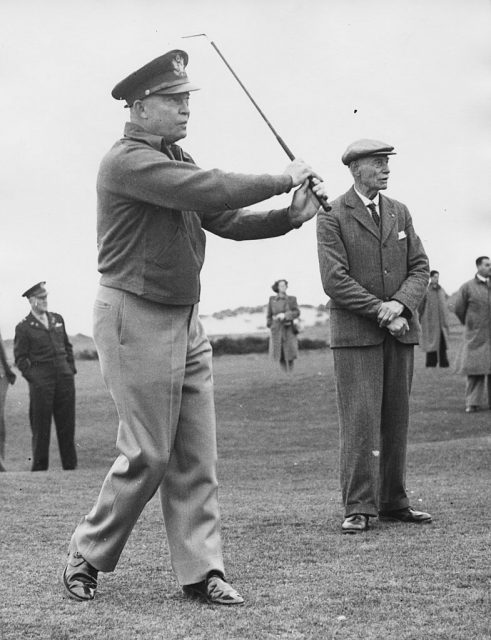 As President he had success both at home and aboard. He's credited not only with ending the Korean War but with trying to thaw the Cold War. Eisenhower strengthened Social Security and introduced the Interstate Highway System.
Despite his meteoric rise, Eisenhower had major setbacks. Tragically he and wife Mamie lost their young son Doud Dwight to scarlet fever. John however survived.
Eisenhower's reputation as a military commandeer was rocked by the devastating battle of the Kasserine Pass (Tunisia) in 1943 with over 6,000 US casualties.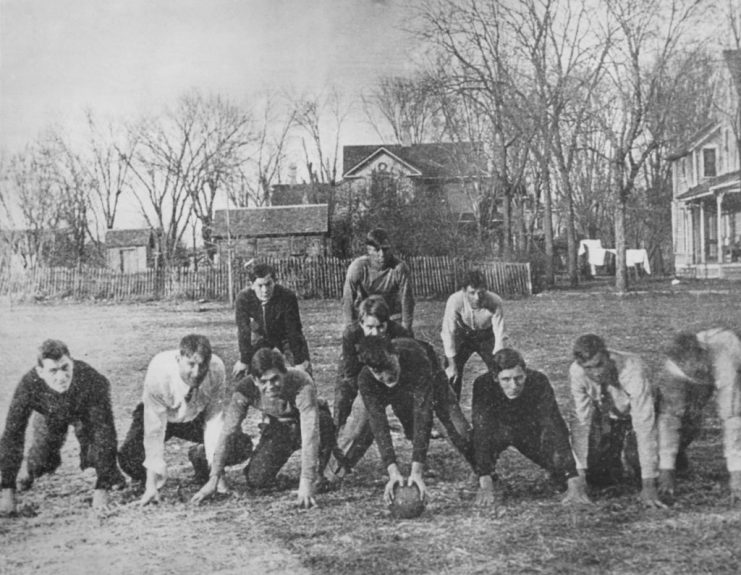 He then suffered a heart attack in 1955. It's felt his approach to civil rights was slow off the mark in the latter half of his term.
He wasn't a fan of all out conflict. Back in 1945 he opposed the bombing of Hiroshima and Nagasaki. As President he sent the CIA to defeat Communism, but disliked the tactics of Senator Joseph McCarthy at home.
After leaving office he moved to Pennsylvania, living the simpler life of an author on a farm he owned. Eisenhower passed away at the age of 78 in 1969.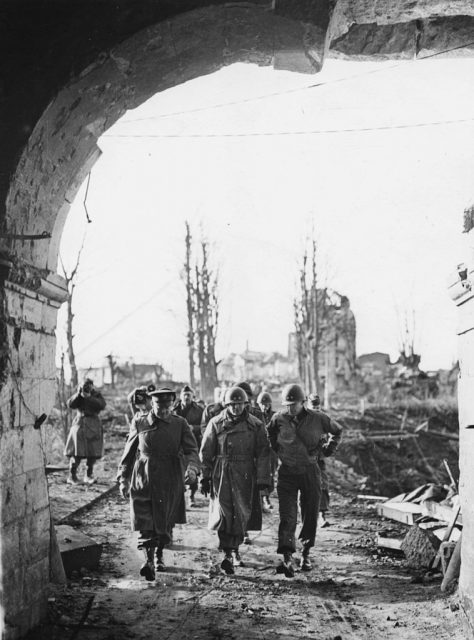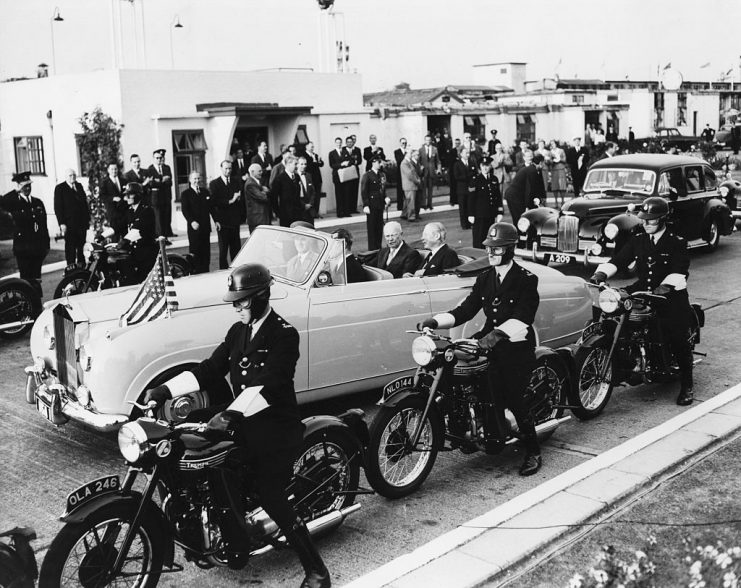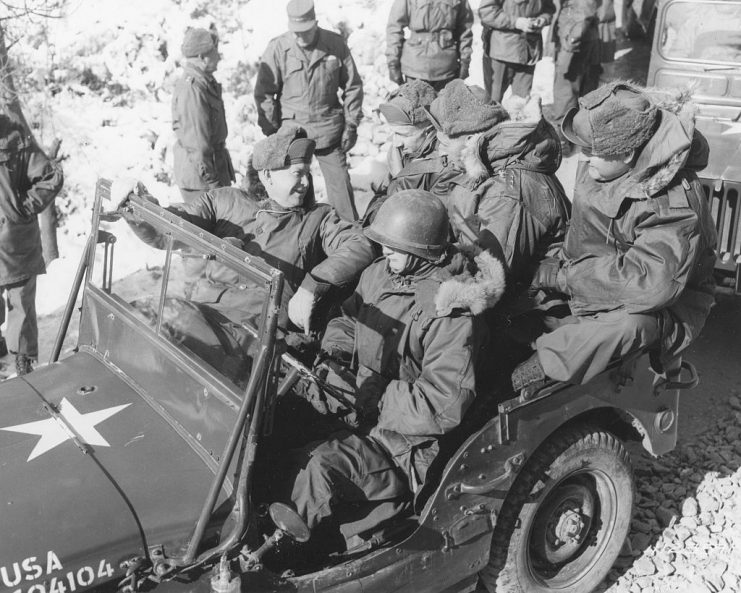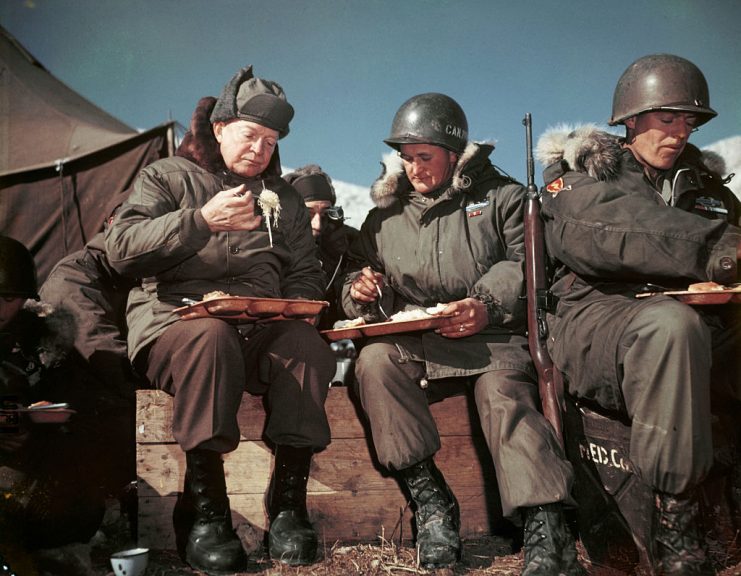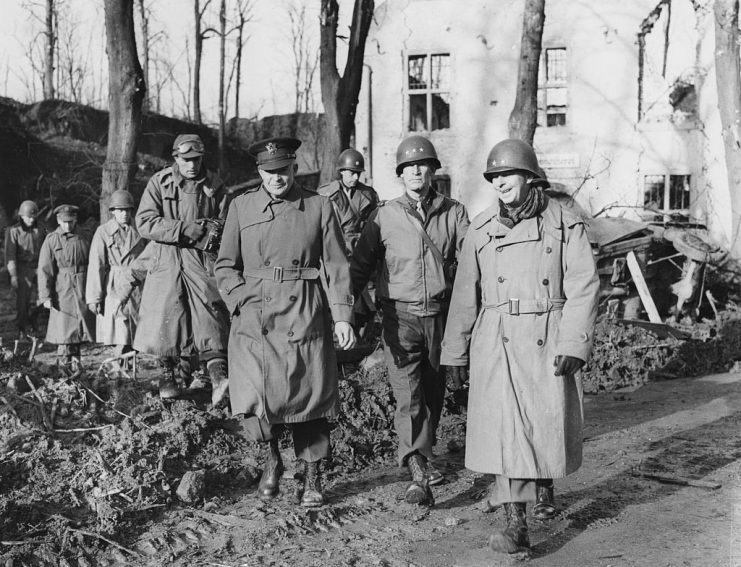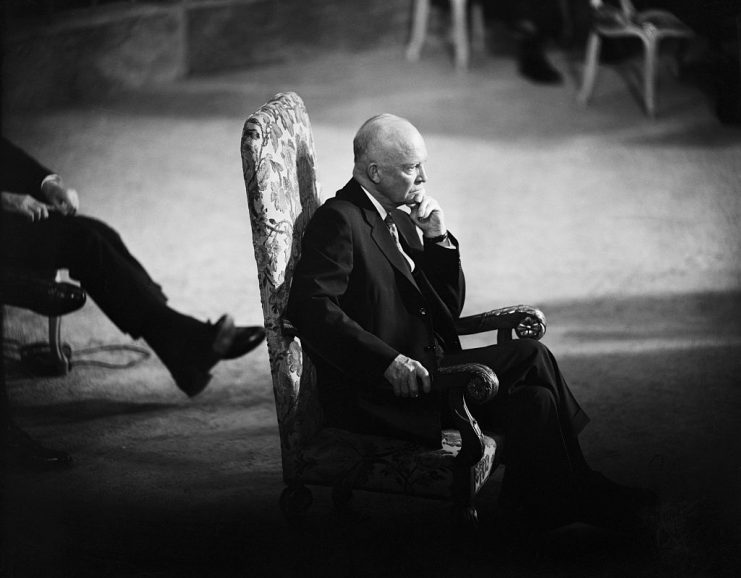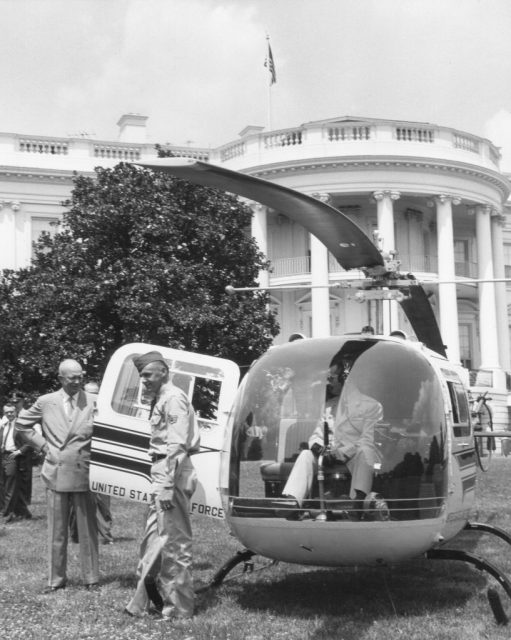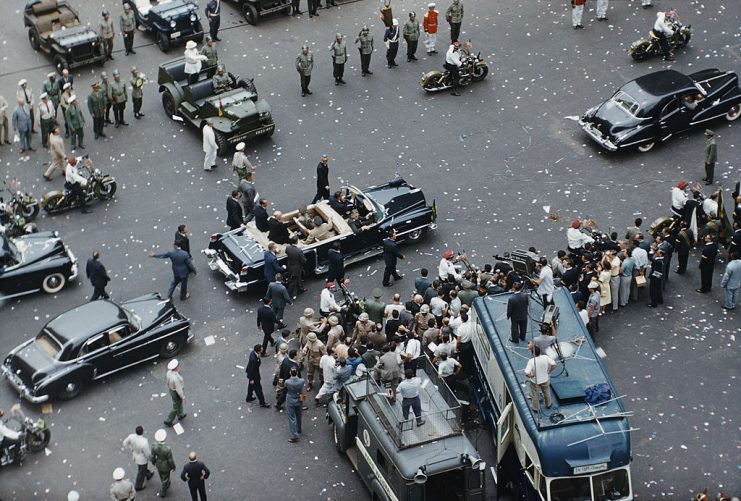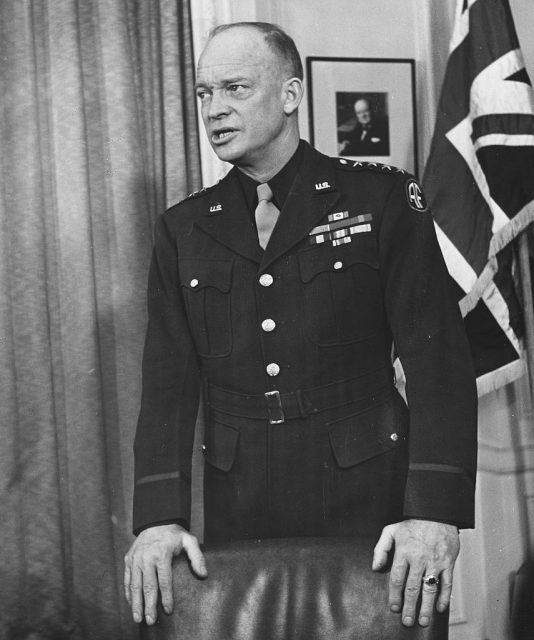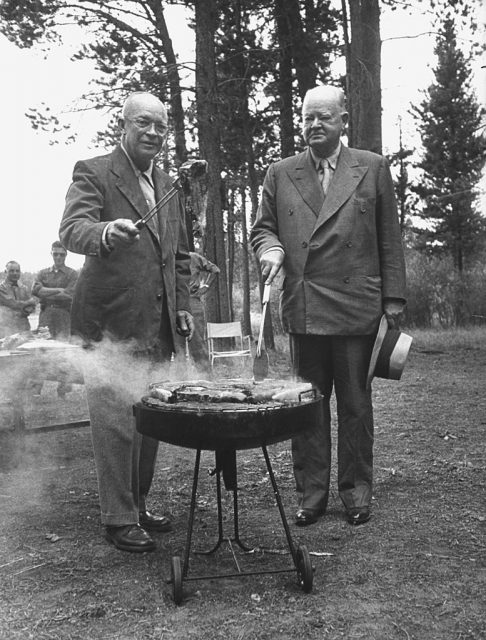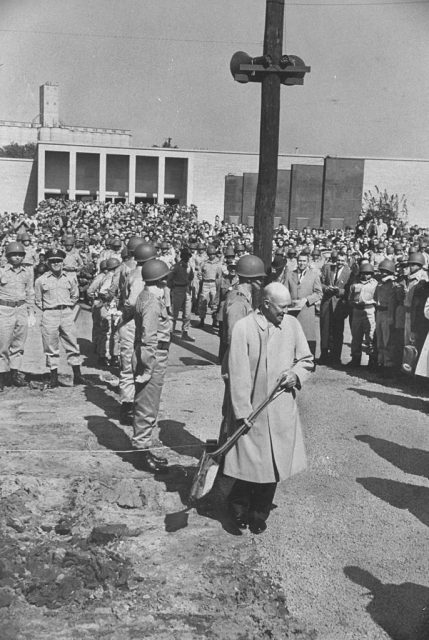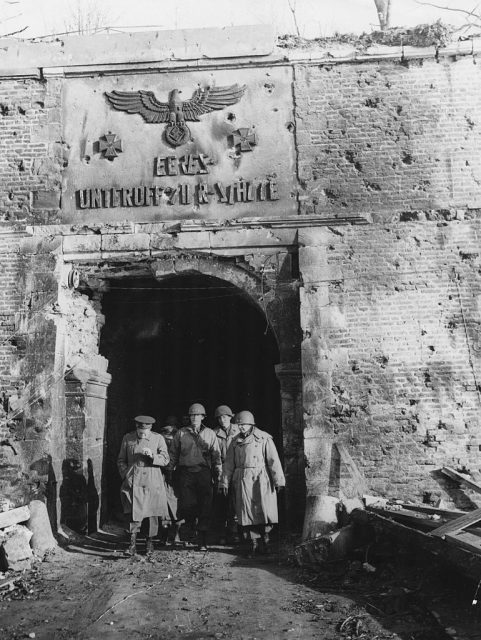 20 Images of Churchill You May Not Have Seen Before