Created in November 1943, the Fifteenth Air Force was the direct descendant of the American Ninth and Twelfth Air Forces that had fought in the Mediterranean since the summer of 1942. Its force included 210 B-17 Flying Fortress and 90 B-24 Liberator bombers escorted by P-38 Lightning, P-47 Thunderbolt, and P-51 Mustang fighters.
They took the air battle against the Axis to areas which Allied bombers based in England could not reach: southern Germany, Austria, Eastern Europe, and the Balkans. Their reach in the Balkans included the oil refineries at Ploesti, Romania, vital to Germany's war effort.
The crews fought the weather, as well as the enemy, by flying over the Alps to reach many of their targets and made a significant contribution to the victory over the Axis powers and Nazi Germany.
Although enemy fighter planes were a major menace during the first nine months of the Fifteenth's air war, ubiquitous antiaircraft fire, called flak, also took a toll on American bombers throughout the campaign. This book tells the story of the brave airmen who bombed the majority of Europe to win the war.
Get the complete story of one of the most ambitious aerial campaigns in history – the bombing of Europe under the Axis powers – illustrated with over 200 compelling photos.
All images come from this excellent book:
BOMBING EUROPE
The Illustrated Exploits of the Fifteenth Air Force
By Kevin A Mahoney
Zenith Press
ISBN: 978 0 7603 4815 4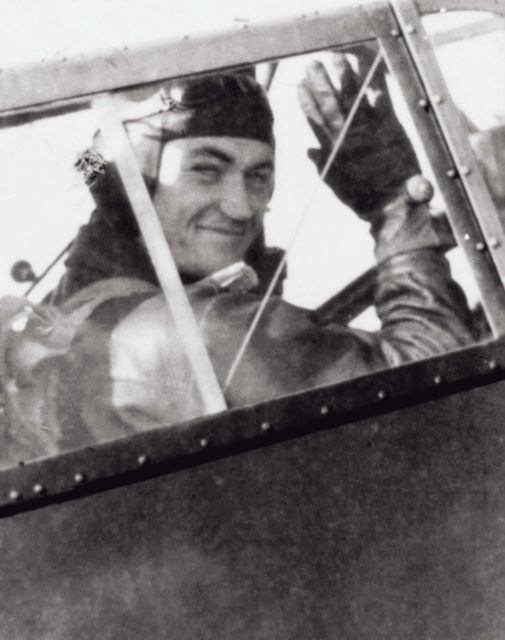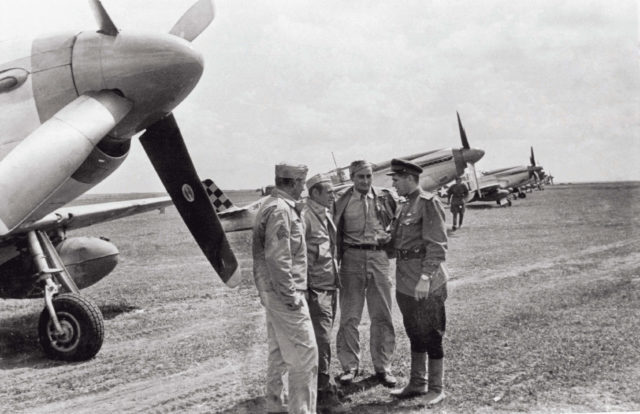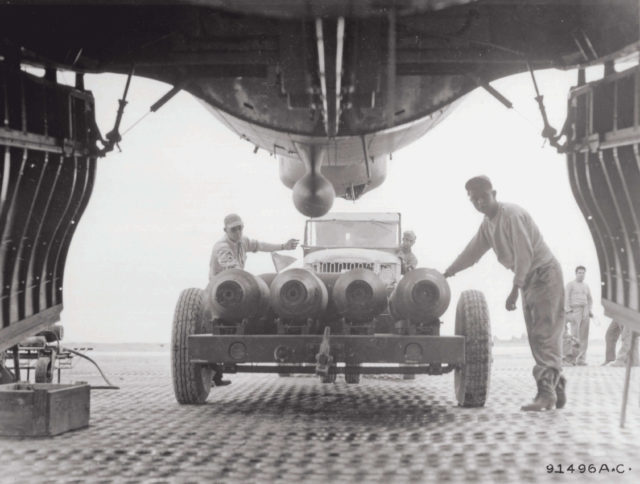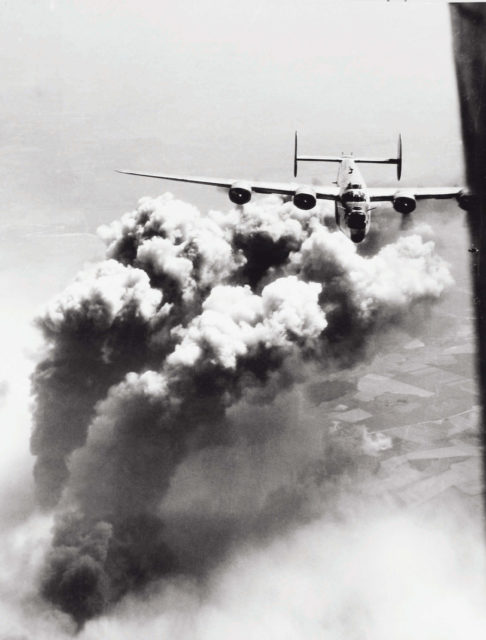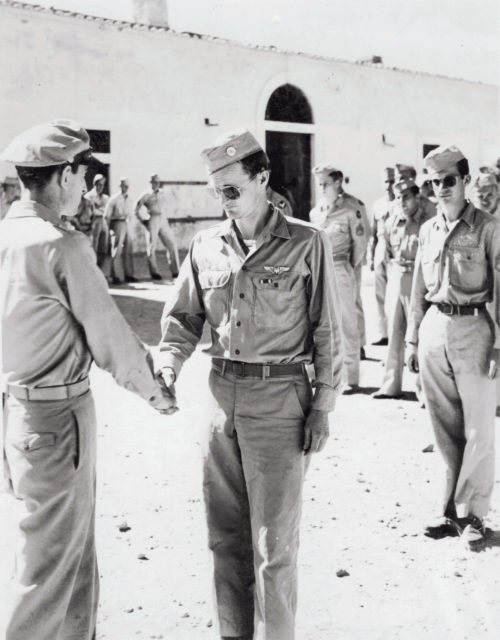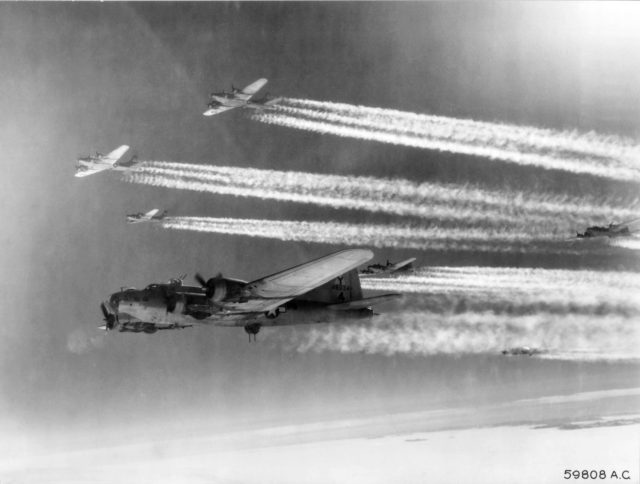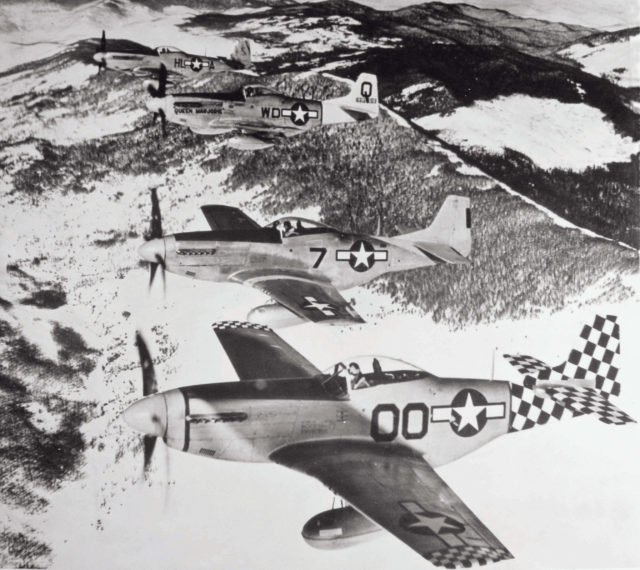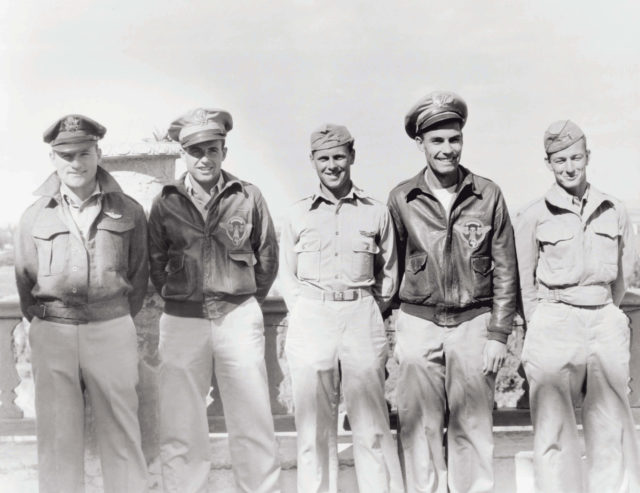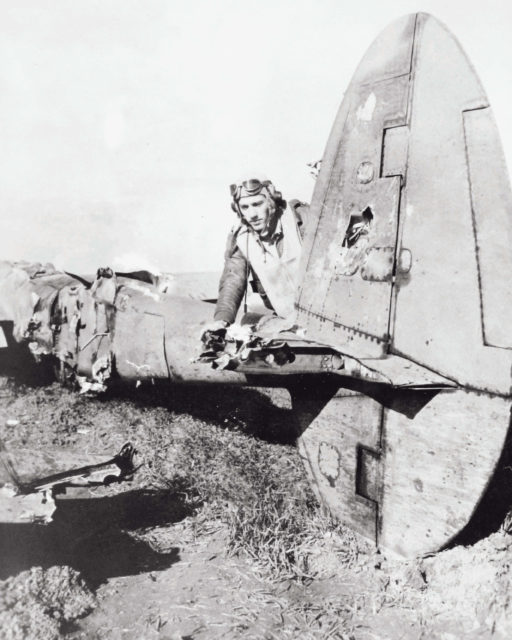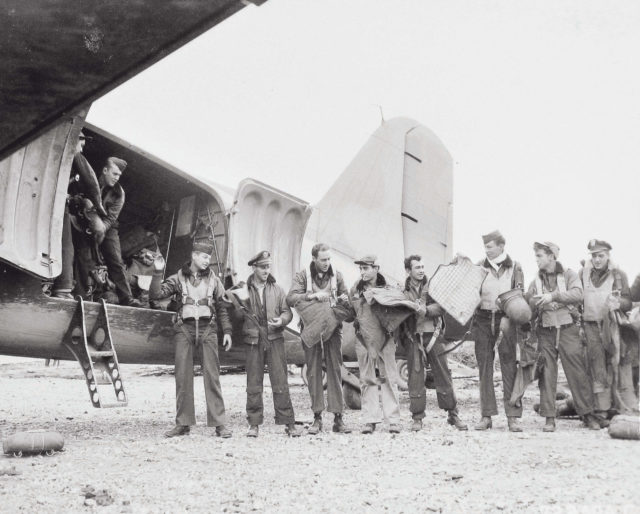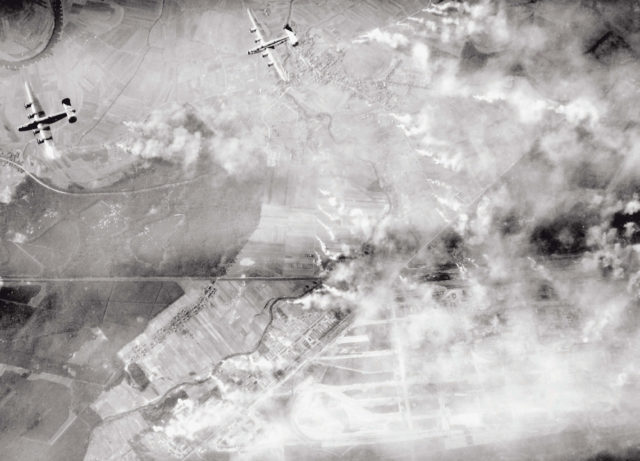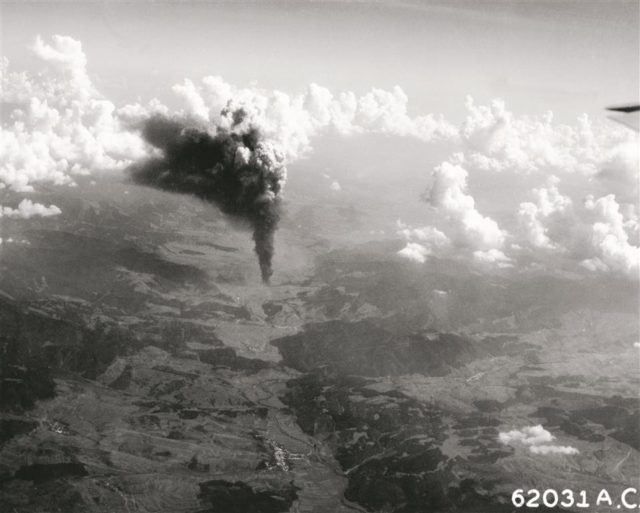 All photographs: National Archives and Records Administration unless otherwise noted.