Dietrich von Choltitz was a German soldier born on November 9, 1894. He is greatly remembered for his role in the protection of the beauty and heritage of Paris, when he defied direct orders from Hitler to completely destroy the city. Hitler was known for these war tactics, which meant that if he could not have a city for himself, why should his enemy?
Thus, whenever the Nazis were unable to claim a city during battle, they would destroy it, leaving no stone unturned so that by the time the enemy was coming to reclaim it, there would be hardly anything to reclaim. Dietrich von Choltitz had built a reputable for destroying enemy cities, earning him the name `wrecker of cities'.
This is quite evident from a time when they were retreating from the Russian Front after losing most of his men to the enemy, and he then ordered his remaining men to destroy everything that could be of use to the enemy.
Soldiers of German Wehrmacht in front of the Arc de Triomphe du Carrousel in the occupied Paris, 1940. Photo CreditThus, when Hitler gave orders for Paris to be destroyed, he knew that Dietrich von Choltitz was the man for the job. However, in a twist of events, Dietrich defied Hitler`s orders and surrendered Paris to the Free French Forces on August 25, 1944.
This was a unique occurrence because he did the unexpected and his reasons for sparing the city were even more interesting, depending on who you ask.
You might be wondering what fuelled such a loyal soldier of the German Army to defy Hitler`s orders. According to him, his reasons were:
He had a deep affection for Paris, due to its beautiful architecture, history and culture. He could not be responsible for the demise of such a beautiful city.
He had come to the conclusion that Hitler was not of stable mind, and was now fighting a lost battle.
By the time Dietrich von Choltitz was handing over Pairs to the French Forces, he was the military governor of the city, and this must have infuriated Hitler beyond comprehension because his wish was to see Paris reduced to ashes.
This is supported by the following facts; Dietrich was appointed as the military governor of Paris on 7th August 1944, and the following day during a meeting with Hitler, he personally instructed Dietrich to make preparations to destroy Paris, and leave no stone unturned.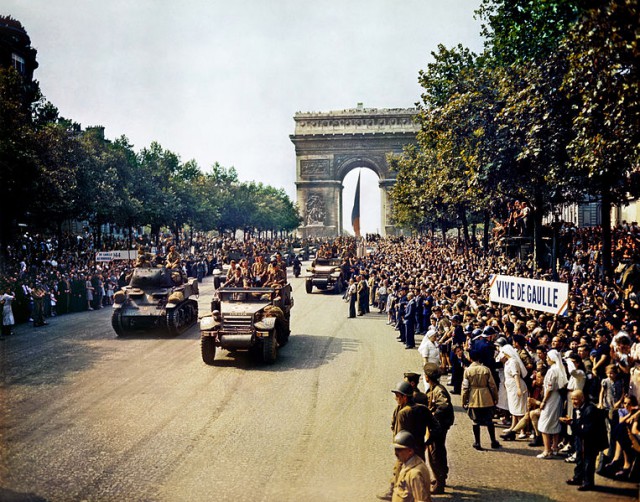 This signifies that the sole purpose of his appointment was to oversee the destruction of the city, because in the past he had built a reputation of doing everything in his power and capacity to ensure that cities were completely written off before they fell on the hands of the enemy.
After his arrival in Paris on August 9 in order to assume his newly appointed position, it is believed that Hitler confirmed his earlier orders by cable saying, "The city must not fall into the enemy's hands except lying in complete rubble."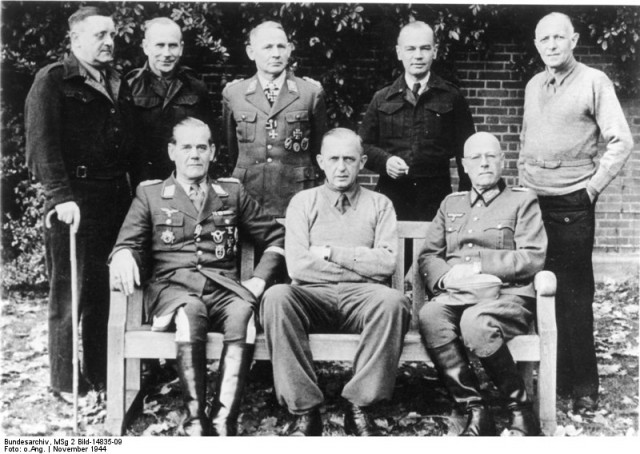 On August 25 1944 – the day Dietrich surrendered to the French – it is believed that Hitler phoned Dietrich at his headquarters, in a deep rage asking whether Paris was burning.
Due to his effort in ensuring that Paris was left untouched, Dietrich von Choltitz was hailed as the 'savior of Paris'.
Dietrich von Choltitz served time at Trent Park in London, which was a prison for senior German Officers, and later at the Camp Clinton, Mississippi until he was released in 1947. He died in November 1966, in the city hospital of Baden. His funeral was attended by top French military officers, because of the role he played in safeguarding their city.