Two Polish heroes of World War II received state burials with military honors, seventy years after their deaths.
Danuta Siedzikowna, codenamed "Inka," was a 17-year-old Home Army nurse. Feliks Selmanowicz, codenamed "Zagonczyk," was a 42-year-old ensign. Both helped fight the Germans and then opposed the Communists. They were tortured and killed on August 28, 1946. Their remains were thrown in an unmarked grave in a Gdansk military cemetery with pavement tiles placed on top to conceal the site.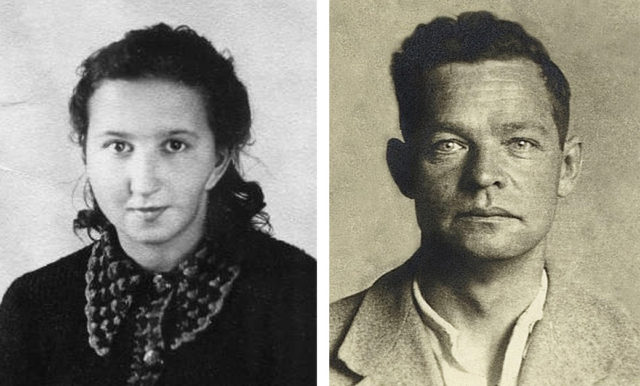 The remains were found in 2014 and identified with DNA tests as part of a government initiative to locate and honor thousands of Polish heroes that fought for independence against the Germans and the Communists.
So far, only a few hundred have been found.
Hundreds of people joined the president and relatives of the honored at St. Mary's Basilica and at the cemetery.
Siedzikowna's father, Waclaw Siedzik, was deported to Siberia by Soviet secret security forces along with thousands of other Poles. He died three years later. Her mother, Eugenia Siedzik, was executed by the Germans in 1943 due to her involvement with the resistance. Siedzikowna joined the Home Army after her mother's death and trained to be a nurse. When the war ended, she was involved in fighting against the Communist authorities that had taken over Poland.
According to historians, her last words were, "Long live Poland."