During World War II, the American forces had their hands full with fighting the Germans in Europe and the Imperial Japanese Army in the Pacific. The last thing they needed was to get in skirmishes with their own allies. That's exactly what happened in November 1942, when US troops brawled with Australian soldiers in Brisbane, in an incident known as the Battle of Brisbane.
American soldiers were treated differently than their Australian allies
During the Pacific War, tens of thousands of American troops were stationed across Australia. Their roles varied, from soldiers waiting to be deployed elsewhere in the Pacific, to those tasked with manning US military bases in the country. The majority were stationed around Brisbane, as the city housed the headquarters for General Douglas MacArthur.
Given Australia's involvement in the war, many items were unavailable to citizens, if not incredibly expensive or subject to rationing. These included alcohol, cigarettes and meats like turkey and ham. Despite the restrictions placed upon the Australian public, American troops were allowed access to them for a reduced price and often received preferential treatment.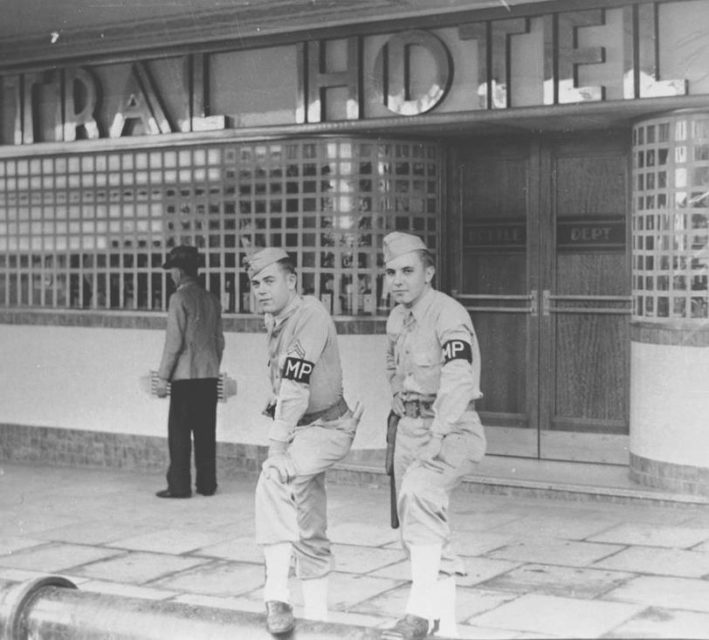 Others issues of contention between US troops and their Australian counterparts were pay (American servicemen earned more) and what many Australian soldiers saw as a general disregard by the Americans. US troops also brought with them a level of rowdiness many in Australia were not accustomed to, which included acting inappropriately toward women.
Due to the American presence, crime increased, schools closed and planned electrical blackouts became common. The city also became fortified. Rather than deal with these issues, many residents opted to move inland.
Americans and Australians had differing views on race
Australian and American soldiers looked at race relations differently. While Australia's Aboriginal and Torres Strait Islander populations were discriminated against in much the same way as African-Americans in the US, this racism was viewed as more "paternalistic." While there were regulations in place purportedly barring the enlistment of the country's Indigenous population in the military, those who did were accepted by their comrades.
There were tensions between Black and White US troops stationed in Australia. As a result, African-American soldiers in Brisbane were segregated from their White counterparts. When Black servicemen crossed the Brisbane River, which was seen as a natural barrier, they were assaulted and sometimes killed by military police.
While not a main factor contributing to the Battle of Brisbane, racism toward African-Americans was noted by Australian troops and frowned upon.
The first riot breaks out
Tensions between the Australians and Americans reached a fever pitch in the fall of 1942. Each night, there were up to 20 brawls between US and Australian soldiers, some of which resulted in fatalities. The Australians were especially hostile toward the American military police.
On the night of November 26, 1942, Private James R. Stein of the US 404th Signal Company left a local hotel after an evening of drinking. While walking to the Post Exchange, he was approached by US 814th Military Police Company officer Private Anthony E. O'Sullivan, who asked to see his leave pass. Moving too slow for O'Sullivan, Stein was arrested, causing nearby Australians to intervene.
O'Sullivan raised his baton toward the Australians and the fight began.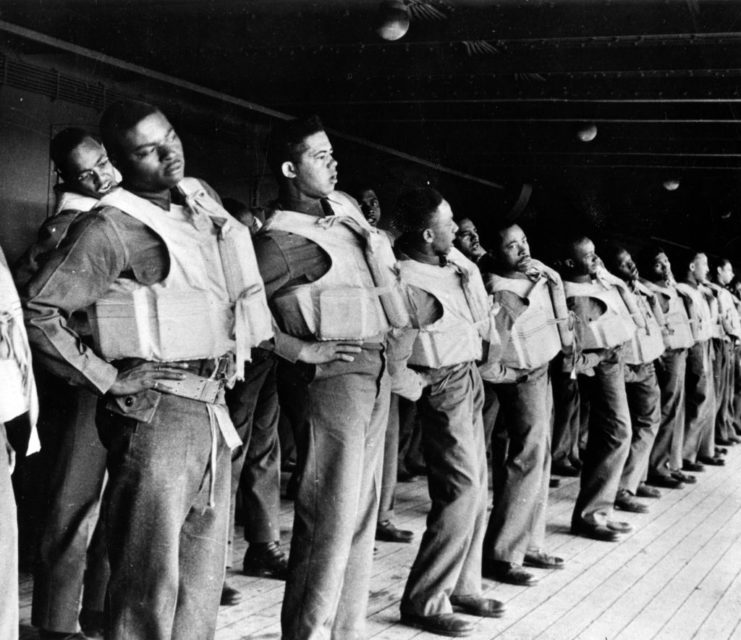 Australian citizens gathered outside the Post Exchange to watch the brawl, and before long fights had broken out across the city. Military police in the Post Exchange were armed with guns, and when Australian Gunner Edward S. Webster struggled with one of them, he was fatally shot in the chest.
War correspondent John Hinde said of the night, "The most furious battle I ever saw during the war was that night in Brisbane. It was like a civil war."
Riots broke out the following night
The night of November 27, 1942 was much more quiet, but still saw fighting between the two sides. The American forces had heavily armed guards stand watch outside the Post Exchange, while between 500 and 600 Australian servicemen were stationed outside the Red Cross building.
There were incidents where American soldiers were beaten up, resulting in around 20 being injured. There was also a showdown between 20 American military police and a group of Australian troops. An Australian officer intervened and managed to calm the situation before a potential dust-up occurred.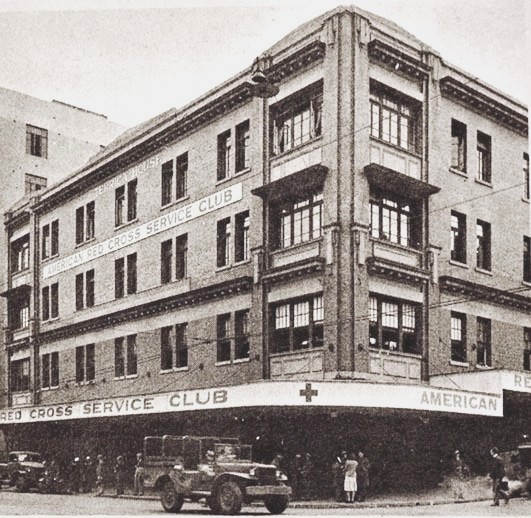 This night signaled an end to the conflict between the two sides. By the time things calmed down, hundreds of troops from both sides had suffered injuries. Despite the large number of wounded, however, the "battle" was relatively unknown, as news of it was suppressed in the US.
There wasn't much of an aftermath
While there was plenty of damage caused by the riots, there wasn't much disciplinary action taken against those involved. The man whose shot killed Gunner Webster was court-martialed and later acquitted after it was found he'd acted in self-defense.
Five Australian soldiers were convicted of assault.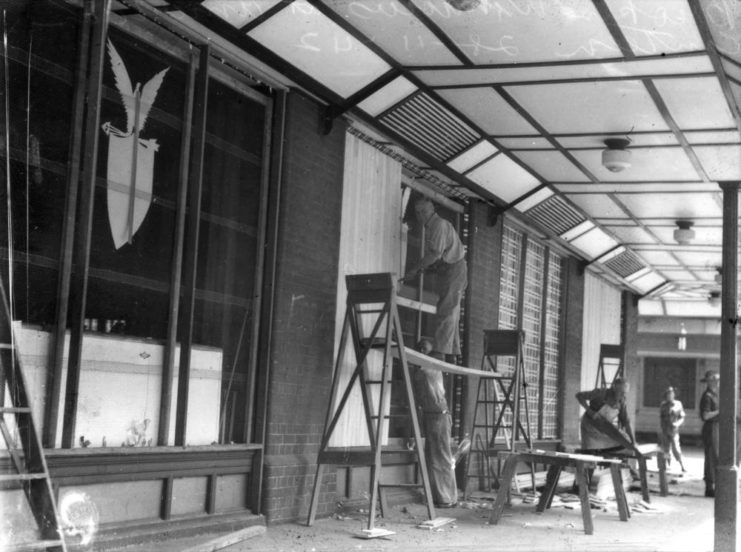 Following the nights of November 26 and 27, 1942, the Australian canteen closed, the units involved were moved out of the city, the American Post Exchange was relocated and the military police's strength was increased. US Army Sgt. Bill Bentson, one of the Americans stationed in Brisbane, later wrote of the incident:
"After that, it sort of settled down and you go into a pub and an Aussie would come and up and slap me on the back. 'Oh, wasn't that a good ruckus we had the other night? And have a beer on me.'"
Brisbane wasn't the only Australian city to see similar incidents. Small-scale riots broke out in others that were hosting American troops, including Rockhampton, Bondi and Melbourne.