It's a well known fact the First World War was one of the deadliest conflicts of human history, with only World War II having a higher number of war dead. However, the Great War was different, as it was the first time the world fought on such a large scale. This also meant the total number of deaths experienced was different, with towns losing large portions of their population. It's this fact that makes the history of Britain's "Thankful Villages" even more incredible.
Heavy casualties were experienced in World War I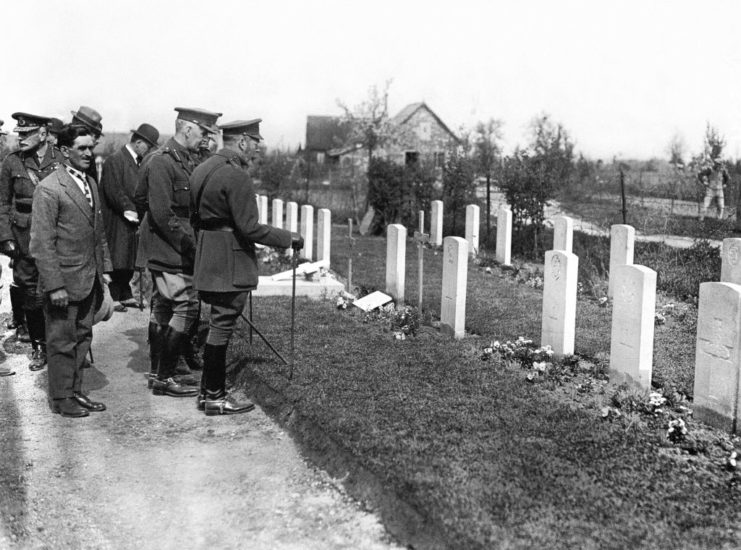 Interestingly, the United Kingdom's military fatalities during both World Wars didn't follow the same pattern as other countries. Internationally, more servicemen deaths occurred in World War II, but the UK suffered significantly more during the First – 880,000 between 1914-18 versus 384,000 from 1939-45.
With so many dead, it's no wonder families across Britain heavily grieved their losses at the end of the Great War, with many villages erecting monuments in honor of those who never made it home. Interesting, there were 53 dubbed "Thankful Villages," as they suffered no military fatalities during the conflict. This was an impressive feat, given the heavy use of Pals battalions in World War I.
Pals battalions were unique units made up of men who'd enlisted under the promise they'd serve alongside those they knew, as opposed to strangers. This, of course, had devastating effects. Most famously, Accrington, Lancashire sent 700 men overseas to participate in the Battle of the Somme. Within the first 20 minutes of combat, 234 were killed and another 350 were wounded.
Thankful Villages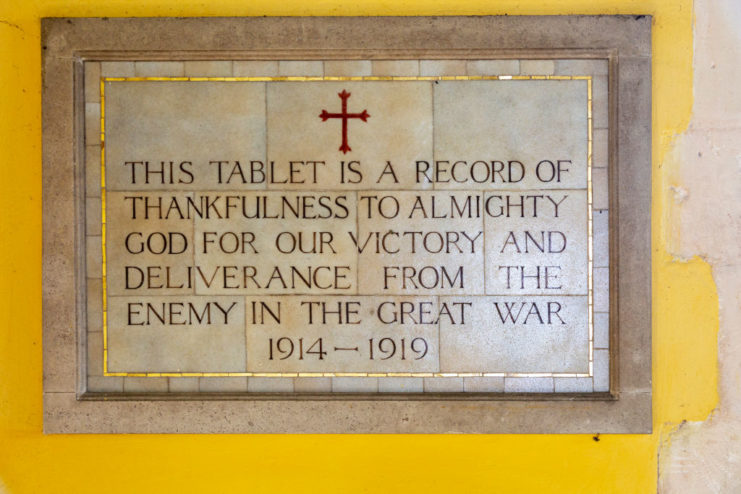 It's with instances like these that Thankful Villages take on a whole new meaning. It wasn't until the 1930s that the term was first used. Writer and journalist Arthur Mee wrote a series of guides, titled The King's England, which detailed information about the various counties in England and included his observations on these Thankful Villages. At the time, he estimated that, out of 16,000 British villages, 32 met the criteria, but was only able to confirm 24. It's now known this number is much higher.
Of one village, he wrote, "Thirty men went from Catwick to the Great War and thirty came back, though one left an arm behind." In another – Arkholme, Lancashire – 59 went to war and every single one returned. Knowlton, Kent also stands out, being declared the winner of a contest set by the Weekly Dispatch to find which town had sent the most men to fight – 12 out of 39 community members, all of whom returned.
"Doubly thankful"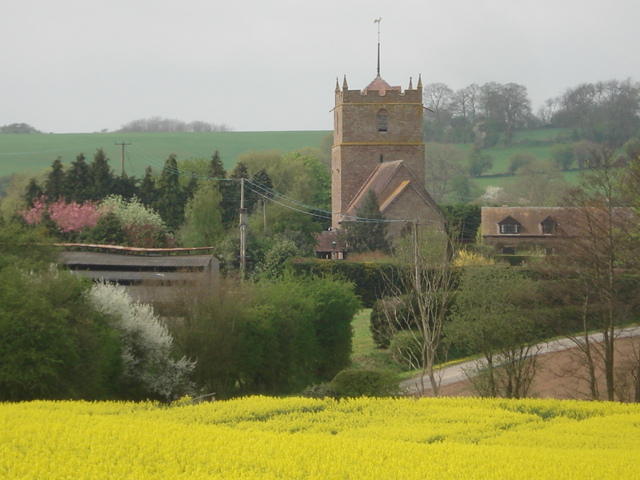 Of the Thankful Villages throughout the UK, there are a number considered to be "doubly thankful." This name was given to the towns that not only had all of their WWI personnel return, but also all those deployed during WWII. Of the confirmed villages, there's believed to be only 17 that didn't lose men in either war. One of these was Catwick, which had 30 men fight and return home.
Thankful Villages have been identified throughout England and Wales, but none have been located in Ireland or Scotland, despite research being conducted there. Of the three Welsh towns, only Llanfihangel-y-Creuddyn and Herbrandston suffered no fatalities in WWII, as well.
Thankful Villages outside of the United Kingdom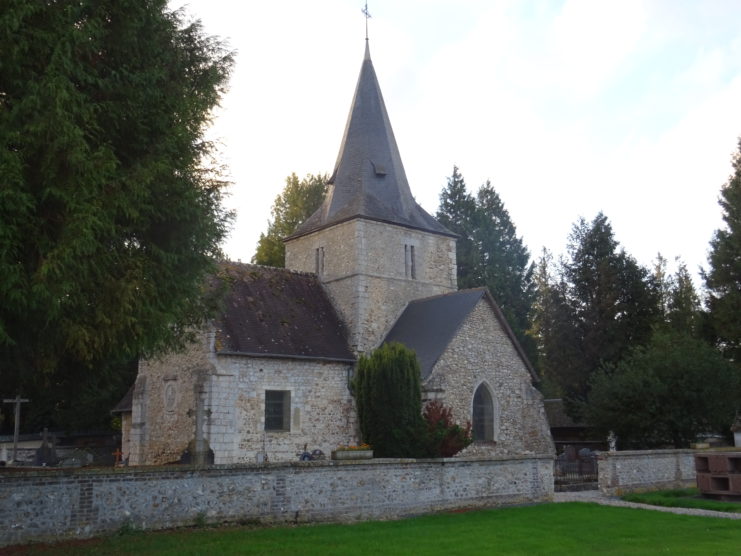 While Thankful Villages are predominantly a concept created in the UK, there's one exceptional case in France that deserves to be mentioned. The fighting there during WWI was bloody and brutal, with 71 percent of those having fought in the conflict either dying or suffering various injuries; 4.3 percent of the country's entire population perished.
More from us: Frank Luke: The WWI Flying Ace Who Was Like a Real-Life Pete 'Maverick' Mitchell
The small village of Thierville, in Normandy, fared much better than the rest and is the only one in all of France to suffer no losses during the conflict. Even more, it also suffered no losses in the Franco-Prussian War, the First Indochina War, the Algerian War and WWII. Every single military member returned home, a claim few towns can make.