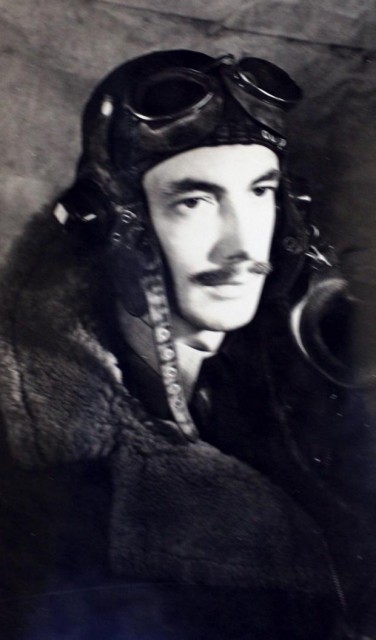 Doug Gregory, a hero of WWII, who was awarded the famous DFC (Distinguished Flying Cross), conducted over 70 successful RAF attacks against the Nazis and made it back home unscathed. He was famous for his careful planning and skillful manoeuvring with almost every aircraft available at that time.  He died at the age of 92 after falling victim to ruthless driving in Blackfield, Hampshire. He was taken to Southampton General Hospital by the Air Ambulance, where he died a couple of weeks later.
Mr Gregory was hailed for his skills and bravery during the Second World War, due to his successful missions and dedication. In 1947, Mr Gregory survived a brain haemorrhage. He retired from his stunt pilot job only two years before his death.
Recalling his missions in the War, Mr Gregory had often mentioned how lucky he was. He would say that he was shot at countless times, but never shot down by a Nazi gun. He would often mention his recovery from the brain haemorrhage as another sign of sheer luck and chance.
There is an investigation in progress, in Blackfield, after Mr Gregory was hit by a car and the driver of the car fled the scene. Police have collected all the evidence, and have announced that no arrest has been made yet.
Mr Gregory was extremely passionate about planes and flying. During his service with the RAF, he tried his skills on almost every 'bird' in the RAF. He flew Beaufighters and Mosquitoes, before trying new models of Hurricanes and Spitfires.
After leaving the RAF in 1946, he worked in a couple of local schools as an art teacher. His love for flying and planes never faded away. He built a 1917-style biplane and got himself into the 'Great War Display Team'. He went on to become the oldest stunt pilot in Britain, before retiring in 2013 at the age of 90, the Mail Online reports.
The police have said that they are doing everything in their power to trace and arrest those responsible for the death of Mr Gregory.