Walter "Irby" West, Jr., didn't expect to be abandoning his ship in the Pacific during World War II just 10 months after surviving a sinking in the North Atlantic.
Over 70 years after the sinkings, 91-year-old West and his wife Almeda recorded their story on camera for the Veterans History Project. The project has amassed over 800 videos for the Augusta Historical Society, of Augusta, G.A.
"I knew this was going to be an interesting story," Fred Gehle, the project coordinator, said of his decision to seek out West. "I know of no other person who has been involved in the sinking of a vessel and then go to another theater and have a repeat event."West began his naval career after dropping out of the Academy of Richmond County just months before his 18th birthday.
"I wasn't too interested in school," he said. After his initial training period, he boarded the USS Fiske, a destroyer escort, as a seaman. The crew detected submarines on August 2, 1944. Moments later, they were hit midship.
"[The ship] started breaking in two right fast," West said. "The torpedo just broke it apart."
West donned a lifejacket and jumped in the water with the rest of the crew. They swam or clung to lifeboats until help arrived."I think they said it [the water] was like 35 degrees," he said.
West was lucky. Out of 200 aboard the Fiske, 33 were killed and 50 more were badly wounded.
On September 8, West married Almeda during his survivor's leave. He soon had to leave for a year of duty on the USS Drexler, a brand-new destroyer escort. He was on picket duty when Japanese kamikaze pilots attacked on May 28, 1945. Documents of the incident show that one plane missed, a second was shot down, but the third hit the middle of the ship.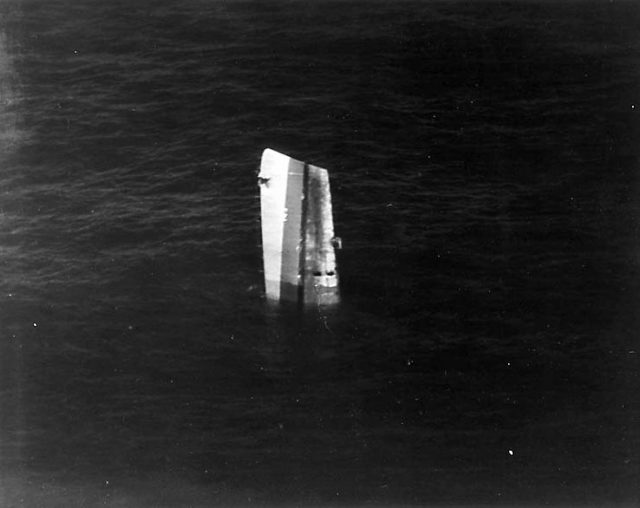 "They say after it was hit it was about 49 seconds before it was sinking," West said. The rapid sinking led to the loss of 140–170 men and another 50 seriously injured.
"You don't understand how the Lord saves some but some he doesn't," West said. "I guess he'll explain it to us one day."
West spent the rest of his military career on land.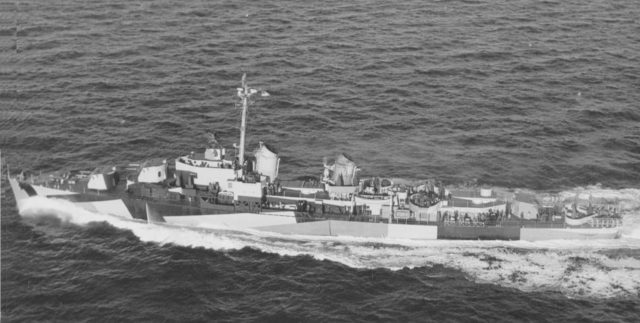 "I got to thinking about it and maybe the Navy decided not to put [me] on any more ships," West said. "They let me stay in Charleston, S.C., for a year on shore duty, and you don't normally get that long." Ten days after his discharge, West began working for Southern Bell in Augusta. He worked there for 39 years.
A copy of his video will be sent to the Library of Congress to join the others that have been recorded for the project. Another two copies will go to the Augusta University library.