Ray Robinson served in World War II as a member of the 92nd Infantry Division. Otherwise known as the Buffalo Soldiers, they were the only all-black division in the US Army.
He recently celebrated his 97th birthday surrounded by his friends.
Robinson volunteered for the Army when he was 20 years old.
"The country wasn't kind to black people. And when I joined the service, they said you're going to go fight for a country that is not fighting for you, but I knew things would get better and that's why I did that," Robinson said.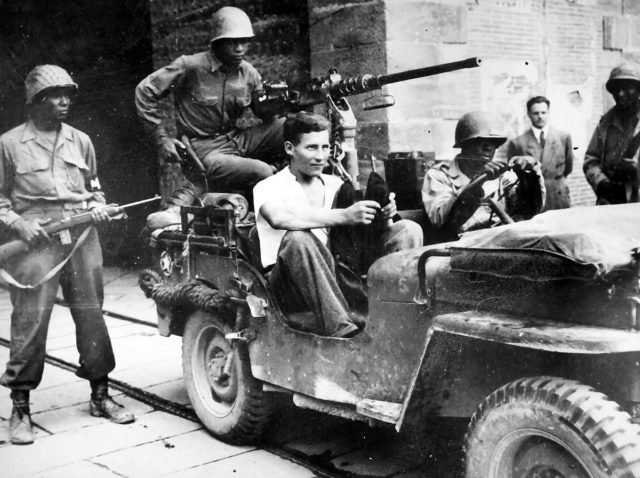 He still recalls the friends he lost in the war. He watched some of them as they were shot. "You can't see them, but it left scars on me," Robinson said.
He earned three bronze stars for his courage. He also received a presidential letter of appreciation.
VFW Post 7051 Commander Jay Lietzow hosted the event. He said he would have done it for his father, if he was still around. So, instead, he did it for the man who was like a father to him.
Robinson's grandson, Joshua Groll said that he appreciated hearing how his grandfather affected other people and how much they loved him.
Robinson is grateful for the long life he has had, especially considering he could have died in the war, Fox 9 reported.
When asked how he wanted to be remembered, he said that his philosophy was to just help others.