The last of its kind in existence, the Char B1 WW2 tank will be in action at Tankfest in June
A rare Second World War tank is set cross the channel for a starring role at TANKFEST, the UK's annual festival devoted to all things tank-related.
A partnership between The Tank Museum, the Musée des Blindés de Saumur in France and 'World of Tanks', the popular free-to-play video game made by Wargaming, this month will see the Char B1 tank in action for the first time ever in the UK.
The tank is the last running Char B1 model in the world and will be crewed by the French army, who will also accompany the vehicle across the channel to TANKFEST, taking place at The Tank Museum in Bovington between 29 June – 1 July.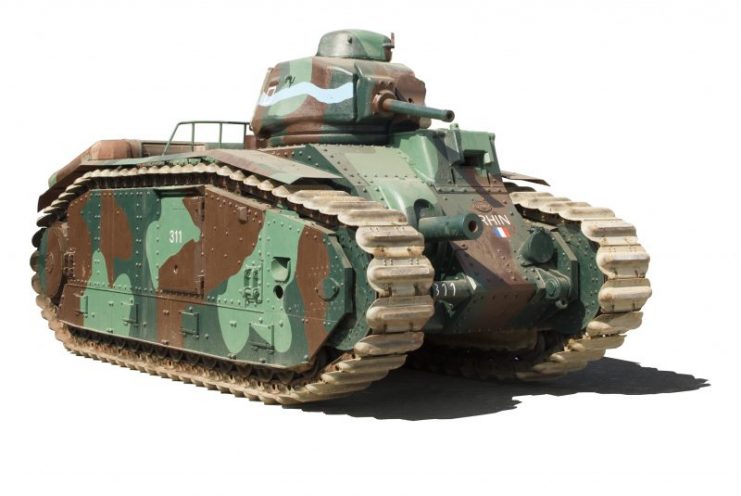 Richard Smith, Director of The Tank Museum said "it is fantastic that in their sponsorship of TANKFEST, World of Tanks are able provide our visitors with a real treat by shipping this one of a kind tank to Bovington. We also look forward to welcoming our French counterparts, with whom we look forward to increasing our cooperation with in the coming years. "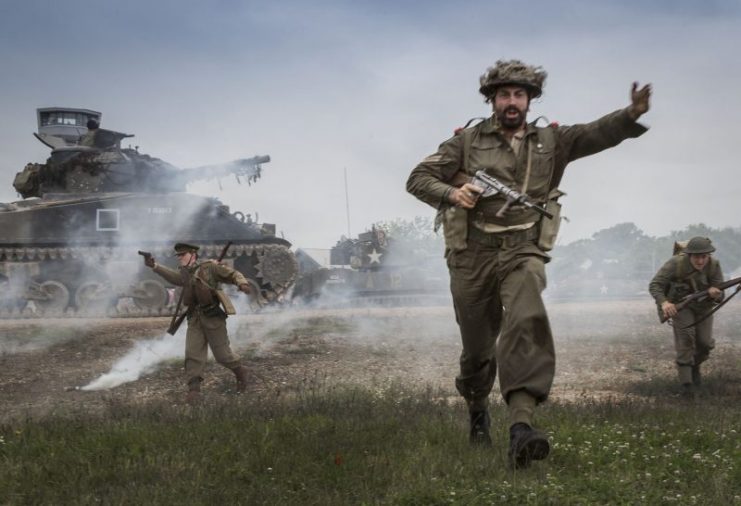 To celebrate the event, World of Tanks will have missions featuring the Char B1, with players therefore able to catch it both at TANKFEST and in-game. A variation of the tank, the Char B2, will also be available for purchase in the game, with proceeds going towards the continued preservation of the real-life Char B1.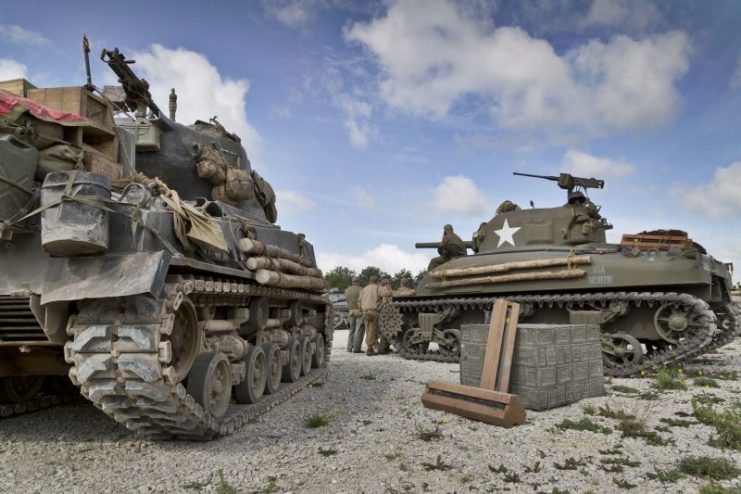 The Char B1 was regarded as one of the most powerful tanks in the world when in operation with the French Army between 1936 and 1940. With a 75mm howitzer positioned in the hull, and a turret featuring a 47mm gun, it boasted incredible firepower and considerable armour protection.
Ever suspicious of German invasion, the design of the Char B1 reflected the French military doctrine of the time. But even though it proved highly effective in direct confrontations with German tanks during the Battle of France, it struggled to play to its strengths in the highly mobile warfare that then followed it.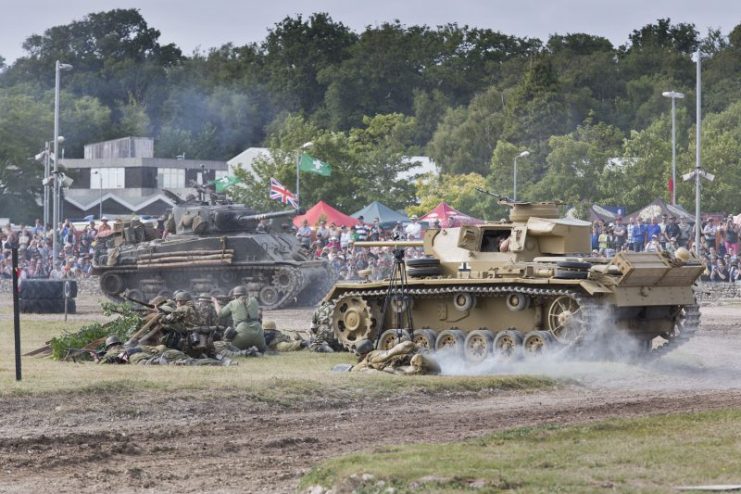 The Musée des Blindés, based at Saumur in the Loire Valley, holds one of the world's largest tank collections, including the world's oldest running tank – the 1916 Schneider CA1 – which appeared at TANKFEST in 2017.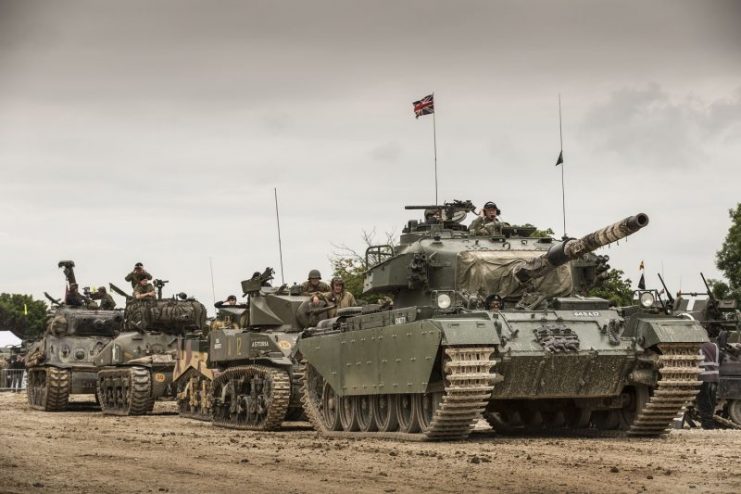 Richard Cutland, World of Tanks European Head of Military Relations said "World of Tanks is very keen to help enhance and cement relationships between the great tank museums of the world. We hope these relationships will benefit museums and their visitors long into the future- creating a lasting legacy that World of Tanks players can be proud to have made a contribution."
Tickets for TANKFEST are selling fast. For more information visit their website.