The faces of war have been brought back to life after a series of World War One photographs were expertly colorized. Colorization of old photos has been brought to a fine art in the digital age, and War History Online is pleased to present this latest in our series highlighting new examples of this amazing art form.
Striking pictures show a US soldier displaying his trophies including a German badge and gun, the Christmas truce in 1914 and female war workers feed the charcoal kilns used for purifying sugar at the Glebe Sugar Refinery Co. Greenock, in Scotland.
Other incredible images show the Great War from the other perspective with Austrian soldiers pictured, a frostbit Lieutenant Foehles shortly after landing from a flight and Archduke Franz Ferdinand of Austria whose assassination helped kick-start the conflict.
The black and white snaps were painstakingly restored and colorized by photographer Mario Unger (53) from Rotenturm, Austria.
"In these images, you see WW1 photographs together with some images which are linked to WW1," he said.
"Franz Ferdinand of Austria's assassination was the trigger for WW1 and with color, you can feel a little bit more what happened.
"I choose the images of war, because war doesn't look as terrible in black and white as it does in color.
"I have restored and colorized hundreds of old photographs, war images are just a small part of them.
"I hate that there is still war on earth, but to restore and colorize this images was still interesting."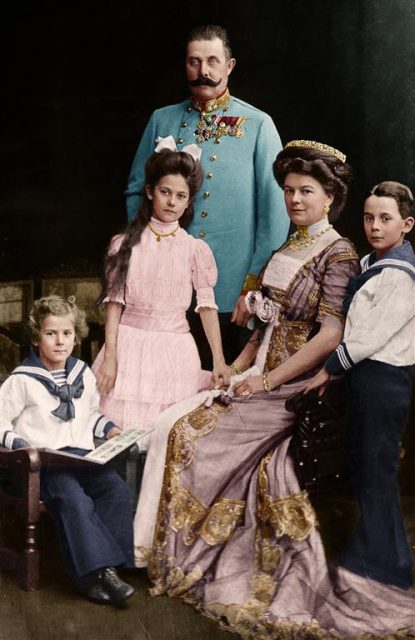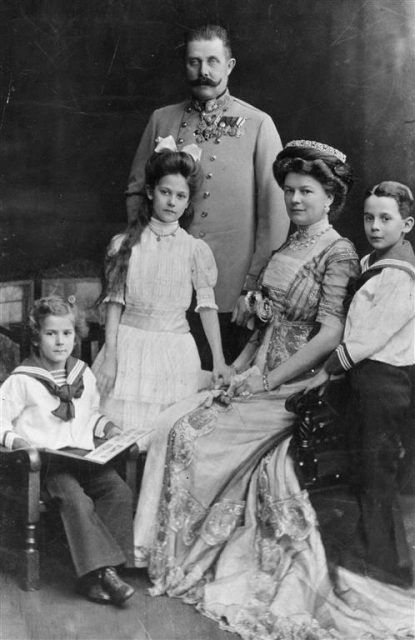 Franz Ferdinand's assassination led to a month of diplomatic maneuvering between Austria-Hungary, Germany, Russia, France, and Britain, called the July Crisis.
After a series of ultimatums each country took a side in the conflict between Austria and Serbia and led to World War One.
The disastrous war which followed altered the map of Europe forever and cost the lives of over 18 million people, with 23 million wounded. The war led to the collapse of the Austro-Hungarian Empire, German Empire, and Ottoman Empire.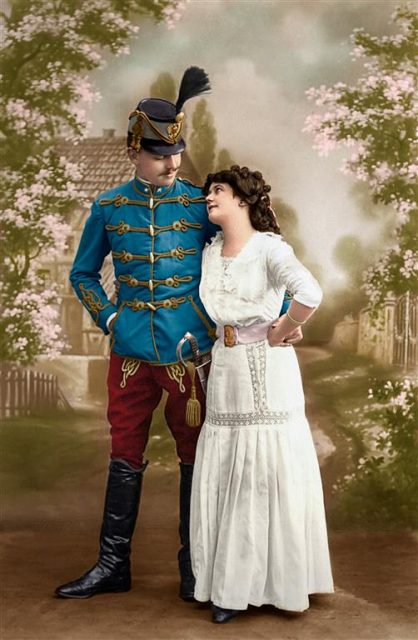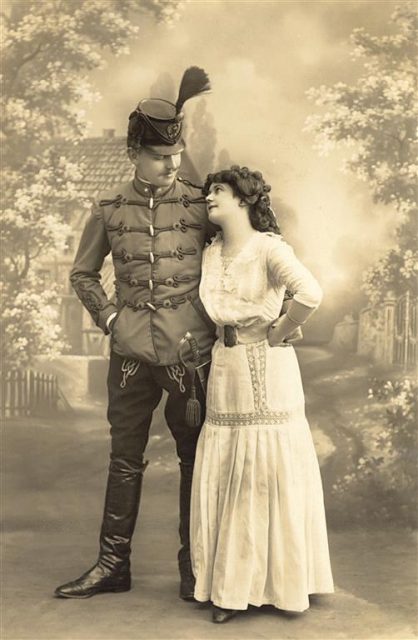 The unsuccessful peace treaty of Versailles forced Germany into a humiliating series of financial and territorial concessions, which many historians blame for the rise of Nazism in Germany and eventually the onset of the Second World War.
Striking images like this are featured in British author Michael D. Carroll's new book on the colorization of historical images.
"Throughout history, uniforms, badges, ensigns, and signals have used color to communicate information to combatants in the battlefield," said Michael.
"This tradition of using color to signal was most famously used in medieval heraldry but extends back to the ancient armies of Rome and Greece.
"In modern warfare of the photographic period, this became highly sophisticated and this level of critical communication is missing from images taken in black and white."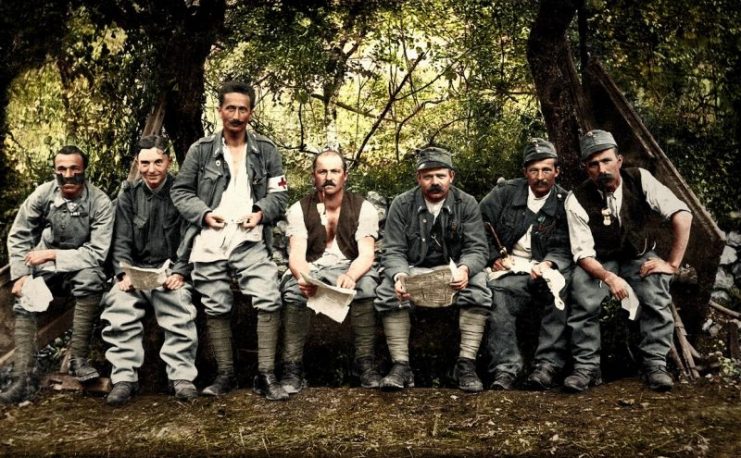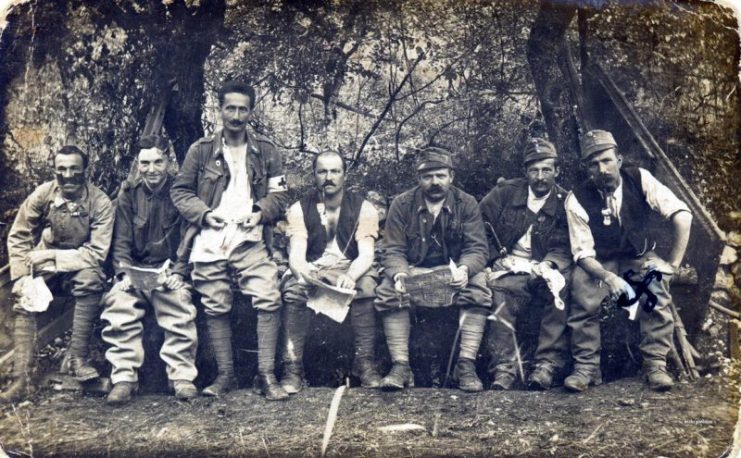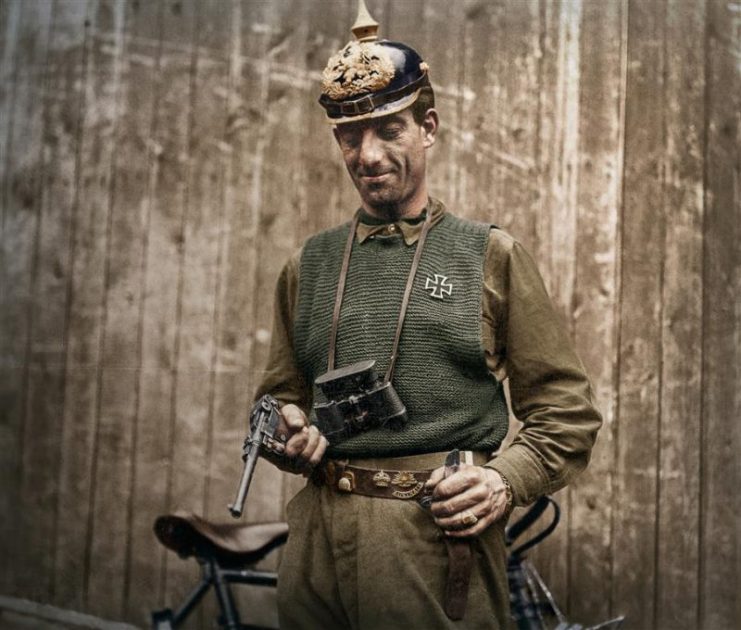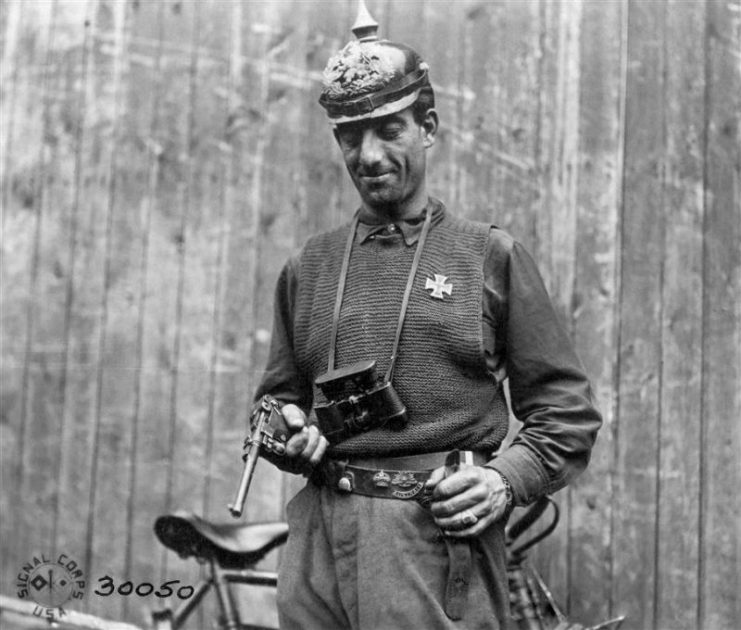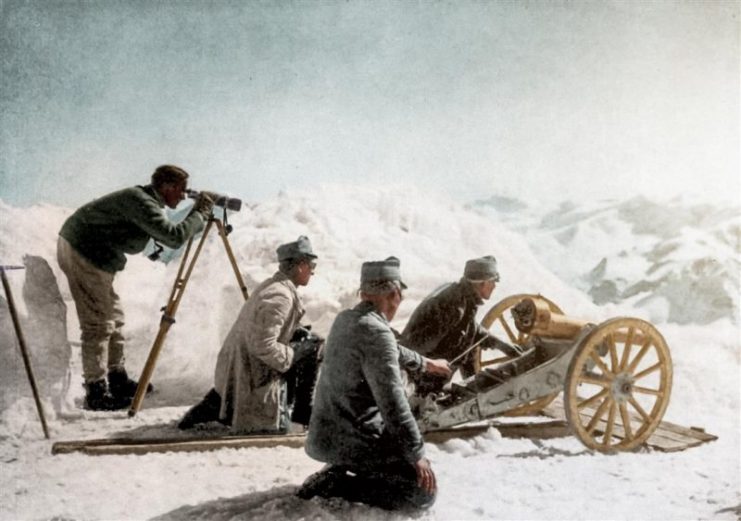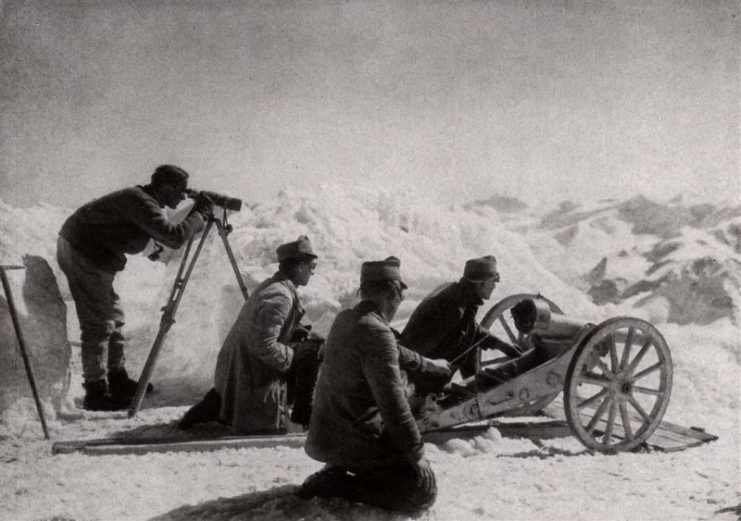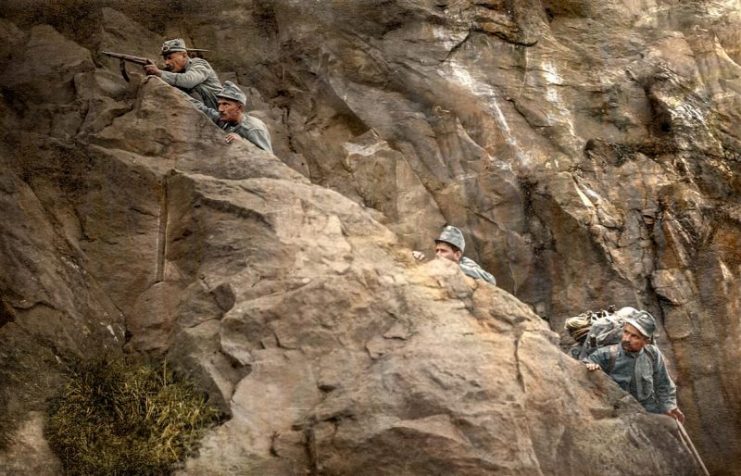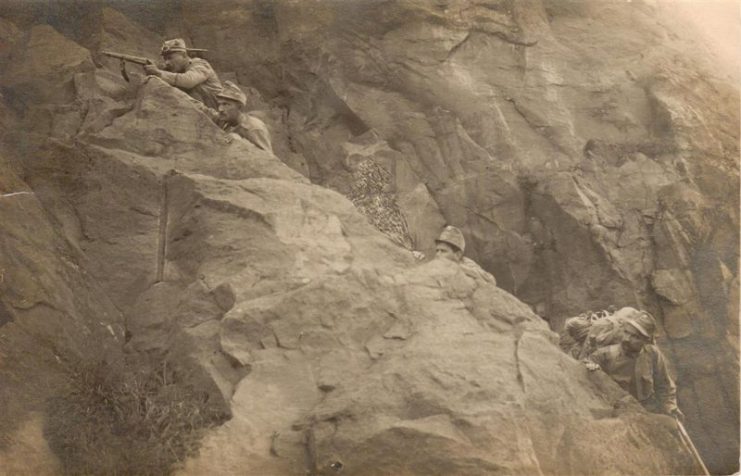 Michael D. Carroll is a journalist and author with a particular interest in historical photography.
From his base in Birmingham, UK he directs bespoke press agency mediadrumworld.com, and through his work at the agency, Michael came into contact with the thriving community of people who colorize historical images.
After placing several colorized history features into the national newspapers in the UK, he enlisted the support of this community to publish Retrographic, the first book to present a specially curated selection of iconic historical images in living color.
With the support of ambassadors from the world's first society for photographers, the Royal Photographic Society, UK, images, and reviews on Retrographic have been featured in newspapers and online zines, including the Daily Mail, Telegraph, Times, Fstoppers, War History Online, and ePHOTOzine.
The book has recently been taken into the private collection of London's prestigious Victoria and Albert Museum, in recognition of its contribution to the history of photography.
https://youtu.be/dvvZZVPrkdY