The story of a World War Two bomber pilot who was thought killed, but turned up unexpectedly at his family's house has been retold with the impending sale of his war time medals.
Squadron Leader Ian Joll was a pilot with the Royal Air Force and flew a Bristol Blenheim bomber. On May 10th 1940 he was taking part in a strafing attack on German aircraft. This is a ground attack on enemy targets using low-flying and automatic weapons, rather than bombing, although the attacks can be accompanied by bombing.
During the attack, Ian's plane was hit by enemy fire from the ground and the crew had to make a crash landing on a not yet occupied Dutch beach near the town of Wassenaar. During pre-briefings all RAF crews were told that no matter what happened they were not to let the enemy get hold of the secret interception radar that their planes had been fitted with.
After safely utting down the plane, Ian and his crew tried to set their plane on fire to ensure its destruction, in the end they had to shoot the fuel tank in order to set it alight. The crew then all set off on foot walking miles and miles along the Dutch coast in search of a way home. They eventually came across some local fisherman who agreed to take them back to England. As they set off it was only a few weeks before thousands of Allied troops were to be evacuated from Dunkirk, as the Allies shrunk back against the oncoming and advancing German onslaught.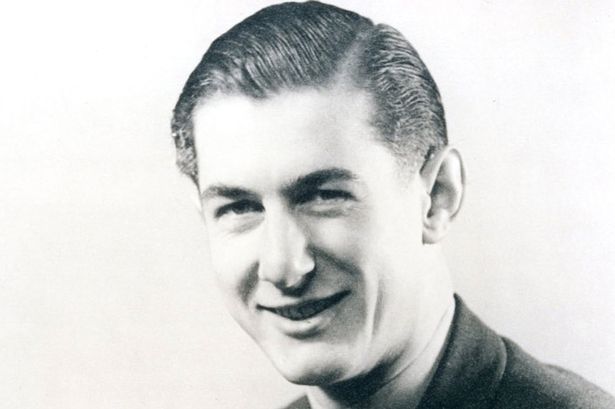 The Dutch fishermen with their British passengers landed at Harwich in Essex on England's east coast and the crew members went their separate ways to return home.
Squadron Leader Joll headed straight back to his parents' house in Gravesend, Kent. Little did he know that only a few minutes before he returned, his mother had received a telegram from the British Army notifying her that her son had crashed on the Dutch coast and was missing and believed to have been killed in action.
So, when ten minutes later Ian knocked on his family's front door and his mother, Mabel, opened it nearly she fainted, thinking that Ian must be a ghost.
Today, 74 years after the incident Ian's war time medals are being put up for sale along with their unique story. Ian was awarded among others the Distinguished Flying Cross, 1939-1945 Star, Battle of Britain Bar, Air Crew Europe Star, and Defence and War medals.
Historians say that telegrams to notify families of their loved ones fate were issued quite quickly once they believed they had news. The majority warned of the worst fate for servicemen, then later news might filter through that they were held in prisoner of war camps.
After the incident, Ian Joll returned to his squadron and flew throughout the Battle of Britain, the Mail Online reports.
Ian continued to serve in the armed forces after the war, and died in 1977.